Emily Blunt has long been rumored to be a part of the future MCU. But if not Invisible Woman of the Fantastic Four, who else could Emily Blunt be playing?
Firestar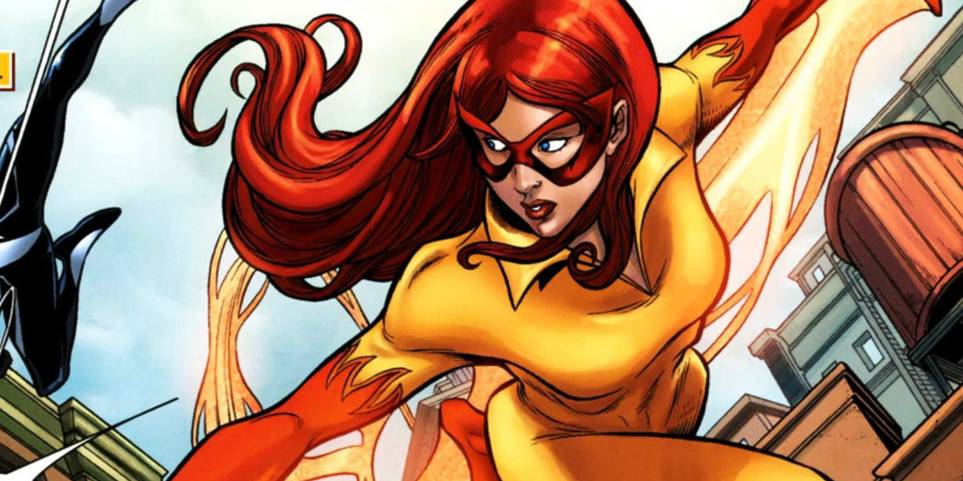 She is a forgotten mutant hero from Marvel Comics. Angelica Jones has the power to control cosmic microwave radiation. She can use it to generate tremendous amounts of heat energy. This allows her to fly and shoot energy blasts that make solar flares look like water pistols. Firestar would be perfect for Emily Blunt because the character is yet to make an official live action debut. But she is already a well known figure in the X-Men comic book fan circles. Back in the early 2010s, no one knew who Star-Lord was either. That did not stop Chris Pratt from becoming one of the greatest flagship characters of the Marvel Cinematic Universe. Emily Blunt could do the same for Firestar considering the X-Men are about to join Marvel Studios pretty soon.
Clea
The Doctor Strange franchise will probably add another movie to its list. Doctor Strange in the Multiverse of Madness will see Stephen Strange and Scarlet Witch traverse shattered realities in the hopes of fixing the broken multiverse. The first Doctor Strange movie has already shown us Dormammu. So it would be pretty easy to introduce Clea into the MCU. Clea was the original heir to and ruler of the Dark Dimension. She eventually marries Doctor Strange and uses her magical abilities for the forces of good. There's little to no chance that Rachel McAdams' character makes it to the Doctor Strange threequel. Emily Blunt could play Clea, who would be a welcome addition.
Emma Frost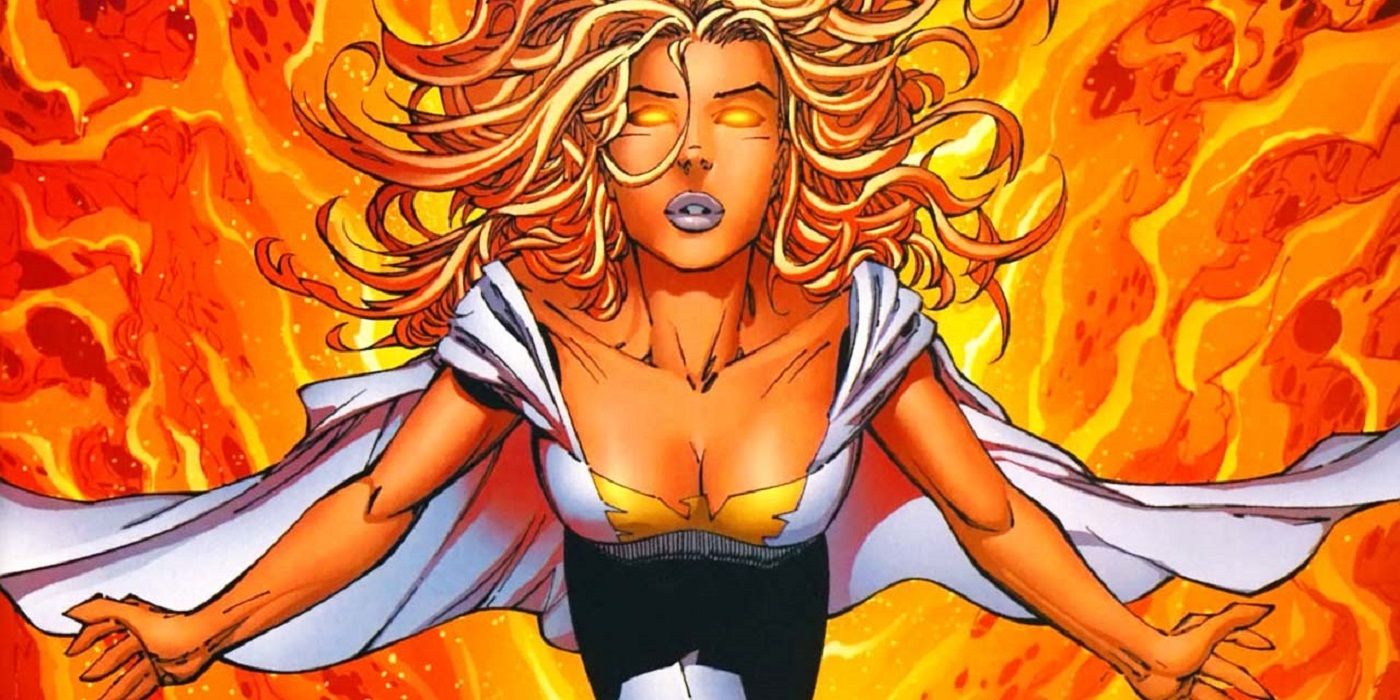 The White Queen of the X-Men is known for her voluptuous figure and her blue eyed, blonde looks to die for. Emma Frost is also one of Marvel comics' most powerful telepaths. Her secondary mutation allows her to transform into a being of pure diamond with superhuman durability and invulnerability to psychic attacks. Emma Frost has already had a live action debut with january Jones playing the character in X-men: First Class. That was a pure disaster. Emily Blunt could take over and redeem Frost because she is a wonderful character and deserves much more love than what she gets.
Spider-Woman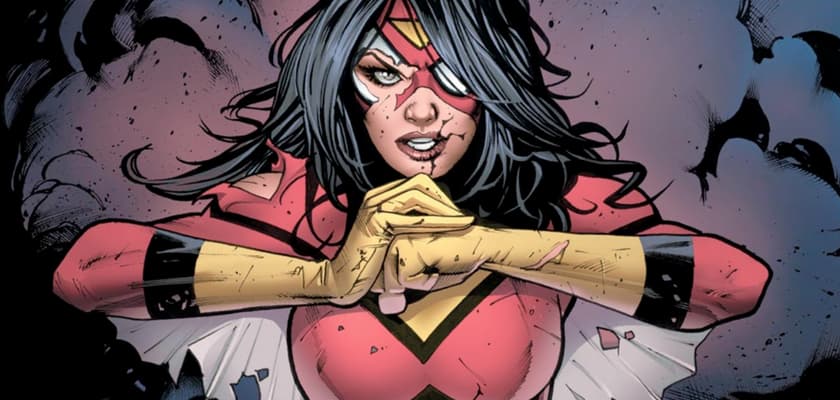 A popular character from Marvel Comics, Jessica Drew had wowed fans with her antics since years. The superhero worked for SHIELD in the comics. In the Ultimate Marvel Comic Book Universe, Drew worked for the CIA. Blunt would be perfect to play Spider-Woman because she fits the look. Plus Blunt has plenty of experience playing similar characters that are well-versed in espionage. We don't even need her to suit up from her very first debut scene. The MCU could slowly build up her story till she dons her iconic suit.
Star
There was once a time when Emily Blunt was the people's choice to play Captain Marvel. That role eventually went to Brie Larson (sigh). Star is a relatively new character recently introduced in the comics. Reporter Ripley Ryan was a Captain Marvel super fan. She was later revealed to be an attempt at creating a Kree-Human hybrid super soldier. This revelation broke the benevolent Star, who went rogue and almost killed Carol Danvers in the process. Star lost her powers but gained them back using the reality stone. Emily Blunt could play this character on screen.
Namora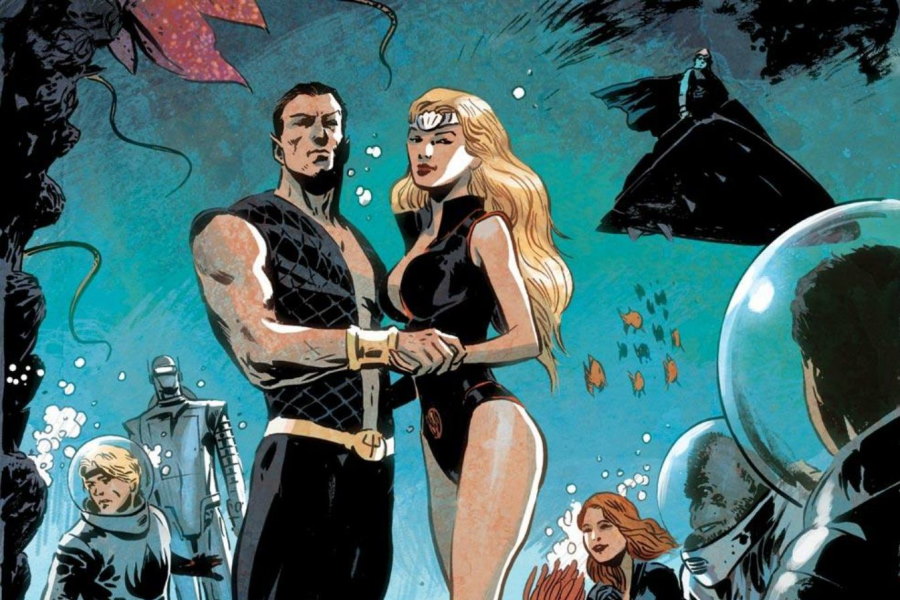 Namor is most likely coming to the MCU with Black Panther: Wakanda Forever. If that is indeed the case, then Namor's cousin – Namora, would also be included in the roster sooner or later. Namora, played by Emily Blunt, could potentially lead her own movie. That way Marvel would not be copying the success of DC's water based superhero. Marvel would be giving this female Atlantean a chance at a solo film.