Reddit is a place where you can speak your mind freely and nobody will ever judge you. It is also a place where people freely tell you which movie is so bad that you cannot help but watch it. Today, we have curated a special list of 6 movies that are so bad that you will still watch them, according to Reddit. Check it out!
1. Jaws The Revenge (1987)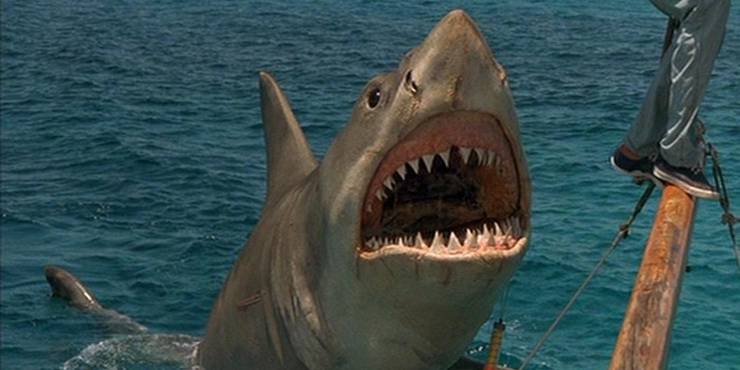 We are all familiar with the Jaws franchise. There's only so much that can go wrong with a group of people trying to capture a shark, hence, the story ends up getting a little ridiculous. In Jaws The Revenge, the shark gets telepathic, Now, according to  Damienkarras1973, the movie is so "bad but so much fun as well." The user is not done as he calls out Jaws 3D too.
2. The Wicker Man (2006)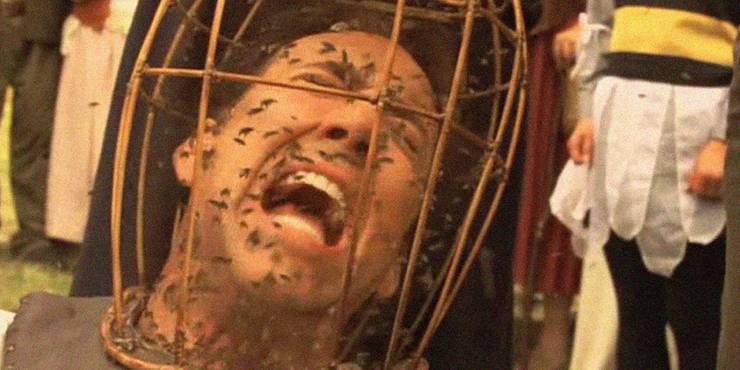 The original movie is nothing less than a masterpiece, however, the same cannot be said for the 2006 version. Redditor  Theirvman, who seems like a big fan of the movie, says that the movie is "boring for the first 45 minutes, then it goes off the rails in a beautiful way." Cage's dialogue "not the bees!" has somewhat become an iconic comment.
3. The Room (2003)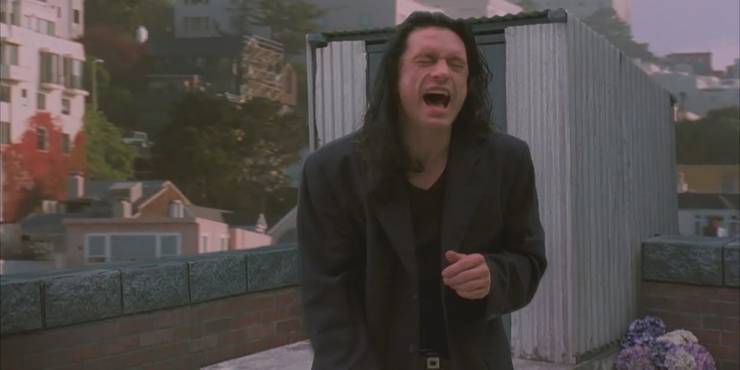 The movie is overall weird. It follows an actor who is in a toxic relationship. But the movie has weird close-up scenes of spoon and football sequences put into movie. Redditor CaineRexEverything explains that "it's clear how much joy and self-belief it exudes. It's terrible, but actually also kinda wonderful." Say what you want, the movie has become somewhat of a cult classic.
4. Jurassic Park III (2001)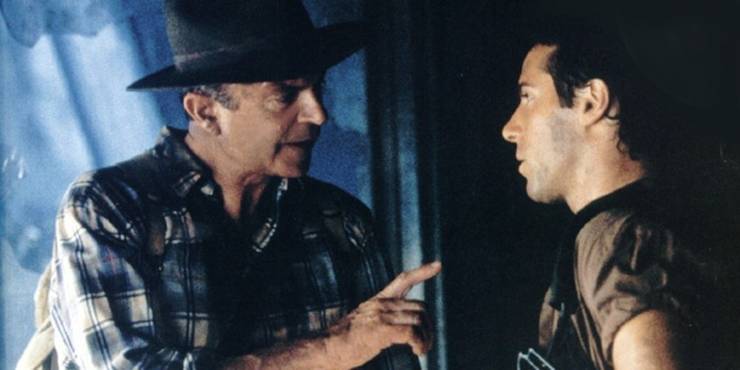 Even though the franchise is going strong and has been profitable, the movie somehow turned to be worse than The Lost World. Despite some high tension sequences, the movie failed to impress Redditor  Sunshine145, who says that "so much stupid, ridiculous s*** happens and it's hilarious." Talking about funny moments, a velociraptor actually talks to Alan which is actually hilarious and stupid.
5. Gotti (2018)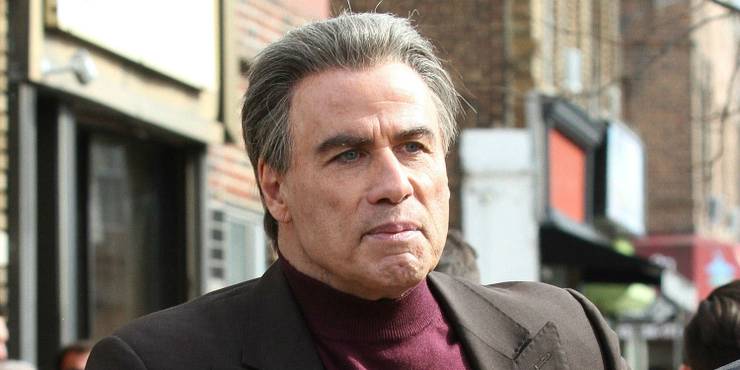 When you expect to see John Travolta in a movie, it's clear whether his acting is going to be simply great or not. After The People vs. O.J., fans were expecting Gotti to be a classic gangster movie. However, that wasn't the case. Redditor Whats_Opera_Doc calls Gotti "one of the funniest movies I have ever seen." Now, this is something you don't want to hear especially when it is a gangster movie. The movie was poorly written and it lacked tension. Hence, Travolta's acting wasn't the only thing that was bad.
6. Halloween Kills (2021)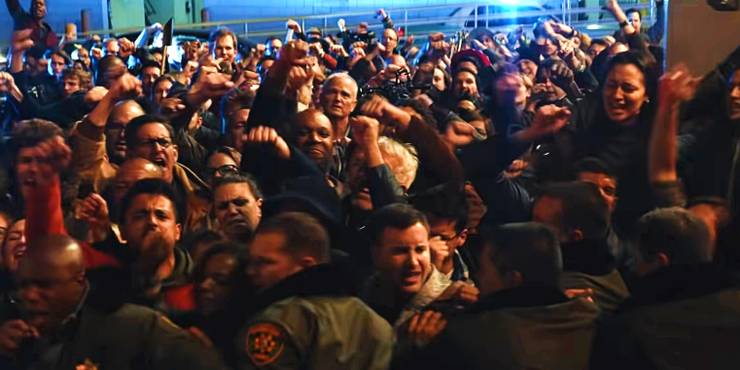 There were a lot of expectations for Halloween Kills to get a mediocre response. That is because the reboot was the most successful in the franchise. However, the producers and directors botched it Boringcranberry claims that they "found Halloween Kills absolutely hilarious." Well, the claim to back up the Redditor's comment is proved by the number of memes on the movie.