More and more New Age MCU Heroes are being introduced to the big screens. Here's why making these New Age MCU Heroes members of the Avengers seems like a bad idea.
Blade
Considering Blade's profession and work, it would be detrimental for the Day-Walker to become an official Avengers member. Blade is a lone wolf whose extreme tactics may be too much for the Avengers to handle. The Earth's Mightiest Heroes are not necessarily experts in vampire hunting. Blade has been doing it since forever. Joining the Avengers would just create a new obstacle for Blade rather than aiding him in his fight against the blood-suckers. New Age MCU Heroes like Blade are better off working alone.
Moon Knight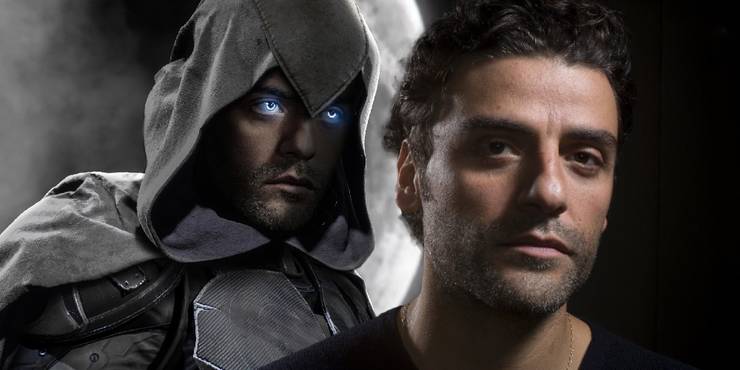 We are 50-50 on whether Moon Knight should be joining the Avengers. Marc Spector, when he dons the Moon Knight costume, is a violent freak of nature. He kills, maims, and mutilates to get the job done. For the Avengers, a superhero team that are looked up to by the rest of the world, New Age MCU Heroes like Moon Knight make for very bad role models. He is better left working under the moonlight, in the shadows of the night. If the Avengers endorse him as a member, there will be a host of legal troubles for the team. Moon Knight as an Avenger will be a PR nightmare because the guy has no understanding of the term 'restraint'.
Daredevil
The Devil of Hell's Kitchen is a street level fighter. He has always been a street level fighter. Netflix created New Age MCU Heroes like Daredevil as the hero who watches out for the little guy. Sure Netflix's Daredevil acknowledged the fact that the Avengers exist in his world. But Matt never made an active effort to join them. Part of what makes Daredevil great is that he actively avoids making too big of a fuss about himself. Matt's charm, just like Moon Knight and Blade, is working from the shadows. Joining a bigger team will only be a liability to him.
Monica Rambeau
Monica Rambeau has recently grown to prominence after Teyonah Parris helped the character rise to fame in WandaVision. Rambeau, known as Spectrum in the comic books, is a pretty powerful superhero. Her connection to SWORD and her being added to the characters roster for The Marvels means she is better off as a major Captain Marvel sub-franchise character like Jane Foster is in Thor. Making Monica an Avenger would only dilute her status in the MCU.
Ms. Marvel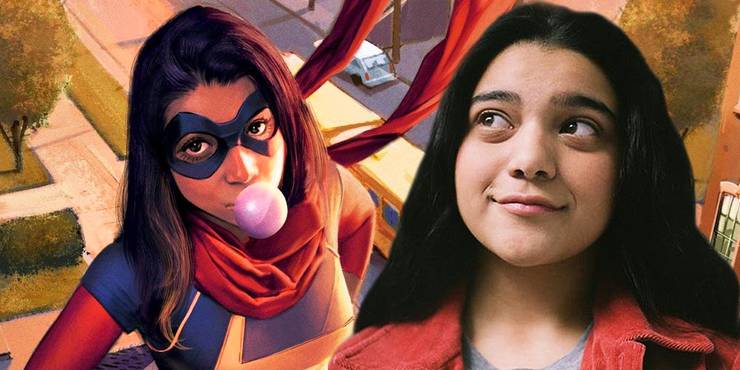 Many claim that Iman Vellani's Ms. marvel is headed down the same path, committing the same mistakes as Spider-Man. No one likes their favorite New Age MCU Heroes living under another, more popular superhero's shadow. Spider-Man was spoilt, living under the tutelage of Iron Man. When he became an Avenger, a major part of his character development arc was getting over Iron Man's death. Ms. Marvel idolizes Captain Marvel, another Avengers member. The last thing we want is for her to walk the same route as Peter Parker. If she stays away from the Avengers, maybe that "starry-eyed Captain Marvel fan-girl" aspect could be avoided.
Miss America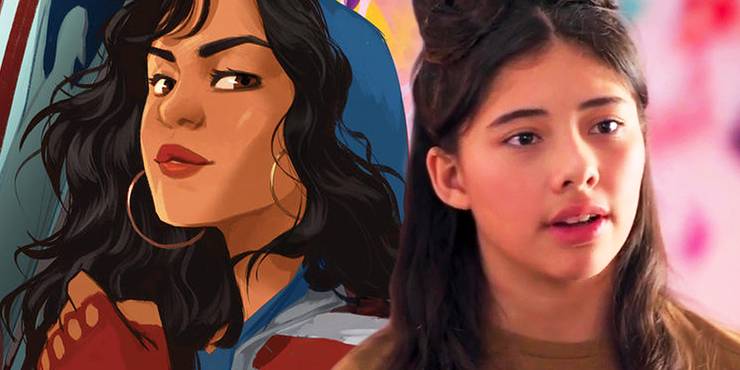 Miss America aka America Chavez is a recently introduced Marvel Comics character. She hails from a parallel, almost utopian reality and has the power to jump through dimensions. Xochitl Gomez will be playing Miss America in Doctor Strange in the Multiverse of Madness. The reason we believe Miss America joining the Avengers would be counter-productive is pretty simple. The Avengers tend to have so many members in their team that a few popular ones always outshine the rest of the folks. America Chavez is a member of the LGBTQ+ community. The last thing Marvel needs is to court controversy by giving footage to other characters at her expense.