To play a comic book role would be a fantasy for almost every actor, right? Well, some get to live it and some don't. But is it always good as it seems? It doesn't look like it. Sometimes, it's just a big swing and miss. Some actors get their due credit and some just fall short. Maybe it's bad casting, or maybe the actors don't get the gist of it. Today, we'll talk about 6 popular actors who regret playing a comic book role in a movie. Check it out!
Halle Berry – Catwoman
Halle Berry is still getting the short end of the stick for her disastrous performance as Catwoman. Honestly, the movie got all the right stuff wrong and it was a total debacle. Halle hasn't recovered from this "god awful movie," as she puts it. Halle said, "First of all, I want to thank Warner Bros. Thank you for putting me in a piece of s**t, god-awful movie. You know, it was just what my career needed. I was at the top and Catwoman just plummeted me to the bottom."
Jessica Alba – Sue Storm
Fantastic Four wasn't a good movie and the world knows it. It could have done a lot more but it feels like it wasn't the right time for the movie. Alba was in the movie only as eye candy and she's revealed she was told by the director to "cry pretty." She said, "I wanted to stop acting. The director was like, 'It looks too real. It looks too painful. Can you be prettier when you cry? Cry pretty, Jessica.' 
George Clooney – Batman
Clooney has publicly accepted for doing this to Batman fans as he felt, at one point, that he ruined the character for everyone. When asked what he thinks about Ben Affleck playing the part, he said he's the last comment who should comment on it. Well, he's not wrong.
Ben Affleck – Daredevil
The fans love Affleck as their Batman and they want more of it. But did you know before all this he was a part of a Marvel movie and played Matt Murdock, aka Daredevil? The movie just couldn't fit the pieces together and was a proper freak show. But the actor has since then recovered and regained his reputation.
Topher Grace – Venom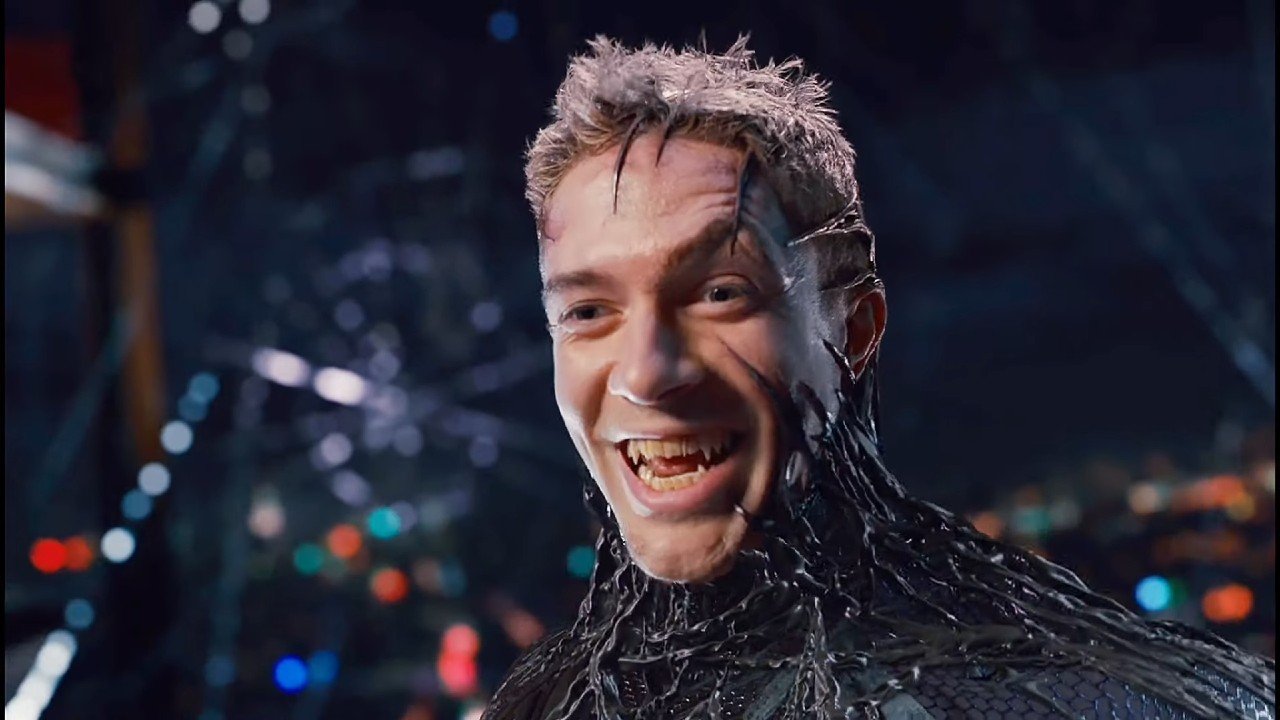 People thought that Topher Grace was coming for the lottery after being the lead in the hit sitcom That '70s Show. He got the opportunity to play Venom in an ongoing successful trilogy, i.e., Sam Raimi's Spider-Man. The movie was breaking all records and the world was rooting for the last part. The hype for Venom in particular was unreal. But Topher Grace tanked it. Fans didn't buy his acting and the Hollywood labelled him as cringe.