The classic Disney animated sequels have been a topic of controversy as they rarely match up to the original. But there are a few sequels that are actually worth the watch. Here's a list of the Disney animated sequels we needed and the sequels we didn't:
1. The Little Mermaid II was fascinating to watch. In the sequel, we see Ariel committing the same mistakes as King Triton did previously. Also, Melody didn't want her whole life to revolve around a boy, unlike her mother.
2. Another Good Disney Animated sequel is

Meet the Robinsons 2

because of its time travel, fast-paced and fresh plot. It is full of funny twists to lighten the mood after the heartwarming twists.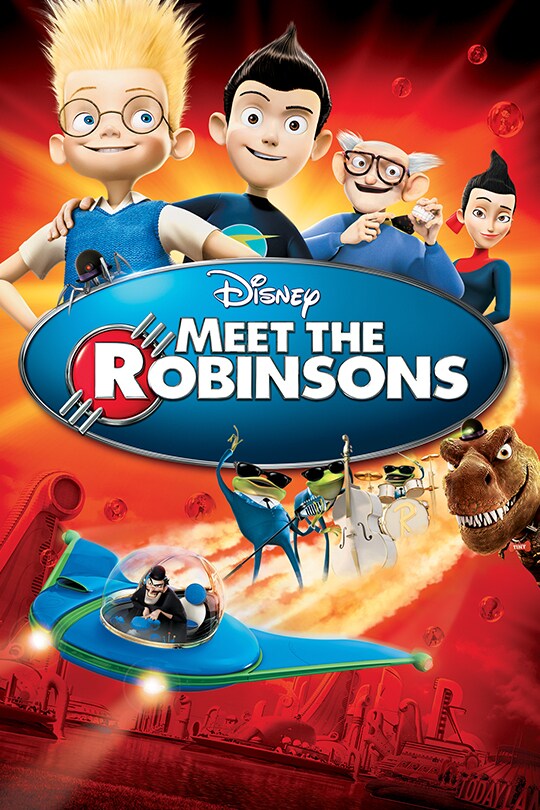 3. Aladdin and the King of thieves revolves around preparing the long-awaited wedding of Aladdin and Princess Jasmine. Unfortunately, the sequel also gives an end to the trilogy.
4. After Frozen, people were excited to watch Frozen II. It provided a fitting conclusion to all the characters, and people loved to see Elsa and Anna in pants.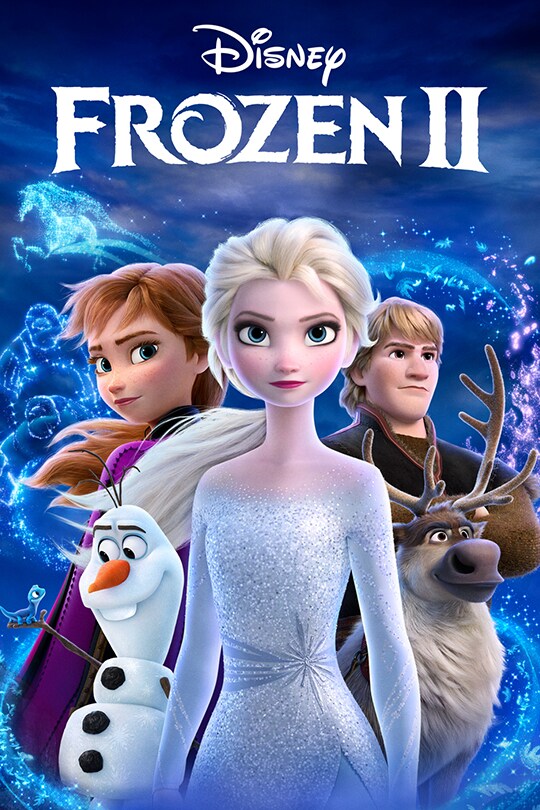 5. In Cinderella III, the evil stepmother steals the fairy godmother's magic wand. As she goes back in time, she tries to mess up Cinderella's happy ending. However, it also gave one of her stepsisters a
 redemption arc
.
6. Bambi II is about Bambi's reaction after his mother dies. Also, it was heart-warming to see Bambi bond with his father.
7.

Return to Neverland i

s about Jane not making time for Peter Pan, unlike her mother, Wendy.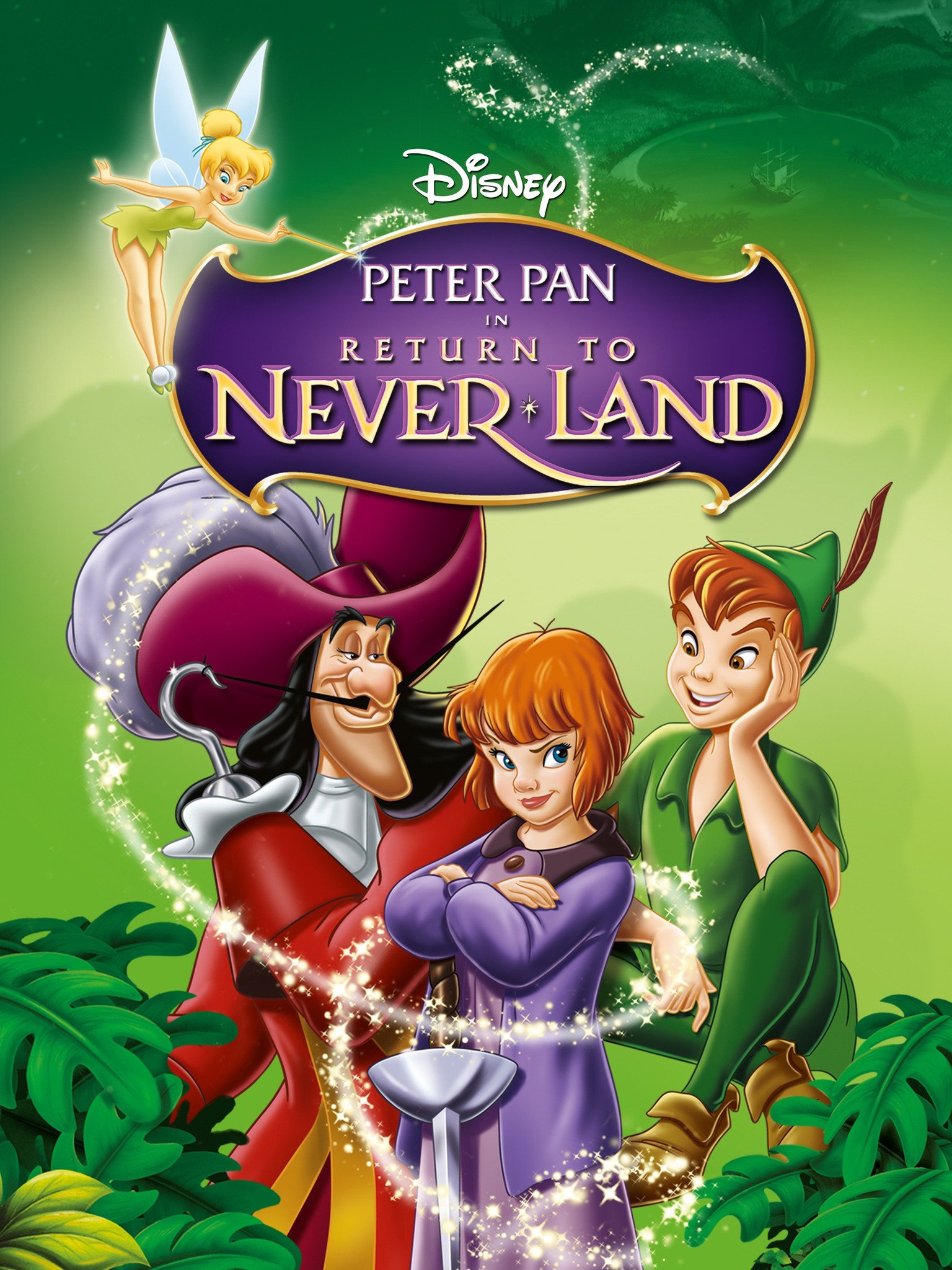 1. The Little Mermaid: Ariel's beginning was a prequel and showed Ariel as a rebellious teen. Sadly, the movie didn't do well.
2. The Return of Jafar wasn't a hit and it featured the return of Jafar but it took a lot to make him a believable threat again.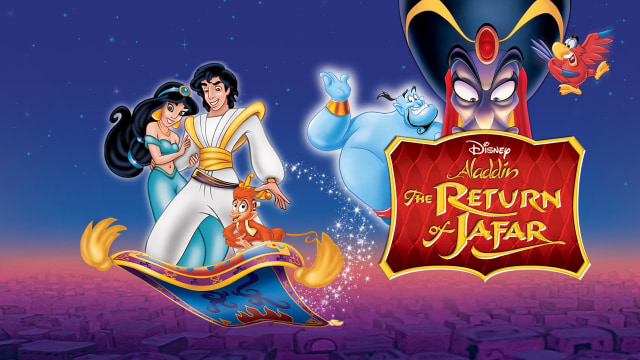 3. Next in the queue is The Hunchback of Notre Dame II because it eroded all of the themes of the original movie and also, reduced its emotional impact.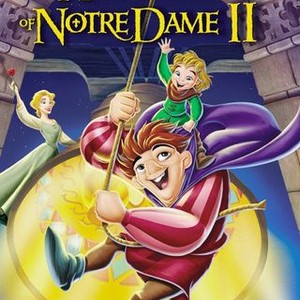 4. The sequel wasn't as funny as the first movie, even though it featured Kronk himself. Moreover, the fact that Yzma, the best thing in the first movie, is turned into an evil cat was unnecessary.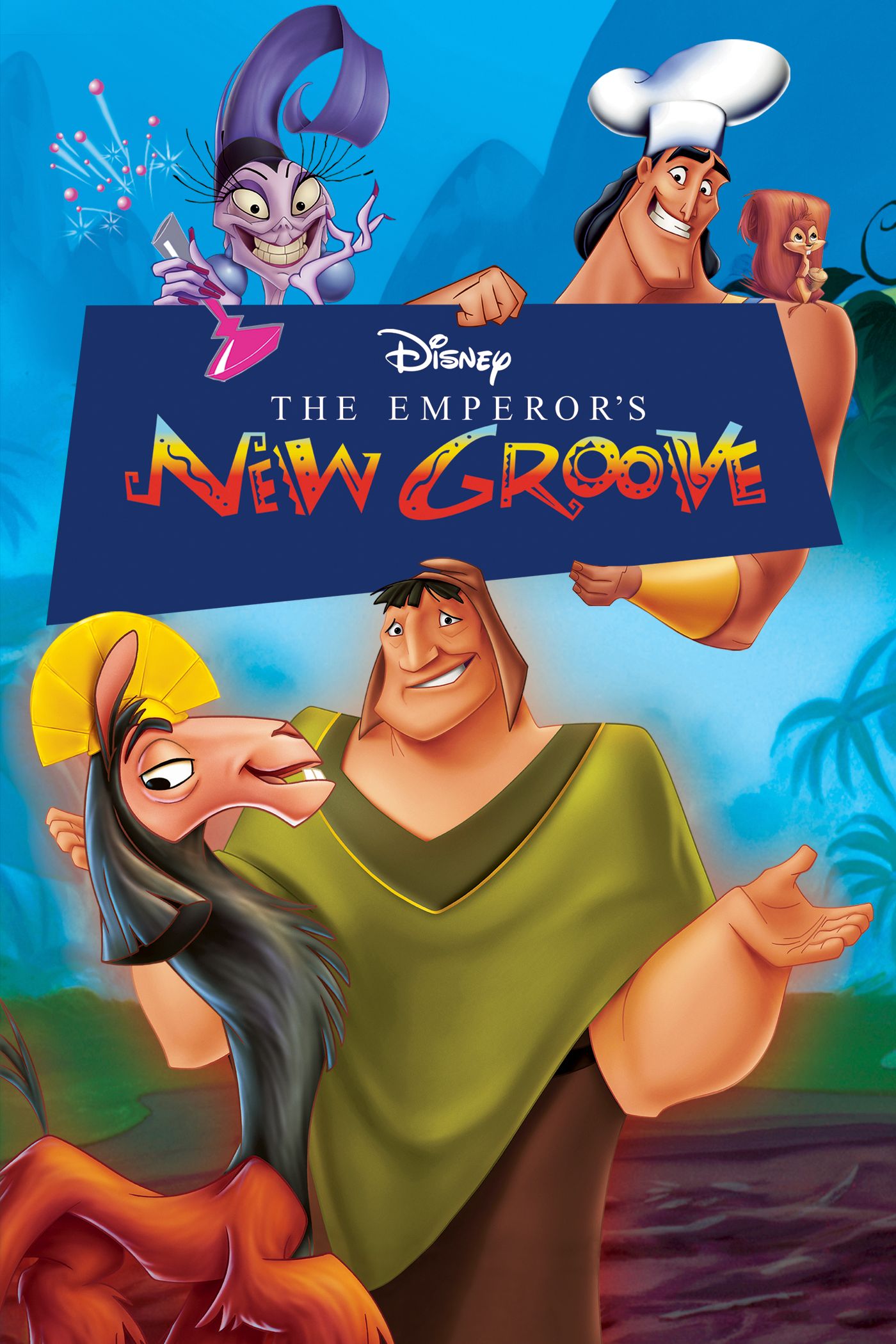 5. Lilo and Stitch 2 wasn't needed as they focused too much on the alien part more than the family dynamic, which actually made the first one so memorable.
6. Pocahontas II: Journey to a New World gave us a version of the historical events. But it left out some important details making
English colonizers like John Smith and John Rolfe look bad.
7. Ending the list with Brother bear 2. It didn't focus on Kenai's relationship with his brother. Instead, it was more about his relationship with a girl who ultimately became a bear to be with him.