Nothing captivates a viewer like the prospect of a movie "based on a true story." Audiences seem to love watching pivotal moments of history portrayed on the big screen. Stories about real people and events tend to create an extra element of magic in a movie. Although, bringing complete historical accuracy to the screen isn't an easy task. We have got the best 7 historically accurate films out there!
Similarly, some storytellers seem to believe otherwise. Thus, their artistic venture let them experiment beyond the reasonably defined term "historically accurate." Therefore, characters are added and removed, scenes are exaggerated or assembled entirely, and movies were made and loved by viewers. Let's look at 7 historically accurate films of all time and 7 that give Historians heart attacks.
1. A scene in Titanic shows two passengers refusing to wear life jackets while the ship is sinking. Instead, they said, "We have dressed in our best, and are prepared to go down like gentlemen." Several eyewitnesses on the ship have confirmed that this is a true story.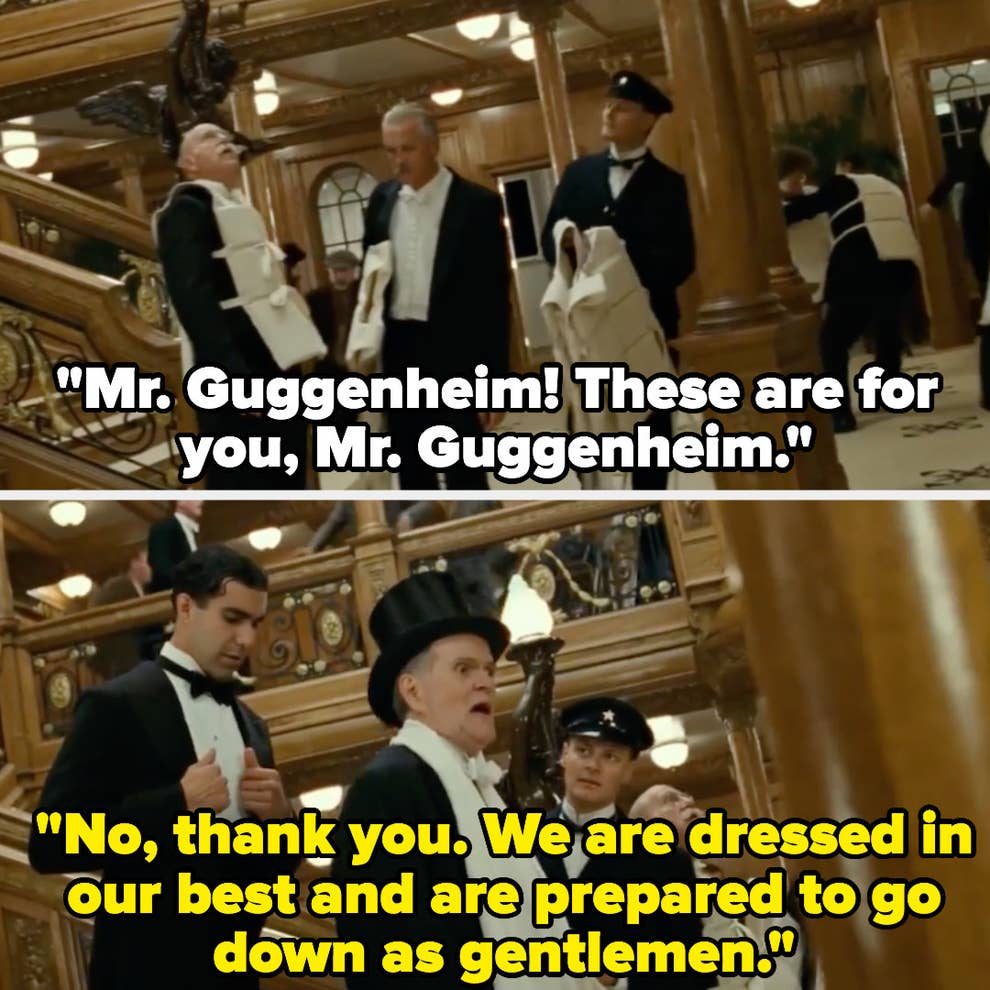 But, there is no definitive proof that implies the officer who allegedly killed himself in the movie is First Officer "William McMaster Murdoch."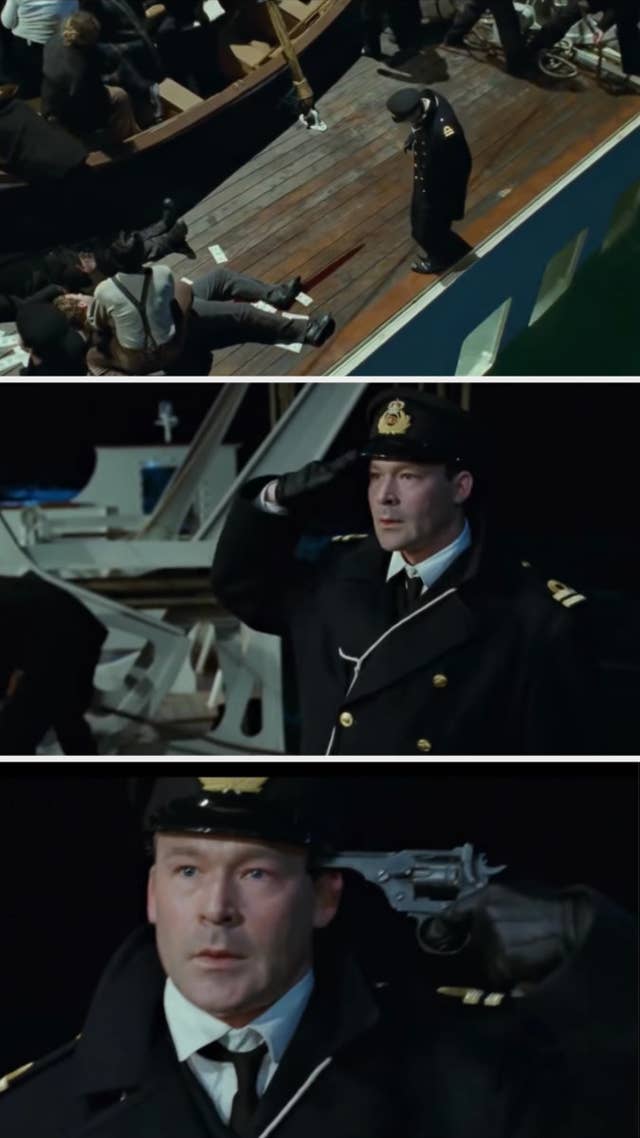 2. In the movie 'The King's Speech' Professor Charles Carlton believes that the king's tale about the anonymous pinching nanny is based on his childhood experiences.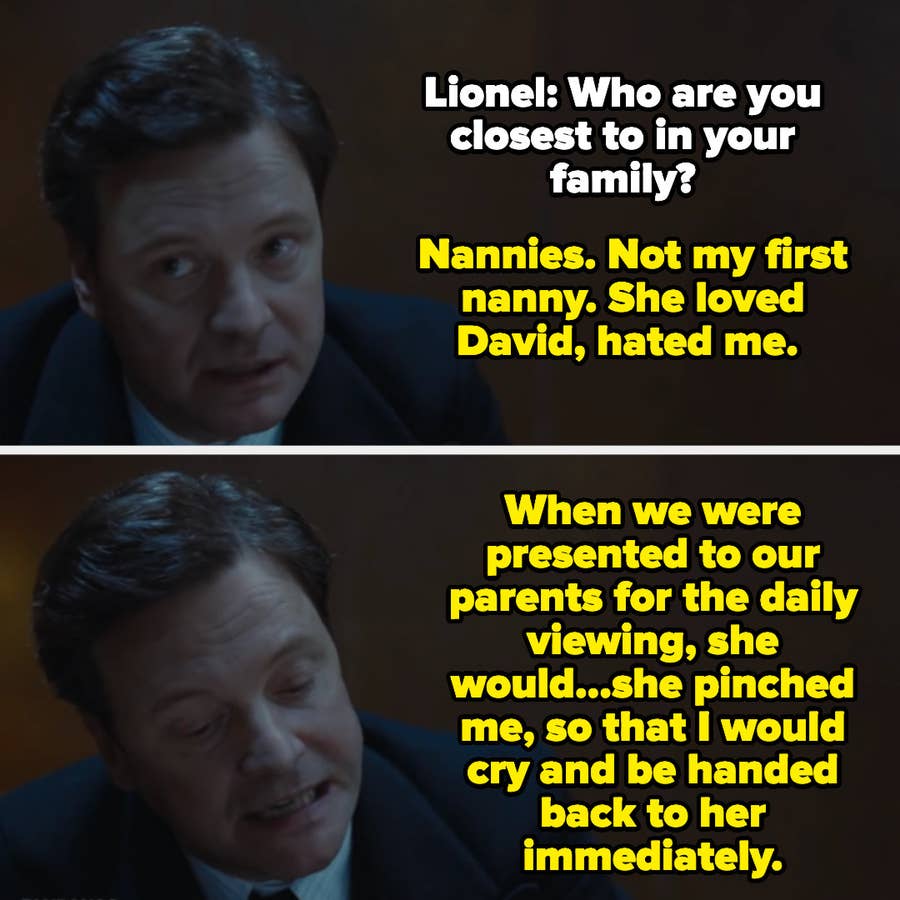 However, Logue refers to King George as 'Bertie.' But, according to his grandchildren, "their godfather never used Christian names with the king."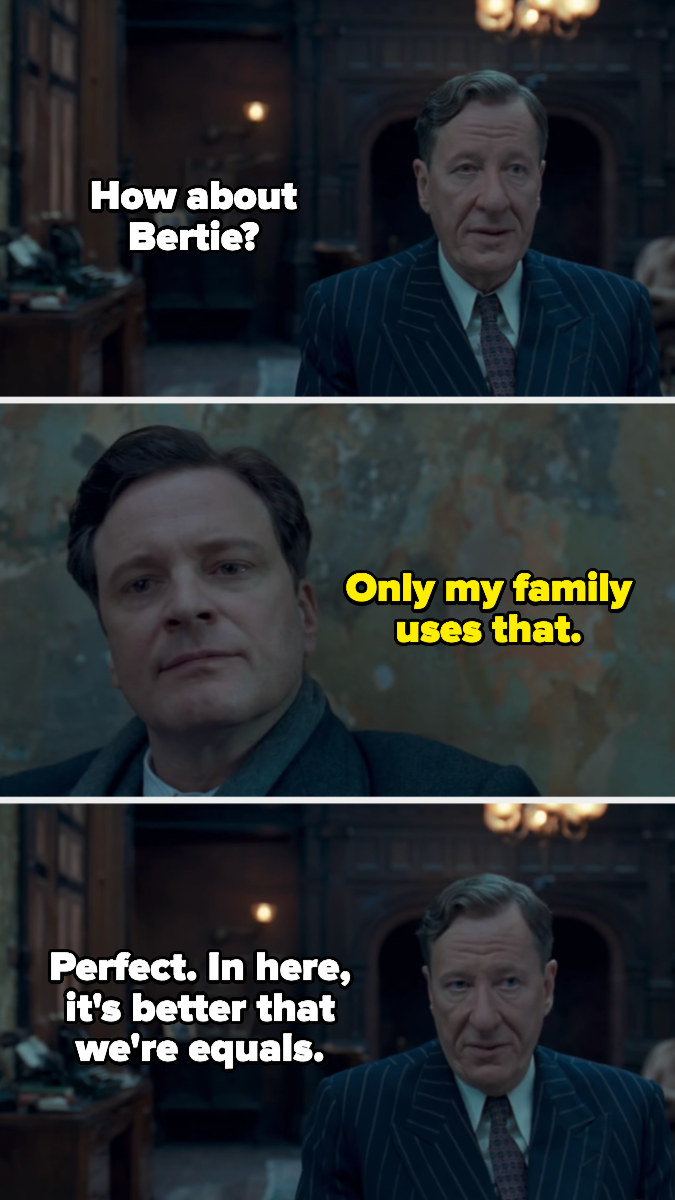 3. 'Argo' shows the Iranian Revolutionary Guards using carpet weavers to patch together documents that have been ripped. However, according to a Wired article, the incident that inspired the movie took place.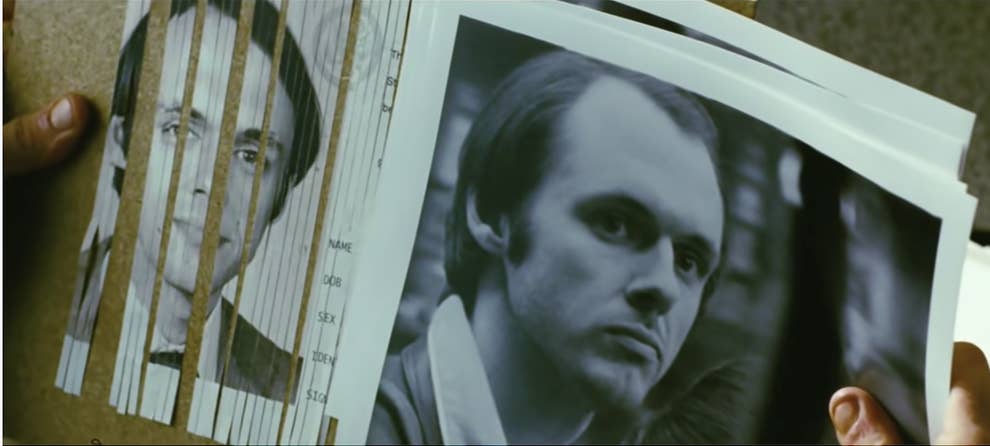 The airport scene was improvised to appease movie maniacs. However, the real Tony Mendez demonstrated the real escape went "as smooth as silk."
4. In Apollo 13's shower scene, Jim Lovell's wife loses her wedding ring. But, according to Lovell himself, it was too cinematic.
The line that Lovell said in real life was, "Uh, Houston, we've had a problem." But the screenwriter said the past perfect tense would shortly cause the mission to abort. The minor change made the scene more dramatic.
5. In "Harriet," Harriet Tubman threatens a group of escaped slaves to cross the river. He confirmed that he was carrying guns to intimidate slaves while operating as a conductor on the Underground Railroad.
Although Marie Buchanan is a fictional character, she is the one who teaches Harriet how to become an independent woman for herself.
6. In "Lion," Saroo remembers an actual incident from his childhood. Saroo Briefly said, "The jalebi scene is essentially what happened. Jalebi is an expensive, delicacy we had."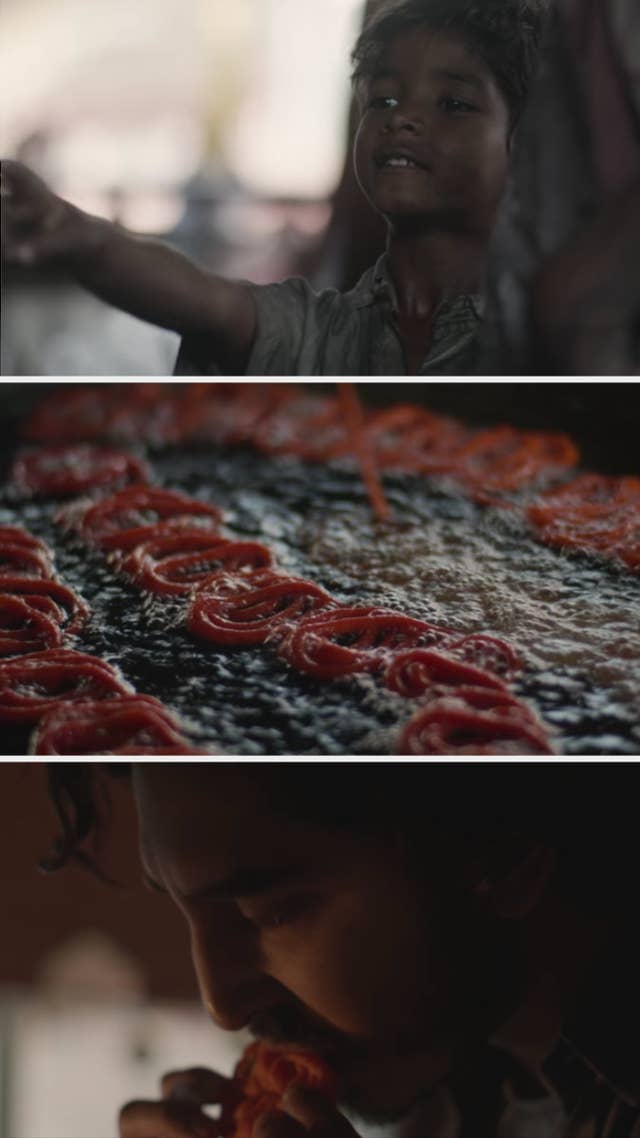 However, the on-screen girlfriend Lucy is a made-up character. But a "compression" of women in Saroo's life.
7. In the movie "Wolf Of Wall Street," an authentic sinking boat incident was depicted. One of Jordan Belfort's pressure tactics is an actual true story of Jordan Belfort's insistence on the captain of his yacht and the consequent sinking of the vessel.
In his performance as Mark Hanna, Matthew McConaughey admitted that he did the thumping scene before the sets to lose him up. Moreover, Hanna did not perform the chest-thumping scene with Belfort at lunchtime.
So this was our list for 7 Historically Accurate Movies (& 7 That Gives Historians Heart Attacks). Let us know in the comment section which was your favorite.
Check out the hilarious ROBERT DOWNEY JR. BLOOPERS :