Robin is a sweet sight in the DC universe. A formidable fighter, he has vanquished many wars waged against him. However, his skilled fighting makes him a formidable opponent to beat. So, even without any actual superpowers, here are some of the most formidable superheroes we believe our beloved DC superhero could easily take out.
7. Baron Zemo: Known as a mastermind villain, he is a skilled fighter with extensive knowledge of weaponry. Zemo is good, but our beloved DC superhero is far better. His fury fists will be no match for Zemo's swords. Added to his uncanny strength is his ability to outsmart Zemo. Baron Zemo would aid him in taking Zemo down.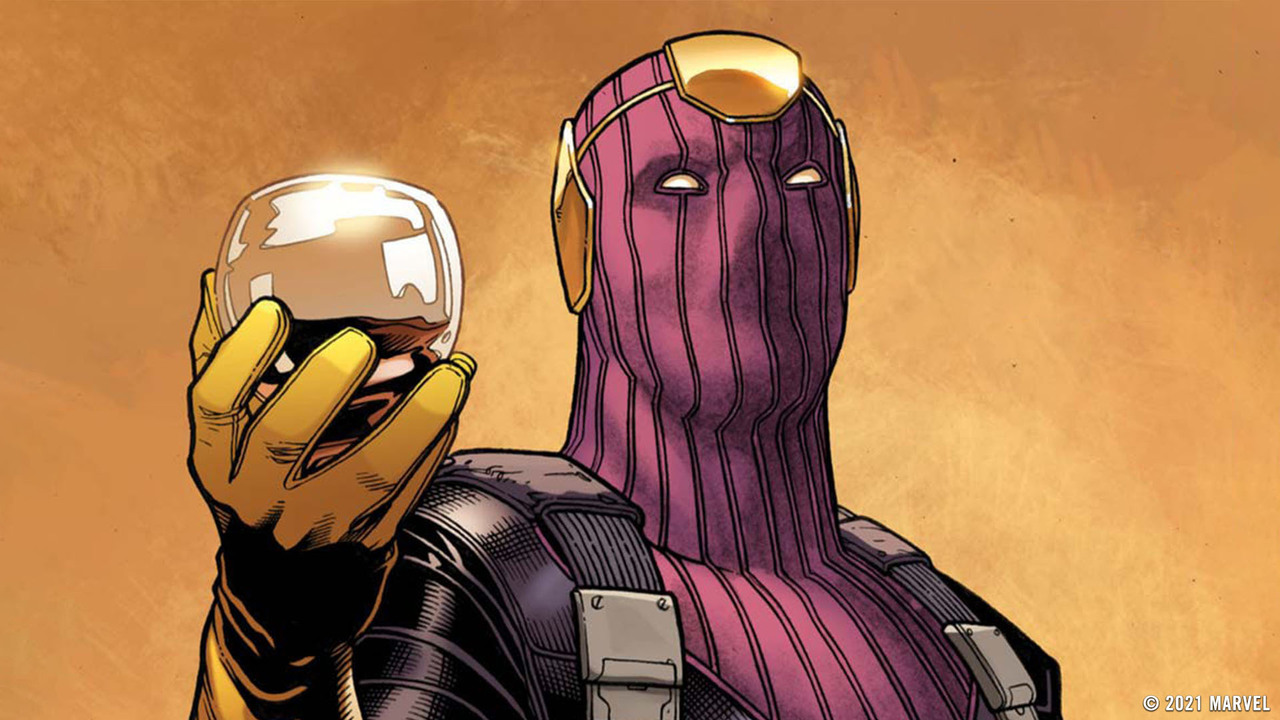 6. Shang-Chi: Although Shang-Chi is the infamous Kung-Fu master, he is a dirty player himself. They both have a shared history of martial arts training, but Robin's ability to bend the rules in his favor, without hesitation, trumps Shang-Chis' experience. He is agile, mobile, and quick. These qualities rig the fight for him.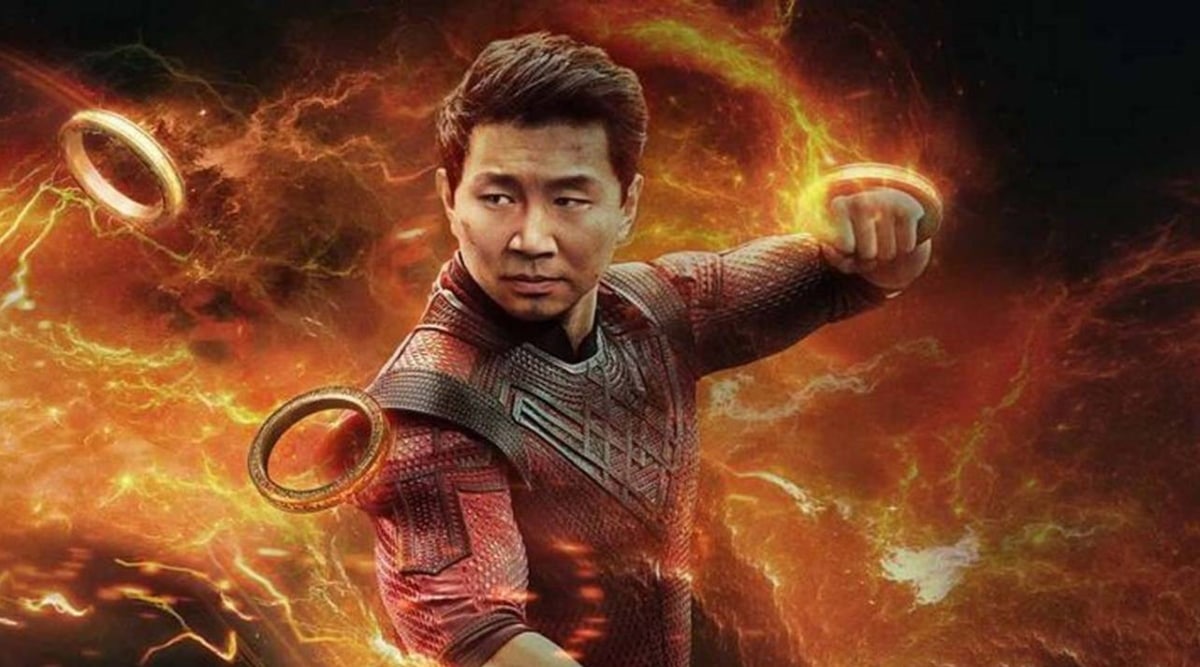 5. Captain America: Robin isn't scared of taking advantage of Captain America's innate goodness. Though Captain America has a great defense, his offense will lie weak in the face of a child. His hesitance is the edge the DC superhero would exploit and make him win the fight.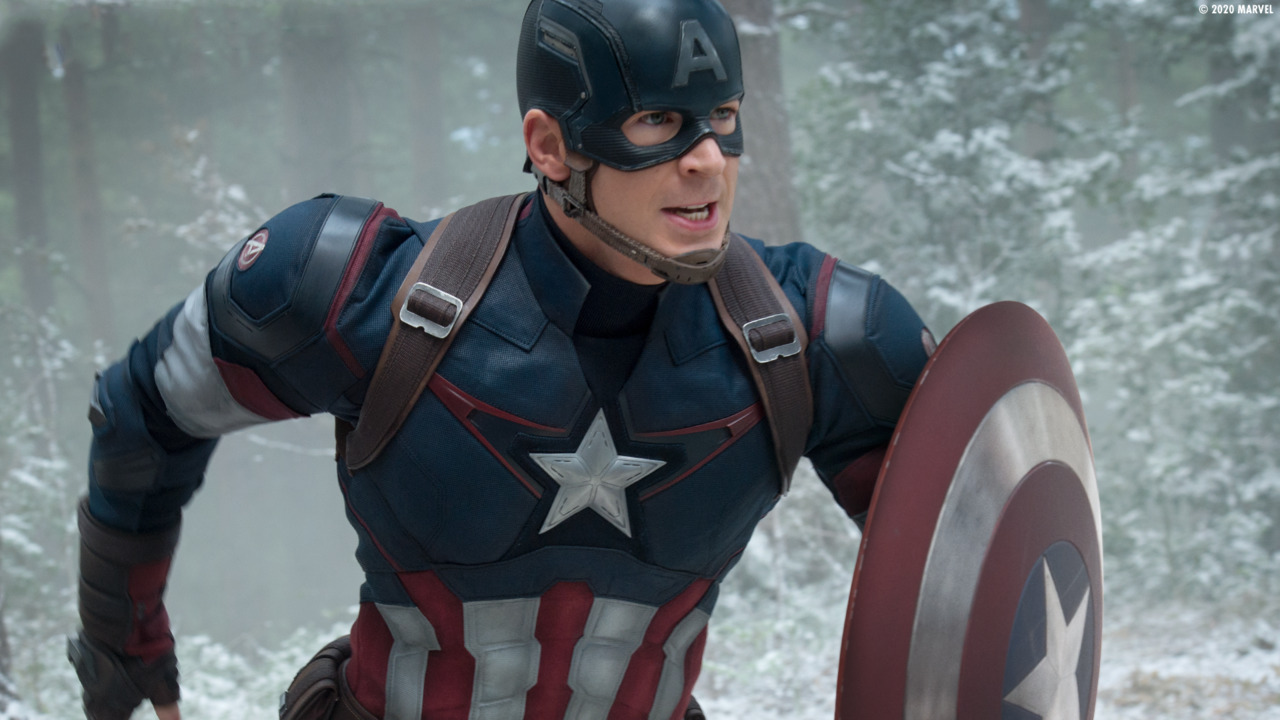 4. Kraven: Although a legendary hunter, his skills will be futile in the face of dangerous Robin. Kraven's weakness is his pride. He has hunted every animal known to man and even defeated Spider-Man; this gives him a false sense of power. Robin's moves are lethal and come when you least expect them. It is no doubt that Kraven is no match for him.
3. Sabretooth: Sabertooth's mutant healing, super senses, and superhuman capabilities make him a great warrior. However, his only weakness is not knowing when to use these skills. He's known for jumping headfirst into any fight, not employing his abilities. As a result, Robin needs leverage to get a head start and eventually win.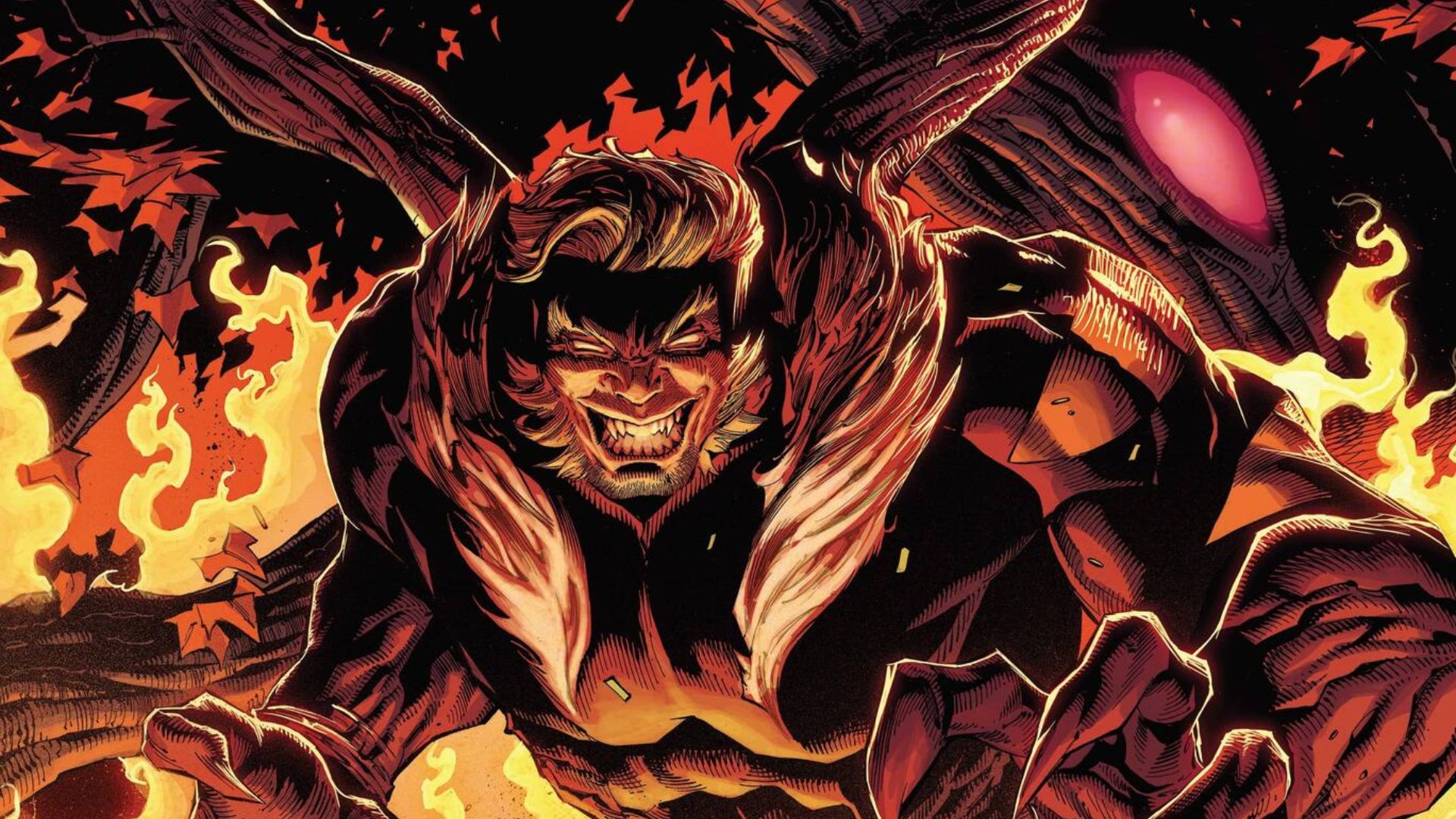 2. Green Goblin: Green Goblin's powers are no match for Robin's skills. Goblin is known to win most fights because of his brute strength, which is hardly an edge. His physical abilities, coupled with his capability to manipulate others' moves, will defeat Goblin. His finesse is the best in business.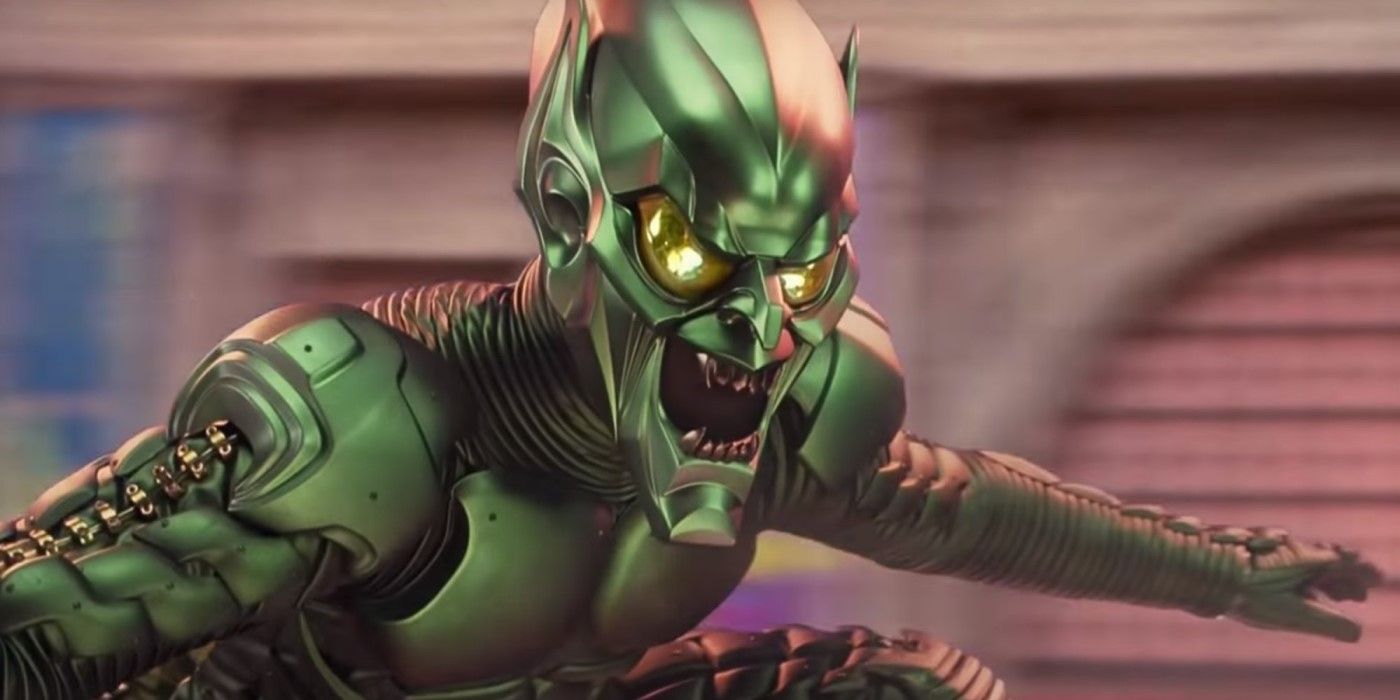 1. Spider-Man: Although Robin can defeat Spider-Man, it would be under particular circumstances only. The only way he can beat Spider-Man is if he carefully engineers a fight between them. It would take some time, but he could potentially have the edge over our favorite Spider-Man.
Which other superheroes can he win over? Tell us in the comments