Having overpowered characters is quite common especially in sci-fi, fantasy, and action genres. Usually, some characters are extremely powerful, be it a hero or villain, but they have a few chinks in their armor that can be manipulated. But, on the other hand, there are some beings that are just too powerful to have any chinks. We have brought you a list full of characters like that.
7. Anakin Skywalker
The Jedi Master Yoda sensed some things in young Anakin which practically came true. Even when Anakin was a kid, Obi-Wan, his mentor, tried to kill him in his sleep because he was afraid of what he was about to become. He was also the "chosen one" who was desired by both sides.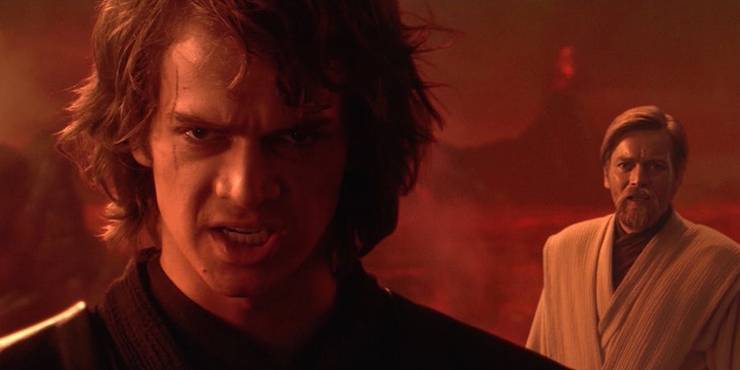 6. John Wick
Death can never befall John Wick, no matter how steep of a fall he endures or how many water-less days he passes in a desert. Fortunately, even death seems to be afraid of our "Baba-Yaga".
5. The Bride
The Bride of Kill Bill was pretty adamant about her goal of killing Bill. Quentin Tarantino is at his Tarantino-esque best. Our Bride, Beatrix, can handle any blow, which was proved in the opening shot of the first movie when we saw her getting shot in the head and still surviving. Moreover, his mighty blade never stops- no matter how thick her opponents are (pun intended).
4. Metro Man
Megamind and Metro Man have gone toe-to-toe on multiple occasions, and every time the result has been the same, Metro Man always wins. One time Megamind thought he killed Metro Man only to find out that he faked his death to pursue his "music career".
3. Genie
Genie grants only three wishes, but those three wishes can literally be anything. Thankfully for the universe, Genie is a kindly creature because one can only imagine what will happen to the world if he decides to go rogue and turn evil.
2. Rama
Rama from the Indonesian movie "The Raid" was able to defeat a building full of ruthless assassins, with the danger only increasing as he went up the floors. Rightfully called the best action movie of the century, all the credit goes to the one-man killing machine, Rama.
1. Dr. Manhattan
This is a character from the "Watchmen" comics, and he may be the most powerful character of any print or digital media. Billy Crudup played him in Zack Snyder's 2009 masterpiece "Watchmen". He can create lives on any planet and even build that planet as well. Moreover, Dr. Manhattan can kill someone with a flick of a single finger and is also the wisest being of his universe. To think how he was just an ordinary scientist once who forgot his watch in a laboratory just when they were starting a radioactive experiment to what he is now- it's astonishing.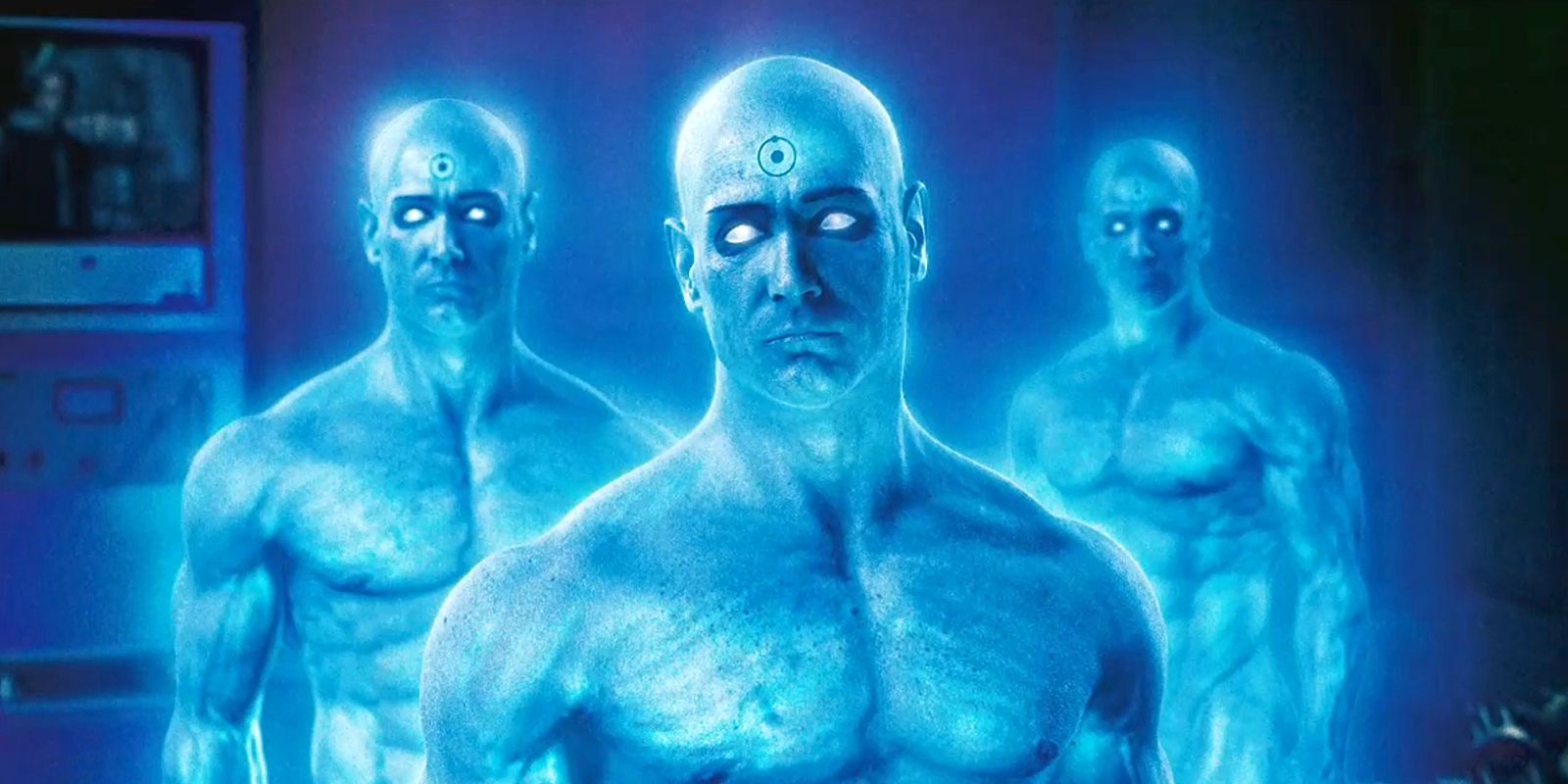 We wouldn't want to mess with these characters in a million years!