TV shows are an integral part of our childhood, and even today, we can't get enough. We often build strong relationships with all the characters in a show. However, it's not just the storyline or characters that we remember; we also catch on to the themes of our favorite TV shows. Tell us you don't know every tune and lyrics of the Friends title song down to the four claps? Clearly, some TV themes influence us in ways that we can't guess. Here are the best Earworms that TV shows have to offer to you.
David Mook and Ben Raleigh's 
Scooby-Doo, Where Are You? 
has been an iconic theme song for all of us. The animated series has given us some of our best childhood memories. Here, Scooby-Doo (a dog) and his human friends solve crazy mysteries about his town, Crystal Cove.
One of the best shows on TV, 
SpongeBob, 
has our heart
. 
SpongeBob is an actual sponge who lives in the pacific ocean in a town called Bikini Bottom. His friend Patrick, Squidward, Krab are some of the most loved characters from the show. No matter how old we get, we will never forget this cartoon. So, sing it with us! "Who lives in a pineapple under the sea?….(SpongeBob! SquarePants!)."
*Guitar starts playing* So no one told you life was gonna be this way (CLAP CLAP CLAP CLAP). The 
FRIENDS 
title song is the grooviest of all. Quoting Matthew Perry, "this TV show is about six friends who drink coffee and say funny things." It covers that stage of life when your friends become your family. Admit it, you've danced to this tile song wishing you had friends like them.
The Office 
is one of the biggest successes in the history of TV. While its theme song does not have lyrics, the tune can still buzz in your head all day long. This show is about a bunch of colleagues working in an office where everyone is extremely close with one another.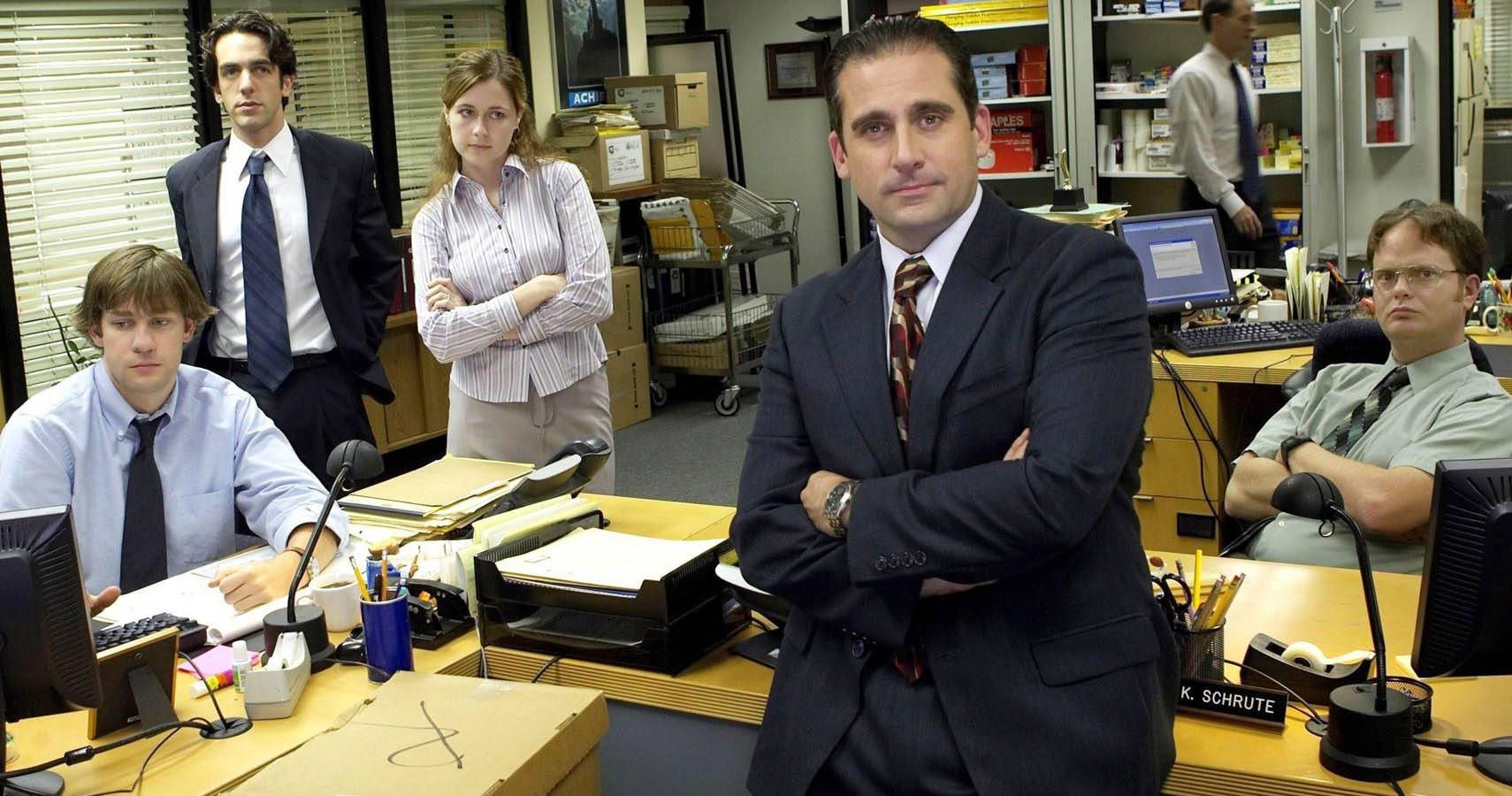 Full House theme song gives you nostalgia, even if you haven't watched the show. The vibe of the music is so carefree that it makes you wanna watch this legendary sitcom even more. This tv show is about a widowed father who seeks help from his brother-in-law and best friend to raise his three young daughters.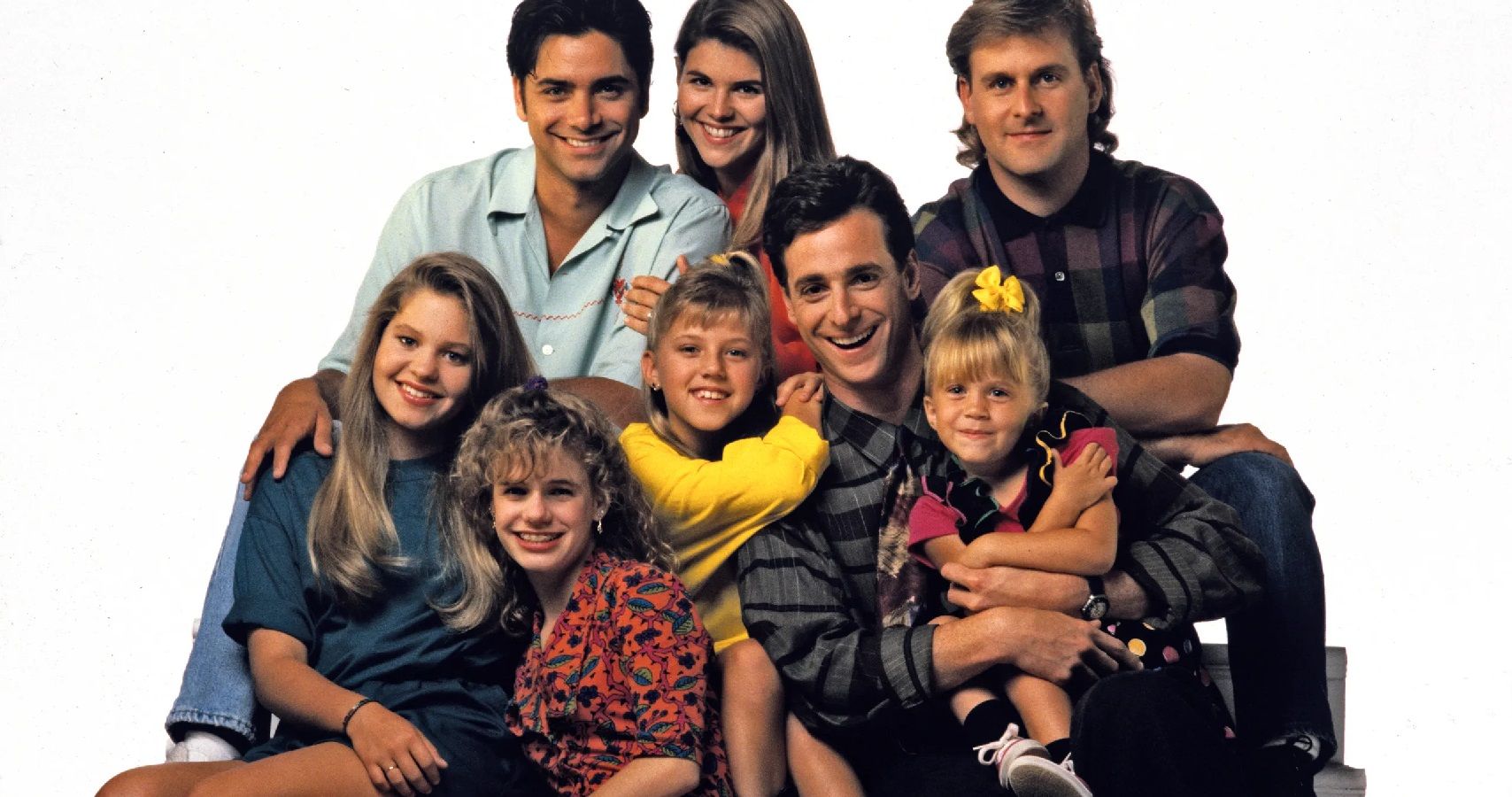 Saved By The Bell 
is a sitcom about six school friends who are incredibly different from one another, yet when it comes to high school misadventures, they've all got each other's backs. This 1980's TV show is a classic. So for those who still remember it, repeat after us, "It's alright coz I'm saved by the– It's alright coz I'm saved by the bell."
The theme song of 
Fresh Prince Of Bel-Air 
reflects the multiple talents of Will Smith. He was the composer, singer, and writer of this song. The show stars Will Smith as the main character of a teen boy who comes from a low-income family. After getting into a fight with his mother, he is sent to live with his aunt. His aunt, by the way, is a crazy rich woman who lives in a mansion.
So this was it for some of the best TV show themes that are like an earworm to us. Let us know if you feel nostalgic while listening to these songs. Also, for similar content check out our YouTube videos.