Jujutsu Kaisen is one of the best modern-age animes that has a solid fan base to back that claim. While most female viewers are going gaga over Gojo Sensei, men can't help but get amazed by the badass king of curses, Ryomen Sukuna. Even women are enticed by his animal magnetism even though he looks just like Yuuji, who is as average as a character can be in looks. So here we have brought you 10 such moments where he has proved that he rightfully deserves the title "The King of Curses".
7. When He Got Cocky With Megumi
Sukuna saw that Megumi cared a lot for Yuji, and he used this information to his amusement. He didn't care for Yuji, but he seemed to care for Megumi. After finishing a fight, when he came out, Megumi ordered Sukuna to let go and let Yuuji back, but he decided to toy with Megumi a little. Instead of bringing Yuuji back, he decided to rip the heart out of his body. It meant that Yuji would die on the spot if he switched back. This infuriated Megumi, but Sukuna was playing with his emotions.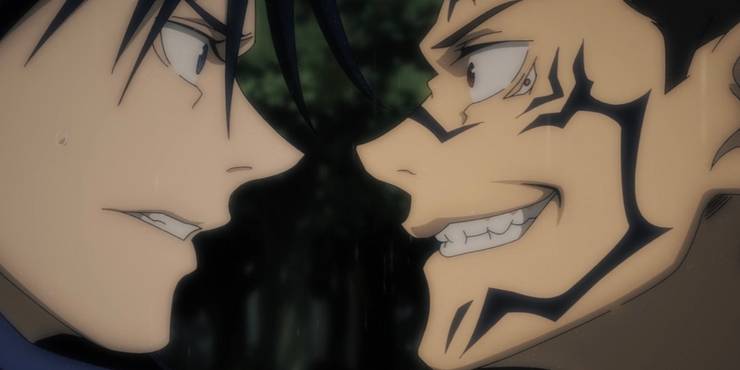 6. When He Sliced Yujji Without Moving
After getting Yuuji killed by ripping his heart out, Sukuna welcomed him into his domain to make a deal. He wanted to be able to take control of Yuji's body for a single minute. Sukuna gave Yuji the chance to avoid this devastating contract if he could defeat Sukuna. Naïve Yuji tried, however, the king of curses quickly sliced him in half.
5. When He Dismembered A Special Grade Curse Spirit
When Yuji and Megumi faced a Special Grade Curse Spirit, they were pretty much on the losing side until Yuji decided to seek Sukuna's help. Sukuna being his naughty self, decided to take the spirit on his side, but the spirit either didn't recognize the king of curses or didn't care for him, which infuriated Sukuna. We can see the results in the picture below!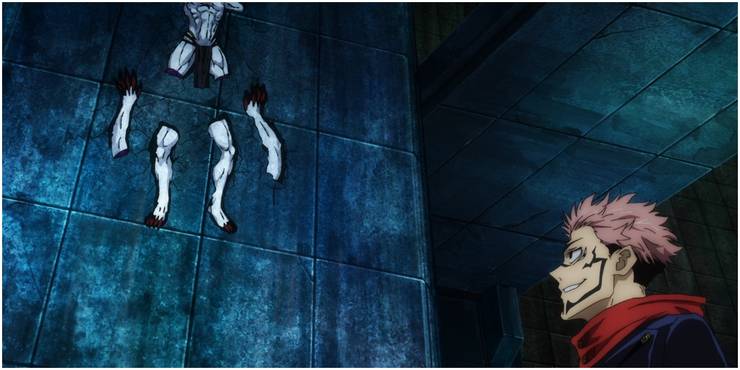 4. When He showed Mahito His Place
After unleashing his domain expansion to trap Nanami, Yuji had to burst in, which meant Sukuna and Mahito's domains collapsing. Obviously, Sukuna is more powerful, so Mahito was trapped in Sukuna's domain, and the king of curses didn't like that. So to show Mahito his place, Sukuna sliced Mahito's shoulder basically on a whim.
3. When He Took On Gojo
The epic fight in Episode 2 was enough to excite fans into sticking with the show throughout its runtime. Here we saw our beloved Gojo asking Yuji to switch with Sukuna for just one minute, where we experienced Sukuna going all out on our communal sensei! Even though Gojo was overpowered, Sukuna held his own gracefully.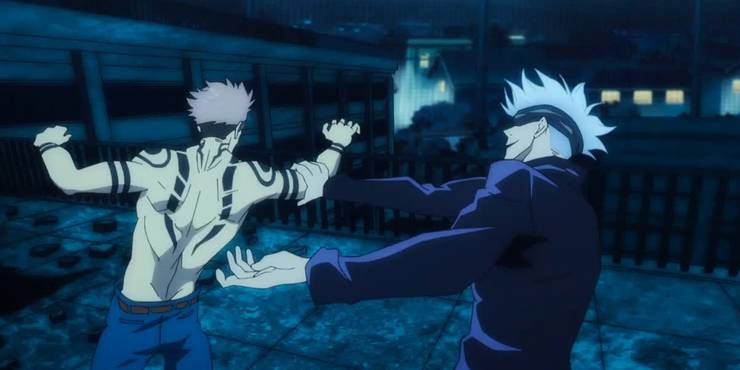 2. When He Killed Jogo With Ease
Even after getting his head detached from his body during his fight with Gojo, he never understood that he was weak. He still thought the power gap between him and Sukuna was not that big, which was proved otherwise during the Shibuya Incident Arc.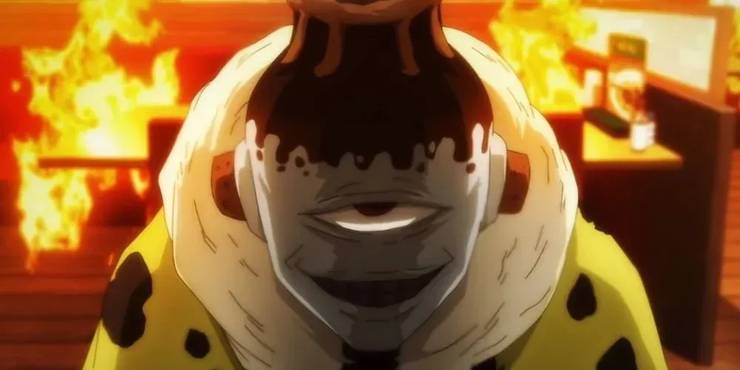 1. When He Destroyed Shibuya Fighting Mahoraga
Based on the 1-minute deal, Sukuna took over Yuji's body to fight one of Megumi's shikigami, Mahoraga. Sukuna used his domain expansion to defeat Mahoraga by cutting him multiple times with powerful blows, and the Shibuya city was the collateral damage.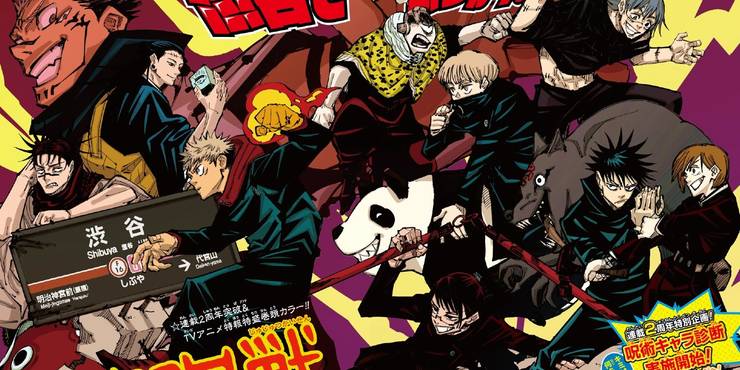 These seven moments have proven that there's no one more badass than Sukuna!
Was this Article helpful?
Thanks for your feedback!