It's such a difficult task keeping it in when you are an actor in the world's most profitable movie franchise. Ask these peeps, they can relate (Tom Holland would relate more than the rest).
Robert Downey Junior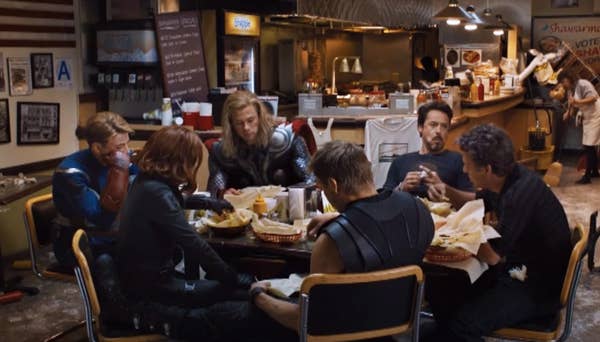 Two days prior to the release of the Avengers, Robert Downey Junior was attending a press conference. There he accidentally revealed details regarding the post credits scene. He said the six Avengers actors would come down for one more scene after the movie ended.
Dave Bautista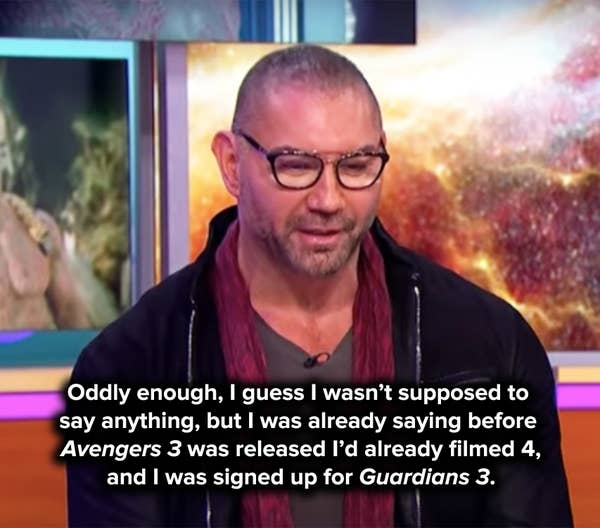 The WWE star turned actor said in an talk show that he had already signed up for Guardians of the Galaxy Volume 3. He even accidentally revealed the rest of the Guardians will die and later return in Avengers: Endgame. That's a major goof-up.
Owen Wilson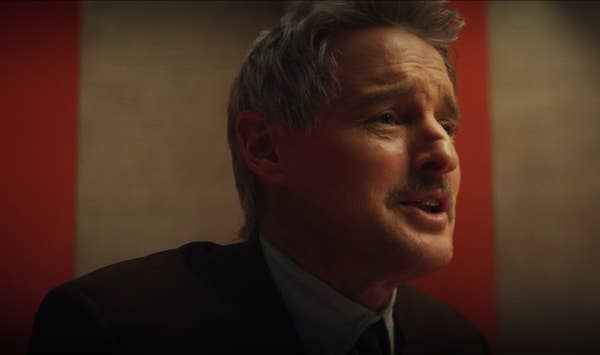 Wilson had a slip of tongue moment when he told Esquire that he had to grow a mustache to play the character of Mobius in the Loki series. later that day, the actor received an anonymous message from a burner phone saying – "Strike One".
Evangeline Lilly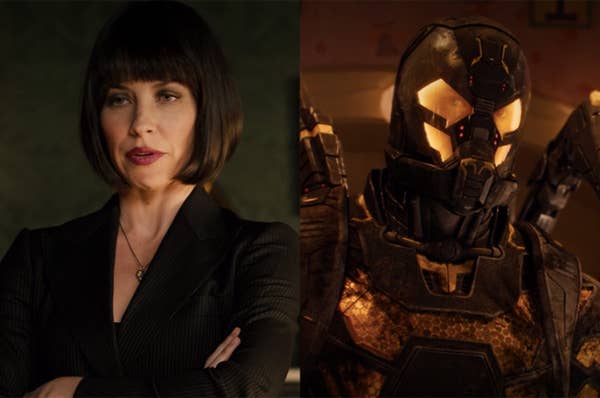 The actor who played the Wasp posted the picture of Ant-Man 3's script on social media and tagged Corey Stroll in it. Fans started speculating that yellowjacket from the first movie may be returning.
Frank Grillo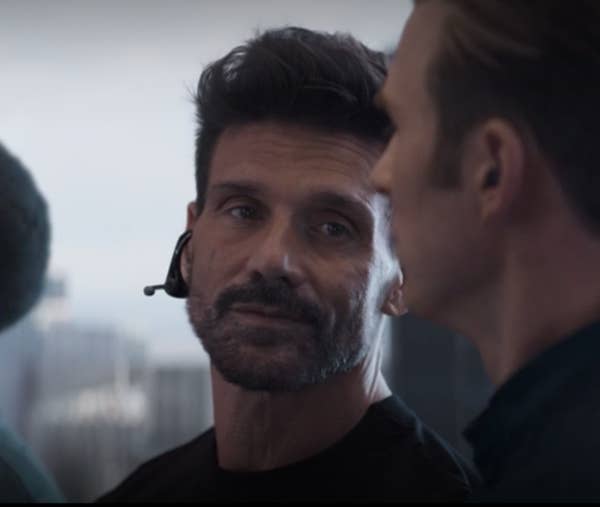 Frank Grillo thought he was exempt from all the rules the rest of the actors in MCU are forced to follow. In a UFC podcast, the actor claimed he is returning as Crossbones in an Endgame flashback scene. Kevin Feige was not pleased.
Samuel L Jackson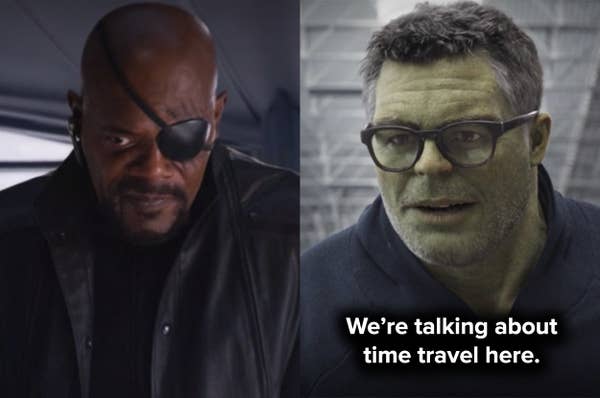 The veteran actor slipped up in a major way when he revealed in an interview that Endgame would involve time travel. He reportedly got called into Marvel studios HQ to answer for his mistakes.
Gwyneth Paltrow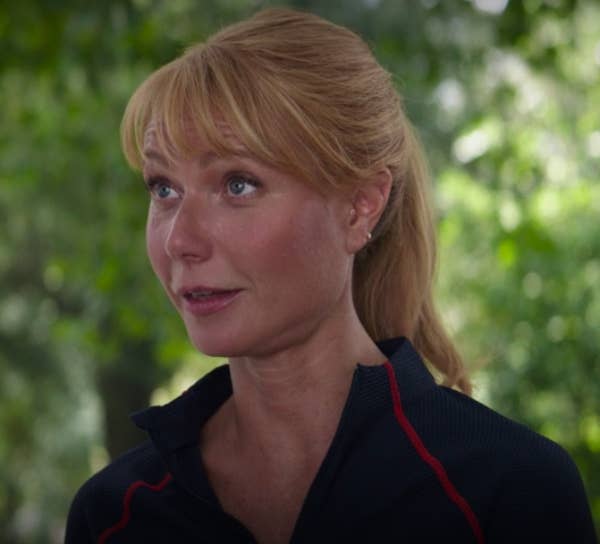 MCU's Pepper Potts was seen posting a picture of her wearing a motion capture suit. This confirmed the actor is returning to the movie in a superhero role. She then donned her Rescue avatar in the movie.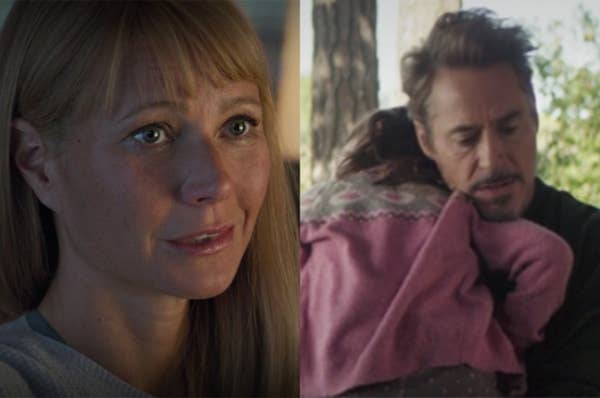 Yet again, the actor screwed up when she revealed secret details to the official Avengers infinity War magazine. She confirmed Tony and Pepper will be married, having a daughter in the sequel.
Tom Holland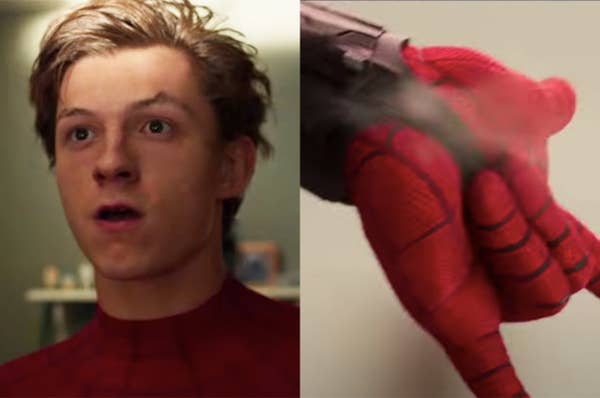 At a San Diego Comic Con event, Tom Holland accidentally revealed that Spider-Man will start using mechanical web-shooters in Homecoming.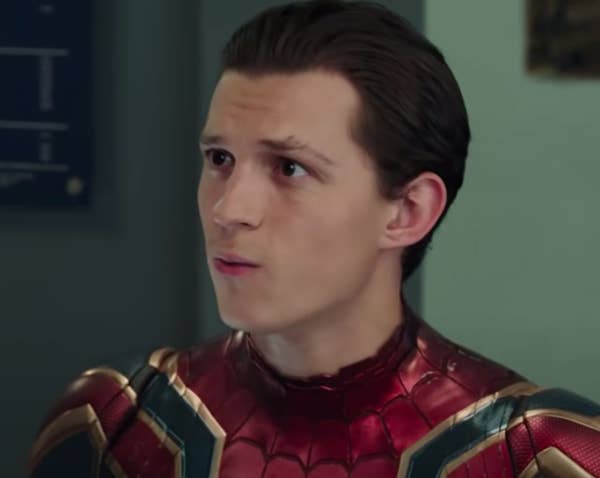 During a promotional event for Spider-Man: Homecoming, Holland confirmed he had signed on for two more Spider-Man movies. 
Thanks, @TomHolland1996. Thanks, @MarkRuffalo. @Avengers #InfinityWar (via @TomHolland1996's Instagram Live) pic.twitter.com/t0luvCyihS

— Marvel Entertainment (@Marvel) November 28, 2017
Mark Ruffalo once sent him the Avengers: Infinity War poster via mail. Holland opened it live on Instagram. The mail was confidential. It was not supposed to be shared since the poster hadn't been made public yet.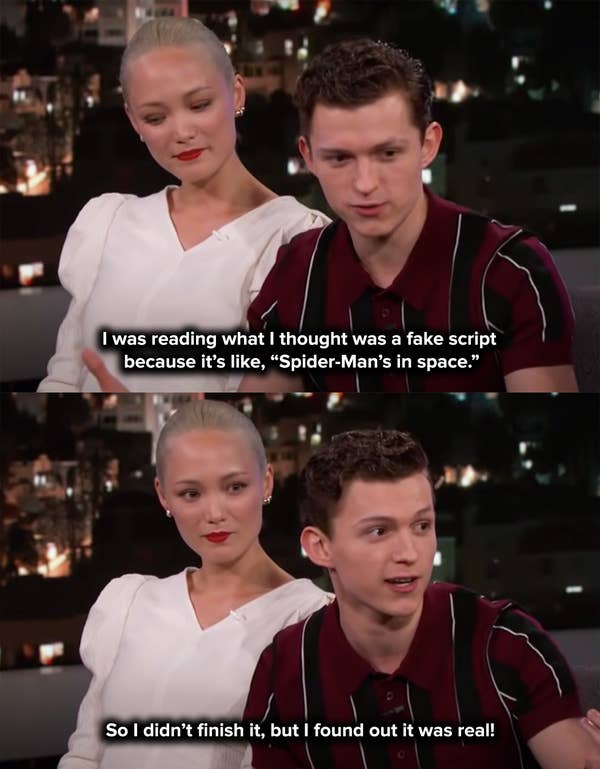 In an interview, Holland revealed that Spider-Man's Infinity War adventures would happen in space. The audiences were pleased. Marvel wasn't happy at all.
AND, oh the the people you run into on stage announcing #avengers #infinitywar w #benedictcumberbatch #tomholland #kevinfeige #russobrothers
(ps: poor Tom Holland thought we all just saw the movie & gave a spoiler. He was mortified. Adorable. Don't worry, video is spoiler free) pic.twitter.com/OCOGUwGufD

— Jennifer Muró (@jennifermuro) April 28, 2018
Guessing the theater crowd had just watched Infinity War, Tom Holland ran on stage and screamed "I'm Alive!" This spoilt Spider-Man's death for many who later watched the movie.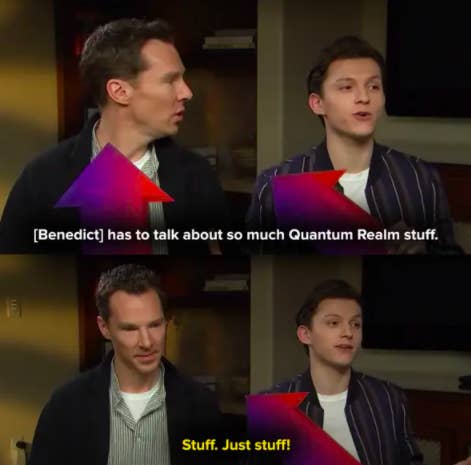 Even though Benedict Cumberbatch kept shushing him, Holland managed to blurt out that the quantum realm played a role in Avengers: Endgame.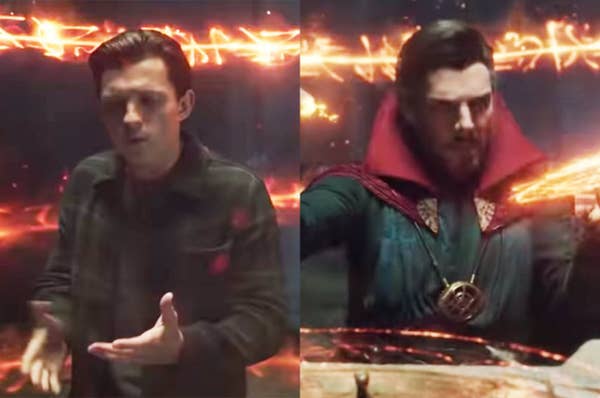 You may (not) find it hard to believe but Tom Holland had already said Doctor Strange plays a role in Spider-Man: No Way Home back in 2019. He even confirmed the time rift happens because of one of Doctor Strange's spells gone wrong.