New movies are always the main reason to start conversations about favorite characters and debates over the storylines. Similarly, after The Suicide Squad was a hit and fans enjoyed the movie, fans took to many platforms to give their opinions about the comics. And by now, we all know where such opinions can be found. Yes, if you're guessing Reddit, then you are right. We decided to compile 8 of the most unpopular opinions about Suicide Squad comics posted on Reddit. Recently, the discussion was about which of the DC characters should be on the team. Take a look:
1. The discussion started when ArtsyTLF asked the Reddit users, "What would be your ideal Suicide Squad?" And the discussion fired up after that. He suggested Solomon Grundy for the team since he follows orders; however, he doesn't die. 
2. A user,
LuigiEatsPopcorn,
believes that Flash's villains, that is, the Rogues, would make a great choice to be the entire team. She says, "If they made a Suicide Squad book composed entirely of the Rogues, written by Brian Buccellato, would be the absolute best…."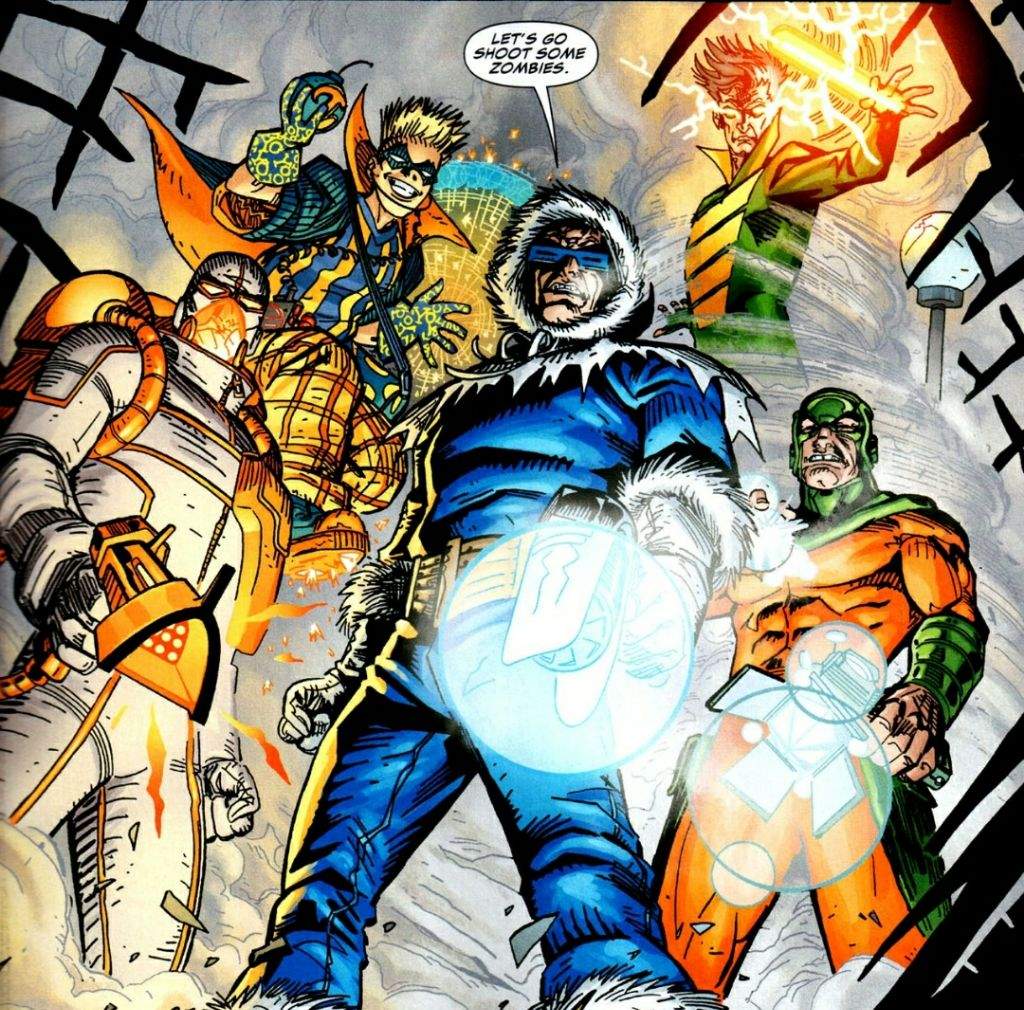 3. A user claimed that Amanda Waller wants to work for the betterment of mankind and thus forms a group of individuals (villains) that she can control. Not all of it is right, though. She does want to hire a bunch of criminals she can control, but to cover up the government's screw-ups.
4. Amanda Waller is the best covert government agent. She knows too many secrets and secret teams and which is why she is always a step ahead.
5. This was one of the most unpopular opinions about Suicide Squad. A Reddit user,
ChaseMagnett
, said, "Read the original Suicide Squad that ran from 1987-1992 and nothing else. There have been some decent issues in more modern runs… but most of it is pretty terrible and I'm being generous."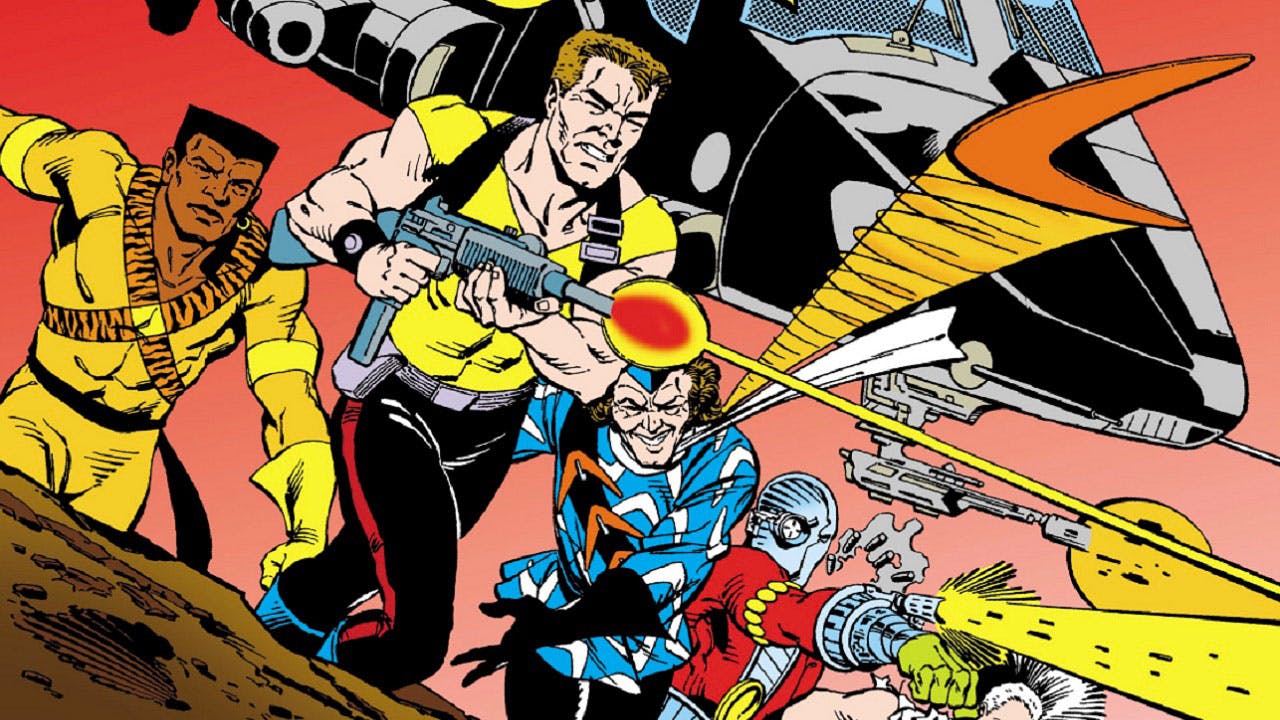 6. They called the Squad "Suicide Squad" for a reason. The tasks are such that they could lose their lives while doing them, and if they don't, they would be killed off. But some of the readers/viewers think that not enough of the team members die. And that becomes the problem for many.
7. A user has a strong opinion about Amanda Waller. The user says, "If I were in control of the book, I would kill off Waller. I would build it up, showcase how what she is doing is horrific and immoral, and have a member of the Squad turn on her."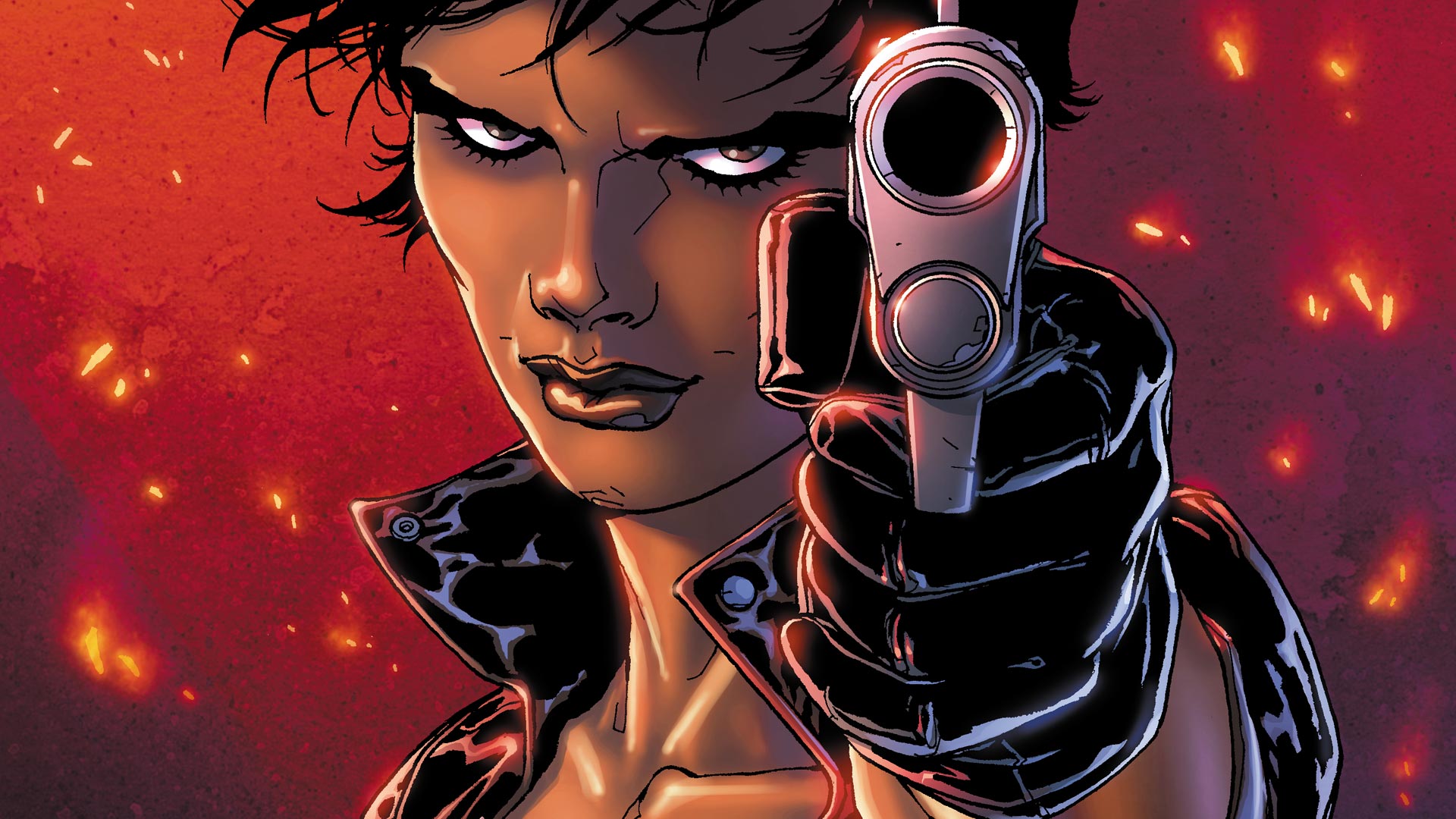 Was this Article helpful?
Thanks for your feedback!