8 Insanely Different Unaired Pilots For TV Shows went back and corrected their mistakes and eventually hitting the nail on the head and became hits. Unfortunately, not all of them got them right on the first try.
1. The producers of Game of Thrones made a Pilots episode for HBO in 2009, but since they felt it was disjointed thus, the episode wasn't aired.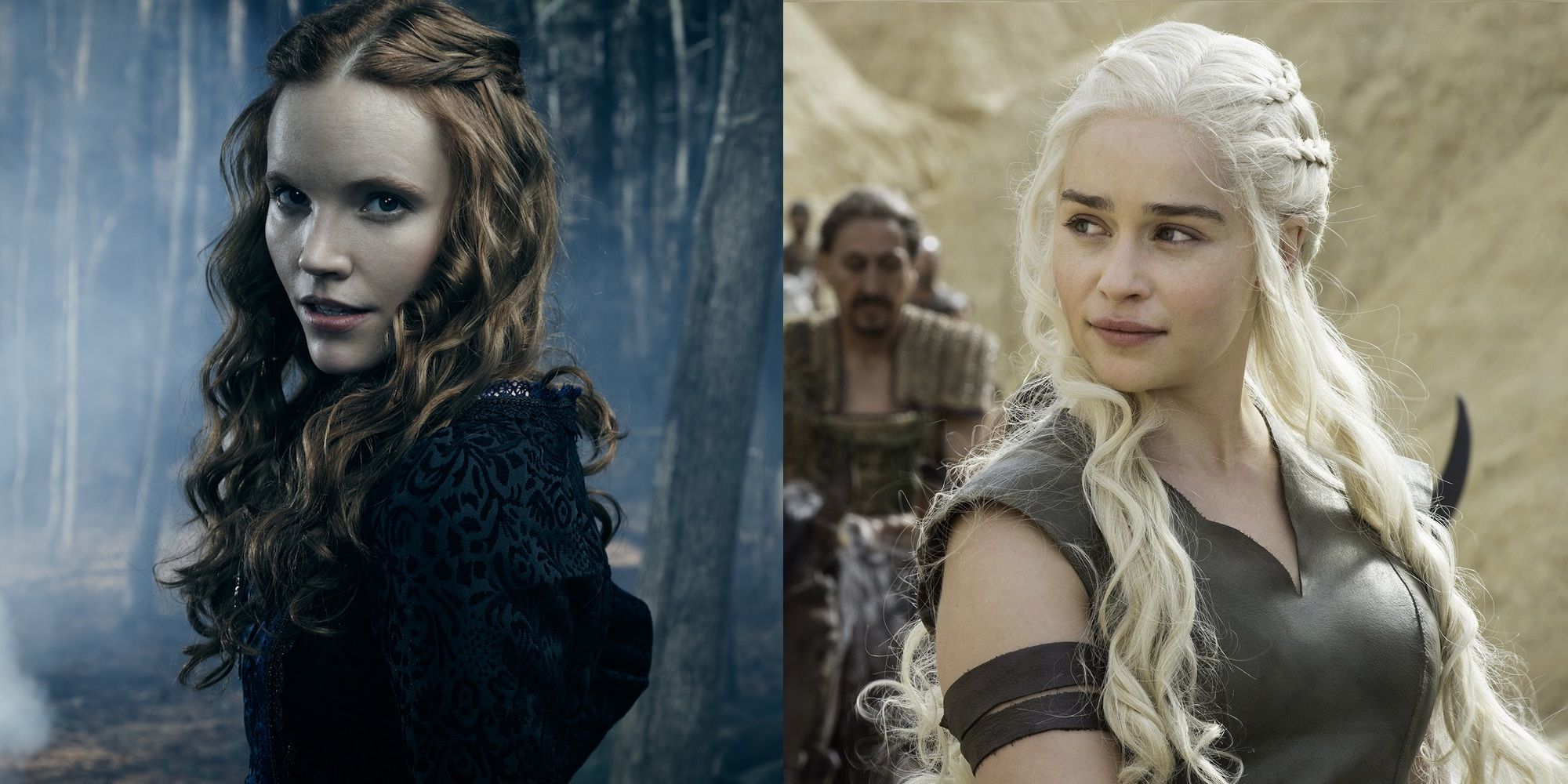 2. The Munsters have an unaired TV pilot because CBS ultimately felt it was too garish. Besides, the footage was repurposed in My Fair Munster.
3. The Pilot episode of Buffy the Vampire Slayer was finally aired in 1997 on WB after some changes were made in the unaired episode.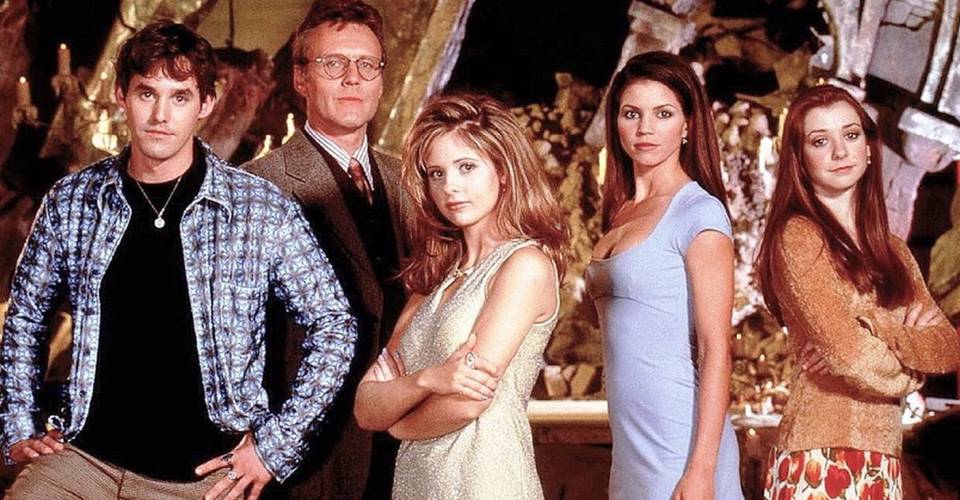 4. All in the Family was aired by CBS in 1971 after ABC passed on the sitcom and didn't air them.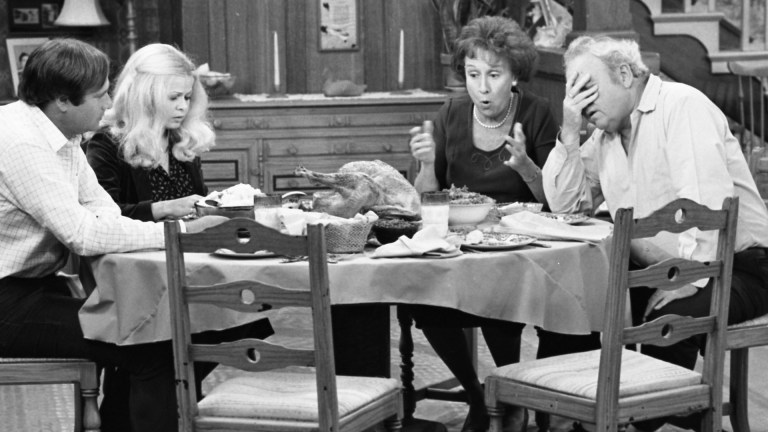 5. Lacey Chabert was replaced with Mila Kunis for the pilot episode in Family Guy.
6. The unaired pilot episode of Sherlock Holmes was expanded and re-shot to be aired in 2010.
7. The original pilot episode of Gilligan's Island was used as flashback sequences in the episode, which aired in 1964.
8. The TV pilot episode of Desperate Housewives didn't air because ABC was unhappy with the cast.