It doesn't matter where you're from or what languages you speak, we all felt the same emotions when we came out of the theatres after watching Spider-Man: No Way Home. That emotion is indescribable, but we know it's something we all share. So, in the light of that, let's see the top 8 fights of the movie that literally brought the house down!
8. Spider-Man Vs Lizard
This was the most underwhelming fight of the film, but it was hardly a bore. This fight had the three Spideys pitted against The Lizard to cure Dr. Curt Connors of this persona. Eventually, the Spider-Men succeeded and brought the doctor back.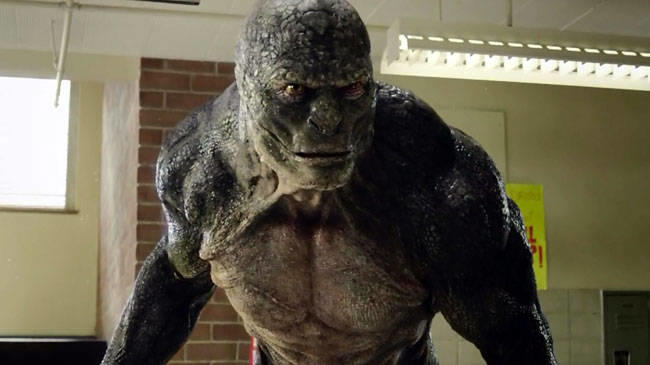 7. Spider-Man and Sandman Vs. Electro
Electro was quite different in this movie, to say the least. Spider-Man encountered Electro many times, and all the power lines gave him immense power that made him a powerful enemy to battle. Fortunately for Spider-Man, he had a temporary ally in Flint Marko, AKA Sandman. As a result, Spider-Man and Sandman were able to overwhelm Electro quite easily.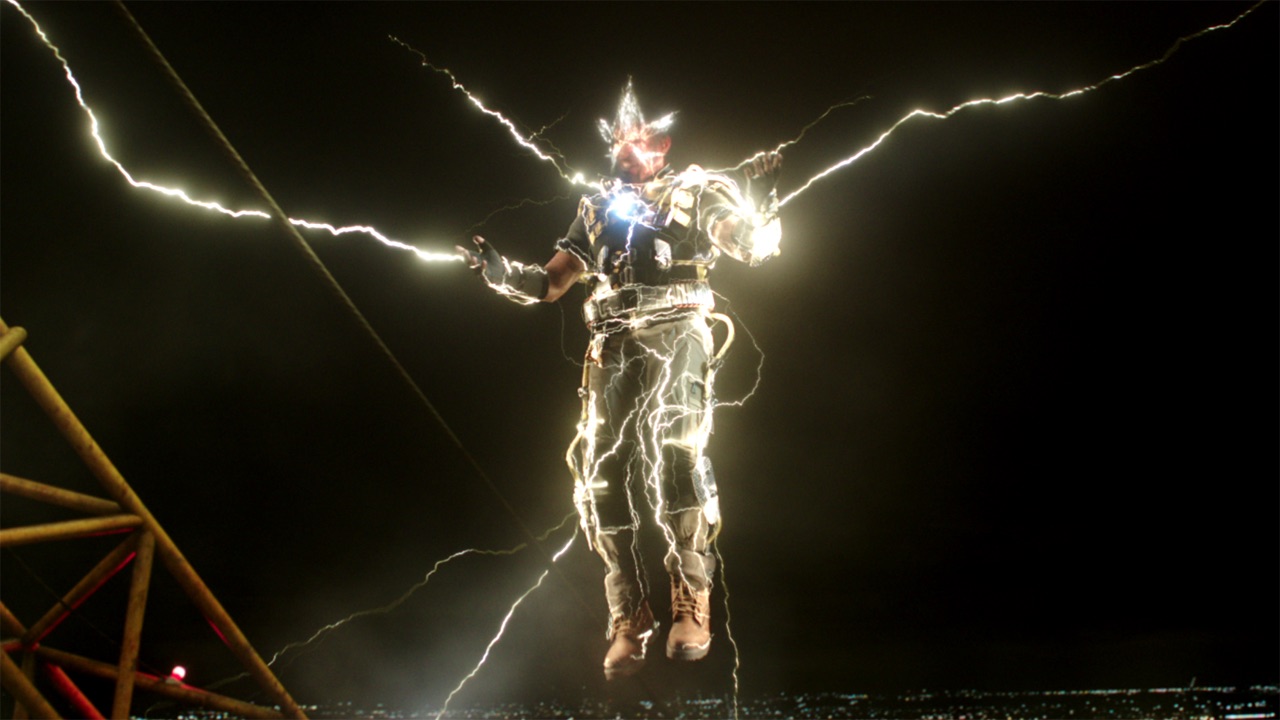 6. Spider-Man and Allies VS. Sandman
This movie was all about redeeming and curing the villains, so Tom Holland's Spider-Man decided to cure Sandman first during the final battle at the Statue of Liberty. But, unfortunately, Sandman kept getting bigger, becoming a one-man sandstorm which was quite thrilling but terrifying to see.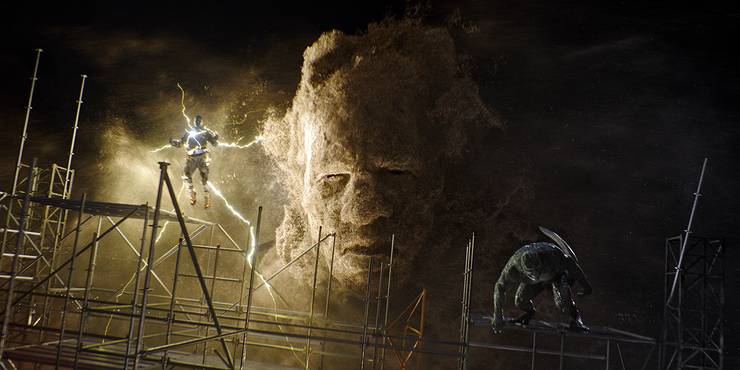 5. Spider-Man Vs. Green Goblin: First Fight
Their first fight took place in the condo where Peter was living with his Aunt May and Happy Hogan, and it didn't end well. Green Goblin, this time had something to prove, as told by Willem Dafoe. The fight was a brutal one, and it took a dark turn when Aunt May was killed because of the Goblin's antics. 
4. Spider-Man and allies VS. Electro
During the final battle, Electro proved to be Spider-Man's most powerful foe, and even Andrew Garfield's Spider-Man stated that he had never seen Electro this strong before. However, Electro was ultimately defeated when Spidey's new ally, Doc Ock, placed an energy-absorbing device on his chest.
3. Spider-Man VS. Doctor Strange
This fight was more of a visual treat than menacing. When Doctor Strange and Tom Holland's Spider-Man were not seeing eye to eye when the five supervillains appeared, Peter, to do things his way, stole the magic cube. This led to Doctor Strange stopping Peter in a mirror dimension using any trick he could. In the end, Peter used his mind to trick and trap Strange in his web and escape.
2. Spider-Man VS. Green Goblin: Final Battle
Peter's final fight was very personal, considering the Green Goblin had killed Aunt May. However, Peter was too engulfed in his hate and the need for revenge that he was willing to go to any lengths to get payback. Fortunately, the other two Spider-Men intervened at the last minute to prevent a horrible outcome for Tom Holland's Spidey.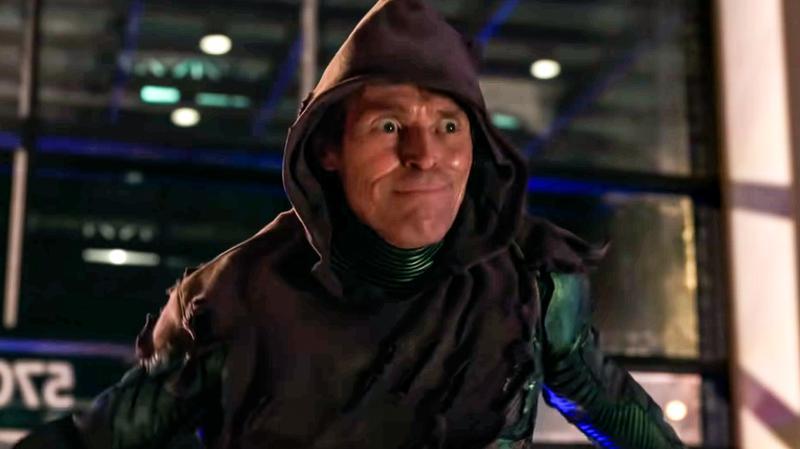 1. Spider-Man VS. Doc Ock
The battle against Doctor Octopus was relatively short but was filled with nostalgia. Spider-Man was scrambling to hold off Doc's four mechanical arms, and this all took a turn when Doc Ock unmasked him realized that this wasn't "his" Spider-Man. Tom's Peter took advantage of this situation and turned the tables with Stark tech, controlling Doc's mechanical arms at will.
Check out this Spider-Man video! 
Was this Article helpful?
Thanks for your feedback!