Netflix shows have become really popular over time as they are a great source of entertainment. The Toy Zone collaborated with digital artists to re-create iconic scenes from Netflix's shows with LEGO. So, here are the 8 scenes from Netflix shows re-created with LEGOs are:
1. In The Queen's Gambit ("Doubled Pawns") walking in this scene with Lego is like a game of chess with much more suspense and chess drama. The actual bricks used in this scene are 214 with 19 variations.
2. The fourth season of the series
has phrased 
The Crown ("Gold Stick") as one of the 8 Scenes From Netflix Shows Re-created With LEGOs
. The Crown is based upon Queen Elizabeth II's life story from her wedding until her disaggregation of Prince Charles and Princess Diana's marriage. Real 2921 bricks have successfully managed the ceremonial scene with 122 types. No doubt this Lego scene has been a boost.
3. Bridgerton ("Diamond Of The First Water") is a beautiful scene that took a lot of ingenuity to recreate with Lego using a total of 2142 bricks with 81 variations. T

he first episode's ending with Simon and Daphne rejoining the ball was the format for the same.

The classy surrounding of the ball is designed using illuminated plant leaf pieces as well as Belville ice crystals to conjure the fireworks in the background.
4. Tiger King ("Playing With Fire"): Joe Exotic's throne in this scene created from scratch. Even though he had once gone to jail, he became the Netflix poster. The total number of bricks used was 1380.
5. The Witcher ("Of Banquets, Bastards And Burials") is an imitation of the fourth episode of the sword and sorcery show. Also, here Geralt of Rivia

 protected

Witcher hedgehog

from Calanthe's soldiers. In order to create this scene, the total number of bricks used was 1832

with 131 variations.
6. Russian Doll is a dark scene from the first episode of Russian Doll. While depicting the bathroom scene, number of bricks used was 407. Where Nadia regenerates every time and finds herself in her friend's bathroom standing in front of the mirror.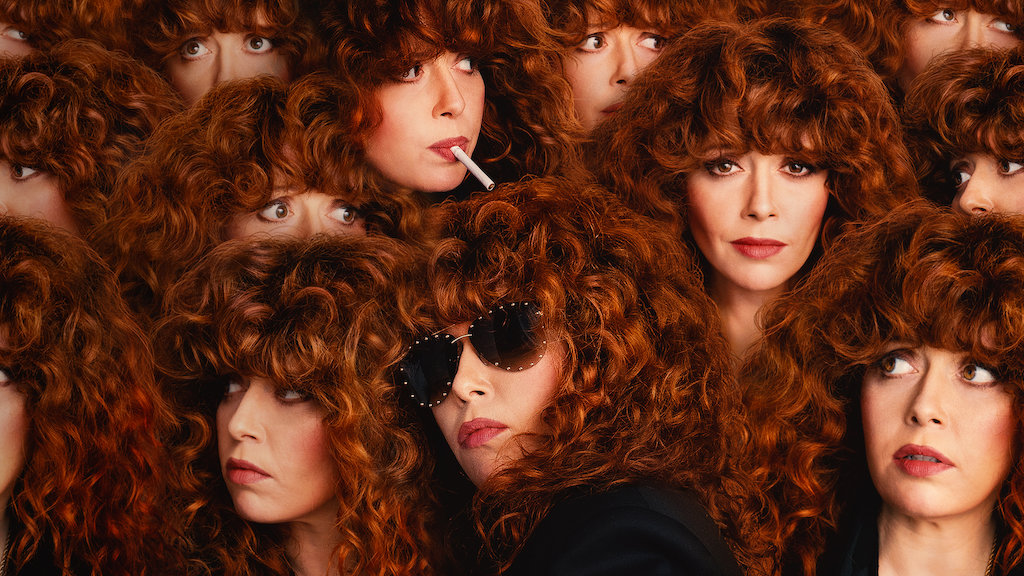 7. 933 bricks are used to depict this Karate class scene from the sixth episode in Cobra
Kai ("Quiver")
. Here, Johnny tells his dojo of them being losers and nerds. The Karate kids face Johnny with a quote, "Strike first, Strike hard. No mercy," which we can see written on the wall in the background.
8. Chilling Adventures of Sabrina("Chapter Eleven: A Midwinter's Tale") is the recreation of the eleventh chapter. 933 bricks are used in the recreation of the
 church of night
.