As rightly said, it's not every day that someone comes and leaves an impression. On this note, Hollywood has a lot of talent but some just seem to overshadow the rest. Since its conception, we have seen a lot of great actors. At times, even if the movie doesn't perform well, a certain character stands out and leaves an impression. So, here's a list of 8 sci-fi movies that gave us the debut of some famous actors. Check it out!
1. Drew Barrymore – Altered States (1980)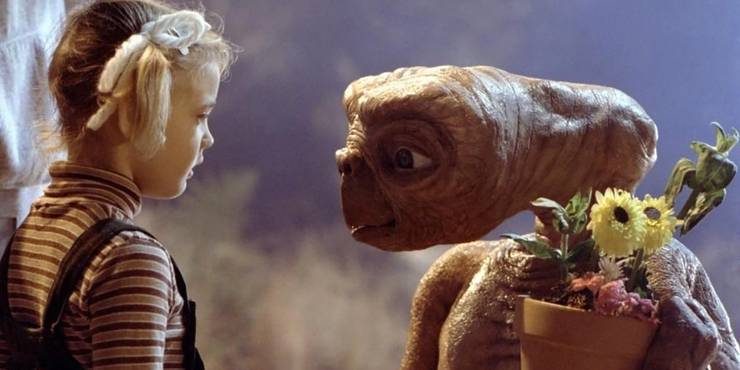 Barrymore plays Margaret Jessup in the 1980 movie titled Altered States. This sci-fi horror movie followed a scientist whose experiments got out of control. The movie isn't high on Barrymore's filmography, but it did get a few award nominations. People think that her breakthrough was with E.T., but in reality, was this 1980 flick that was set in the 1960s.
2. Mark Hamill – Star Wars: A New Hope (1977)
Star Wars is easily one of the biggest movie franchises ever. Hamill's Luke Skywalker became the very essence of the franchise and an icon in the world of sci-fi films. Before this, Hamill bagged roles in television shows such as General Hospital, The Cosby Show, or even the original One Day at a Time. But it was this sci-fi flick that made his name unforgettable.
3. Chris Hemsworth – Star Trek (2009)
2009′ Star Trek gave us George Kirk, the father of James Kirk which was played by Hemsworth. His character only appeared at the start of the film. Hemsworth went on to reprise his role in 2013's Star Trek Into Darkness. But in the meantime, Chris went on to bag the role of Thor Odninson in Marvel. The God of Thunder went on to play an iconic role, making a great impression.
4. Elijah Wood – Back To The Future II (1989)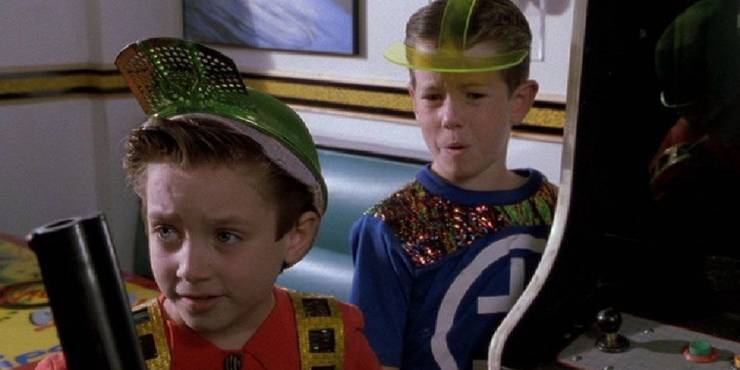 The actor has two iconic franchises under his name. Of course, the first is Lord of the Rings. But his career actually started with another memorable franchise as he appeared in Back To The Future II. He played the Video Game Boy and appeared for a brief period. However, it's still a pretty big accolade to have.
5. Liam Hemsworth – Knowing (2009)
Just like his brother, Chris Hemsworth, Liam also started his career with a sci-fi film. The actor got his breakthrough role in Knowing which was released in 2009. After this, he went on to other sci-fi films such as Triangle and a romantic flick titled The Last Song. But his most memorable role came by playing Gale Hawthorne in the Hunger Games saga.
6. Warwick Davis – Star Wars: Return Of The Jedi (1983)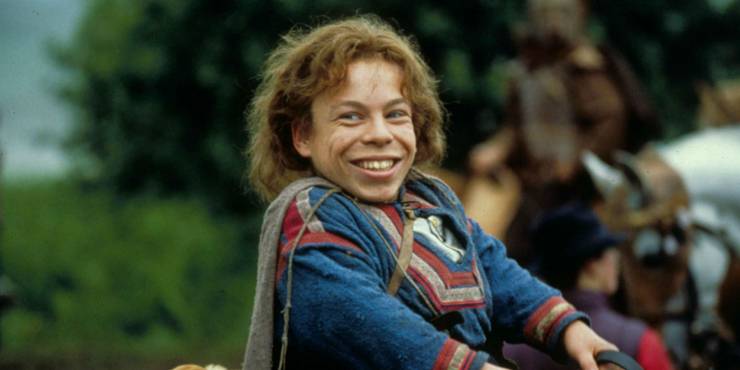 Average moviegoers wouldn't have realized that Star Wars: Episode VI – Return of the Jedi was actually Davis' very first film. He continued playing an Ewok in subsequent TV movies before he landed a major role in Willow, a fantasy film released in 1988. The actor went on to play more iconic roles in movies such as in Lepirchaun and Harry Potter.
7. John Boyega – Attack The Block (2011)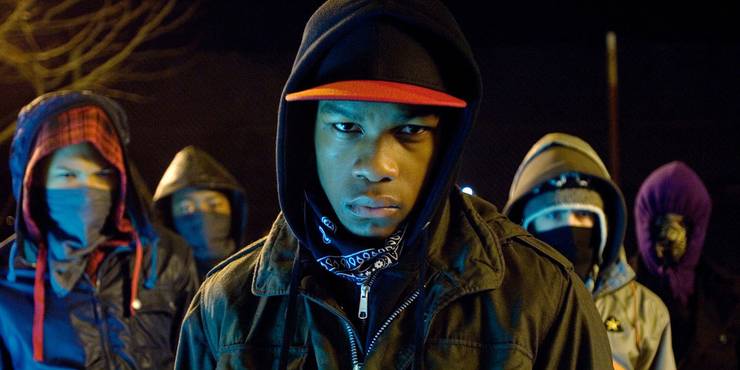 Boyega played Moses in Attack The Block. The movie focuses on a group of teens living in South London as they fight to protect their block from an alien invasion. The actor got recognized and ended up being a part of The Force Awakens. And the rest we have witnessed. He has played some major roles in other sci-fi roles like Jake Pentecost in Pacific Rim: Uprising. He is also set to reprise the role of Moses in Attack the Block 2.
8. Elisabeth Moss – Suburban Commando (1991)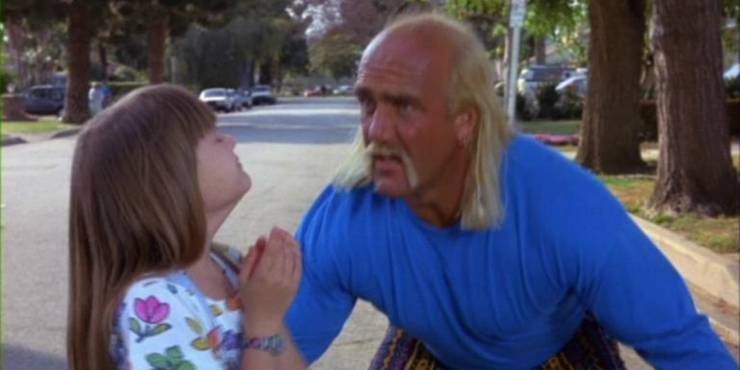 Moss played a minor role in the sci-fi comedy Suburban Commando. The movie also starred  Hulk Hogan, Christopher Lloyd, and Shelley Duvall. This was her first feature film as she had previously worked for television. Even after this she went back to television and spent most of her time there. But her career went into hyperspeed with roles in projects like The West Wing, Mad Men, Top of the Lake, and now, The Handmaid's Tale.