"The best thing to do is always to follow your greatest desire."- Lucifer Morningstar
A new lay of original stills from the show discloses a Noir-inspired episode following the eponymous demon in the 1940s. 
As we all know that Lucifer is returning to Netflix for its 5 season on 21st of August this year, and the amateur Vertigo Comics modification is taking back this into the '40s for this special episode. 
The show has already released some official stills from their upcoming episode, "It Never Ends Well for the Chicken." 
This is based on a critical part of Maze, and Lucifer's backstory in Los Angeles in the 1940's is disclosed through the photos. 
In inclusion to the timepiece setting and black and white cinematics, The rest of the cast except Tom Ellis and Lauren German will be playing very different characters in this flashback episode. 
It was informed to EW by the co-showrunner Ildy Modrovich that each and every actor had to come up with an entirely new role in just two days. They were way more fun than they usually are. 
So FandomWire decided why not it's fans also enjoy these Noir-Inspired still from the sets. Sounds enthralling let us hop into it!
1. Lucifer Is Taking Things Back to 1940s: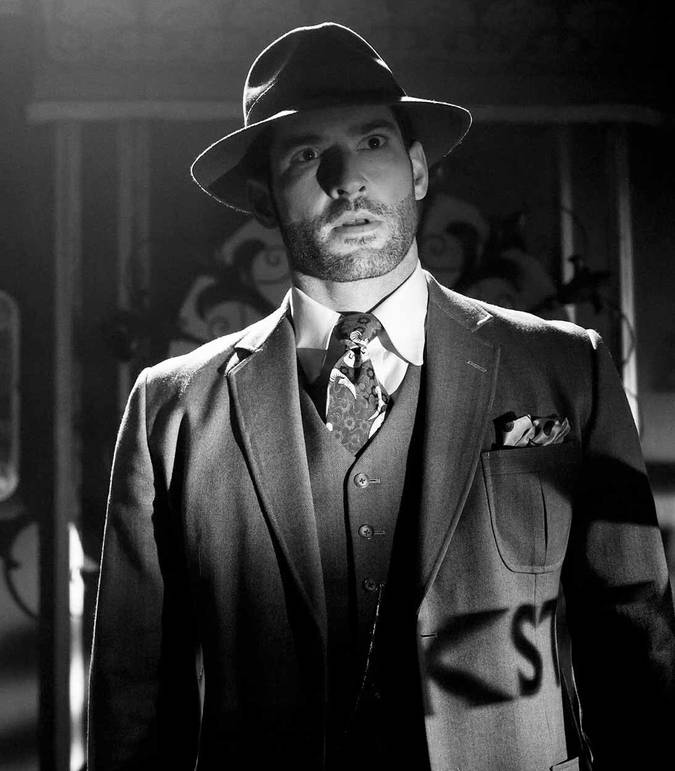 2. Lucifer And Maze In
Los Angeles in the 1940's: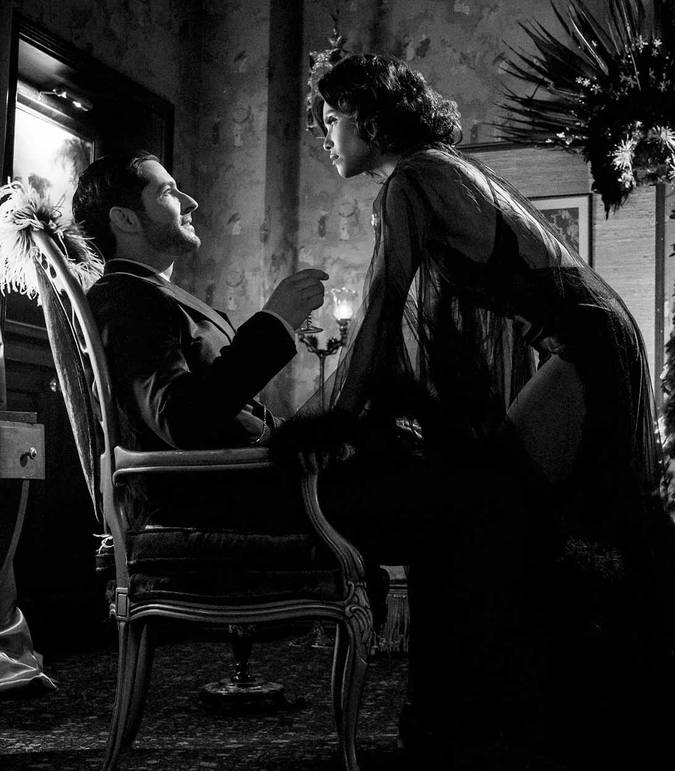 3. Key Piece of Maze and Lucifer's Backstory: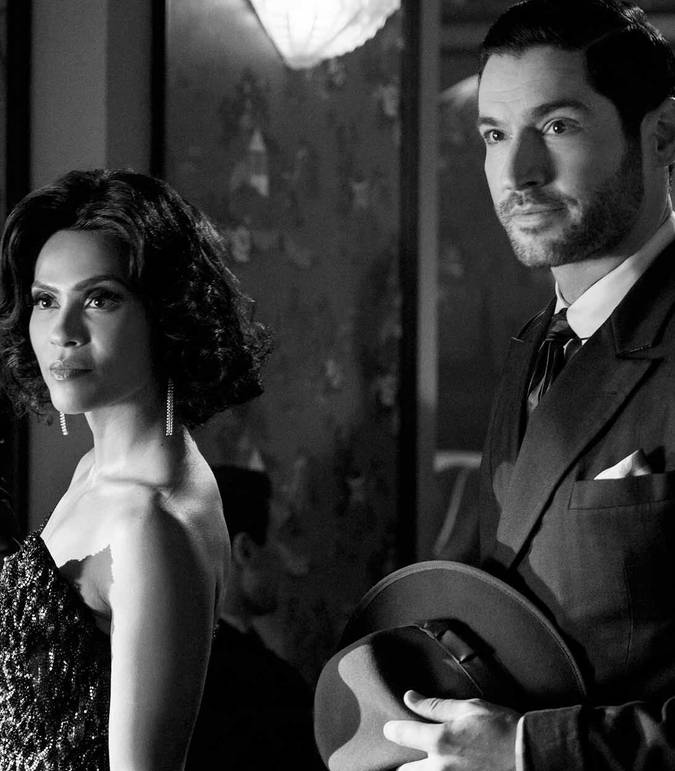 4. Ella Lopez As A Gangster: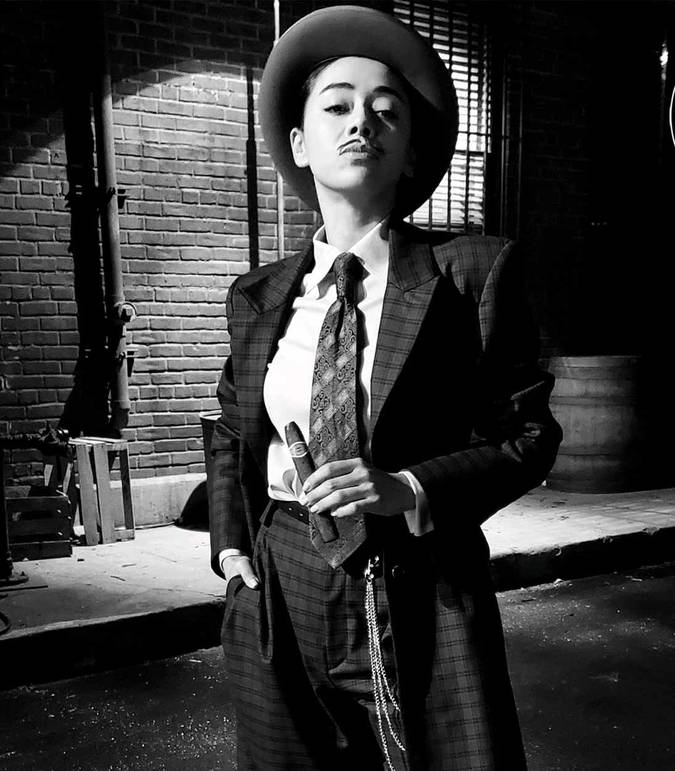 5. Will Chloe Still Be Playing A Cop In The Noir Episode??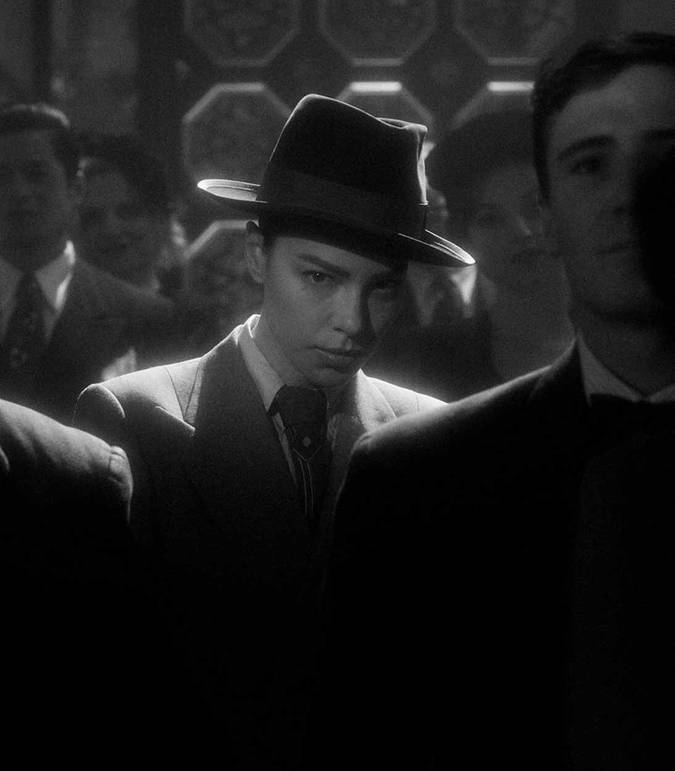 6. Chloe And Lucifer Will Team-Up Even In The Flashback:
7. Lucifer And His Love For Treasured Cars:
8. Pretty neat, eh?