There are many actors that are usually cast in movies and series. But few actors are genuinely respected, and their real-life and reel life are also managed with dignity and respect. Here we will look at the eight time an actor's death was written in the movies and series, and their characters were treated with respect.
Debbie Reynolds: Debbie, who was last seen in Will & Grace as Bobbi, died before the sitcom was rebooted. Her death in 2016 was treated with great respect as her character, Bobbi was also died in the show. In an episode of Season 9, there was a whole episode focusing on paying tribute to Debbie. Grace and her niece Fiona also had a moment where they were remembering Bobbi.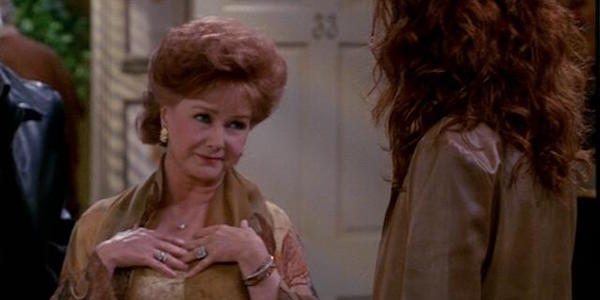 Related: Waning TV Shows Saved By Good Acting
Luke Perry: When Luke Perry died in 2019 while still playing a character in Riverdale, the writers killed his character in a car accident during Season 4. In the first episode, Archie learns that his father died while saving a woman whose car was stuck on one side of the road. They couldn't show his death scene clearly because it was not shot until then. But his funeral was done in the episode where his previous co-actors also attended as guest appearances.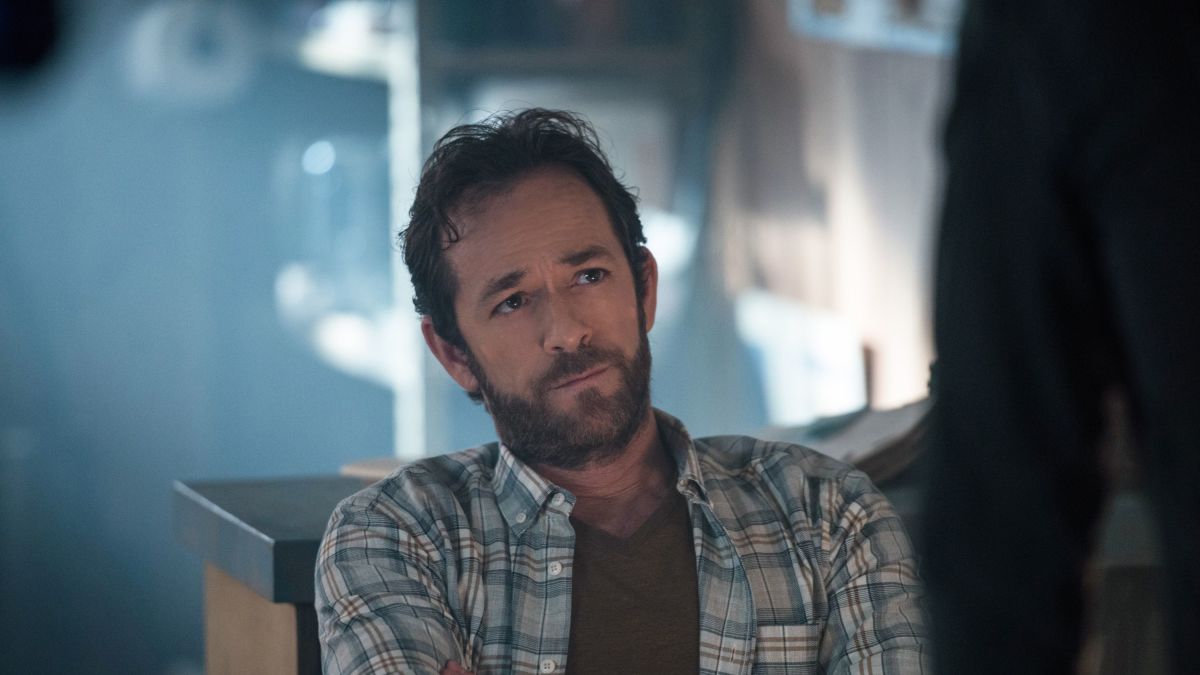 John Ritter: John Ritter, who was playing the role of Paul Hennessy in 8 Simple Rules, died suddenly after filming three episodes of the second season. After his sudden death, an episode named 'Goodbye' came, which discussed his character's tragic death.
Edward Herrmann: Gilmore Girls star Edward Herrmann died in 2014. The creators showed the his characters' death in the Netflix reboot Gilmore Girls: A Year In The Life in a flashback of his funeral.
Will Lee: Will Lee, who acted as the store owner, Mr. Hooper in Sesame Street, died in 1982. The creators used his death to write a special episode in the series, which came after almost one year of his death.
John Spencer: The West Wing star John Spencer died during the finale of the series in 2005. The episode Requiem gave tribute to his death where his character died due to a heart attack. They also celebrated him during the reunion of The West Wing in 2020.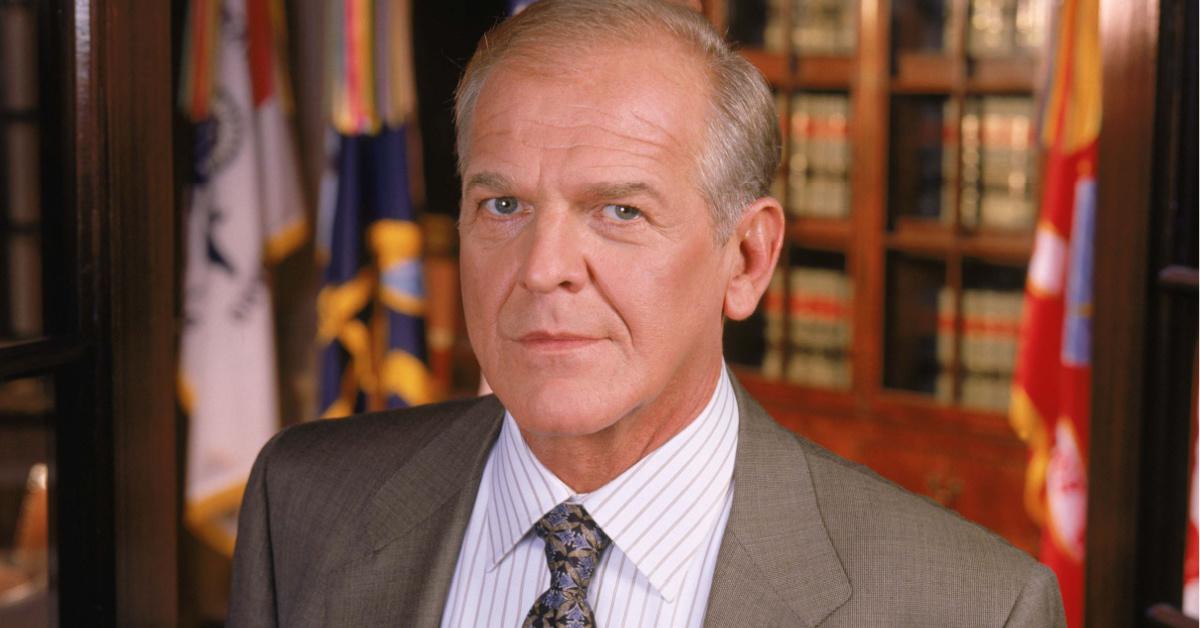 Lee Thompson Young: Lee Thompson Young died while starring on Rizzoli and Isles as Barry Frost. After his death, they wrote off his character from the show by showing Barry to be on a vacation and later died in a car accident. His funeral was the main focus of Season 5, Episode 2.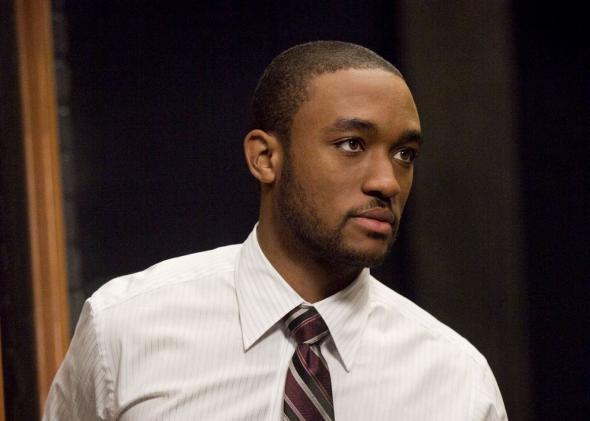 Carol Ann Susi: Carol Ann Susi, who played the character of Howard's mother in Big Bang Theory, died in 2014. Her character died in sleep while on vacation. The writers thought that Carol's character wasn't replaceable; that's why they killed her character in the series. However, they showed respect and honor to the actor's death and her character and work by not replacing her.