As much as we love live, action-packed comic-to-movie adaptations, sometimes it's the animated movies and shows that do justice to the tone and style of the actual comics. It's a shame that most of these are either overlooked or are severely underrated.
Notable examples of popular animated superhero movies are Spider-Man: Into The Spider-Verse and DC Universe Animated Original Movies. But with more comics becoming fan favorites and pursued by publishers for new medium interpretations, here's a list of adaptations you should keep your eyes open for in coming times.
9. DC SUPER-PETS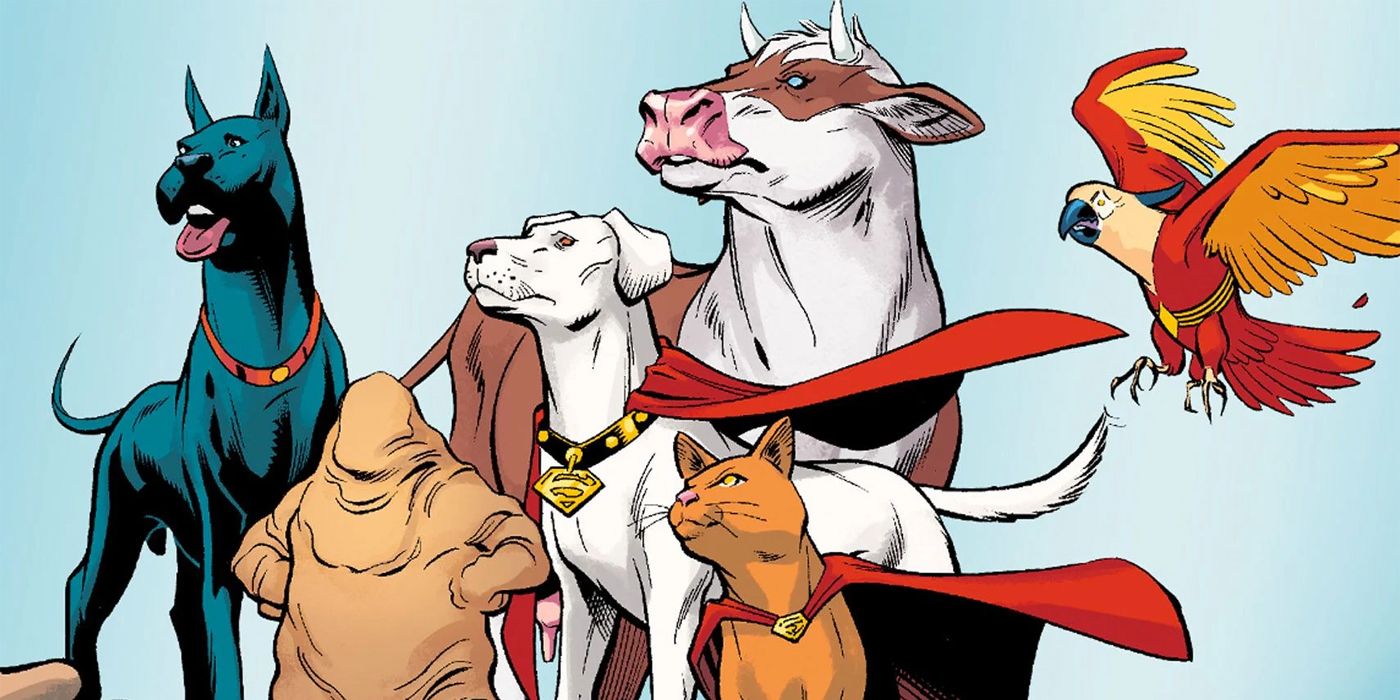 8. BATMAN: THE LONG HALLOWEEN: One of the biggest hits amongst Batman fans, the comic went on to inspire works like Christopher Nolan's Dark Knight.
However, DC has decided that the series deserves its movie adaptation and split it into two parts.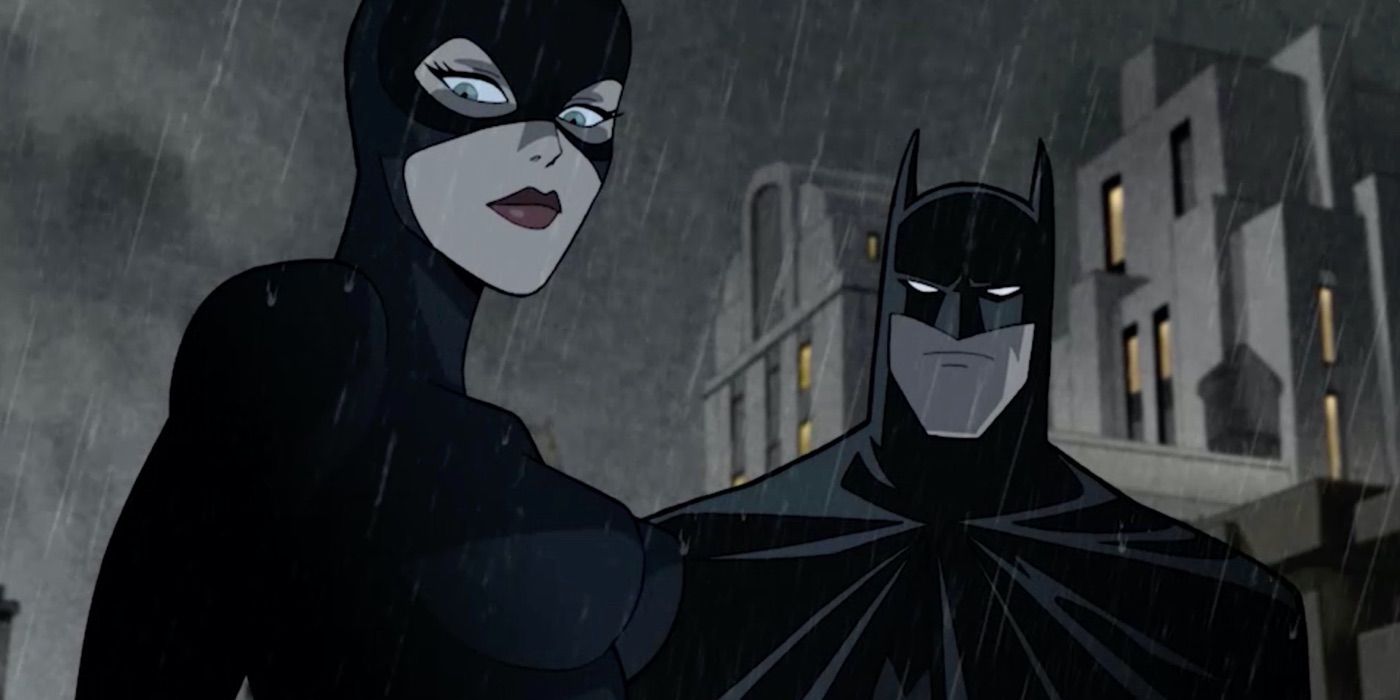 7. CANTO: Inspired by The Wonderful Wizard of Oz and written by Drew Zucker, Canto follows the story of a young tin knight on his journey to save a young tin girl's heart and overpower The Shrouded Man. Westbrook Studios, owned by Will and Jada Smith, considers turning the movie into an animated feature and has recently struck a deal with IDW Publishing.
6. HIT MONKEY: Out of the four animated Marvel animation adaptations Hulu took up, it pursued only two. One was the recently released M.O.D.O.K. starring Oswalt. The other is Hit Monkey, a work in progress.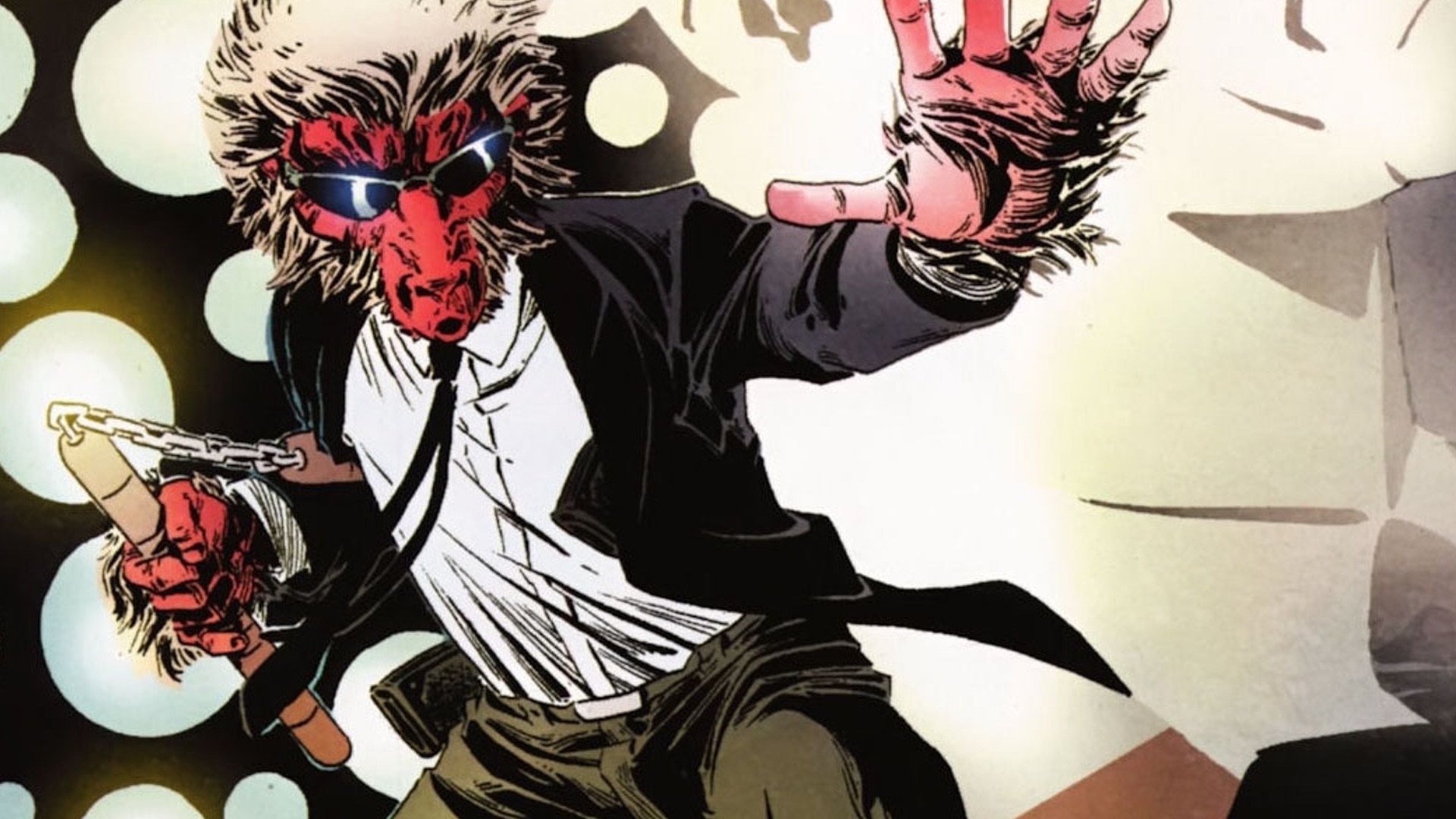 5. MOON GIRL AND DEVIL DINOSAUR: With its outstanding work on animated shows, Disney is all set to come out with Moon Girl and Devil Dinosaur, an adaptation of a Marvel comics series with the same title. The story follows a 13-year-old prodigy Lunella Lafayette aka Moon Girl, and her 10-ton T-Rex, Devil Dinosaur.
4. USAGI YOJIMBO: In 1984, Stan Sakai created Usagi Yojimbo, which follows the adventures of the samurai rabbit, Miyamoto Usagi, as he offers his services across Japan. The series is a fan favorite, still running to this day, and references various Japanese stories and films.
3. Injustice: DC has recently announced that it's working on its next direct-to-video animation film, which follows the famous video game Injustice plot: Gods Among Us. The story follows Superman in an alternate universe. There is still some uncertainty to the film's exact plotline, but it will be an interesting one, to say the least.
2. Spiderman: Into the Spiderverse Sequel: Into the Spiderverse comic adaptations made a mark for itself as soon as it hit the silver screen. Its visual appeal made astonishing shots of cinematic superhero adrenaline. The sensational storytelling introduced us to lesser known characters in the franchise.
1. WHAT IF?: Premiering in August of 2021, Marvel's "What If?" is an anthology animated series based on the comic series "What If?" that explores alternative scenarios and storylines about Marvel characters. Episodes explore possibilities like "What if Spiderman joined the Fantastic Four?" or "What if Thor became a herald of Galactus?" and have multiple endings.