Whenever a new movie is in the making rumors tend to surround it. And if it is a Superhero movie we are talking about then rumors find their way automatically. Everyone starts speculating the plot and the talk just spreads. Here are 9 insane rumors about upcoming superhero movies we pray come true.
1. Doctor Strange in The Multiverse of Madness: According to one rumor, Tom Cruise will make a cameo appearance in Doctor Strange 2 as an alternate reality Tony Stark. Not to add to the drama, but Cruise was shooting for MI7 in London, which also happened to be where the sequel to 2017's Doctor Strange was being shot.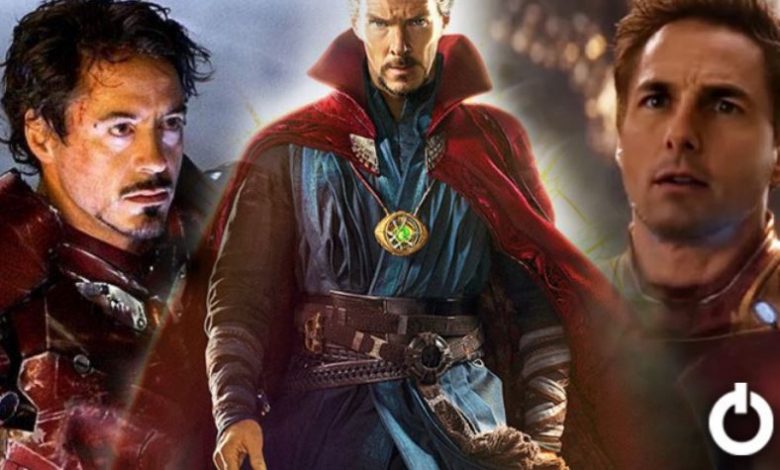 2. Morbius: Morbius is going on, and we already know that the MCU Vulture, played in Spider-Man: Homecoming by Michael Keaton, appears. But Tom Hardy's Venom is also said to have a cameo in the movie. Everything started with the tongue slip of Director Daniel Espinosa when he mentioned the cast of Hardy.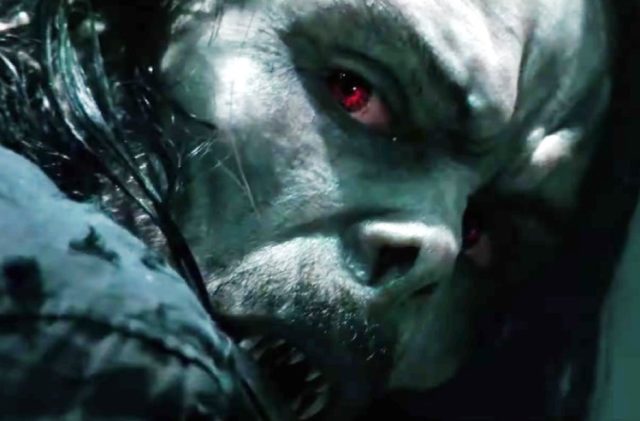 3. Black Adam: The filming of DC's Black Adam is now complete, and the fans are ecstatic. However, one major rumor surrounding the film is that Henry Cavill's Superman may appear in his black suit.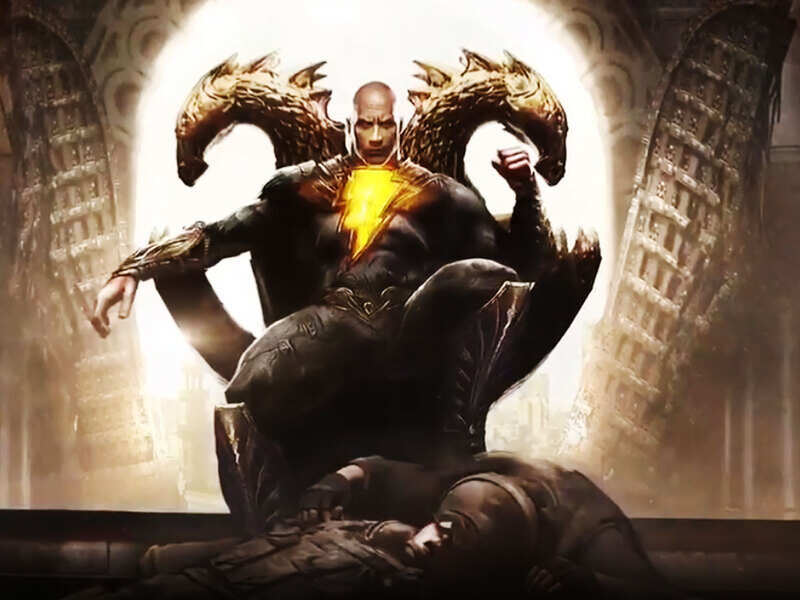 4. Blade: In the upcoming Blade film, Mahershala Ali will take over from Wesley Snipes. On the other hand, Snipes stated that if not the lead, he would be happy to play any role in the film. As a result, rumors began to circulate that Snipes would play the film's antagonist.
5. Eternals: According to reports, the upcoming film Eternals will lay the groundwork for the X-Men. The Celestials, who are the creators of the Eternals, are the reason for this rumor. They're also in charge of creating the X-gene in the comics.
6. Guardians of The Galaxy Vol 3: GOTG Vol. 3 is James Gunn's final installment. Rocket's backstory will be the focus of the threequel, according to reports. However, because Dave Bautista is also leaving, it appears that Drax will be the one to say goodbye rather than Rocket.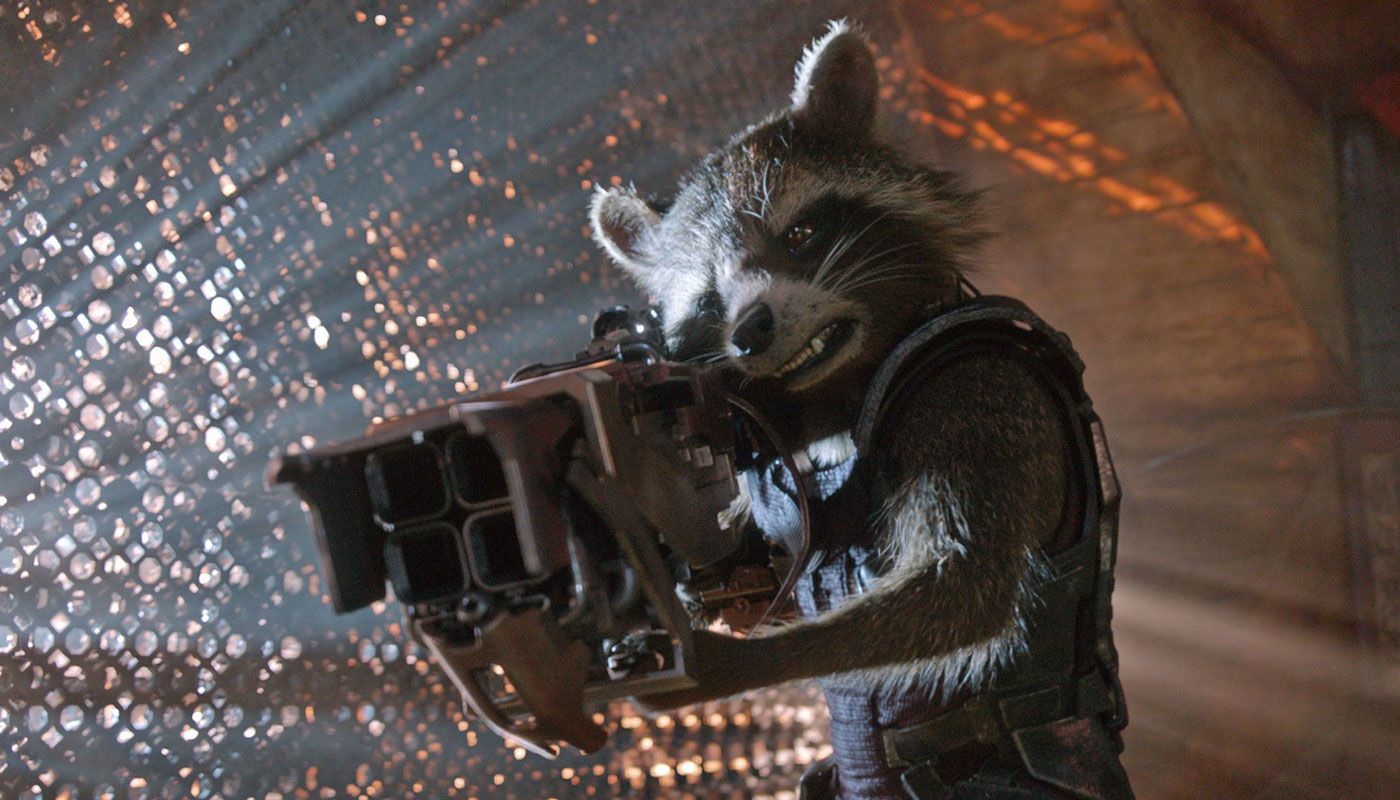 7. Black Panther: Wakanda Forever: The studio chose to honor Chadwick Boseman's legacy by ending the character of King T'Challa and not resurrecting him through CGI or VFX. This immediately sparked speculation that Erik Killmonger, the main antagonist of Black Panther, would return in the sequel as the new Black Panther.
8. The Flash: The rumor immediately preceded it. It implies that the main villain of The Flash will be a dark version of himself. 
9. Deadpool 3: The majority of the Deadpool cast, including Reynolds, is said to be turned to dust by Thanos' snap. According to the report, Deadpool will be introduced to the MCU in the same way that Venom was, albeit more superficial. It appears to be a promising idea, but it is far from being confirmed.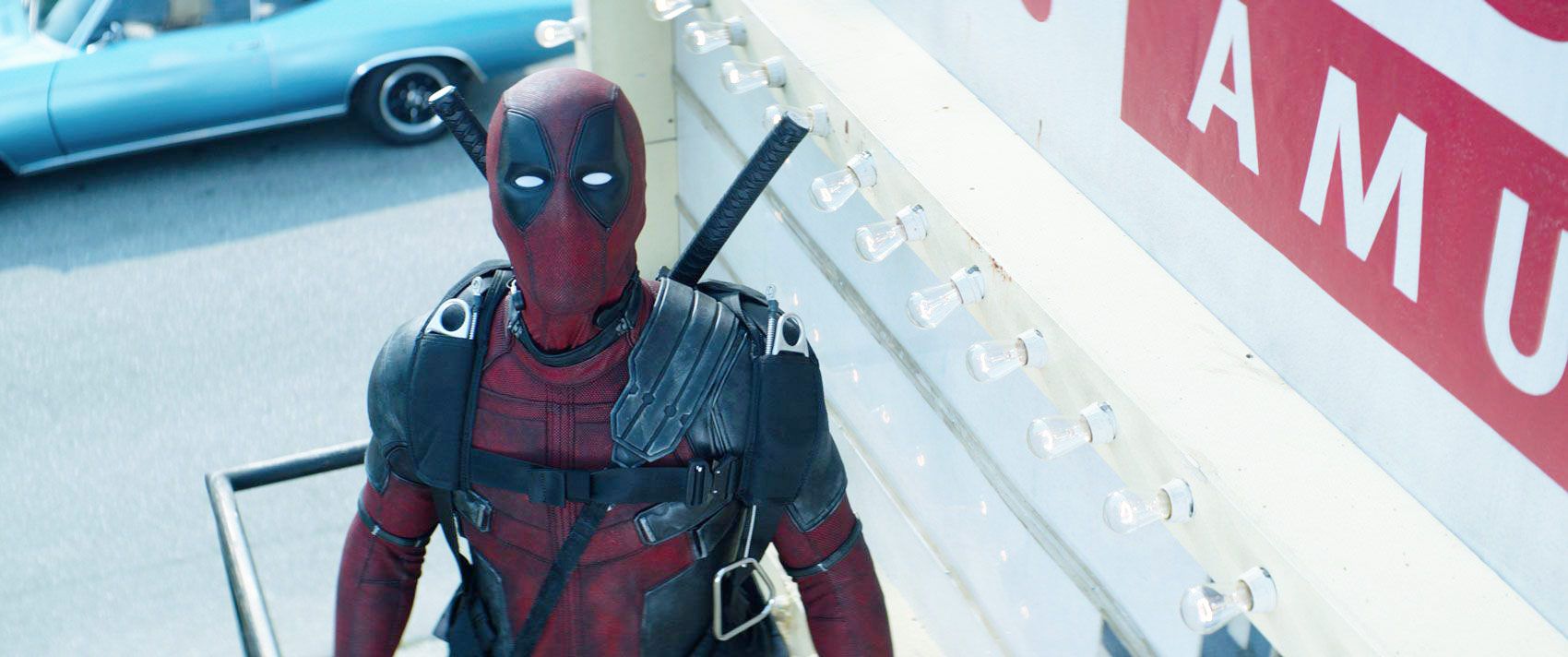 Also Watch: