Fans are super excited for phase four in the MCU. While we do miss some of our old heroes, we are looking forward to witness the integration of the old and new, be it heroes or villains. Here are some of the Iron Man villains who could star in the upcoming phase four movies.
BLIZZARD: As the name suggests, Blizzard is a supervillain and has the ability to create ice and freeze people. He can project ice and stimulate cold weather. He hasn't just fought Iron Man but also other Avengers like Spiderman.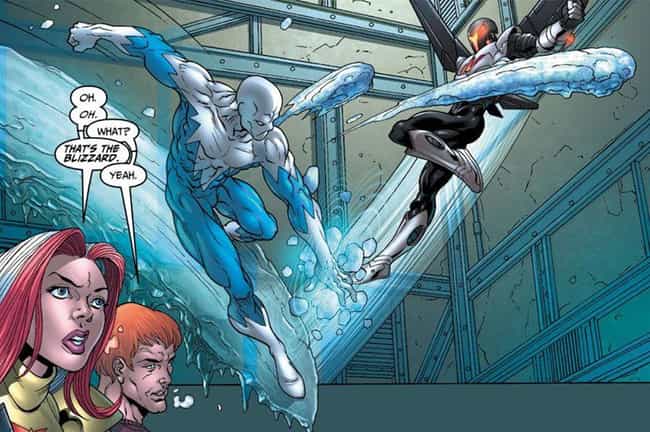 ULTIMO: He is a weapon of Mandarin. Ultimo is a dangerous humanoid robot that can exhaust any life on the planet. His origin is still unknown; however, we may see him in phase four against a hero who is anticipated to be Shang-Chi.
TITANIUM MAN: Not as advanced as Iron Man, but the armor of Titanium man is very strong, and in some ways, made the villain stronger than Iron Man himself. So phase four can expect a war between the War Machine and Titanium Man.
SPYMASTER: He is an outstanding fighter and a great strategist. Spymaster is also extremely good with using gadgets and can manipulate them for his own good. His traits are often pitted against Black Widow, who can potentially be her enemy in MCU phase four.
EZEKIEL STANE: Ezekiel is a very young villain who is a mastermind with high intellect. After his father's death, revenge could be one significant factor that would fuel his debut in the new MCU phases.
THE CRIMSON COWL: Her main weapon is her cloak, which helps her to teleport herself or her teammates. She is a mastermind and consequently a great strategist. Much like Ezekiel, she can be a candidate for the upcoming MCU series due to her past involving her parents.
ARNO STARK: He is a corrupt businessman who inherited the technology after Iron Man. He competes with his competitors, all the while trying to become the dictator of Earth. This evil version of the Iron Man is a good fit for the MCU phase four Avengers movie.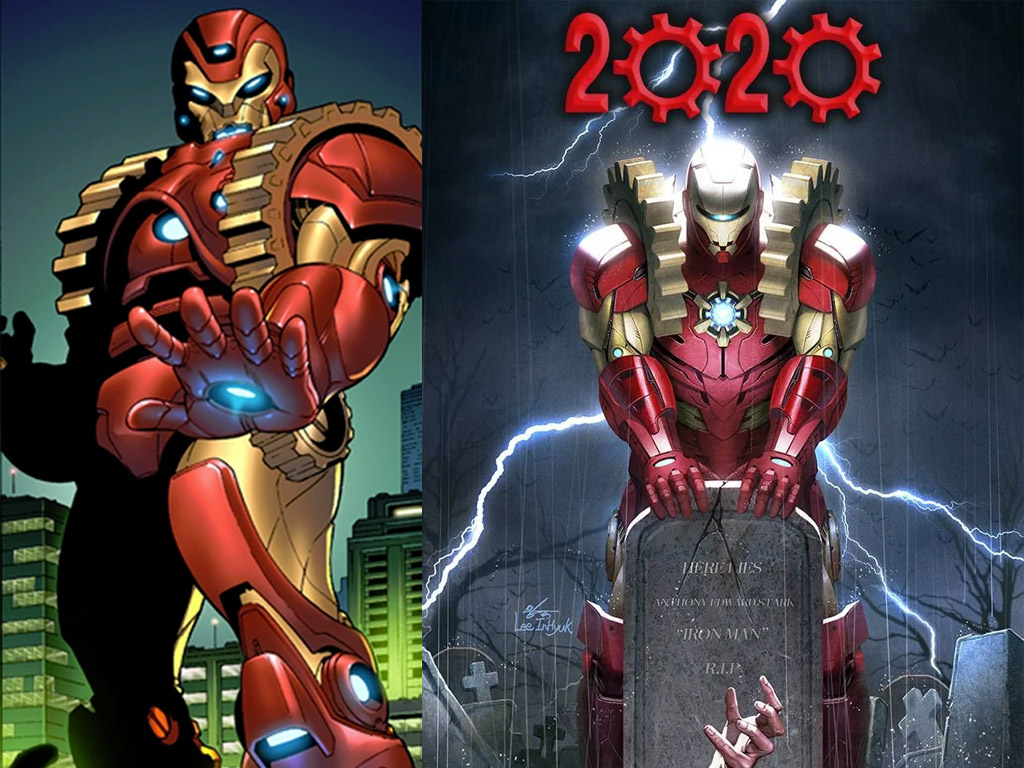 LIVING LASER: He is what his name suggests; a tangible, living form of energy. The very idea behind this villain makes him an exciting fit for the new series.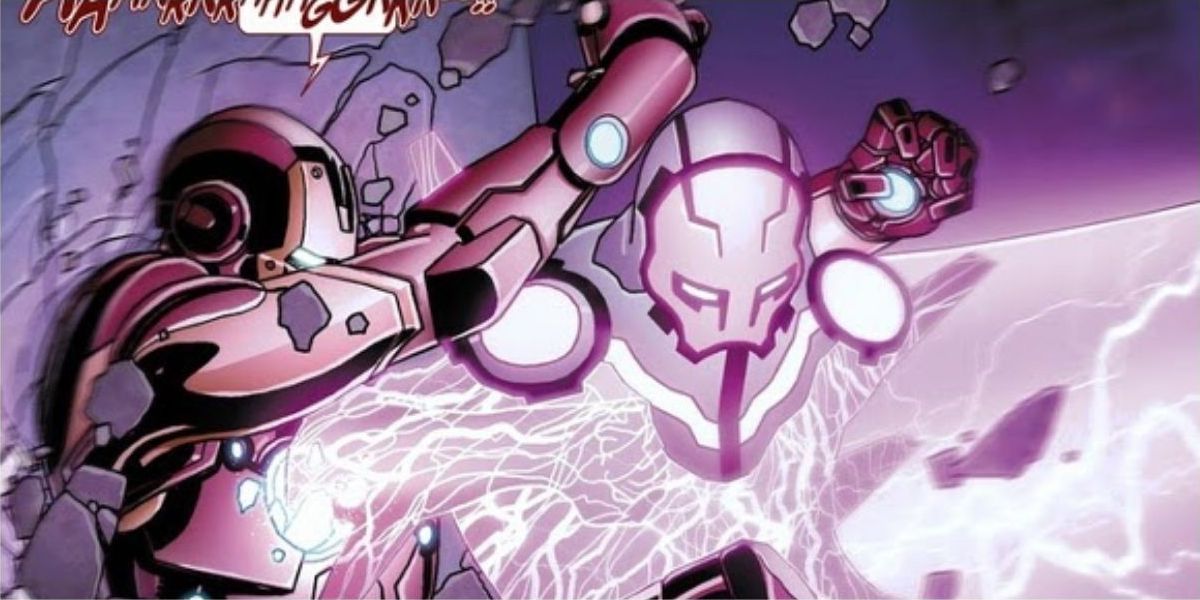 M.O.D.O.K: If A.I.M is successfully built again, it could finally take form under the leadership of M.O.D.O.K, a much-awaited villain.