9 MCU characters that have held and will hold Mjolnir and Stormbreaker. For a long time, the MCU was a ground for the hottest debate – who apart from Thor could wield the Mjolnir? Well, the answer quickly arrived in Avengers: Age of Ultron when Vision casually picked up the hammer and gave it to Thor. And let's not forget about Cap almost lifted it too in the same movie. However, in Avengers: Endgame, Steve Rogers really just lifted Mjolnir and sent the whole MCU base into a frenzy. Today, let's talk about every MCU character that has held Mjolnir and Stormbreaker.
1. Thor Odinson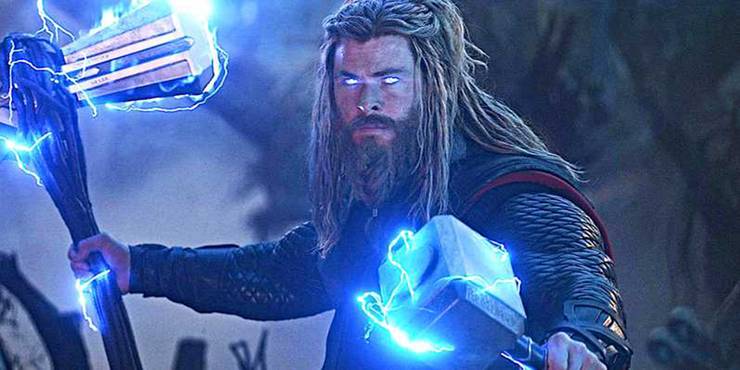 Of course, the God of Thunder has wielded Mjolnir and Stormbreaker at the same time. After his sister, Hela, shatterd Mjolnir into pieces, he went for a new weapon called the Stormbreaker. Hence, the God of Thunder is the rightful owner of Mjnolir and Stormbreaker.
2. Odin Borson, King of Asgard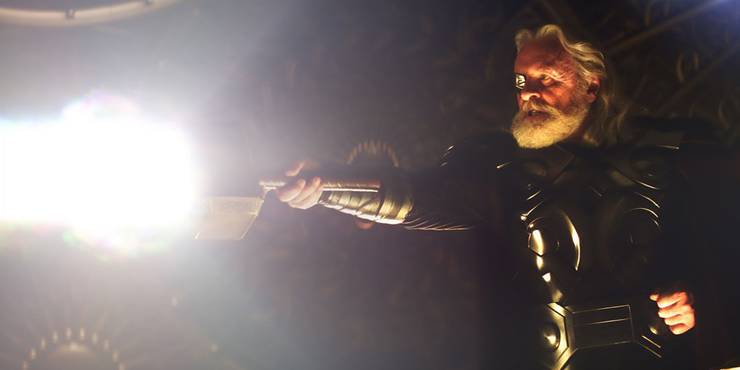 He wasn't present to see the creation of the Stormbreaker. But he did enchant Mjolnir in order to teach Thor a lesson. If we were to assume, then Odin has picked up the hammer from time to time. It is also believable that he could have held Mjnolir and Stormbreaker.
3. Last of the Kursed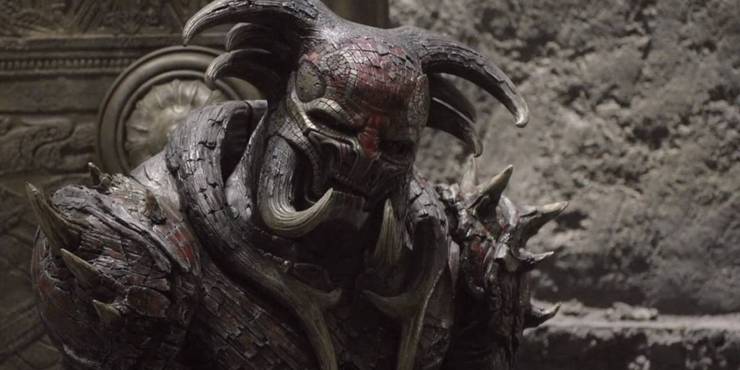 Even though he never picked up the Mjolnir, he deflected it. Which is even more impressive. Once again, an explaination to such an unworthy creature being able to deflecr Mjolnir mid-air is one of MCU's greatest mysteries.
4. Vision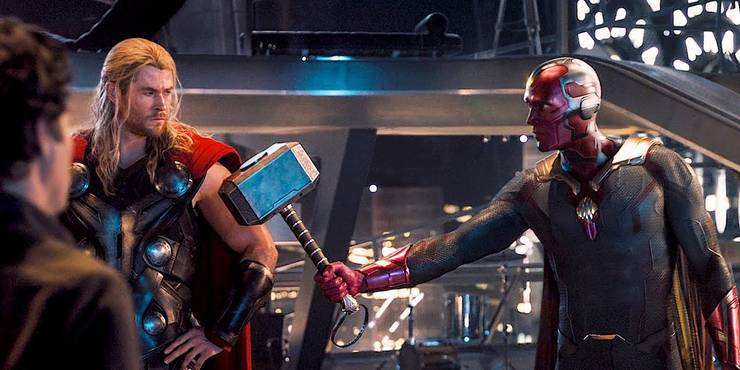 Just after a few minutes of his conception, he casually picks up the hammer and hands it over to Thor. The reason for this is Vision is unaware of the malicious ways and is still understanding
5. Hela, Goddess of Death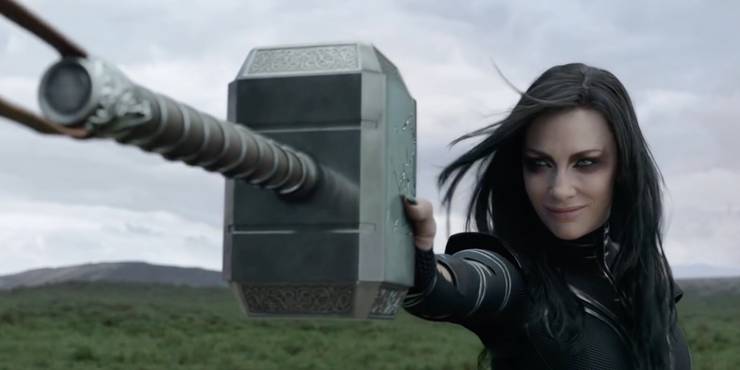 One of the most badass MCU scenes in my opinion. Hela stopped the Mjolnir at its full force and shattered it to pieces. Well, she is the Goddess of Death and not someone who would go down with a hammer. And as Odin said to Thor, "Are you the God of Hammers of God of Thunder?"
6. Steve Rogers, aka Captain America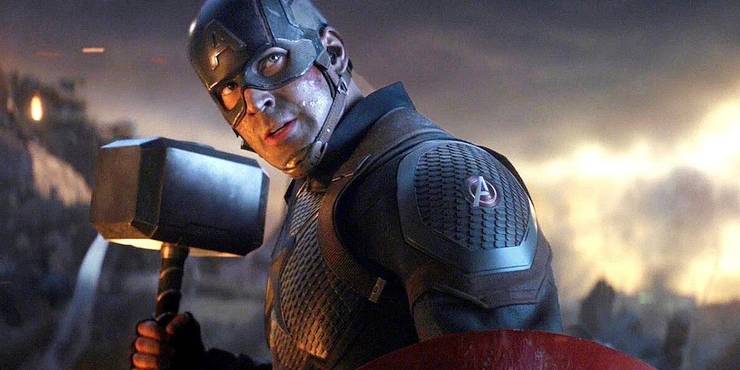 Now comes the most badass scene in the MCU. It was revealed in Avengers: Endgame that Steve Rogers is worthy enough to pick up the Mjolnir. One theory suggests that he is able to lift up the hammer becuase he is not thinking of war anymore. He's Steve who just wants peace. Earlier, in Avengers: Age of Ultron, he slightly shifted the Mjolnir which was the biggest hint that Cap would indeed lift the hammer at some point.
7. Adolescent Groot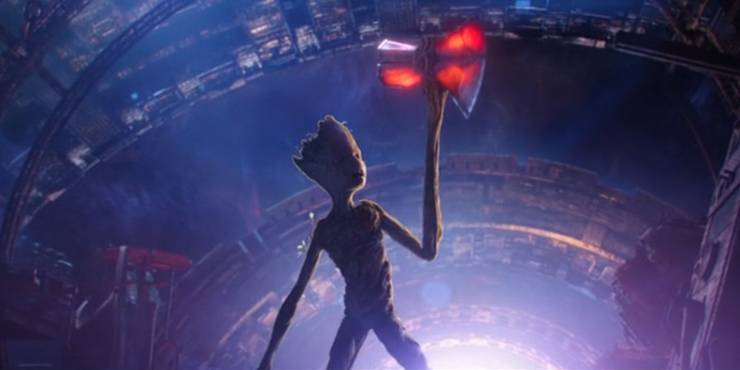 In all honesty, it was a young Groot who made the Stormbreaker a reality. After Thanos destoryed Eitri's workplace, Groot stepped in, held the blades, and made a hammer out of his hands. One of the many reasons why Avengers: Endgame stands out from every other movie.
8. Thanos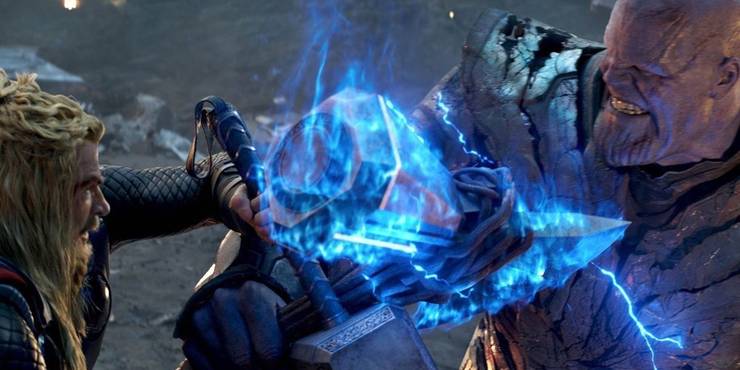 Surprisingly, Thanos is able to use Stormbreaker against Thor himself. Needless to say, the Mad Titan is made of pure brute strength. It's actually amazing because at this time he isn't even wielding the Infinity Stones. This was the moment when he was about to rip open Thor's chest but Cap stepped in with the hammer.
9. Jane Foster aka Mighty Thor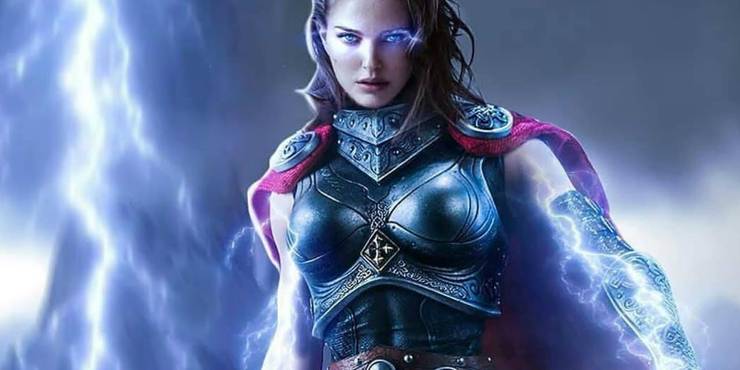 In the MCU, as of now, Foster hasn't played much of a vital role. But now, Natalie Portman's character is about to get redeemed in the upcoming Thor: Love and Thunder. Recently leaked images of crews t-shirts have hinted that Foster will indeed wield the hammer. Moreover, a set video leaked which somehwat showed Foster's transformation into the Mighty Thor. It looks like Taika Waititi is about to finally bring Portman into the light and justify her eight year hiatus.
Check it out:
Was this Article helpful?
Thanks for your feedback!