2022 has seen some shows such as Moon Knight, Heartstopper, Our Flag Means Death, and Severance make headway onto social media. While upcoming movies like Thor: Love and Thunder, Jurassic World: Dominion, and Lightyear are more than likely to set the box office ablaze, this summer's upcoming roster of new and returning streaming TV shows is sure to keep people talking for weeks. There's certainly a lot of content to watch so today we breakdown our 9 most anticipated shows that we can't wait to stream!
New/Returning Summer Streaming TV Shows
9.) Stranger Things 4 Pt.1/2 (May 27th)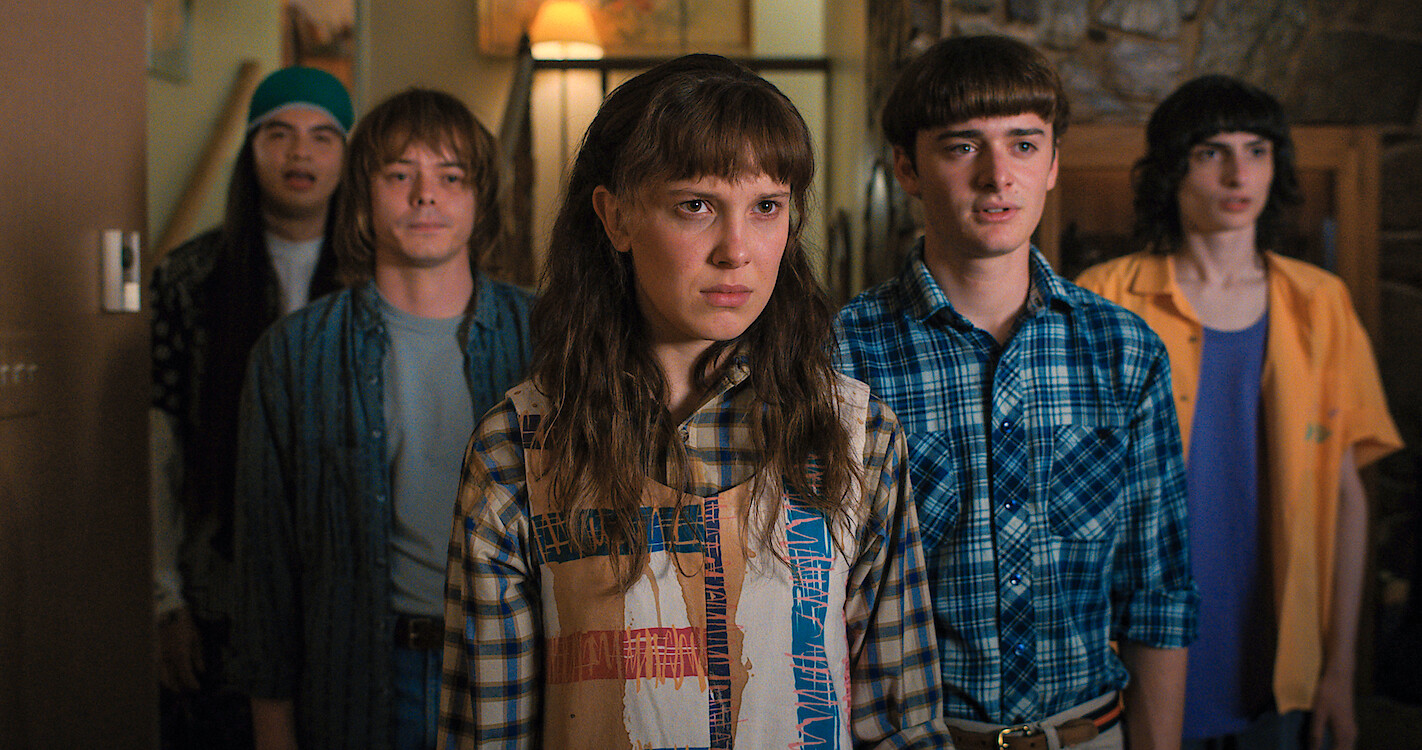 Related: Stranger Things 4 Volume 1 Review: A Terrifying New Vision
They're not little kids anymore. It's been a while since we've last seen our favorite supernatural 80's gang but now Mike, Dustin, Lucas, Will, Max, and Eleven face their biggest challenge yet, high school. Netflix's penultimate fourth season of Stranger Things is looking to go big or go home before the filming on the fifth and final season begins. The kicker here is that the show's creators; the Duffer Bros.; have decided to split Stranger Things 4 into two parts. The first seven episodes stream this Friday and the final two will air on July 1st. The season finale is said to be almost 2-and-a-half hours long! Better have your Eggo waffles ready for this one.
8.) Westworld Season 4 (June 26th)
These violent delights have violent ends. HBO's hit series Westworld returns later in June for the series' fourth season. Last season, Dolores recreated her host body and has copied Bernard's, Charlotte's and others'. Throughout S3, she plans to seek out information about Rehoboam, an artificial intelligence (AI) system developed by Incite, Inc., and plans to take the fight to its creator, Engerraund Serac. Bernard on the other hand, takes on a new identity while trying to understand Dolores' plans. S4 will see most of the show's original cast returning including Academy Award winner Ariana DeBose in a guest role.
7.) The Boys Season 3 (June 3rd)
Related: Zack Snyder Applauds The Boys Parody of BvS: Dawn of Justice
Things are going to get a lot of bloody, gory, and f&@king diabolical from here on out in S3 of The Boys on Amazon Prime Video. The third season is set to introduce fans to a couple of new supes from the comics. Playing the "Captain America" of The Boys universe is Supernatural alum Jensen Ackles in the role of Soldier Boy. The Walking Dead veteran Laurie Holden will be playing Crimson Countess, a member of another superhero team called Payback. S3 will also see the aforementioned "Herogasm" episode. No doubt once that airs, things are gonna get… weird for internet buzz.
6.) Ms. Marvel (June 8th)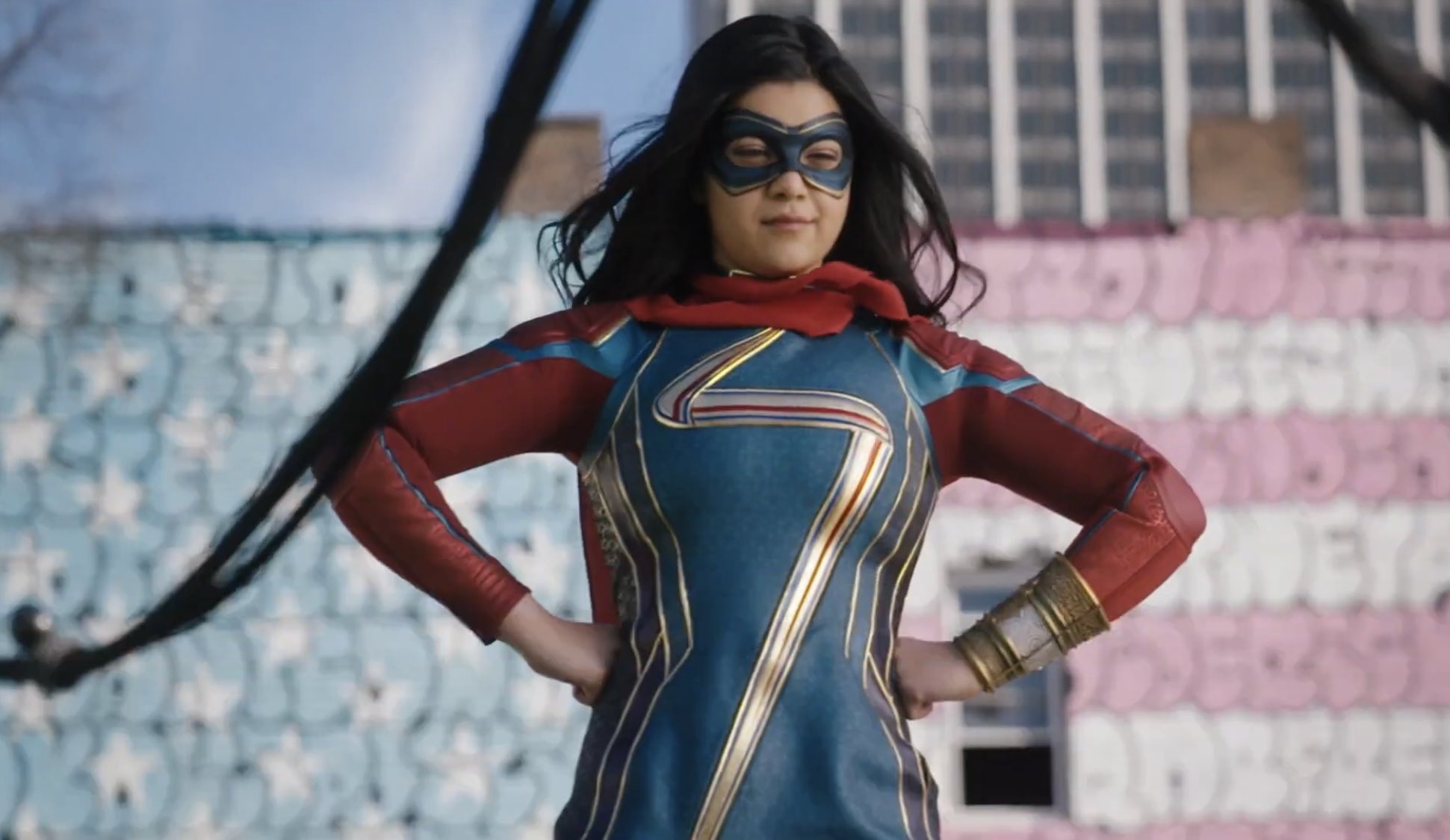 Related: Kevin Feige Reportedly Removed Iron Man References From Ms. Marvel
Good is not a thing you are, it's a thing you do. Before Kamala Khan teams up with Brie Larson's Captain Marvel and Teyonah Parris' Monica Rambeau in 2023's The Marvels, Hollywood newcomer Iman Vellani takes center stage in Marvel Studios' next Disney+ series, Ms. Marvel! While the MCU's take on Kamala's powers has become a bit controversial amongst fans online, previews of the show so far have highlighted her personality, family struggles, and inner superhero geek to a T. We won't know for certain how Kamala's new "light construct" powers will develop or if she'll receive her comic book powers down the line, but we're looking forward to seeing Iman's marvelous MCU journey finally take off in June!
5.) Umbrella Academy Season 3 (June 22nd)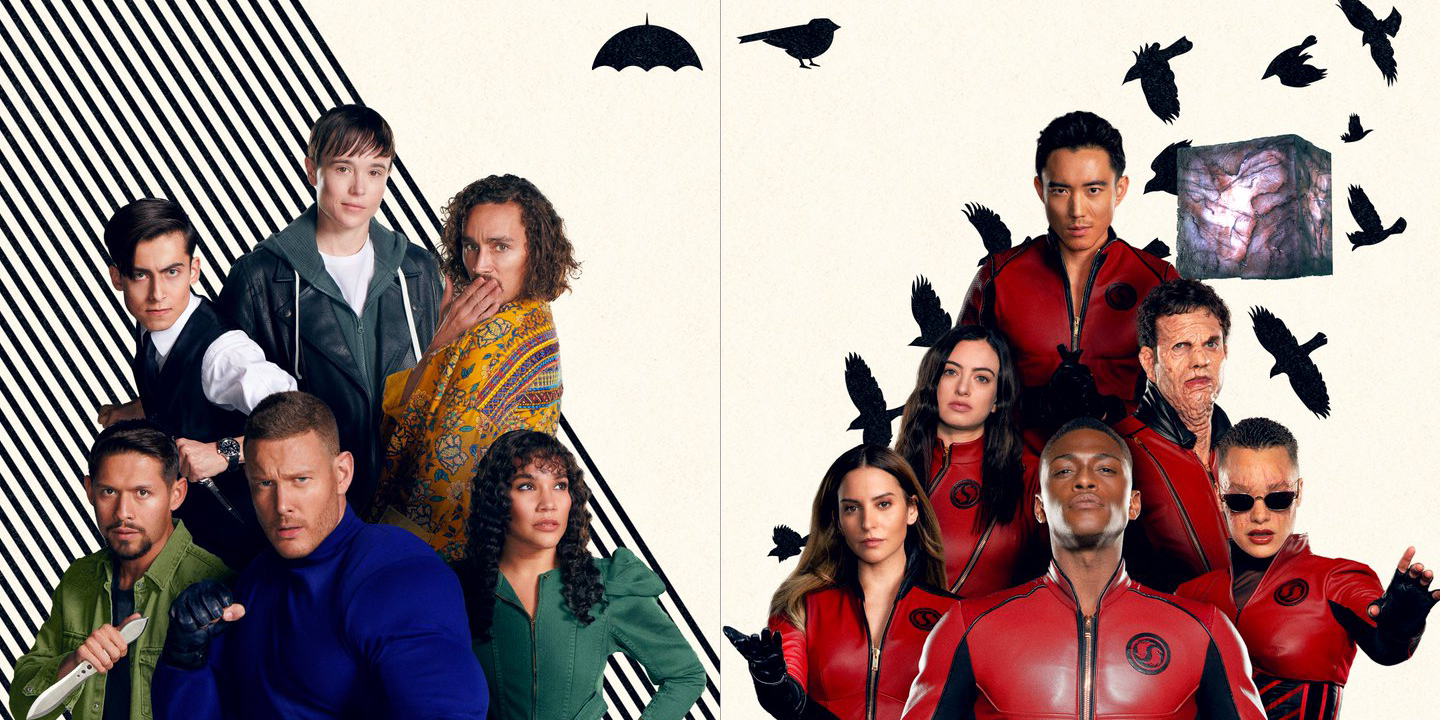 Too many siblings, not enough timelines. Everyone's favorite chaotic family is back and the Hargreeves will face a couple of new challenges in the upcoming third season of Netflix's The Umbrella Academy. Enter the Sparrow Academy. Ran by a now alive Reginald Hargreeves and consisting of 5 new super-powered siblings, a sentient cube, and an alive Ben. Not only that but a new timeline paradox apocalypse called "Kugelblitz" is looking to be the central problem throughout as episodes progress. May the best academy win.
4.) House of the Dragon (August 21st)
Fans everywhere can agree that the final season of HBO's Game of Thrones felt a bit… rushed. Among other complicated things. Still, we're very excited to re-enter the fantasy world of Westeros in the upcoming GoT prequel spinoff series, House of the Dragon. As the title suggests, House of the Dragon is set 200 years before the events of Game of Thrones as the series chronicles the beginning of the end of House Targaryen. Let's just hope things for this show work out for the better this time around.
3.) She-Hulk: Attorney at Law (August 17th)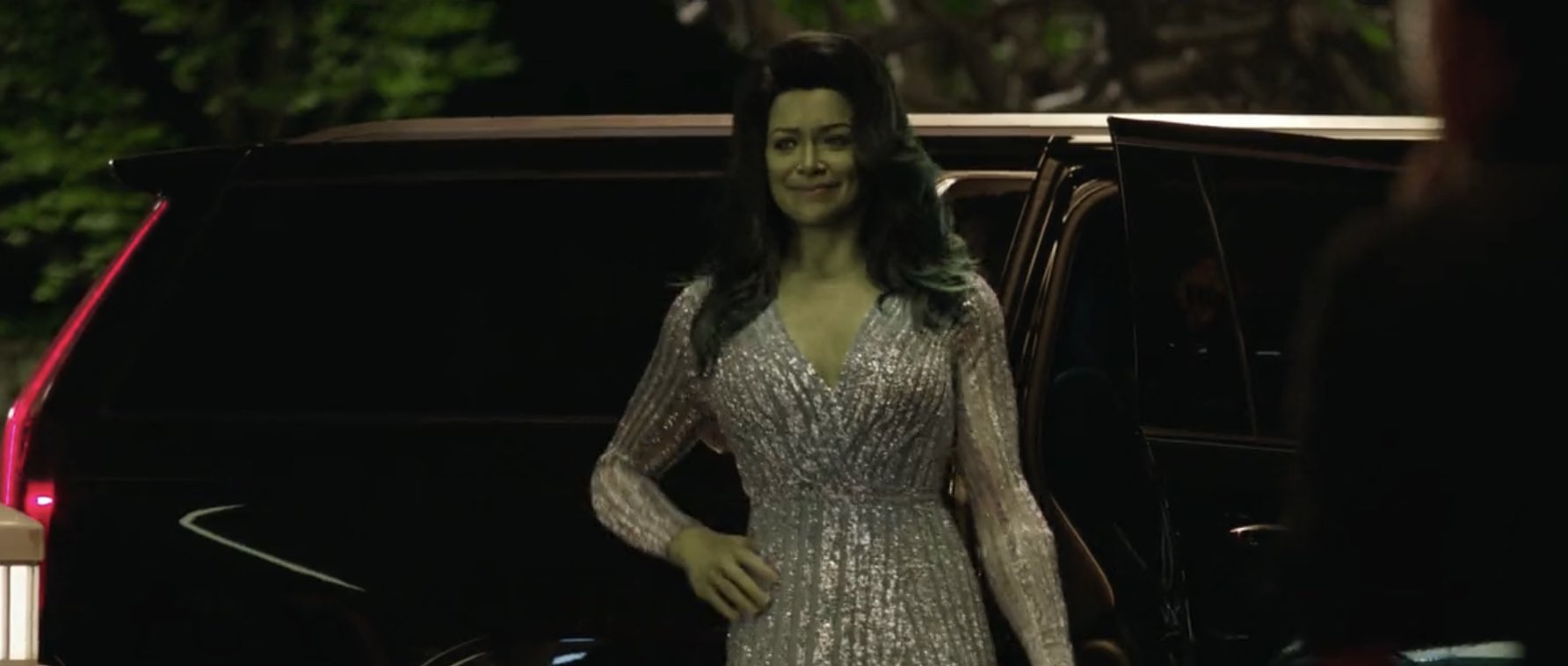 You'll like her when she's angry. Looking to turn the MCU on its head, Marvel Studios' upcoming She-Hulk: Attorney at Law series is taking on crime where it's never gone before, superhero court. Orphan Black's Tatiana Maslany stars as the jade giantess with a supporting cast that includes the likes of Mark Ruffalo, Tim Roth, Benedict Wong, and Jameela Jamil. Did we also mention that characters such as Frog Man and the Wrecking Crew are looking to make an appearance? No? Then we definitely can't wait to see who else will show up.
2.) Lord of the Rings: The Rings of Power (September 2nd)
Another big, epic fantasy series we cannot wait to stream! Amazon Prime Video's Lord of the Rings: The Rings of Power is one of, if not the most anticipated new shows heading to streaming. Set thousands of years before the events of The Hobbit and the Lord of the Rings trilogy, the show will reveal a time of relative peace and covers all the major events of Middle-Earth's Second Age: the forging of the Rings of Power, the rise of the Dark Lord Sauron, the fall of the island kingdom of Númenor, and the last alliance between Elves and Men. Not to mention that this is the most expensive series made to date.
1.) Obi-Wan Kenobi (May 27th)
Long have we waited for this. The future of Disney's Star Wars franchise lies in the streaming world for now and so far, the Force is strong with not only The Mandalorian but with the upcoming 6-episode limited series focusing on fan-favorite Jedi Knight, Obi-Wan Kenobi. Set 10 years after Revenge of the Sith, Kenobi brings back prequel alums Ewan McGregor and Hayden Christiansen as Darth Vader. McGregor's Kenobi will also be going up against Rupert Friend in the live-action role of the Grand Inquisitor, Fast and Furious star Sung Kang as the Fifth Brother, and Queen's Gambit actress Moses Ingram as Reva the Third Sister. Obi-Wan Kenobi's two-episode premiere is almost here and cannot wait to see the rematch between master and dark lord!
Which of these shows are you excited to watch? Let us know in the comments below!
Follow us for more entertainment coverage on Facebook, Twitter, Instagram, and YouTube.