Superman is easily one of the most famous DC characters to ever exist. The Krypton son has maintained to carry the DCEU on his shoulders and has an extensive background. Throughout the years, we have seen many iterations of the character. However, 1978's Superman is still one of the most appropriate movies when it comes to Superman and his extensive history. Many elements such as his home, his chemistry with Lois Lane, and the epic finale are still relevant to this day. So, here's a list of 9 things that still hold up in the present day from 1978's Superman. Check it out!
1. Spot-On Portrayal of Superman by Christopher Reeves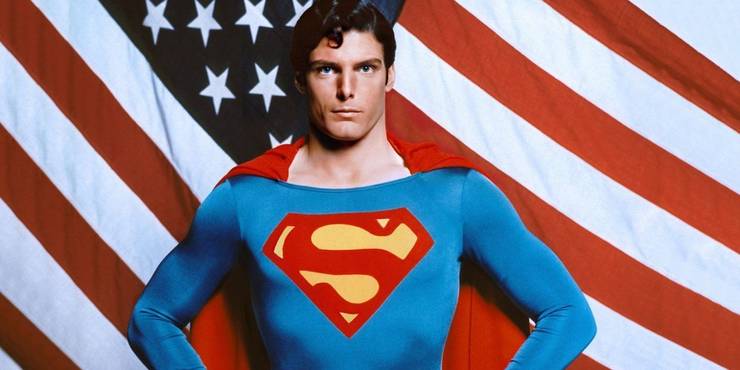 Who will play Superman has always been the main question. A character who has such a deep personality is not easy to play. Clark Kent, aka Superman, is the perfect mix of a nerdy journalist and a fearless hero. Christopher Reeves did just the thing with the said character. His portrayal of Superman was totally spot-on. Moreover, this was proven by Brandon Routh's performance in Superman Returns that playing this role isn't easy.
2. Showcasing Superman As A Christ Figure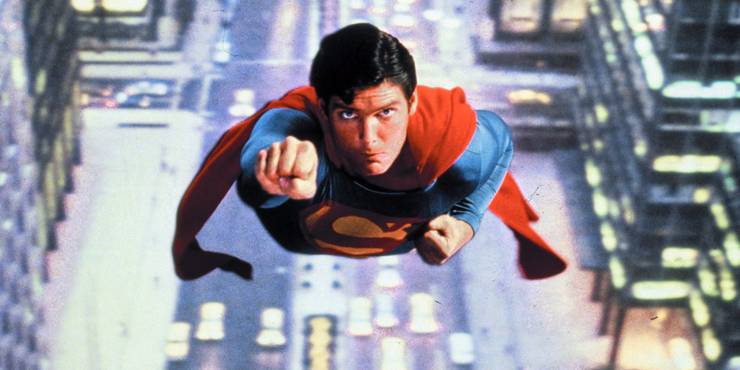 Richard Donner's movie literally dived deep in the angle of Superman being a savior. In actuality, he's a superhuman who descended on Earth to bring salvation. If he was to turn evil, no one could stop him easily. Rather, he protects his home which is Earth. Superman has always been a Christ figure, meaning he's always been on the level of God for the people in DCEU. Donner's movie had many elements to support the same. The included Kal-El's ship which looked like the Star of Bethlehem and many more.
3. Script's Sharp Dialogue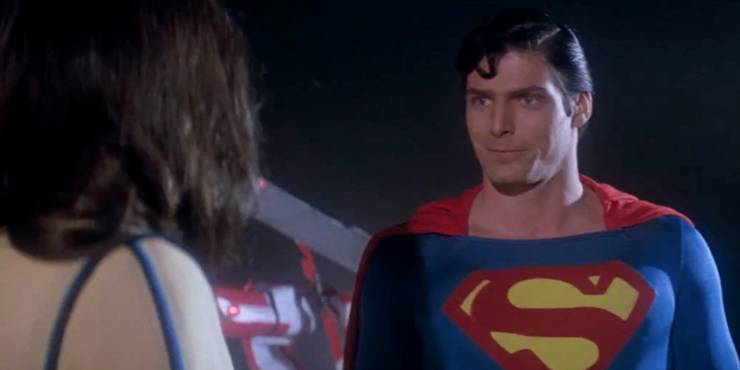 One of the many reasons why Donner's iteration stands out is because of the sharp script. It's often observed that movies such as the origins of Superman itself, usually don't have a strong script as it's driven by action. And these dialogues are used to establish romantic arcs within the movie. Now, this is where Donner took a different step. The movie is still known for its sharp script.
4. The Offbeat Humor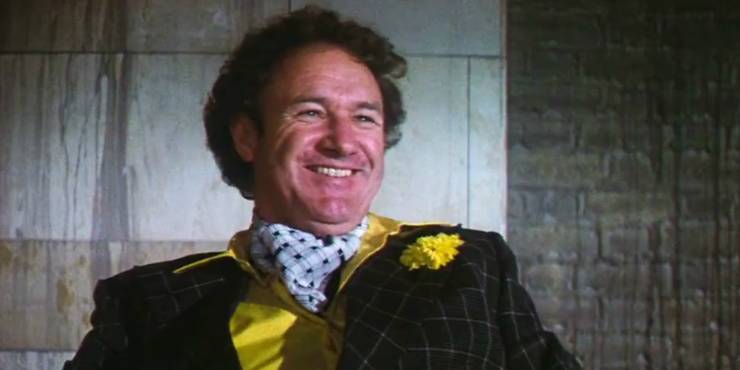 Now, one of the many reasons why Marvel movies are loved by their fans is because of the offbeat humor. Tony Stark, aka Iron Man, is known for his quirky one-liners. In present days, this one major fact is missing from many DCEU films, such as Zack Snyder's Justice League. But Donner's Superman had such a strong script it even included some strong yet subtle humor. For example – his introduction to Daily Planet's newsroom including tobacco consumption and calorie intake was beautifully subtle.
5. John Williams' Iconic Theme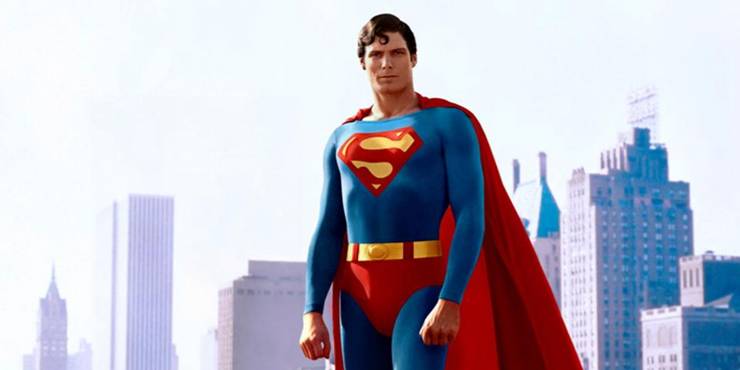 One thing that I would personally credit DC for is the background music. Hans Zimmer is a legend that has made DC movies. But John Williams' addition to the DCEU movies was just beautiful. His iconic theme in 1978's Superman captures the slithering yet positive look of Clark Kent. He captured the three most important elements of Superman – truth, justice, and the American way. Williams' accolades include Jaws, Star Wars, Indiana Jones, Jurassic Park, Harry Potter.
6. Margot Kidder & Superman & Lois' Perfect Chemistry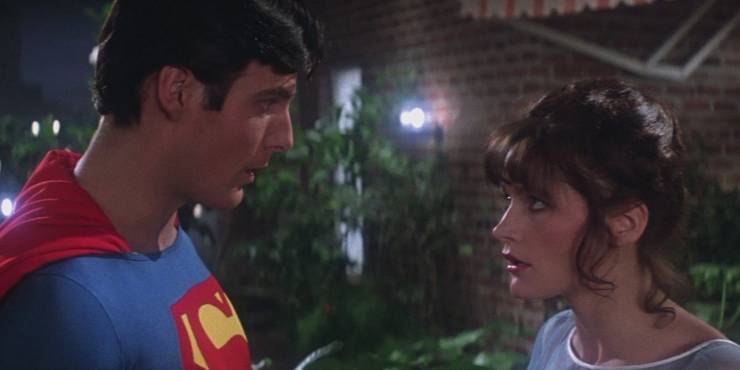 One of the many reasons why the movie is so solid is because of the emotional core that Kent and Lois' chemistry brings. Margot Kidder played a perfect comic role who provided normalcy to Christopher Reeves' Clark Kent superhero. Kidder was not the only one for this role however. Many were up against her, but her performance is still regarded as one of the best portrayal of the character.
7. The Groundbreaking Special Effects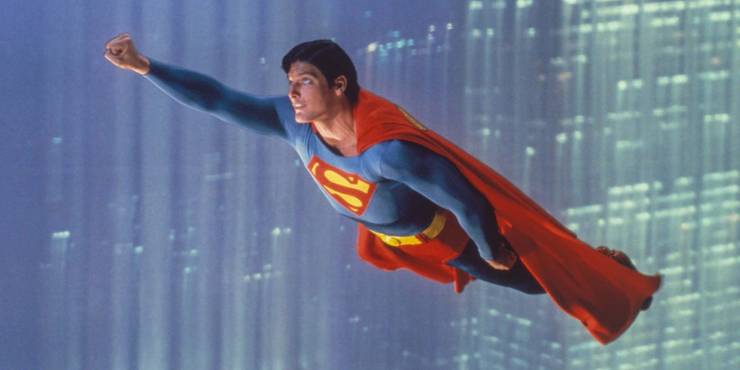 The movie had groundbreaking special effects and the contemporary audience believes it. However, decades after the release of the movie and the advancement in technology, moviegoers of the current era might not be as impressed. But if you keep in mind that the movie was released in 1978, then you'll know that the special effets were actually mind-blowing.
8. The Gorgeous Design Of Krypton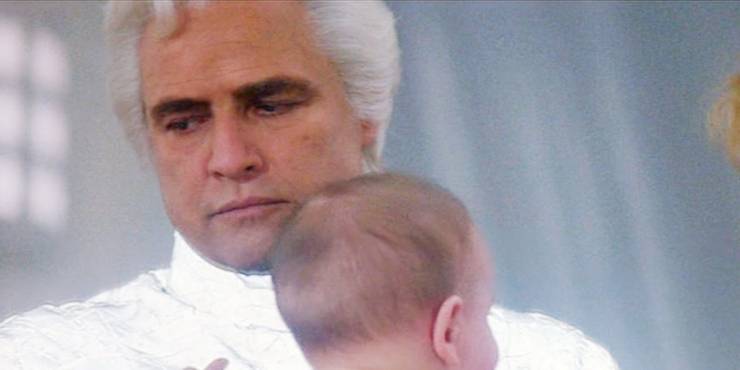 Krypton is a planet that's headed straight fowards its unavoidable destruction. Over the years, we have seen many iterations of Superman's home in various moies and shows. But Donner's vision when it came to Krypton was simply outstanding. Even though the planet is only shown for a brief moment as it is destroyed, it sets the tone pretty much right for Superman's home.
9. The Time-Reversing Finale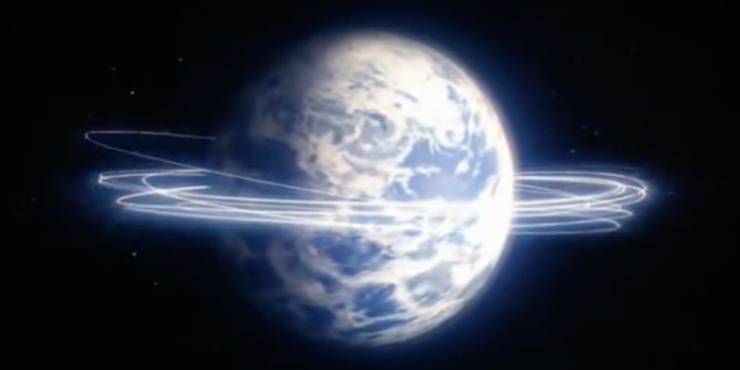 The movie really showed Superman in his prime. A widespead disaster gets out of hands and Superman fails to stop it. However, Lois Lane becomes a victim of the same and is buried alive. Kent becomes so furious that he flies into space, runs a few laps around the Earth. But he is so fast that the Earth starts spinning in the opposite direction hene reversing tiime. And that is how he saves the day. This was the perfect way to show Superman in all his glory.