Every actor and actress appears in many roles before making it to the "A-List." These roles turn out to be their stepping stones to the bigger goal, and it's needless to say, they do those very well too. And let's be honest, playing the role of a villain showcases more of the actors' skill set than playing the role of a hero. A well-acted villain impresses more profoundly than the hero does. So, before we forget about such villains' existence, let's revisit the A-list stars you never knew played TV villains.
1. How we loved Rami Malek's performance in Bohemian Rhapsody! He absolutely crushed the role, which also got him an Academy Award. But before entering the list, he played the role of a TV villain in
24 
as Marcos Al-Zacar.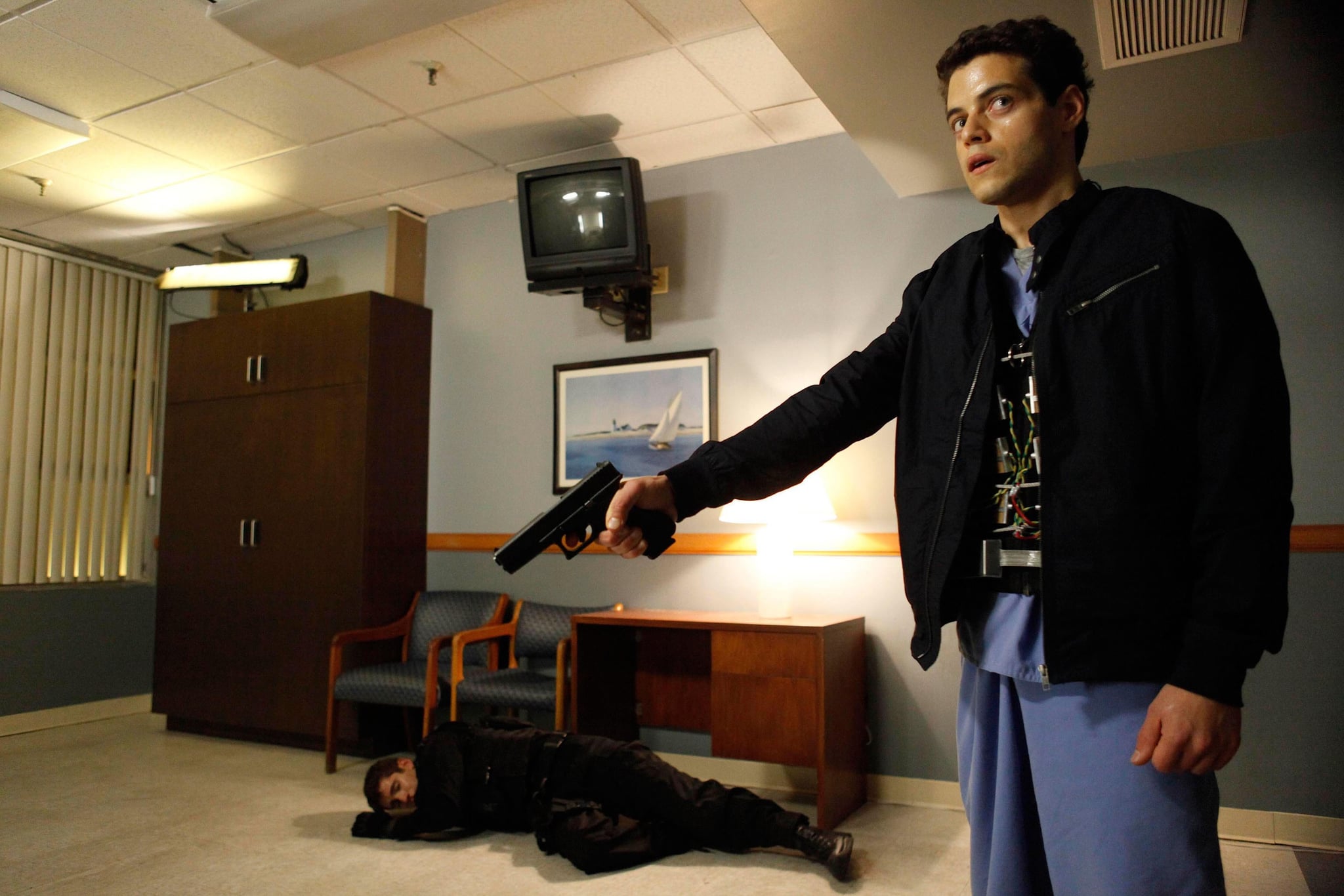 2. Adam Scott's roles in
The Good Place, Parks and Recreation, 
and 
Knocked Up 
are terrific. We love his comedic roles. Before delivering these performances, he acted as a villain on the teen show 
Veronica Mars 
as Mr. Rooks.
3. Alec Baldwin first played an intense role of Joshua Rush in a wildly famous show,
Knots Landing
. The role turned out to be Baldwin's big break.
4. If you've forgotten Rashida Jones's role in
Freaks and Geeks, 
then we won't let you. She played the role of Karen Scarfolli and was a mean bully.
5. "Joan Harris" has become a household name since
Mad Men
, which Christina Hendricks played. But before that, she played the role of a con artist incredibly well as Saffron in 
Firefly
.
6. J.K. Simmons played many villains and all so well, like J. Jonah Jameson in
Spider-Man
 and Terence Fletcher in 
Whiplash
. But, along with many significant villain roles, there's one which we should not forget is Vernon Schillinger in 
Oz
.
7. The famous Spock from the
Star Trek
 films, played by Zachary Quinto, is appreciated by many. But before appearing as Spock, he nailed the role of a villain in the mid-200s and created a mark. It was the role of Sylar in 
Heroes
.
8. O
ne of the fan-favorite actresses from
Gotham 
and 
Deadpool
is
 Morena Baccarin. But before appearing in these movies and shows, she played the role of Anna on
V.
9. Another one on our list of A-List stars who played TV villains is a stunning actor- Sterling K. Brown. Before playing Randall Pearson's complex character on
This Is Us, 
he played the role of a villain, Gordon Walker, in 
Supernatural.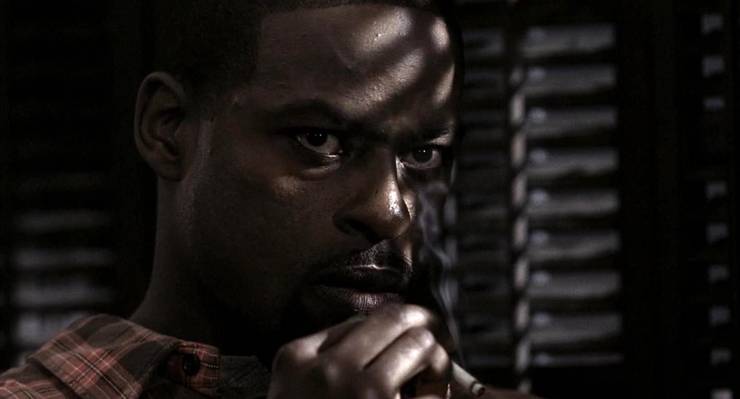 10. John Lithgow is one of the greatest actors ever and has tons of awards for his outstanding performances. However, among several of his stunning performances, the one of a serial killer is unforgettable. He played the role of the Trinity Killer on
Dexter.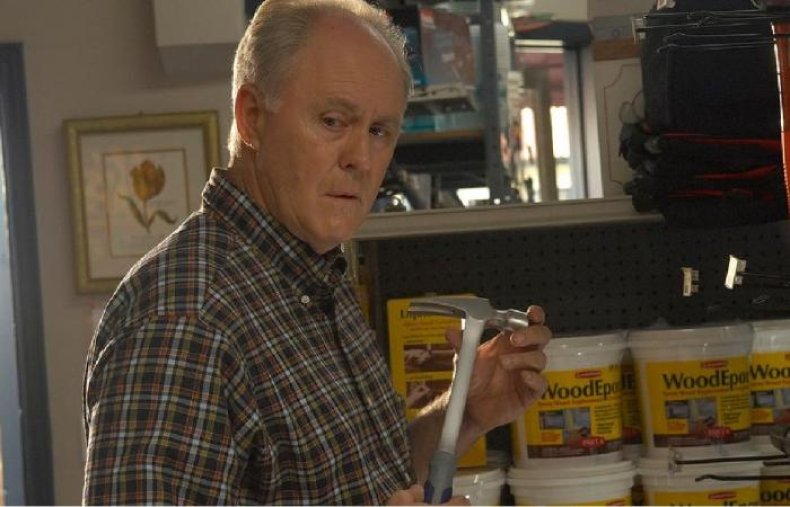 Did you know about these actor and their villainous roles? Which one is your favorite? Tell us in the comments.