What is it about everything scary that gives you a sense of rush and an increase in curiosity to know more about it? Terrifying video games fit this box perfectly too! So which one are some of the absolutely terrifying games that have made players flinch a thousand times by giving them the creeps? 
Five Nights At Freddy's- What is scarier than working at a creepy pizzeria and that too on a night shift! Five Nights at Freddy's is based on the premise of the player taking the role of an employee at Freddy's restaurant. Here, they have to complete various tasks such as fixing the light, checking vents, and the security cameras. While keeping themselves safe from creepy inanimate dolls and objects that take up dark and eerie spaces in the restaurant, it's hard not to get shocked or get a jump-scare several times.
Slender Man: Everyone interested in the genre of horror knows about the Slender Man and what a scary figure he is. After all, anyone without a face looking to kill someone in the woods has to be scary! The plot of the game revolves around this humanoid. The challenge for the player is to enter the creepy forest and eradicate everything that comes their way. First, they have to find the Slender Man and put an end to him.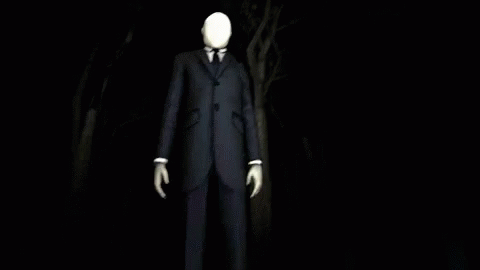 Alien: Isolation- "There are two possibilities, that we either exist alone in this whole universe or that others exist. Both of those possibilities are terrifying." Whether aliens exist or not is an age-old debate but so is the fear of the unknown! Some sci-fi mixed with space and aliens is just the correct dose of horror that one often looks for. For them, Alien: Isolation is the perfect pick!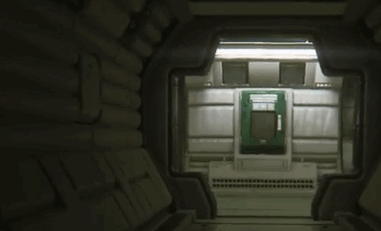 Little Nightmares: This particular video game is not just an ace in the horror genre but has also been praised worldwide for its graphics and storyline. The premise of the game revolves around a little girl who wakes up not out of but into a nightmare. The player who goes through the game as this little girl, named Six, has the mission of finding their way out of the 'Jaw'- a metal vessel filled with twisted beings and creepy entities.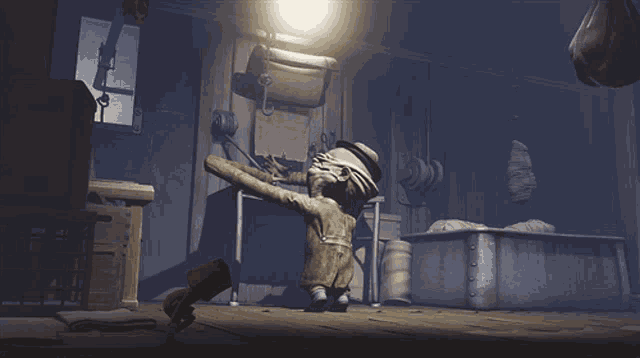 Outlast: Do you know what is scarier than ghosts? Twisted humans! The combination of a creepy psychiatric hospital and a forensic investigator has rarely ever failed to impress. Outlast is based on a similar premise and is a total treat for players who are fans of mind-hunting and psychological thrillers.
Detention: When we talk about horror, we can't leave behind some eras and events of human history. From wars to holocausts to times of great oppression and fear. The past of mankind seems quite similar to the present. The premise of 'Detention' derives from the same idea. It is based on the 1949-1987 period of 'White Terror' in Taiwan. This period was that of a horrifying and bloody martial law innumerable Taiwanese who opposed the Chinese Nationalist Party were tortured and executed. 
Amnesia: A mysterious survival adventure, Amnesia is another horror experience players have plenty to say about. The premise of the game is of a man named Daniel stuck in a castle. And he is trying to find his way out. His aim is not just to get out but to keep his sanity after facing all the horror. Amnesia received a lot of positive reviews all around the world. It also bagged in two awards at the Independent Games Festival.