Most of the time, actors and actresses choose a particular role because of the story or sometimes for money. However, there comes a time when actors or actresses choose a specific role to impress their kids.
Sounds cool, right? Every kid wants to make their parents proud. But, in these cases, things are entirely different. These actors chose the role just to make their kids feel proud of them.
Here is our list of 14 Famous Roles that Actors Accepted Only To Impress Their Kids.
Robert Downey Jr. voiced Patrick Pewterschmidt in Family Guy.
Robert Downey Jr., contacted Family Guy to ask if he could appear in an episode. In the Season 4 episode "The Fat Guy Strangler," he voiced Patrick Pewterschmidt, Lois' long-lost brother. 
The reason behind this was because she thought it would make the kids at home believe she was fantastic.
Puerto Rican actor Raul Juliá starred in Street Fighter as Bison in 1994.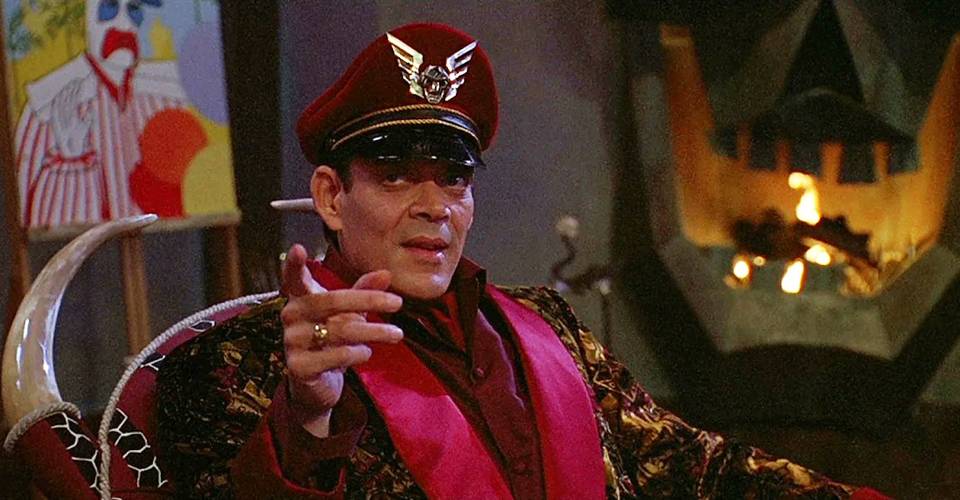 Michael Sheen portrayed the role of Aro in Twilight films. 
He said that the main reason of his excitement to portray Aro in the Twilight films was his 10-year-old daughter. She "squealed with delight" when he told her the role was his.
Julianne Moore as President Alma Coin in 
Hunger Games
series.
After Julianne Moore was cast as Alma Coin in the two-part movie adaptation of Mockingjay, she said, "it's been a wonderful thing for my kids to have me in these." 
Viggo Mortensen starred as Aragorn. 
Viggo Mortensen's teenage son urged him to play Aragorn. 
Ryan Reynolds in Detective Pikachu. 
Detective Pikachu was a dream project for Ryan Reynolds. He did this so his young children could watch one of his movies since he makes many rated-R films.
As a surprise for his children, Ben Affleck wore the bat suit. 
Affleck said that wearing the costume to his son's birthday party was worth every minute of suffering while filming Justice League.
Idris Elba voiced the tiger, Shere Khan, in the remake.
According to Idris Elba, the best part about working on the live-action remake was the opportunity to see a classic with his children.
Larry David was a guest star on Hannah Montana.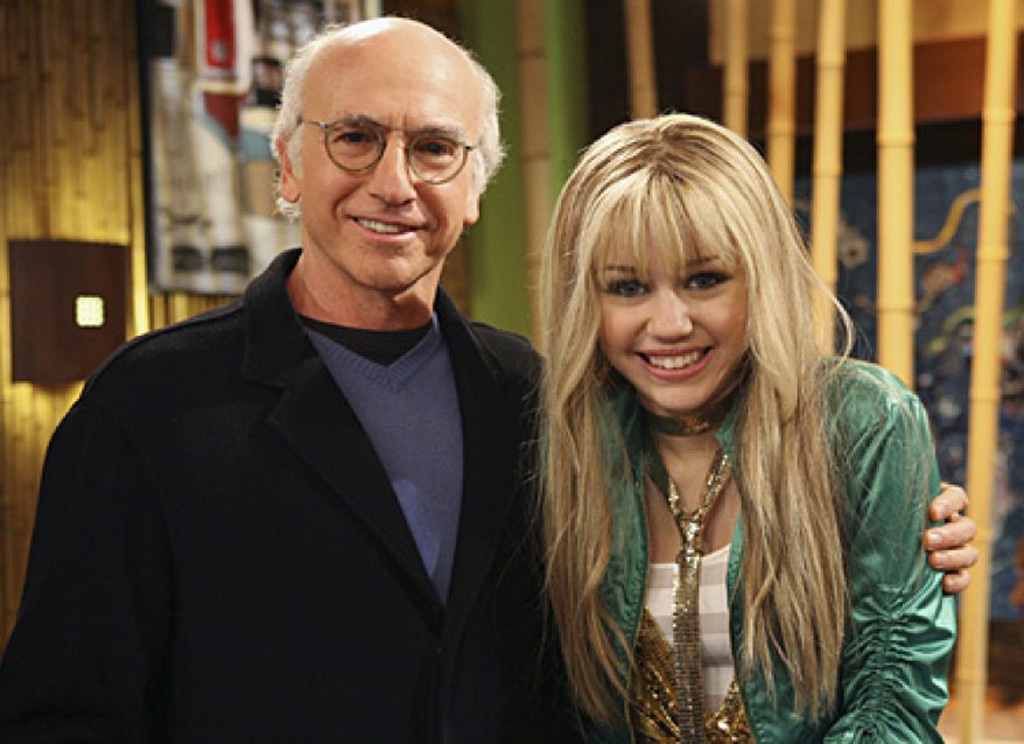 Larry David was a guest star on Hannah Montana because of his two daughters who appeared in the scene with him. 
Will Smith starred in Shark Tale.
In a promotional interview for Shark Tale, Will Smith said, "When one of these casts comes together, you're like, 'Okay, maybe their child is 7… That's why they are doing this.'"
Richard Harris accepted the role of Albus Dumbledore.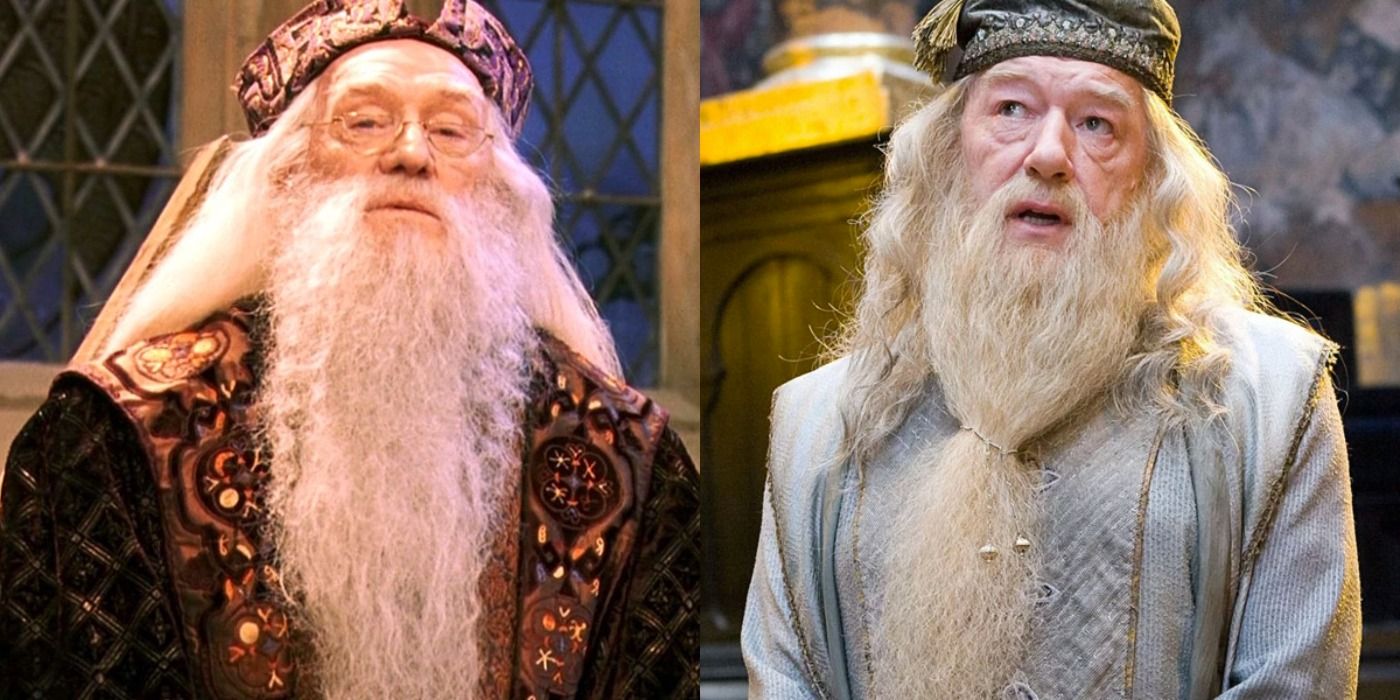 Richard Harris resisted taking on the role. It was until his granddaughter called him to say, "Papa, if you don't play him, I will never speak with you again!"
Ozzy Osbourne appeared on the Nick Jr. series

Bubble Guppies.
Ozzy Osbourne made his appearance on Bubble Guppies on Nick Jr. He wanted to see what his granddaughter would say when she heard his voice coming from Sid Fishy's mouth.
David Bowie voiced Lord Royal Highness in SpongeBob SquarePants. 
His daughter loved the show, so he starred as Lord Royal Highness in SpongeBob SquarePants's Atlantis SquarePantis.
So this was our list for 14 Famous Roles You Never Knew Actors Accepted Only To Impress Their Kids. Tell us about your favorite role in the comment section.
Thanks For Reading!