There are times when actors are perfectly cast in their roles. It feels as if the role was made for them or vice versa. They bring the character to life. In fact, we often associate them with their character's name. Actors' contribution with their skills gives an up to the film or series. They make it or break it along with of course the storyline. Also, this list is not rank-wise. It's a random placement of names. All of them are equally worthy. Let us know in the comment section who according to you was cast perfectly in their role. Check it out!
1. Alan Rickman As "Professor Severus Snape"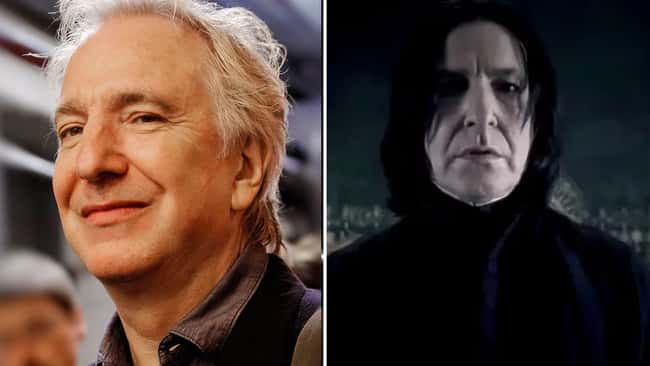 Rickman was exactly how the character was portrayed in the book. Perfect choice for the role. Also, he's literally perfect in any role he plays.
2. J.K Simmons As "J. Jonah Jameson"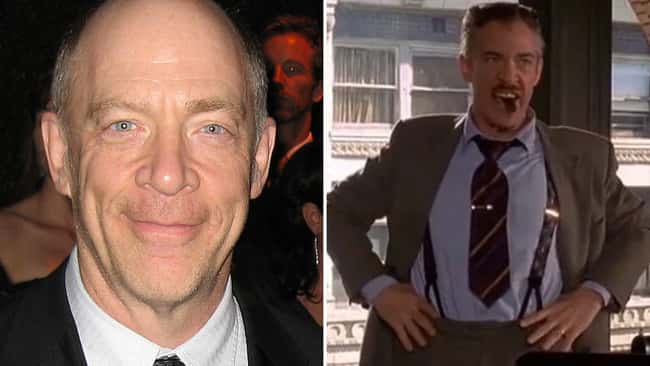 Simmons was so good, they cast him twice!
3. Michael Clarke Duncan As "John Coffey"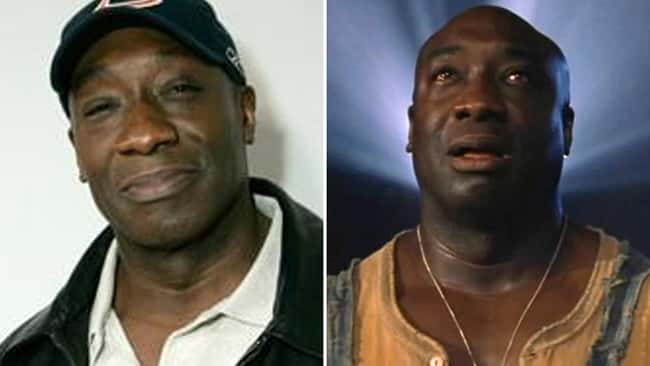 We thought nobody would be a perfect fit for John Coffey. But Michael Clarke Duncan nailed the role.
4. R. Lee Ermey As "Hartman"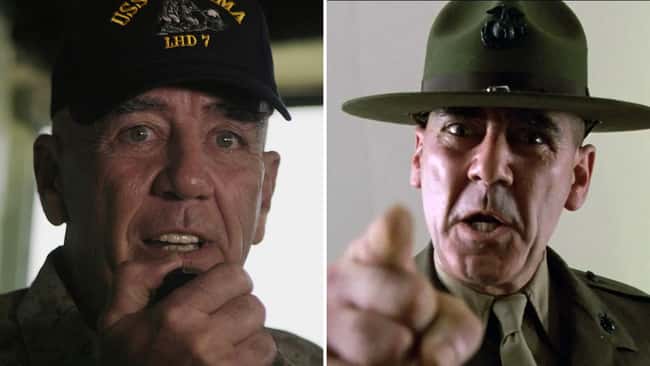 Ermey debuted in "Full Metal Jacket" as "Hartman". He was the drill instructor on the sets. However, he was so good with the work that they decided to cast him instead of some actor.
5. Arnold Schwarzenegger As "The Terminator"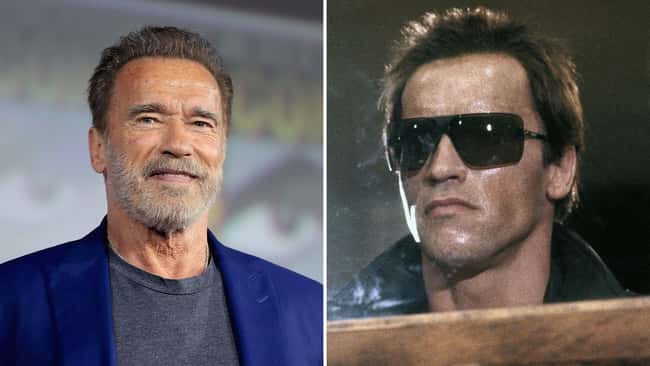 Schwarzenegger was originally approached for some other role. But he had great ideas of how The Terminator should be. Therefore, he landed in this hit role. To be honest, we cannot imagine anybody else as the Terminator!
6. Christoph Waltz As "Hans Landa"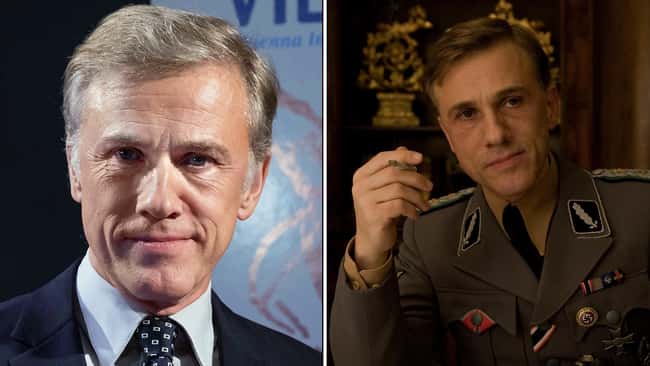 Waltz was the perfect choice to play this character in "Inglorious Basterds".
7. Harrison Ford As "Indiana Jones"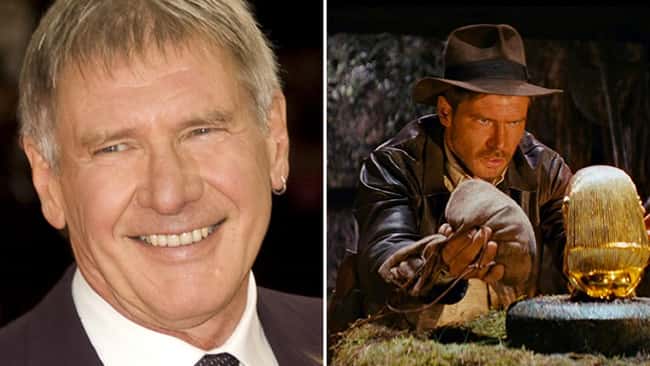 The famous character of Indiana Jones was first offered to somebody else. However, we're glad it landed to Harrison Ford
8. Michael Keaton As "Beetlejuice"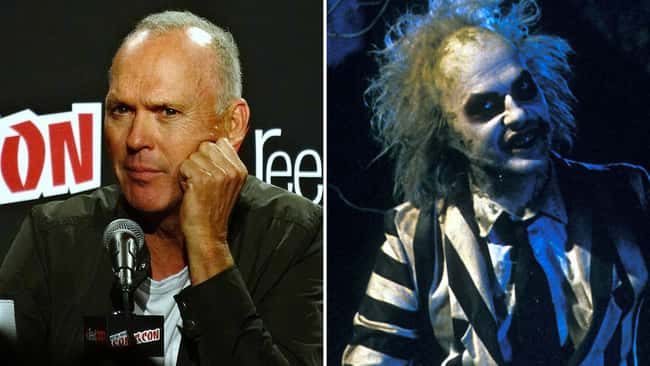 No one could ever play this character as Michael played it. In fact, he was ranked #58 of 877 on "The Greatest Movie Villains Of All Time".
9. Gene Wilder As "Willy Wonka"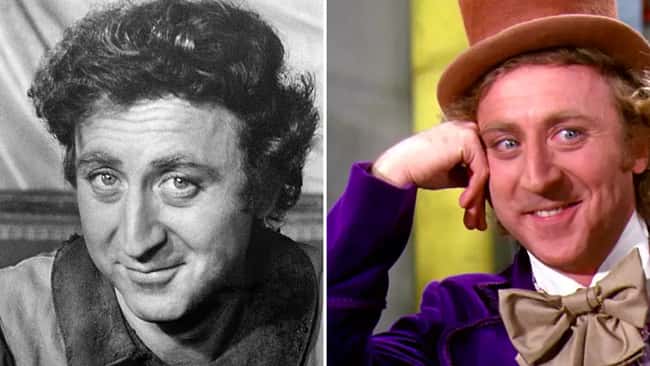 Rewatching the film "Willy Wonka & The Chocolate Factory" as an adult is golden. We would've not noticed those sarcastic comments as kids. Gene Wilder gave his best for the role.
10. Eddie Murphy As "Prince Akeem"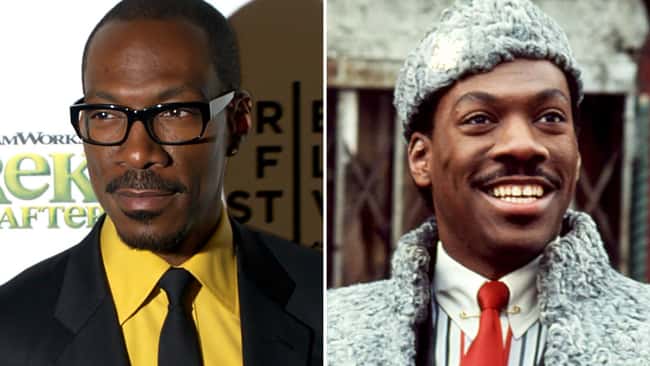 Murphy was the best fit for the role of "Prince Akeem" in "Coming to America". Moreover, he was ranked #15 of 118 on "The Greatest Black Characters In Film History".