Many popular movies ended up replacing their actors on sets. And many of the reasons these actors were replaced was because of really unjust and unfair reasons.
Ryan Gosling in The Lovely Bones – Fired Because He Gained A Few Pounds
The amount of discipline it takes to be an actor, and that too of the caliber of Ryan Gosling, is gargantuan, to say the least. Out of all the actors today, people still view Gosling as Hollywood's poster child. He can do no wrong, see no wrong, and hear no wrong. And he is fated to remain fit and pretty all his life because that's the image the industry has cursed him with. For the 2007 movie The Lovely Bones, Peter Jackson originally cast Gosling as the father. He was then fired for becoming a little too fat. The actor said this in an interview with The Hollywood Reporter:
"We had a different idea of how the character should look. I really believed he should be 210 pounds. We didn't talk very much during the pre-production process, which was the problem."
Megan Fox in the Transformers – Spoke Against Michael Bay
She is an actor who never shies away from speaking her mind. Back when she was just starting out in hollywood, Michael Bay cast her in Transformers. Bay literally just used the character as eye-candy, something even the fans felt later on. Fox's character had no major character development. In an interview, the actor lashed out at Michael Bay, telling he was a "nightmare" to work with. This didn't fly with bay, who soon replaced her with Rosie Huntington-Whiteley.
Julianne Moore in Can You Ever Forgive Me? – Had "Creative Differences"
The 2015 movie was nominated for an Oscar. Moore was the original choice to play Lee Israel in the film, a woman who forged literary documents. But the actor had another vision for the character, something the film-writer did not like. Nicole Holofcener did not allow moore to express her opinion on set and this led to some massive on set clashes. In 2019, Moore told Andy Cohen in an interview:
"I didn't leave that movie, I was fired," Moore said. "Nicole fired me. So yeah, that's the truth. I think she didn't like what I was doing. I think that her idea of where the character was, was different than where my idea of where the character was, and so she fired me."
Richard Gere in The Lords of Flatbush – Butting Heads With Sylvester Stallone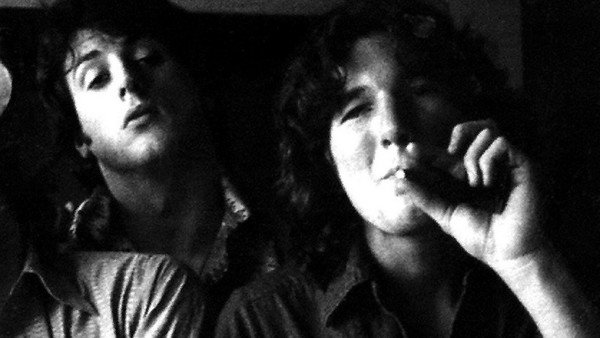 Now seen as a cult classic from 1974, The Lords of Flatbush almost had Richard gere in its cast roster of actors. But Gere had some serious run-ins with his co-star Sylvester Stallone. Stallone claimed in a 2018 interview Gere was being hysterical at times and would knowingly pick a fight with him. Gere on the other hand hates Sylvester Stallone because he thinks the studio unjustly fired him to keep Stallone, a rising movie star of that era.
Eric Stoltz in Back To The Future – Let Go Because He Wasn't Goofy Enough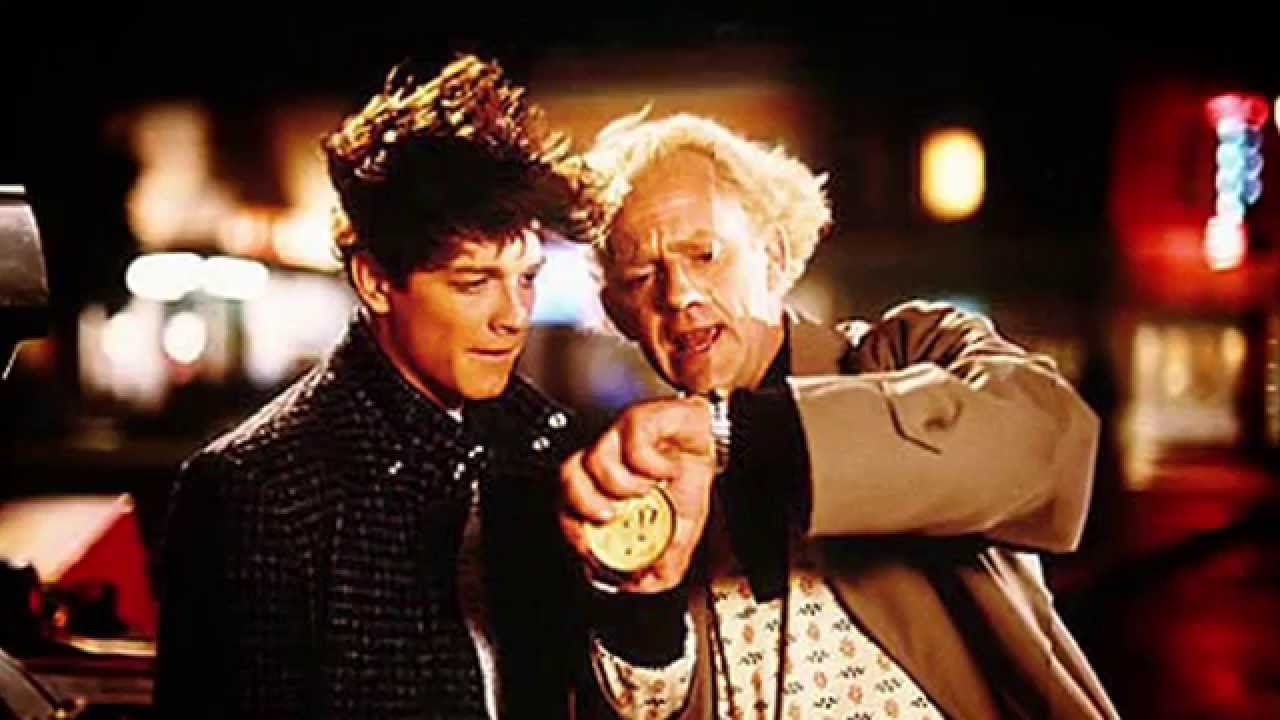 Sure the character of Marty McFly must be played by an actor who should equate the kind of energy it needs. No one would have done it better than Michael J Fox. But Fox was not the original choice for the role. It was Family Ties star Eric Stoltz. The director Robert Zemeckis believed that Eric Stoltz was too serious and methodical, only answering to the name "Marty" on set. Zemeckis got Stoltz replaced with Michael J Fox and the rest is history.
Terrence Howard in Iron Man 2 – Claimed The MCU Tried To Lowball Him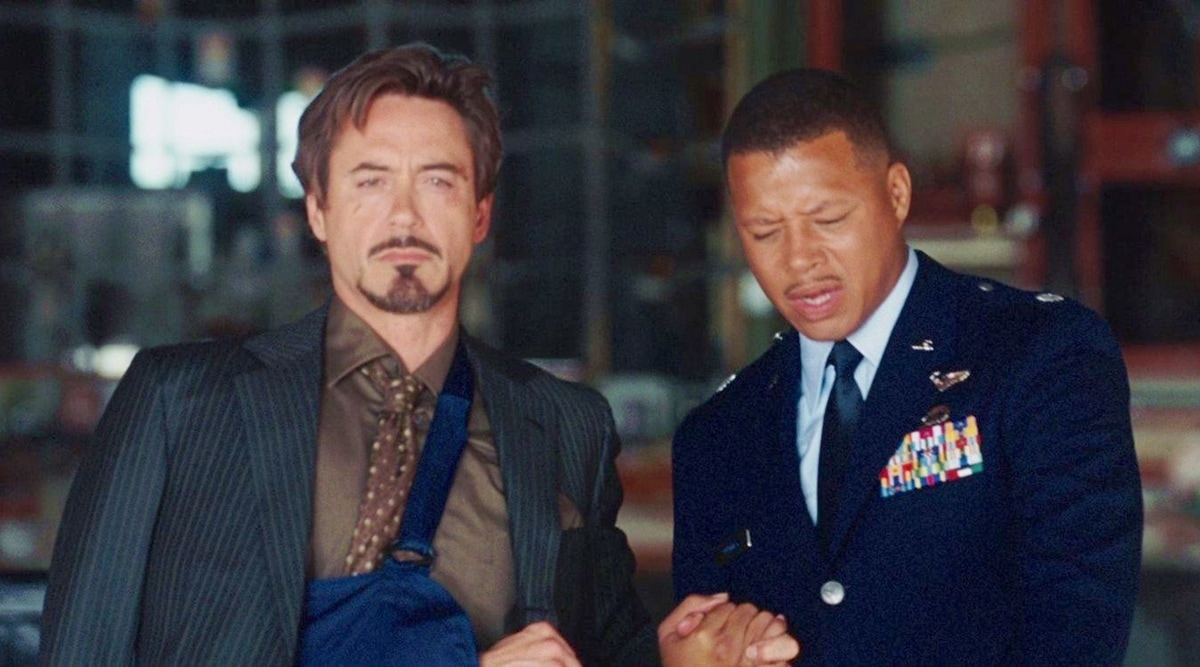 Howard was the original James Rhodes of the MCU. But after the success of the film, he was offered the same role at a smaller salary, less than what he was offered for the original iron Man film. Generally, it is the other way around in the industry. To this day, Howard claims he got replaced by Don Cheadle because RDJ took most of the paycheck that was supposed to be his.