Being successful Hollywood actors still necessitates a significant amount of time and effort. However, we no longer see some of those talented performers in films; have they died or retired?
Here are several performers who decided to leave the glitz and glamour of Tinseltown, because they realized there's more to life than waiting for someone to say "Action!"
5. Jack Nicholson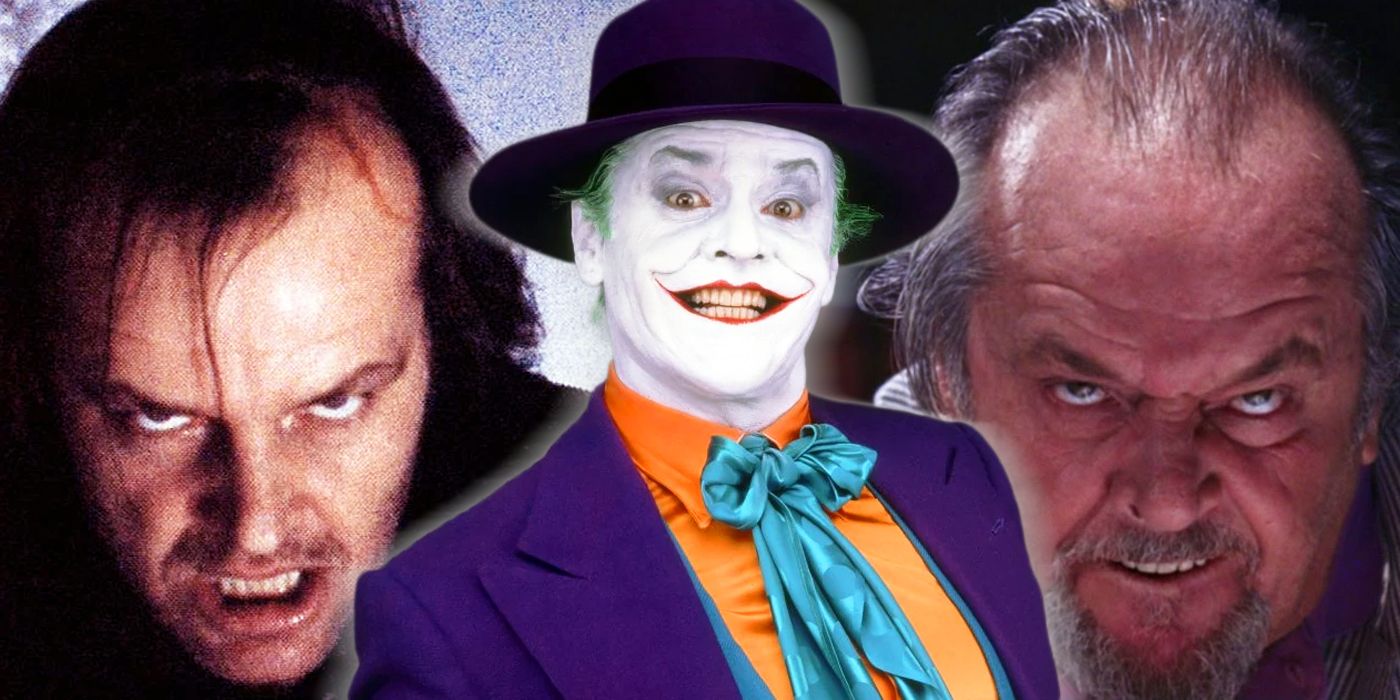 Actor Jack Nicholson is usually recognized as one of the most gifted performers to have ever graced the big screen.
His roles in films such as Batman, One Flew Over The Cuckoo's Nest, and The Shining established him as a Hollywood icon.
However, Jack Nicholson no longer appears in films. He left the industry after declaring that he no longer wanted to perform.
4. Cameron Diaz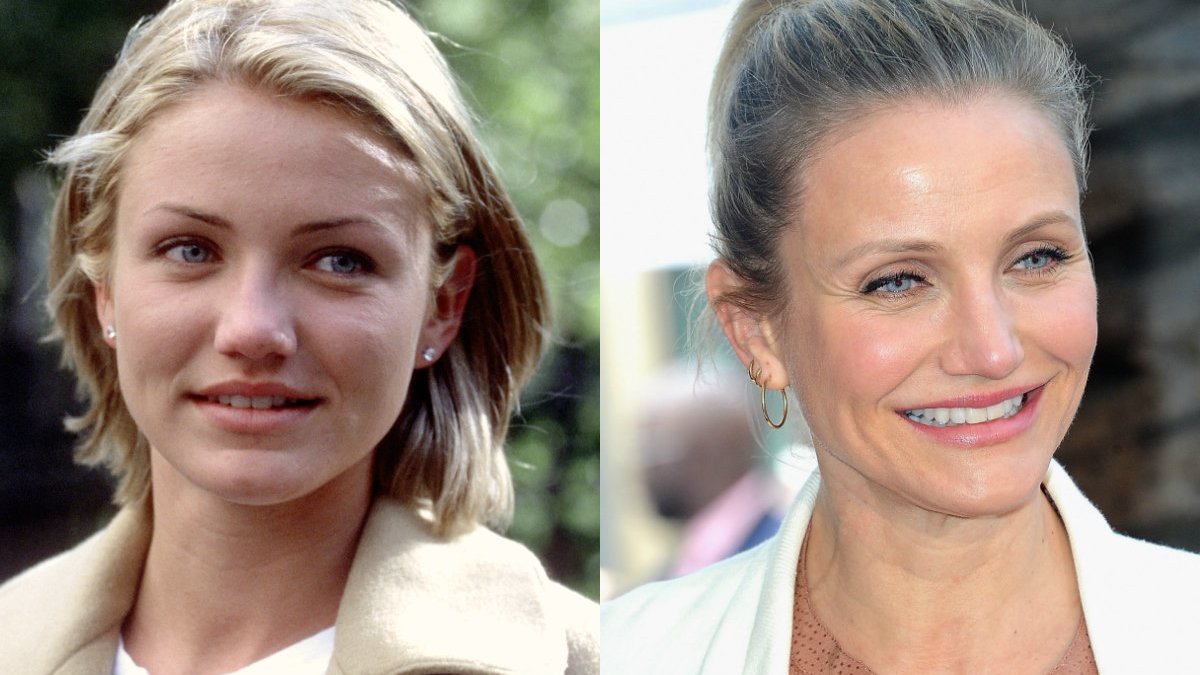 Cameron Diaz established herself as one of Hollywood's leading women during the 1990s and 2000s after blasting onto our screens with Jim Carey in The Mask.
She has not, however, acted in a film since 2014. When questioned, she stated that she had been working full-time in the film industry for over two decades and had discovered that she no longer felt 'complete.'
While she has not said that she has formally left the film profession, she has remarked that she needs time to rejuvenate.
3. Gene Hackman
Gene Hackman is another prominent Hollywood figure who has vanished in the previous decade.
During his long career, the actor had a succession of hits, including The French Connection, The Royal Tenenbaums, and The Conversation.
Hackman, on the other hand, opted to retire from acting after realizing that he no longer wanted to be part of all of the stress and sacrifice that being a celebrity entailed. "I simply didn't feel like I wanted to do it anymore," he was reported as saying.
2. Geena Davis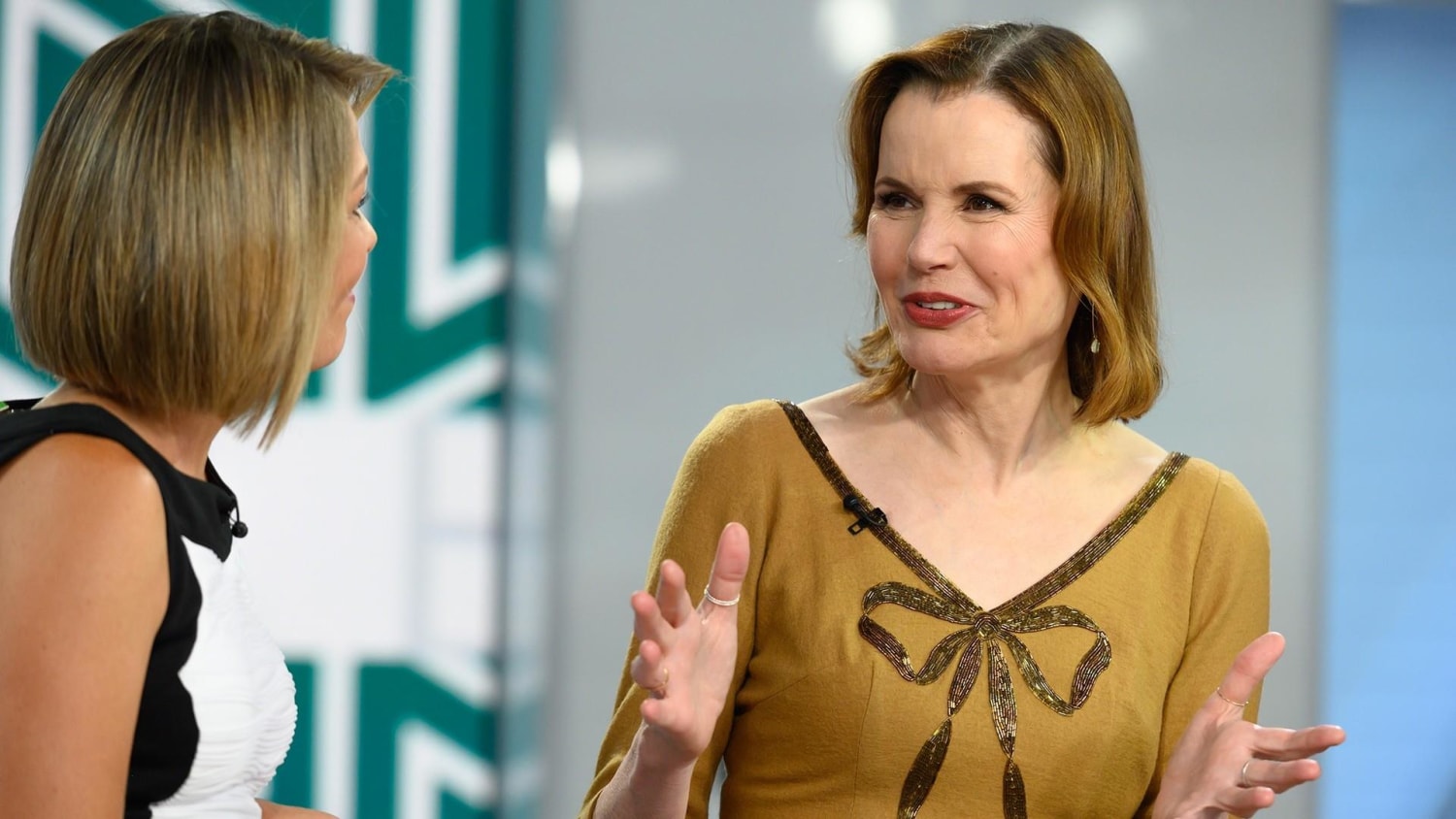 Geena Davis, an actress, was at the pinnacle of her career when she abruptly vanished from our screens.
After starring in two cinematic masterpieces, Thelma and Louise and Tim Burton's Beetlejuice, the celebrity had gained critical praise as well as international renown. While watching TV with her family, Davis noted that the male to female character ratio was greatly skewed in favor of men.
Surprisingly, the celebrity opted to fund the largest study project on the gender ratio in children's entertainment. The experiment was ultimately completed, and it was discovered that there were three males for every one girl.
Davis became more involved in activism and supported groups in order to correct this inequality. This job appears to have kept her quite busy since she has yet to return to the big screen.
1. Jack Gleeson
Jack Gleeson, who played Joffrey Baratheon in Game of Thrones, became the most despised figure in the hit series.
After establishing himself as a superb actor, it came as a surprise to learn that Gleeson had abandoned the field to pursue a Philosophy degree in his native Ireland. His acting chops will be missed.