Sometimes despite how successful the show is, Actors leave the show due to some reasons. Here are some Famous Actors Who Left Popular Shows But Later Returned.
Connie Britton
She was the main character in season one of the show 9-1-1. Connie left the show after one season because her mother died and she traveled back to Ireland. She took the trip to Ireland because her mother always wanted to take her there. She had to complete season one because she has a one-year deal with the show. Later she joined the show again in episode 17 of season 3.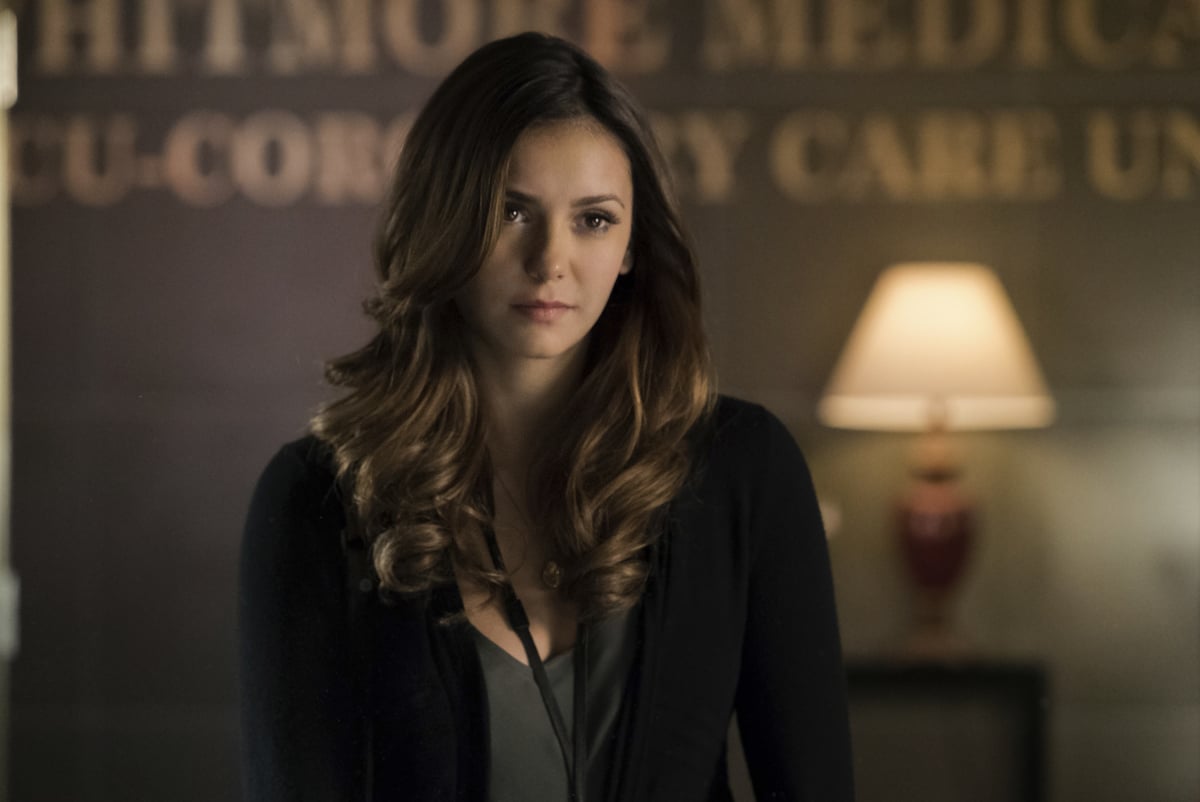 Nina Dobrev
Character Elena Gilbert in The Vampire Diaries is played by Nina Dobrev. The show is focused on Elena who is trying to make it through the ups and downs in her life. Nina left the show after season 6 which turned out to be a debated topic. Later she returns back to the show finale to give the show a happy ending.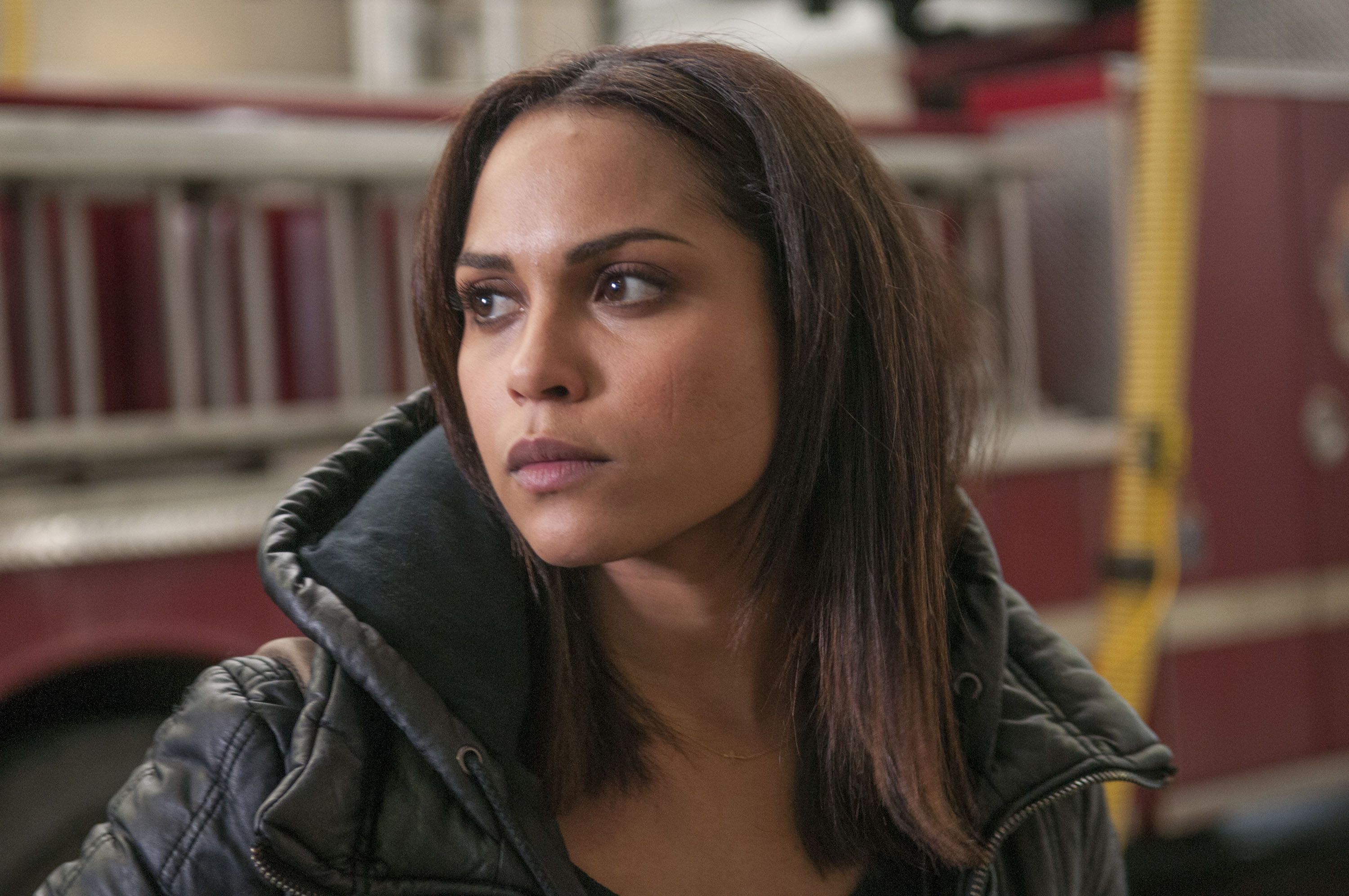 Monica Raymund
Monica played the role of Gabriela Dawson in the show Chicago Fire which was aired on NBC. She was the paramedic in charge and she was also seen as a firefighter candidate. Raymund left the show after six seasons but after that, she give two surprise appearances. She returned as a guest star in season 7 and season 8.
Steve Carrell
Despite the success that the office was getting, Steve Carrell left the show to pursue his film career. He also had some issues with his contract with the show. One of the reasons he left was he wanted to spend more time with his family. However, he came back in the series finale episode. 
Emily Bett Rickards
She is known for her role as Felicity Smoak in the series Arrow. Emily left the show after 7 seasons and told the media that she already was thinking of leaving the show for over a year now. Her surprise exit left the fans in confusion. Later, Emily changed her mind and appeared in the finale of the show.