Method acting is an art form where actors imagine themselves in the lives of their respective characters and dive into their situations to produce genuine behavior than simply acting. They put themselves in their characters' psychology while keeping their true selves subdued.
For some actors, just looking like the character isn't always enough. Here are several who took method acting to dangerous lengths:
Jared Leto Sent Bizarre Things To Cast Members For Suicide Squad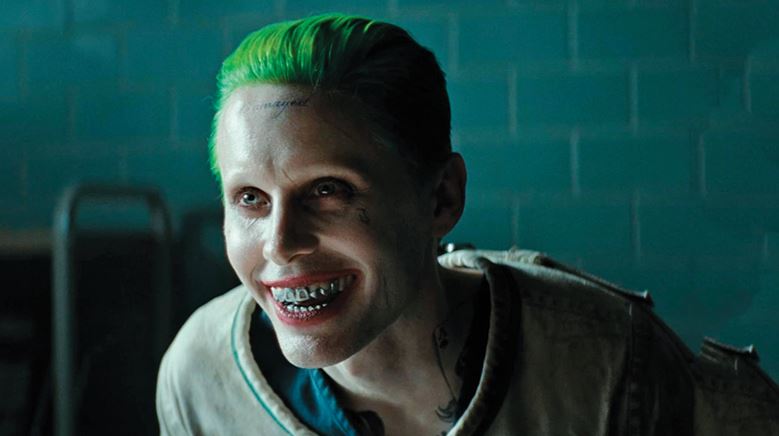 Jared Leto went a little overboard to step in the shoes of Mr. J as he took inspiration from his Joker predecessor Heath Ledger to adapt method acting for the role. To get into the psychotic character, Leto invaded the privacy of the cast members of the film and delivered things like videotaped messages, live rats, dead pigs, porn magazines, and sex toys to them. He was said to have been watching footage of actual violent crimes being committed during his shoot breaks on the sets.
Adrien Brody Gave Up His Possessions And Girlfriend For The Pianist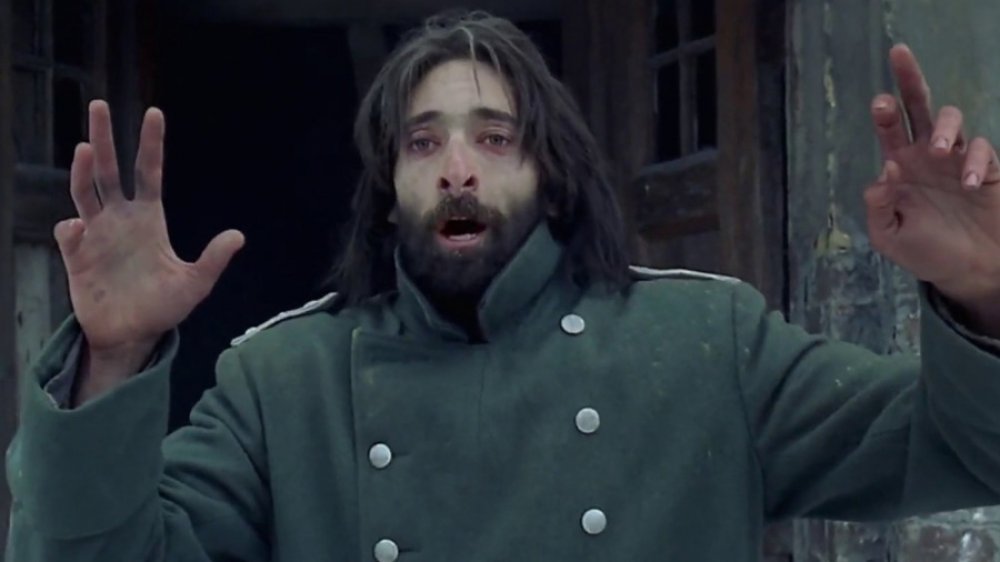 Adrien Brody pushed boundaries for his most acclaimed role in The Pianist. To get into the depth of his role, he had to inhabit the life of a Holocaust survivor and real-life concert pianist. Brody actually learned to play the piano and spent four hours a day practicing. He even sold off his possessions saying it was essential for him to get in the character and do that. "I gave up my apartment, I sold my car, I disconnected the phones, and I left," he told BBC. His then-girlfriend got frustrated and broke up with him. All proved worth the efforts when he won an Oscar for that role later that year.
Sylvester Stallone Took A Real Punch And Was Hospitalized While Filming Rocky IV