Fans are often curious about knowing the Background and struggles of celebrities. Here are some Famous Actors Who Were Once Adult Movie Stars.
Sibel Kekilli
Greman actress, Sibel Kekilli, got public recognition after her film Head-On in 2004. Before that, she worked as a waitress, cleaner, nightclub manager, saleswoman, bouncer, and she even worked in pornographic films. Recently she has done a very famous role of Shea in Game of Thrones.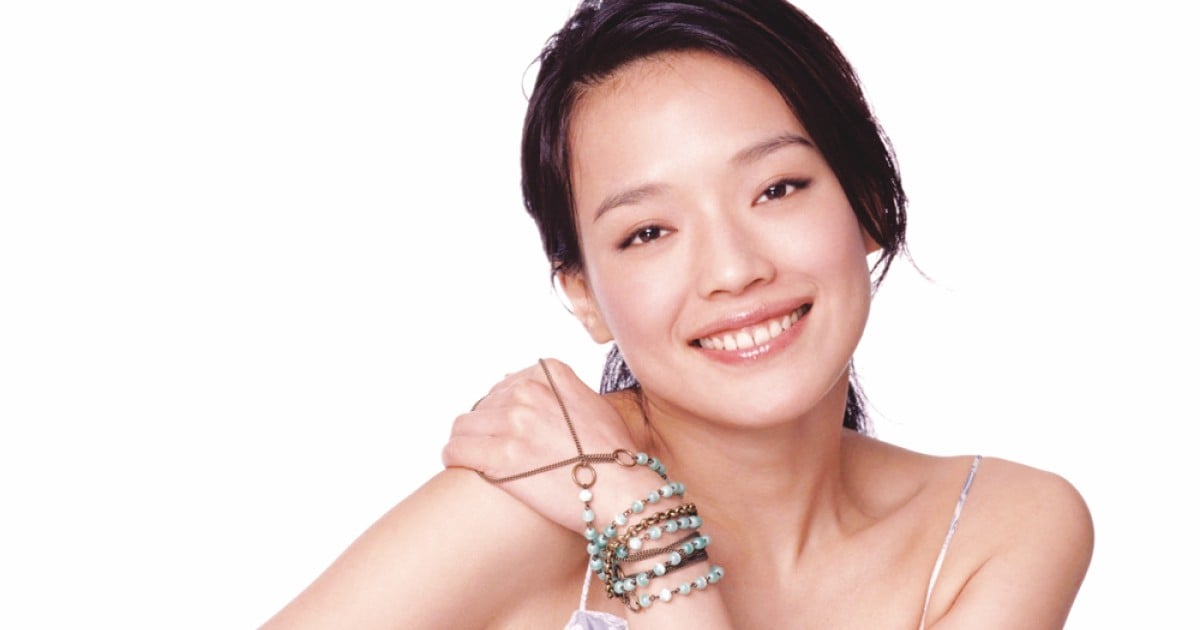 Shu Qi
Her real name is Lin Li-hui but she is better known by her stage name Shu Qi. In the initial years of her career, she worked in the erotic film industry in Hong Kong but later she did many films such as the City of Glass, Gorgeous, Portland Street Blues, and many more. She also is starred in the French film The Transporter. It helped her to gain worldwide recognition.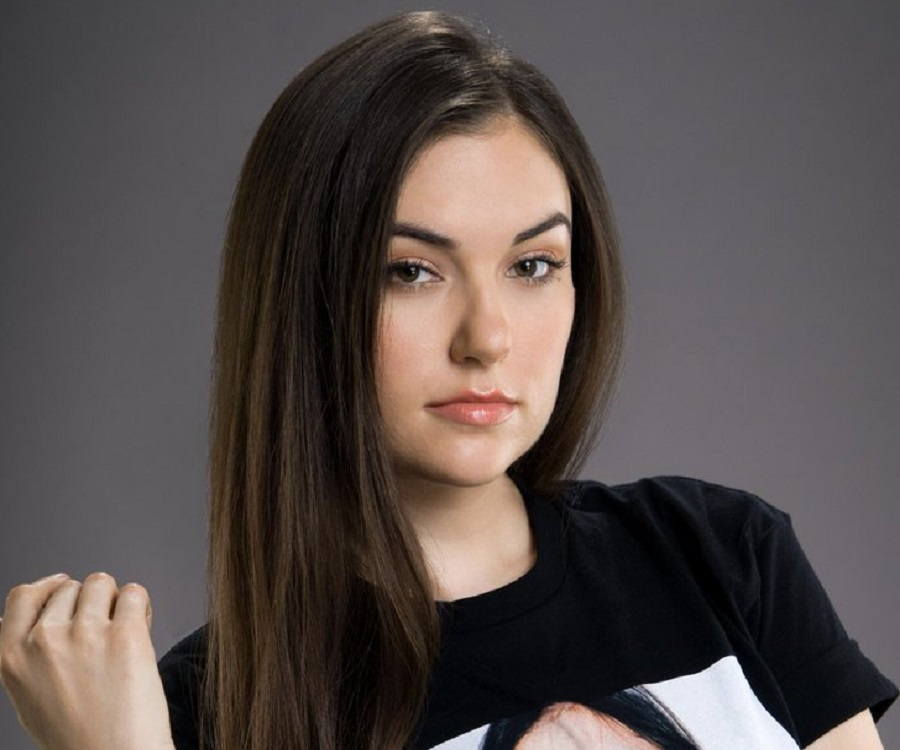 Sasha Grey
Sasha is an American actress, model, musician, and writer. Before her movie The Girlfriend Experience, she began her acting career in the Pornographic film industry. She received fifteen awards while she worked in the adult industry. Sasha announced her retirement from the adult industry in 2011 on Facebook.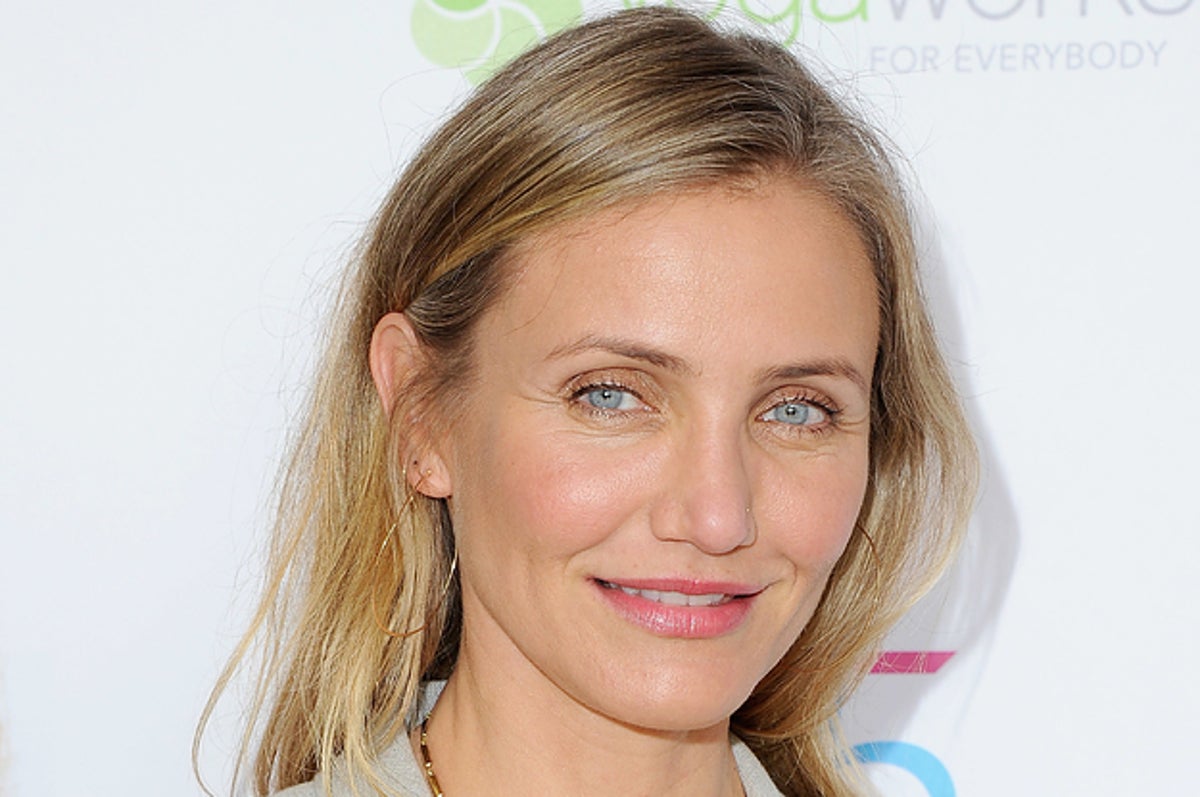 Cameron Diaz
An American entrepreneur, author, producer, and former actress and model, Cameron Diaz was once the highest-paid actress over 40 in 2013. She started modeling at the age of 16 and did advertisements for Calvin Klein and Levi's. Before entering Hollywood, she acted in some soft adult films too.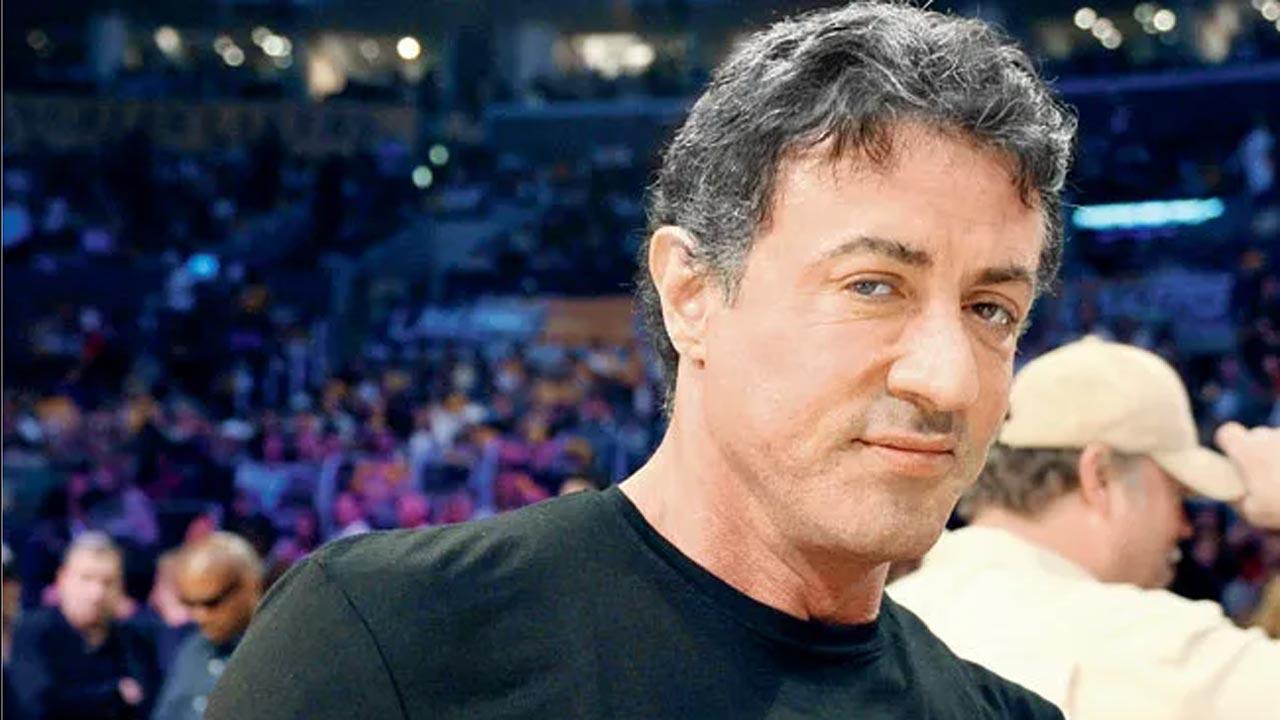 Sylvester Stallone
Sylvester Stallone is an American actor, director, screenwriter, and producer. Before he became a struggling actor, he did a starring role in The Party at Kitty and Stud's, which is softcore pornography. He got $200 for two days of work in that movie. Later he told the media that he did that role because he was broke and he was evicted from his apartment and was homeless for several days.