For every iconic role, there are several actors who are considered and there's someone who gets the part and someone who loses it. With the new Batman movie in theatres, Catwoman has taken over everyone's mind lately. While we have had the perfect casting for Catwoman in the past few decades, who's to say these other actresses who were almost cast as Catwoman in different franchises, wouldn't have done an amazing job too? All these actresses who almost got the part, are perfect for it after all. And while they may not have gotten these roles, we can't help but wonder what it would've been like to see them on screen as the famous Cat because who doesn't love a 'what if?' story. These are some famous actresses who almost played Catwoman:
Annette Benning- Batman Returns
Many fans can't envision anyone other than Michelle Pfeiffer as the Catwoman in Tim Burton's Batman Returns. While that says a lot about her truly embracing the character and playing it down to the bits, what a lot of people don't know is that Pfeiffer wasn't the director's first choice. Annette Bening was originally cast for the film after reportedly impressing Burton with her work in The Grifters.
To get the part, she not only beat Cher, Susan Sarandon, and Bridget Fonda but also Madonna. She would've played it and seen it to the end too (we're very sure it would've been just as iconic) if it weren't for her surprise pregnancy at the time. After she withdrew, Pfeiffer, a huge Catwoman fan herself landed the role which will go down in the history books, we believe.
Kate Mara- The Dark Knight Rises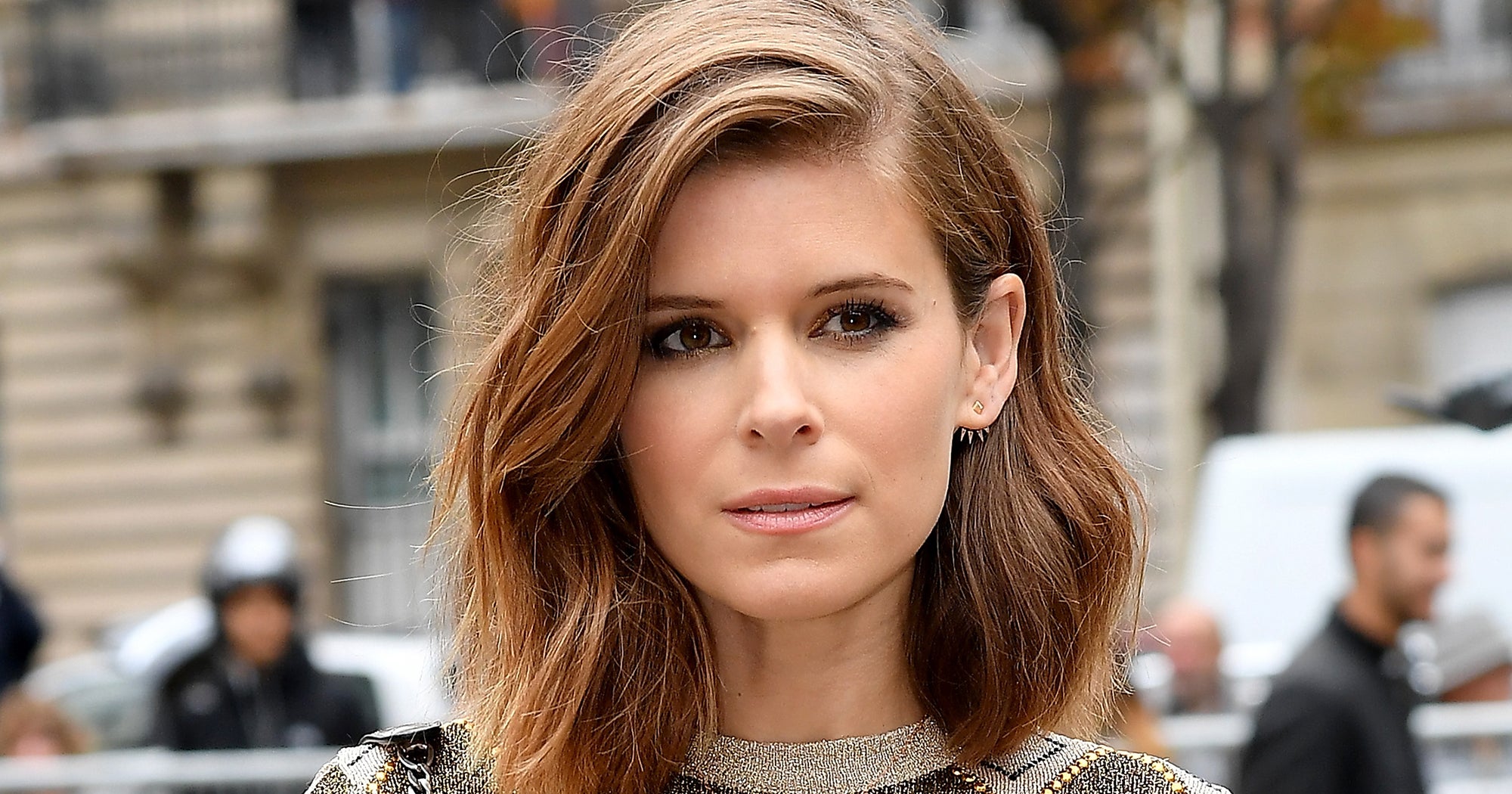 Among the many actresses who almost played Catwoman is Kate Mara, who made it to the final shortlist in Christopher Nolan's The Dark Knight Rises. Famously known for her role as Sue in Fant4stic, she screen-tested for this role along with three others – Eva Green, Jessica Biel, and Anne Hathaway. While Hathaway eventually bagged the Cat, Mara did manage to impress Nolan, it seems, as she was later cast in Interstellar.
Blake Lively- The Dark Knight Rises
Another famous actress who was reportedly considered for the role of the Cat (which is what she calls herself in the movie and never uses the word Catwoman) is Blake Lively. This was back in her Gossip Girl days and while she didn't get the part, we do think she would've most certainly killed it as the Cat.
Ana de Armas- The Batman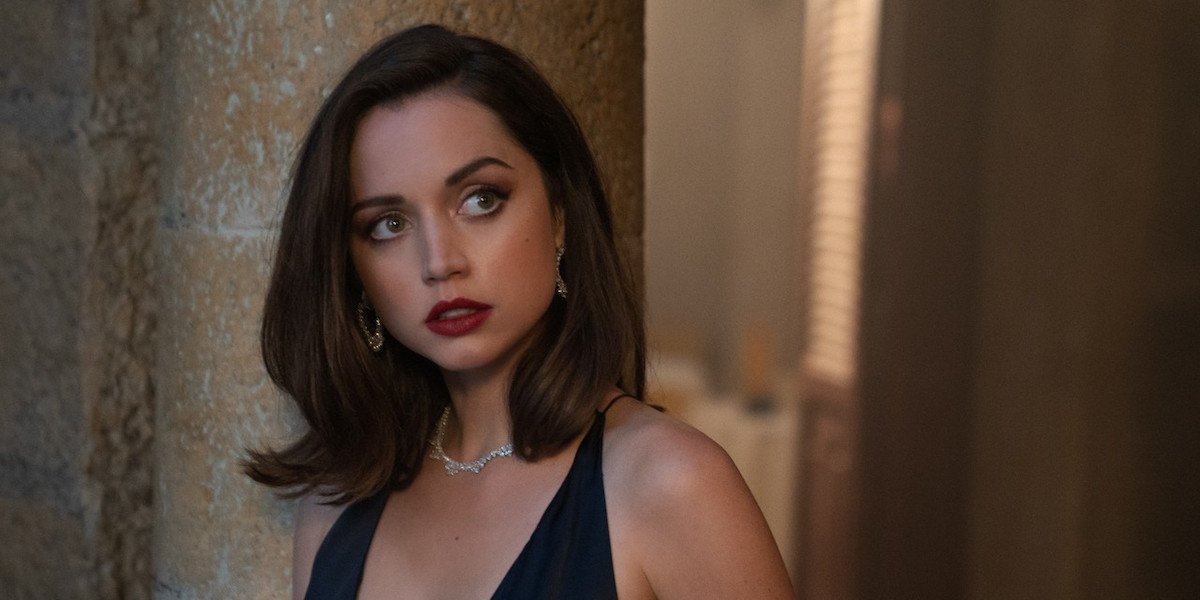 The actress who made No Time To Die even more memorable with her unforgettable moves, was among the final four actresses in contention for the role of Catwoman in The Batman, according to THR. She was among those who read lines with Robert Pattinson during the casting process, and she lost the part to Zoe Kravitz (who's most definitely perfect for the role), we can't help but think how those moves from the James Bond movie would've surely left an impression on Batman as well.
Eiza González- The Batman
Among those who were shortlisted to play Selina Kyle and were part of the camera testing for Matt Reeves' latest, was the actress Eiza González as well. In an interview in 2020, she opened up about this and called losing the role 'heartbreaking', which is understandable after all. She admitted to getting her hopes up when auditioning for the roles like Catwoman. "It's impossible not to do that, especially when you get so far down the line. It's part of why you're so far down the line, because you're living and dreaming the character," she further added.