Adam Driver has had an incredible journey. From playing supporting roles in Tv shows to the main villain in one of the most famous movie franchises, he's done it all. His acting career resulted from an unlikely switch- Driver enlisted in the Marine Corps in 2001 and had to quit after an injury. Adam Driver is an imposing figure on screen and has a mysterious aura and has established an impressive repertoire of roles on TV and in films:
12. Lev Shapiro (Frances Ha): Adam Driver had only five minutes of screen time in this black and white comedy-drama. But he made a significant impact on Baumbach. They have worked together in many movies after this.
11. Adam Sackler (Girls): Driver played Adam, the boyfriend of the main character, Hannah. His performance was praised and even formally acknowledged. He also won three consecutive Emmy nominations for this role.
10. Al Cody (Inside Llewyn Davis): He again had a concise screen presence in this movie. But when he was on screen, his bizarre songs made the scenes hilarious.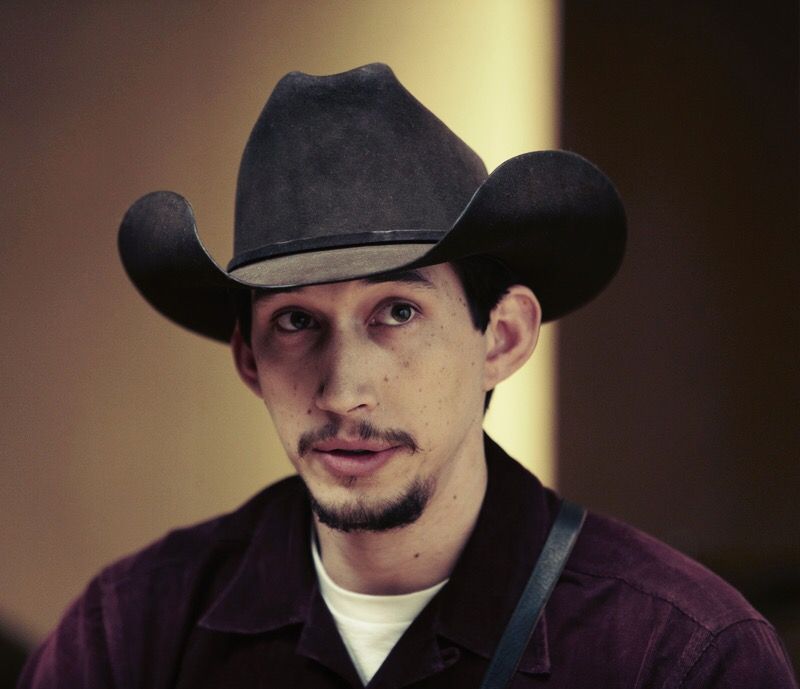 9. Kylo Ren (Star Wars): With his casting as Kylo Ren in Star Wars, Driver changed from an unknown actor to a megastar almost overnight. Director J.J. Abrams was very impressed with Driver's previous works. So, Adam Driver did not have to audition for the role. Adam Driver was committed to the role – whether it was physically bulking up for it or getting into the headspace of Kylo Ren. 

8. Allan (What If): What If is a usual rom-com with light-hearted and funny moments and relationships. Driver's performance as Allan is a scene-stealing one. He also delivers his lines with a flair for deadpan and superb timing.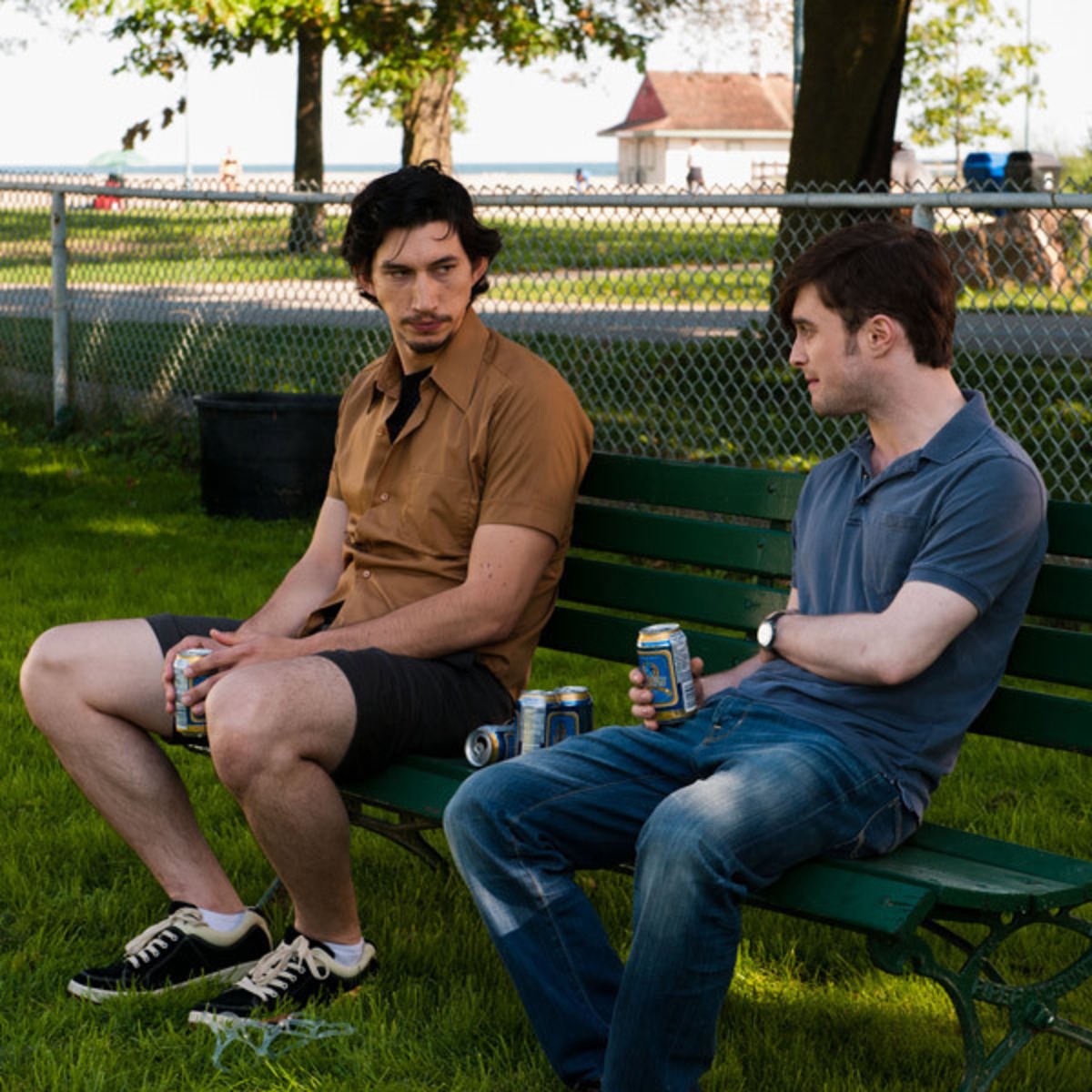 7. Garupe (Silence): Working with Martin Scorsese was a dream come true for Driver. Despite having less screen time, his character stood out throughout the movie. Moreover, it involved spiritual training, weight loss, and silent retreats to prepare for the character.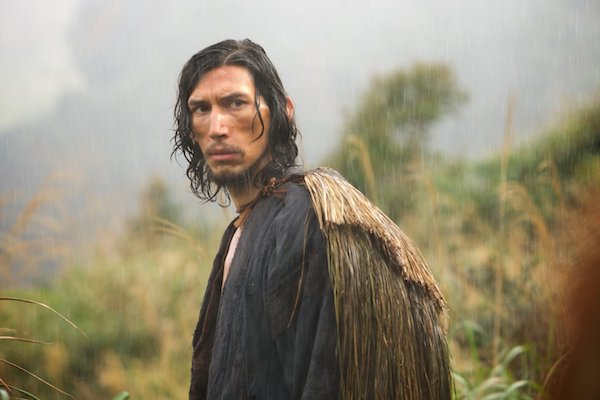 6. Flip Zimmerman (BlacKkKlansman): This movie got him his first Oscar nomination for Best Performance for Actor in a Supporting Role. It was a deep, challenging, and complex character.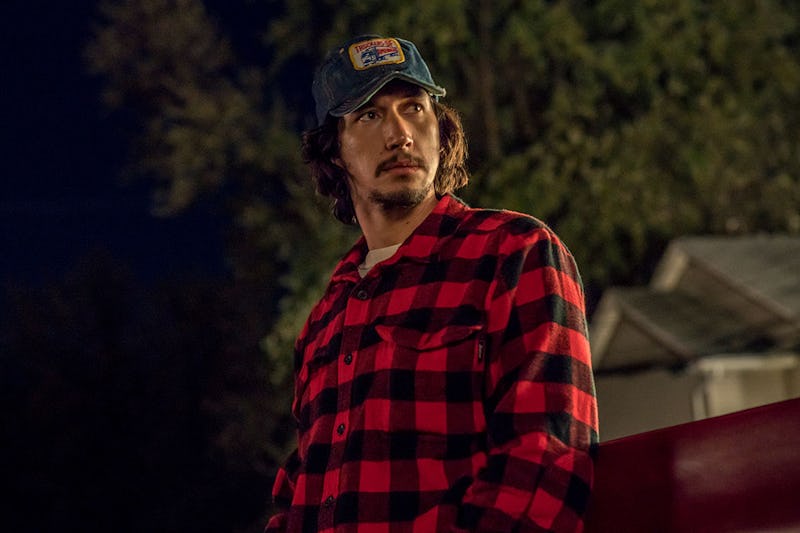 5. Paterson (Paterson): This is one of Adam Driver's best performances in his career. It is a meditative and reflective film. Consequently, Driver does full justice to the movie with the stillness and thoughtfulness he portrays onscreen.
4. Clyde Logan (Logan Lucky): It was a very entertaining and underrated heist movie with a spectacular star cast. It also helped Driver prove his mettle as a comic actor. And, of course, show the world he could make a martini-one-handed!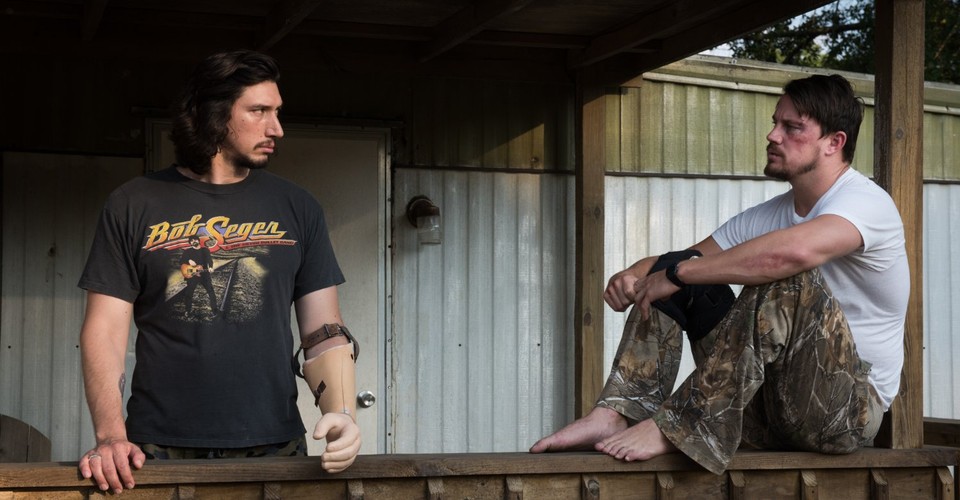 3. Daniel. J. Joes (The Report): Adam Driver manages to convey the determination and frustration of a person on a quest for the truth beautifully on screen. Driver certainly does have a unique screen presence.
2. Jacques Le Gris (The Last Duel): Adam Driver plays the villain once again, which he excels at. He brings out the evil and wickedness to life on the screen.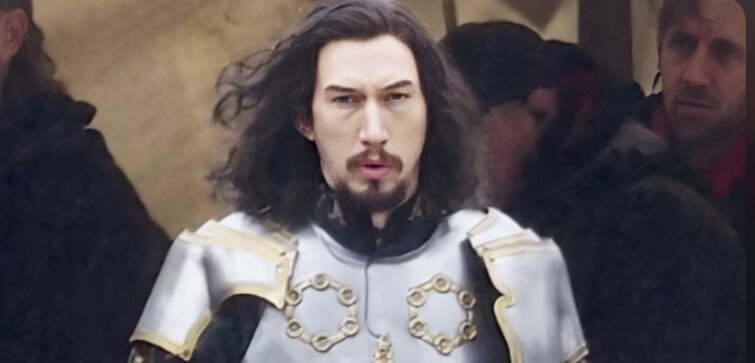 1. Charlie Barber (Marriage Story): It was an honest, emotional, and challenging role for Driver, for which he was nominated at the Oscars. The movie was full of cathartic yet honest moments and Adam was brilliant in it.