One of the most iconic characters of all time, vigilante superhero Batman has been going from strength to strength under Robert Pattinson's portrayal of the character. The dark and gritty depiction of the Caped Crusader in The Batman (2022) earned Pattinson and director Matt Reeves a lot of praise.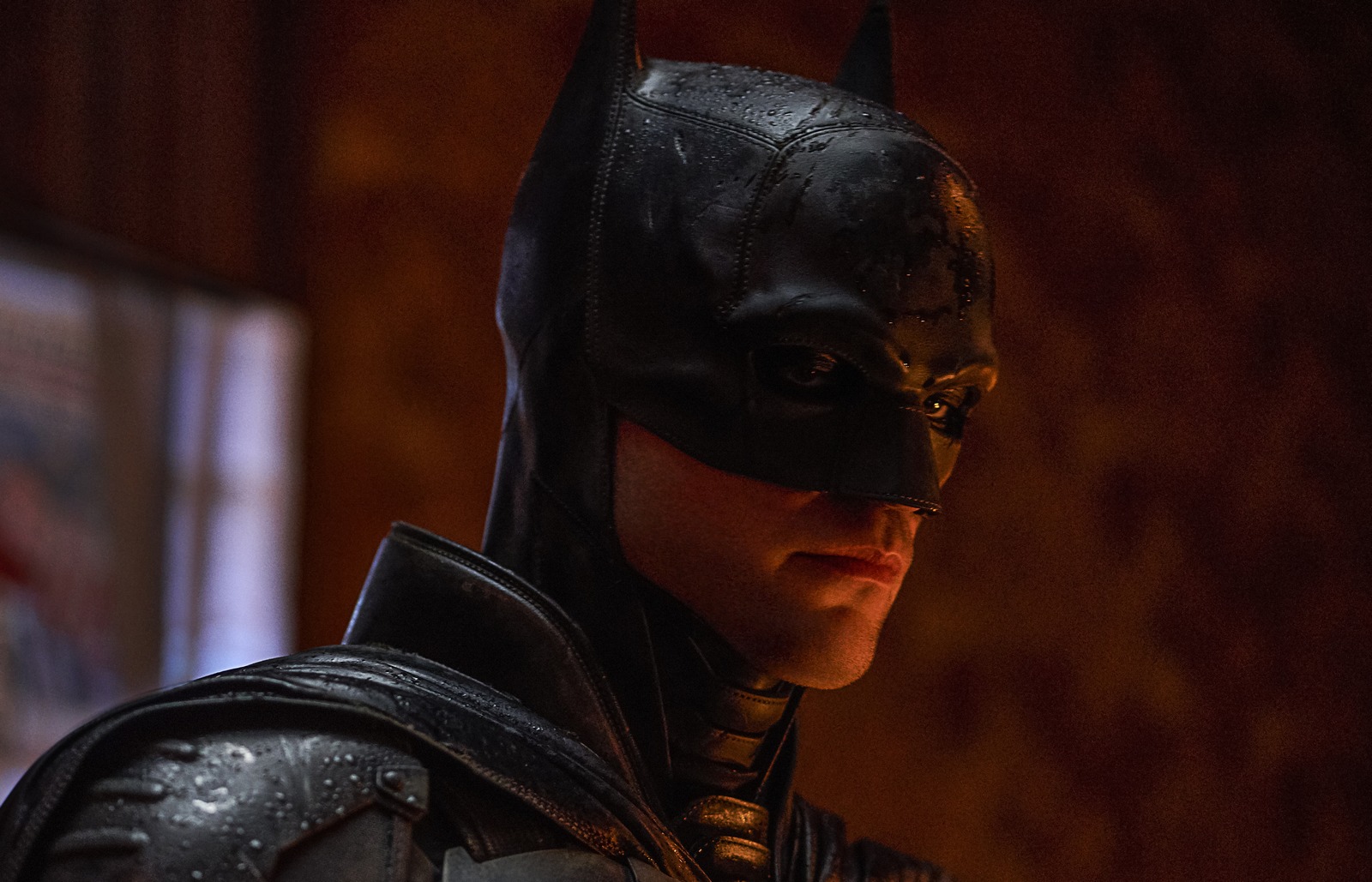 Know More: "I want to show people what that is": The Batman Star Barry Keoghan Hints He's Spiralling Into Heath Ledger's Insane Joker Preparation for Sequel
A sequel is slated to be in the works for the movie, with filming set to begin in November this year, ahead of its release in late 2025. Much will be expected of the sequel and the HBO Max buildups to it, and it seems like Reeves is not going to disappoint: as many as three villains are likely to feature in the sequel to challenge Batman.
Clayface is likely to face off against Batman in Batman 2
A lot of the first movie's cast is already slated to star in the sequel, with Robert Pattinson reprising his role as the titular superhero and Andy Serkis returning as his loyal butler Alfred. Alfred will be recovering from a bomb blast set off by The Riddler, played by Paul Dano, who will also return in the sequel. Colin Farrell will play the role of The Penguin, the villain who fans are introduced to in the HBO Max TV show by the same name.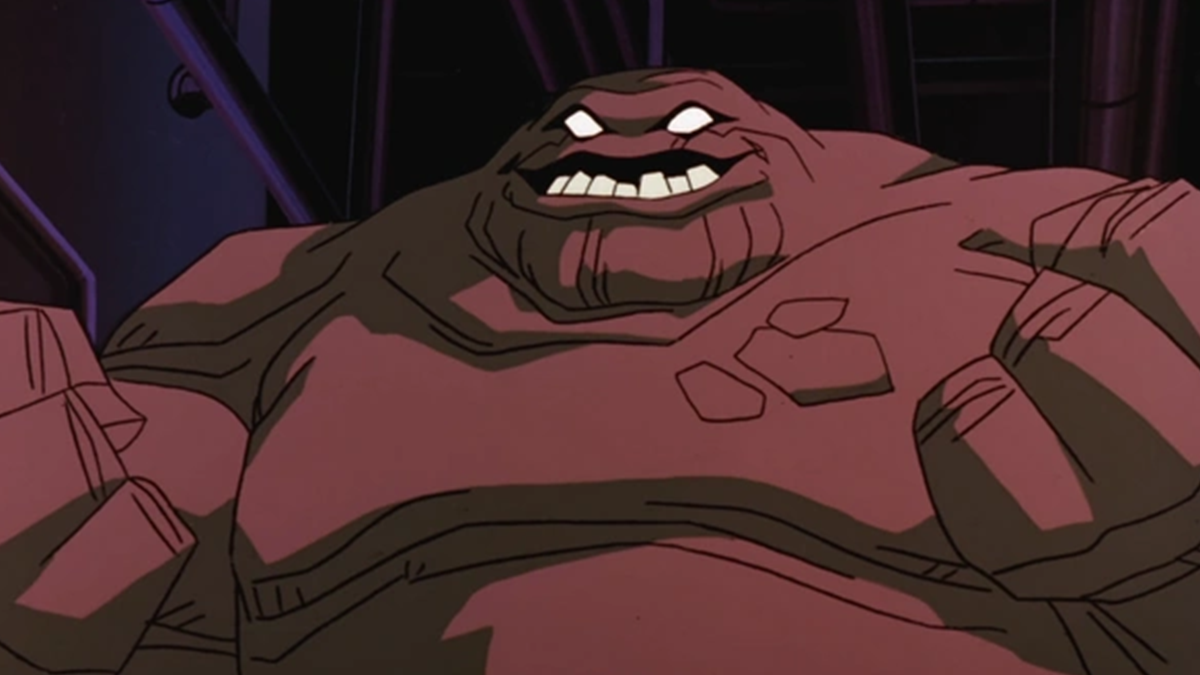 Know More: Marvel Star Robert Downey Jr, DC Star Robert Pattinson Teaming Up for 'Average Height, Average Build' Movie Where Serial Killer Fights for More Murder-Friendly Laws
A Deadline report said Clayface will make his presence felt in the movie and make life difficult for Batman alongside the Riddler and the Penguin. Whether Clayface is depicted as the treasure hunter Matthew Hagen who turns into a clay-like substance at will after chancing upon some radioactive protoplasm, or whether it is the vengeful B-list actor who murders his competition, remains to be seen.
How does Clayface fit in alongside the other villains in Batman 2?
Director Matt Reeves promises to enthrall audiences with the plotlines that have been constructed for Batman 2, with several fans drawing comparisons of the multi-villain movie with the MCU's Spider-Man: No Way Home (2021). Fitting in alongside the Riddler and the Penguin is something that is going to be tricky.
Know More: Barry Keoghan's Joker Confirmed For Robert Pattinson's The Batman 2? Exciting Update on Villains For The Batman Sequel
Fans are not completely ignorant about the villain, with Clayface being featured in the animated show Harley Quinn (2019). Reeves himself indicated that Clayface might get some screen time before the sequel hits theatres, as much of Batman 2 might be built up on HBO Max before the October 2025 release date.
Batman 2 is slated to be released on 3rd October 2025.
Source: The Direct