Taron Egerton is an actor who has performed on many stages, from starring in a billion-dollar franchise to performing in multiple theatricals, he has achieved quite the name for himself at a very early age in the Hollywood industry. The Welsh lad after performing in multiple dramas finally got his big break as he was cast for the lead role in the Kingsman franchise where he earned both millions and fame in abundance.
Taron Everton later took on the role of Elton John in a biographical movie, Rocketman which portrayed the lifestyle of the singer till the last bone. Egerton received immense fame and praise for his performance as the actor even learned how to play the piano and also sang on different occasions. Recently in an interview, Egerton claimed that he wanted to continue playing Eggsy from the Kingsman franchise and that he would happily take on the role if provided.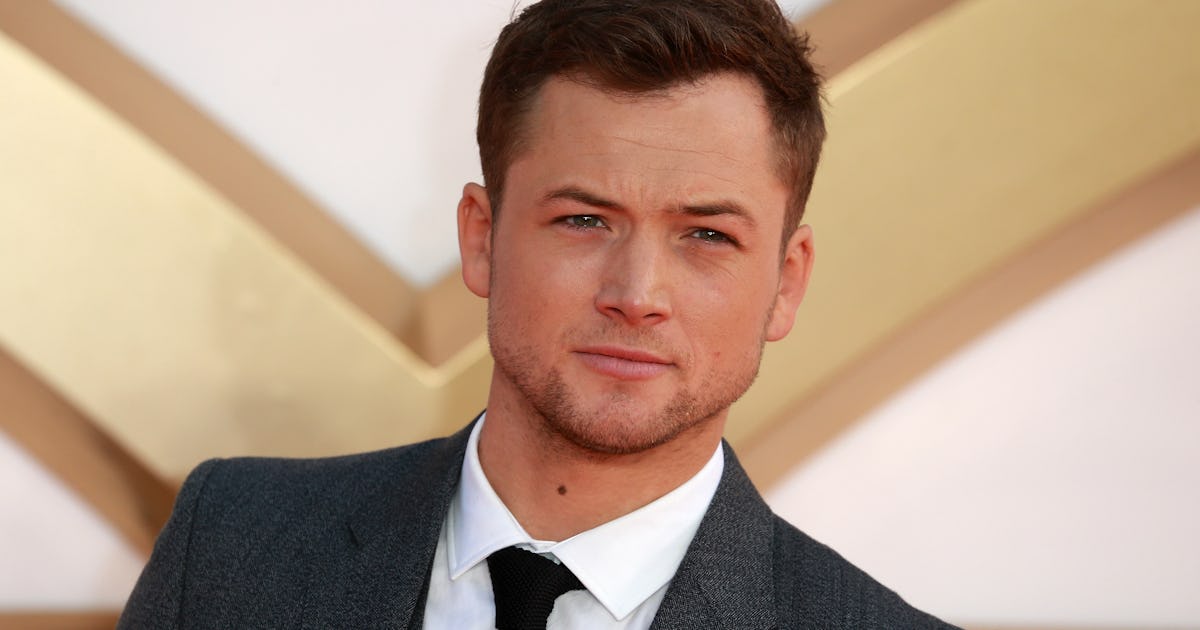 Also read: "That's very easy for me to say": Taron Egerton Addresses Straight Actors Stealing Gay Roles in Hollywood Controversy After Confirming He's Done With MCU
Taron Egerton Wants to Play Eggsy One More Time
While in an interview with Collider, when the actor was asked if Kingsman will have any more additions to it, Egerton replied by saying that he has some ideas of his own and the ideas will be implemented quite soon. He went on to add that if he was called for reprising his role as Eggsy in the upcoming movie, he would be happily taking on the role as this role was the one that boosted his career in the industry. Before Kingsman happened, Taron Egerton was only a theatre actor and was not involved in the Hollywood industry.
" I have an idea for Kingsman. I have my own idea that I would like to pitch to Matthew, and I think that will be happening soon but he has the wheels in motion on a big idea of his own […] I have every intention of playing Eggsy one more time […]  I want the story to do justice to the part that really changed my life. I want it to be a fitting ending."
Also read: After Delivering $667M Smash-Hit Kingsman Movies, Taron Egerton Detests Becoming a Marvel Star: "That's not what I want anymore"
Egerton continued to explain from the very first film, he intended to complete the franchise and give it a proper ending. But currently, nothing is set in stone as the next movie for the franchise has not been announced and no official news has also been released confirming this matter. While everyone is keeping their hopes high for the return of the franchise with another box office blockbuster, only time will tell if the 20th Century Studios will issue another movie, but taking into consideration the success of the previous movies, a fourth might be in the process.
The Billion Dollar Franchise: Kingsman
The Kingsman franchise is purely based on a fictional secret service organization and the story is followed by pure action and comedy. The three movies so far have garnered enough attention as they were completely successful at the box office. The trilogy collected a little over $1.2 billion at the box office from its three movies that were released worldwide with a total budget of $298 million, the franchise garnered popular opinion from multiple critic reviewers and fans who have watched it.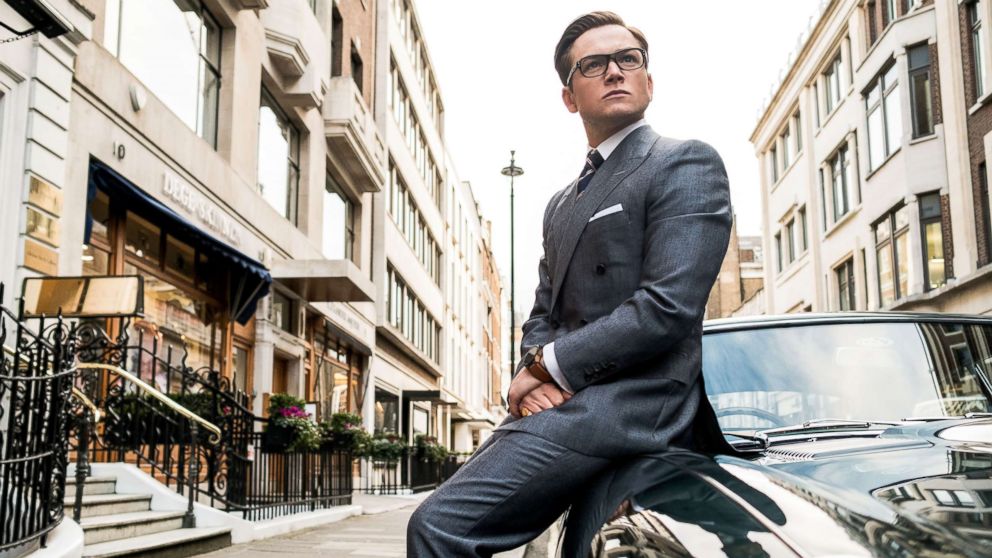 Also read: As Henry Cavill James Bond Rumors Light Up, Kingsman Star Taron Egerton Refuses 007 Role as He's "Always Struggled With His Weight"
The franchise movies have also won numerous awards such as the Empire Awards, Golden Schmoes Awards, the World Stunt Awards, and many others with much more nominations. The movies also have a high IMDb rating of 7.7/10, which is very high when compared to many other major movies, though the third one was a bit of a letdown, the first two covered it up and a fourth is certainly wanted.
Kingsman is available for streaming on Prime Video.
Source: Twitter