There is some exciting news awaiting Marvel fans around the world. The creative house evidently has large-scale plans for diverse inclusion on its horizon and follows up DC's release of an openly bisexual Superman with something similar of their own.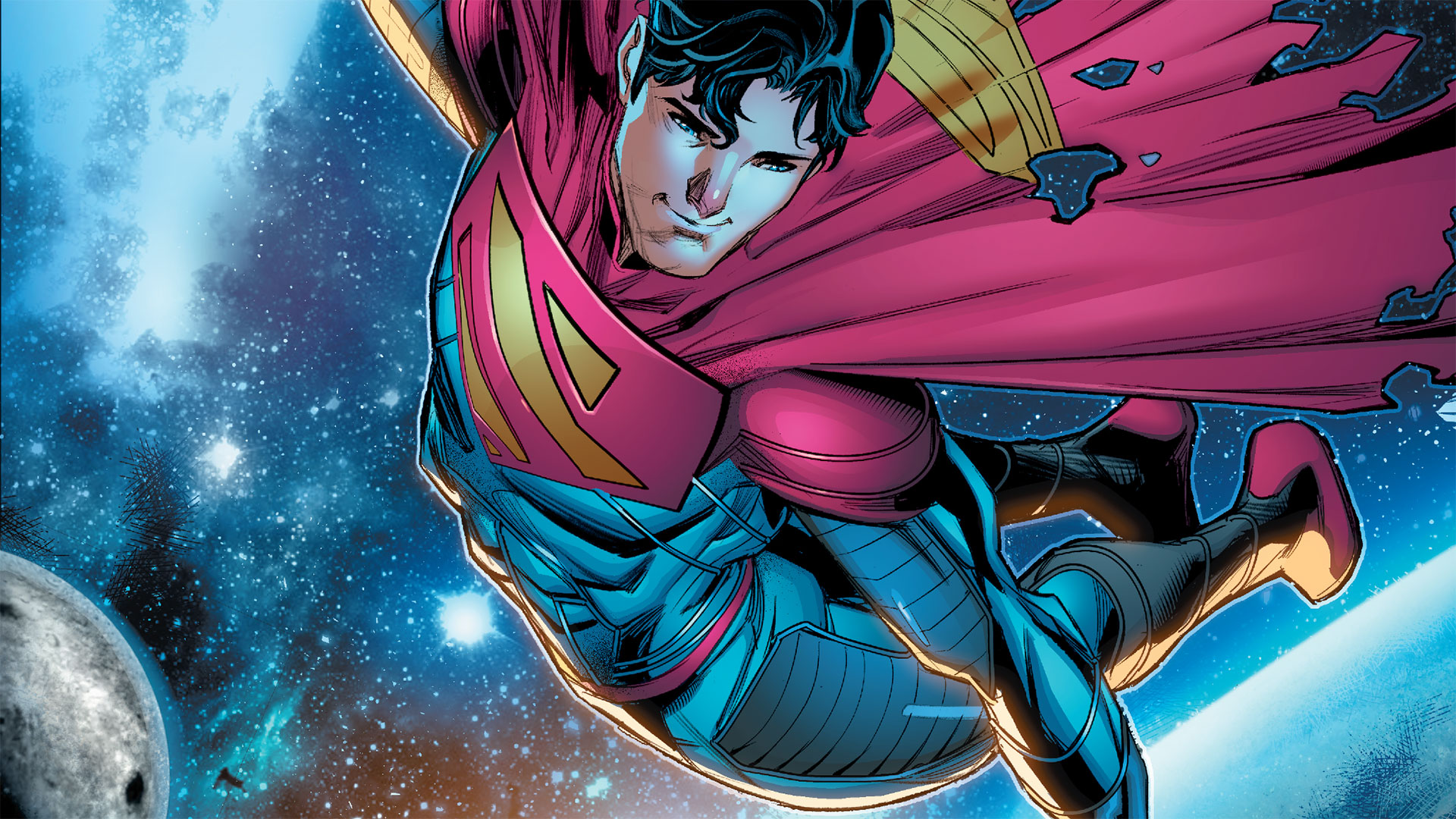 Read More: 'Comics fans would lose their sh*t': Internet Explodes as James Gunn Allegedly Introducing Henry Cavill Superman's Son Jon Kent in 'Superman: Legacy' – May Bring Cavill Back in Future
DC had only recently announced the coming of an openly bisexual Superman in the form of Clark Kent's son: Jon Kent, who has been shown sharing a kiss with his friend, and now possibly, someone who is something more, Jay Nakamura. Jon Kent assumes the title and powers of Superman after his iconic father, and DC declared that they wanted to do something different with the superhero's legend.
Captain America of the Railways coming to Marvel fans
Marvel Studios is all for inclusivity and diversity in portraying its characters. Now Marvel fans are likely to see a major Marvel superhero's openly gay variant get his own Marvel Unlimited Infinity Comic series. David Talaski's Captain America: Cold War Omega #1 variant releases on June 14th, 2023, and features Aaron Fischer, the openly gay Captain America.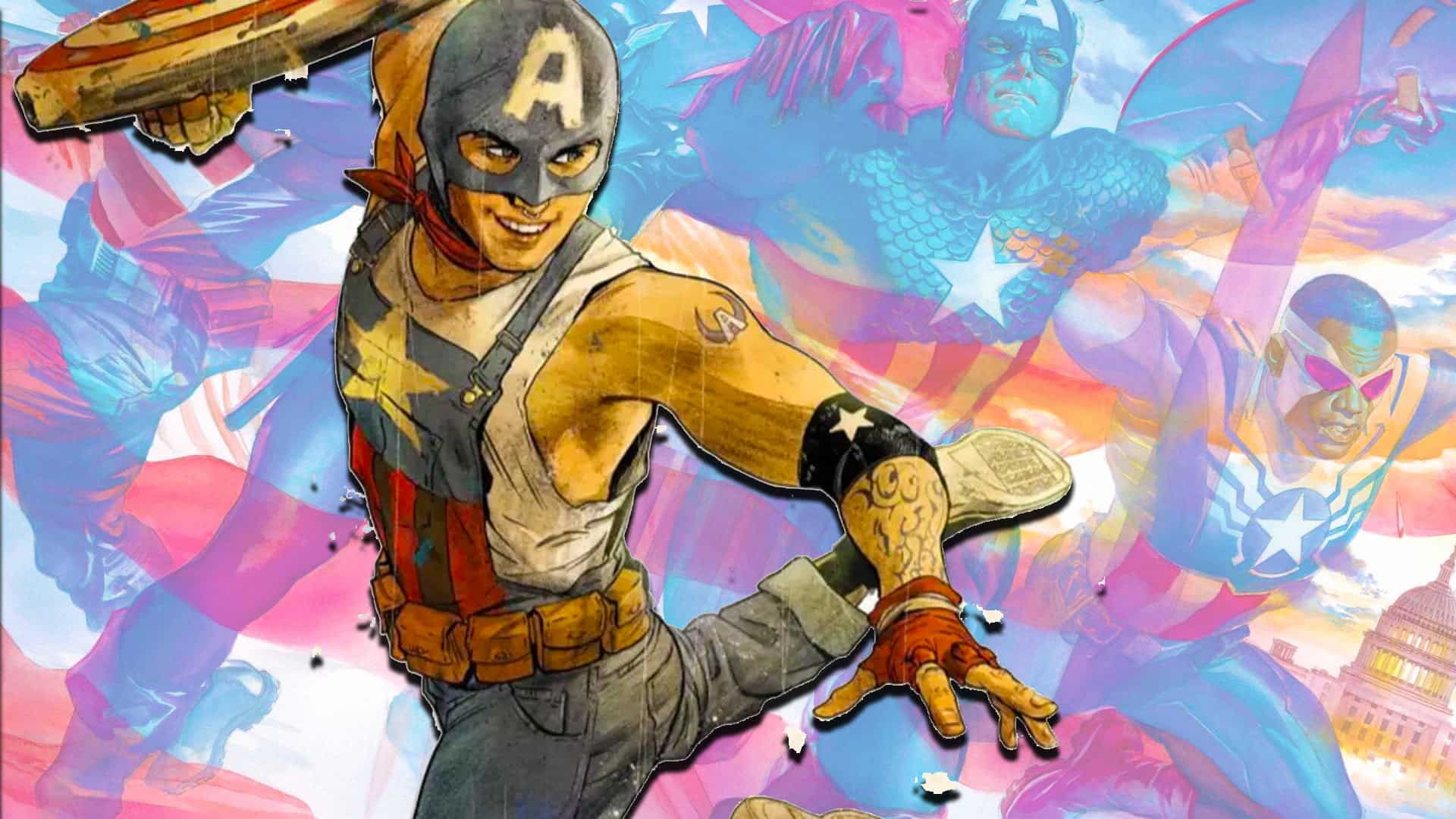 Know More: "She's not a superhero": First Israeli Superhero Sabra Gets Massive Backlash Post Captain America 4 Announcement, Fans Say Problematic Character Will Overshadow Black Captain America
Fischer doesn't have any superpowers and wields only a crude homemade version of the shield Steve Rogers; he, however, is a symbol for the homeless and the destitute and all atrocities committed against them, and after his father abuses and abandons him over his sexual orientation, he takes to the trains and travels the country far and wide to help those in need. Aaron Fischer meets his heroes Steve Rogers and Sam Wilson while fighting common villains as a part of the Captains Network.
Marvel has been actively working towards diversity and inclusion
Captain America: Cold War Omega #1 is not the only LGBTQIA+ work Marvel is releasing in days to come. The Amazing Spider-Man #27 variant, also releasing on June 14, 2023, portrays the Web Weaver, the first openly gay Spider-Man within Marvel. Lucas Werneck's X-Men #23 variant (releasing June 7, 2023) portrays the trans mutant superhero Escapade, with several similar projects also planned for the comic franchise.
Know More: "If it's time for me to walk away I'll do so": Tom Holland Won't Hesitate to Retire From $3.9B Spider-Man Franchise If Marvel Studios Decide to Cast Someone Else to Make the Character More Diverse
While it might be some time before fans see these new characters in the MCU, it sure is a new step in the right direction for the comic franchise. The likes of Tom Holland, who plays Spider-Man in the MCU, have expressed their interest in making the MCU more inclusive, and fans can eagerly await the introduction of these new characters to the big screen as soon as possible.
Source: CBR