A treasured Star Wars character will play a role in Disney +'s Obi-Wan Kenobi series. Ahsoka Tano will appear in the Obi-Wan Kenobi series, besides star Ewan McGregor.
AHSOKA TANO AND EXCITEMENT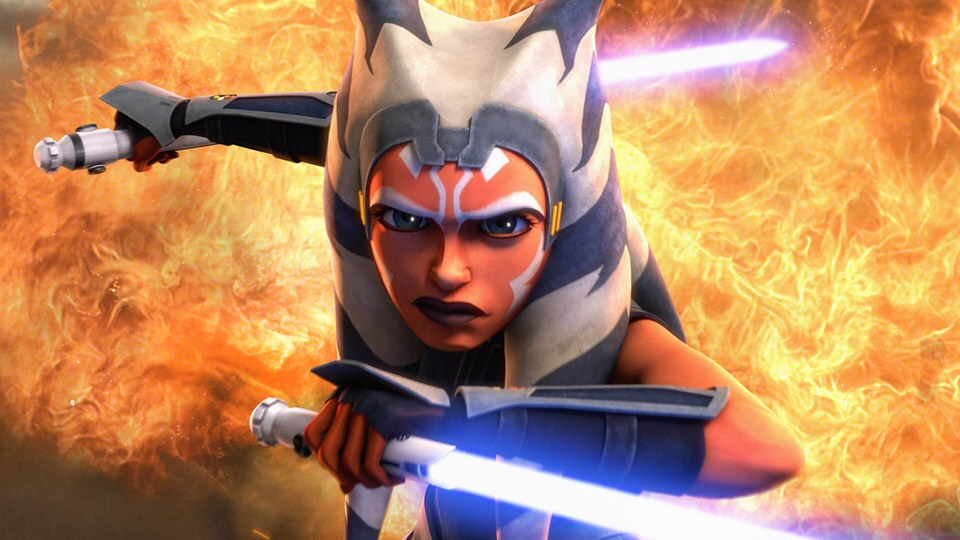 Lucasfilm is all set to expand their Star war canvas. It will be streaming on Disney+. The first season of The Mandalorian was a smash hit. We will be seeing Ahsoka Tano with Ewan McGregor in the series. The character has electrified the creativity of fans. Everyone is expecting that Dawson will make an experience as a guest. But there are also rumours of a standalone movie of Ahsoka Tano.
RUMORS AND MORE
There were rumours regarding the cancellation of the series. However, it was put on hold as they were searching for new writers. The series is in the process of rewrites. If we consider Ahsoka's and Obin Wan's relationship in Clone Wars, we can see them reuniting again. There are lots of undiscovered mysteries of the plot.
There are much more additions to the series. Bo-Katan Kryze and Captain Rex will appear. Also, Temuera Morrison will be playing the role of Boba Fett.
THE PAST
Ahsoka Tano got a lot of negative comments when we saw her for the first time. She then evolved into the most famous Star war character. Ahsoka Tano nicknamed as "Snips" by her master. We also know her as Ashla after the Clone war. She was a Jedi Padawan, and she helped establish a network of various rebel cells against the Galactic Empire.
Deborah Chow directs Obi-Wan Kenobi is currently in the development phase and the release date is yet to be announced.
Meanwhile, Please share your views about Ashoka Tano's appearance with us.
Sources: TheIlluminerdy
Was this Article helpful?
Thanks for your feedback!