The CW network has delayed the premieres of all its television series from 2020 to 2021, due to the coronavirus pandemic shutting down production. Not only were seasons cut short, but now shows are unable to film their pilot episodes.   
Ending of shows due to the coronavirus pandemic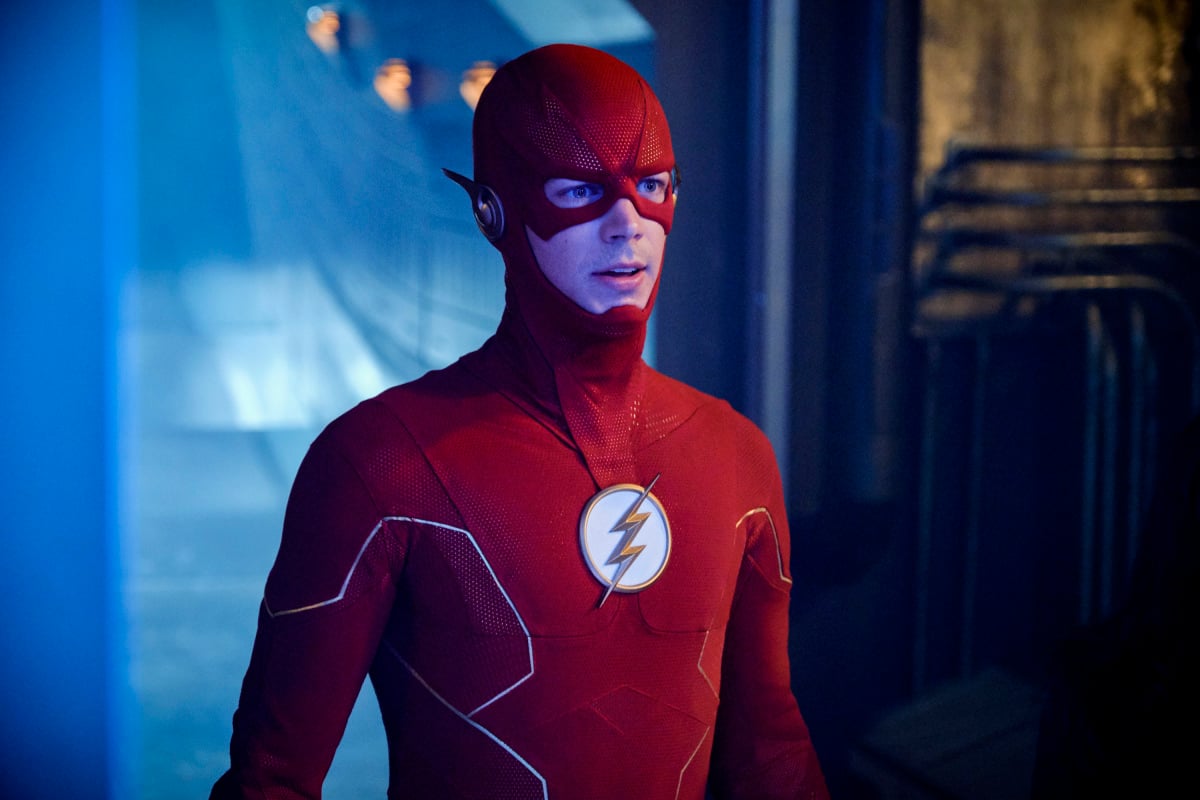 The coronavirus pandemic has led to CW ending several shows abruptly. Shows such as The Flash and Supergirl finished earlier than expected. Moreover, the Archie comics drama Riverdale and Batwoman too suffered the same fate. All these shows have at least 3-5 episodes left on their current seasons. However, their seasons will automatically end on cliffhangers that will continue in the future seasons.
No Arrowverse crossover next season?
The CW show Supergirl won't return till the later stages of 2021. This is due to the pregnancy of star Melissa Benoist. Moreover, Legends of Tomorrow will arrive later in the television calendar, which is usual for its broadcast. This means that only four DC shows by CW will be returning at the start of the next year. The annual crossover between the Arrowverse shows could get delayed as a result. However, there is a chance that the crossover may not happen at all. The 9 PM slot will be taken by the new show Superman & Lois. The series will be leaning towards a family-focused show for the network. 
CW's broadcasting plan for the pandemic
Details related to the structuring of the new show schedule are still unknown at this point. More information will be released soon. However, CW does have a host of shows to be released during this time of the pandemic. The network has picked up domestic rights to many shows, including CBS's Tell Me a Story and two seasons of the show Dead Pixels. Moreover, CW also holds the domestic broadcasting rights for the DC show Stargirl. 
Source: ScreenRant, ComicBook