Pixar animation studios have released 24 movies so far. Each film is unique and has a different fan base. From their first film, Toy Story, to their latest Luca, here are all Pixar movies ranked based on rewatchability.
Finding Nemo: This film is emotional, funny and shows us the importance of relationships. Not only that, but we also get to see the life of aquatic fauna that makes every person fall in love with marine life.

Ratatouille: The way a rat helps a person become a great chef is shown in the funniest way that makes one want to enroll in a culinary school.

Luca: Luca is the latest one among all the Pixar movies. The animation in the film is excellent, and also the bond between Giulia, Luca, and Alberto makes the film worth watching repeatedly.
Finding Dory: Dory is one of the stars of the film Finding Nemo. And this film also gained as much attraction as Finding Nemo.
Soul: This film never disappoints anyone. It reminds us that we are not alive to achieve something great.

The Incredibles: The movie makes us fall in love with the incredible family with superpowers fighting to save the city from supervillains.

Incredibles 2: This movie is a perfectly-made sequel to the earlier film. It is as good as the first film.

Toy Story: It is a classic that made us believe that even toys have a life.

Monsters Inc: Sulley and Mike are the top scary monsters working at Monsters Inc. However, when a little girl enters into their life, their lives are disrupted.

A Bug's Life: This film made us realize that hard work never fails. No matter how tiny the ants are, their collective effort made them defeat the hopper and feed it to chicks.

Inside Out: This movie makes us acknowledge emotions and deserves enormous respect. So, those who haven't watched it yet, spare some time to watch it, to get in touch with your buried emotions.

Coco: The movie Coco is simply magnificent with all the colors and the animation.

Brave: The story of Princess Merida is somewhat different than most of the Disney princesses. She showed us that women are also capable of achieving their dreams instead of simply getting married.

Monsters University: This film takes us back to college days and shows how Mike and Sulley became the good friends they are now.

The Good Dinosaur: The movie is about how a wild child, Spot, helps Arlo, a cute and young dinosaur, reunite with its family.

Cars: People who are interested in cars, especially racing cars, find the movie worth watching. The film is about how McQueen, a racing car, learns life lessons in a complex way.

Toy Story 2

Toy Story 3: This film makes the 3-year-old in you laugh and break into tears at the same time. However, it eventually teaches you that fun is not eternal.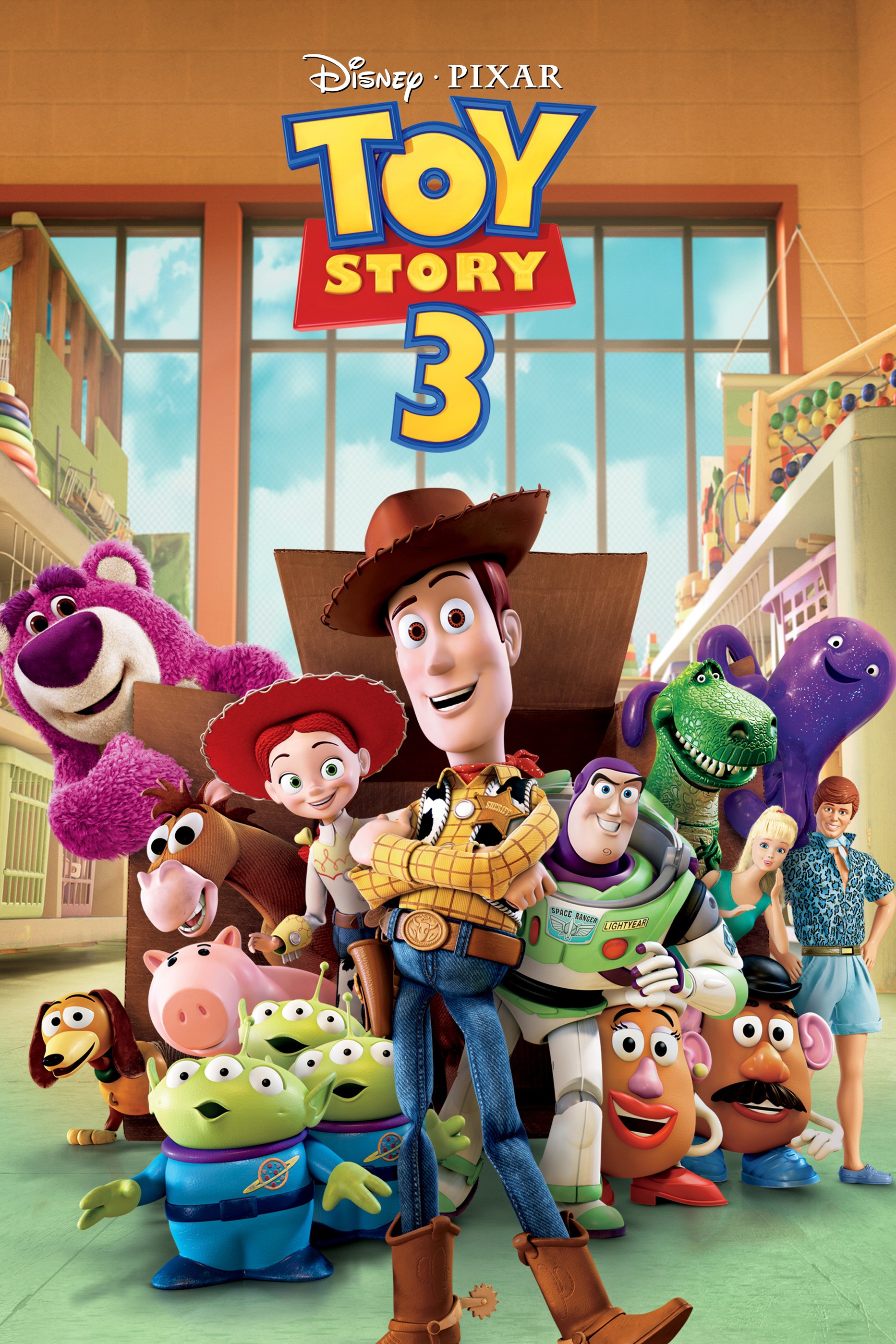 Up: Who wouldn't want to witness Carl's journey to Paradise Falls in his flying house?

Cars 2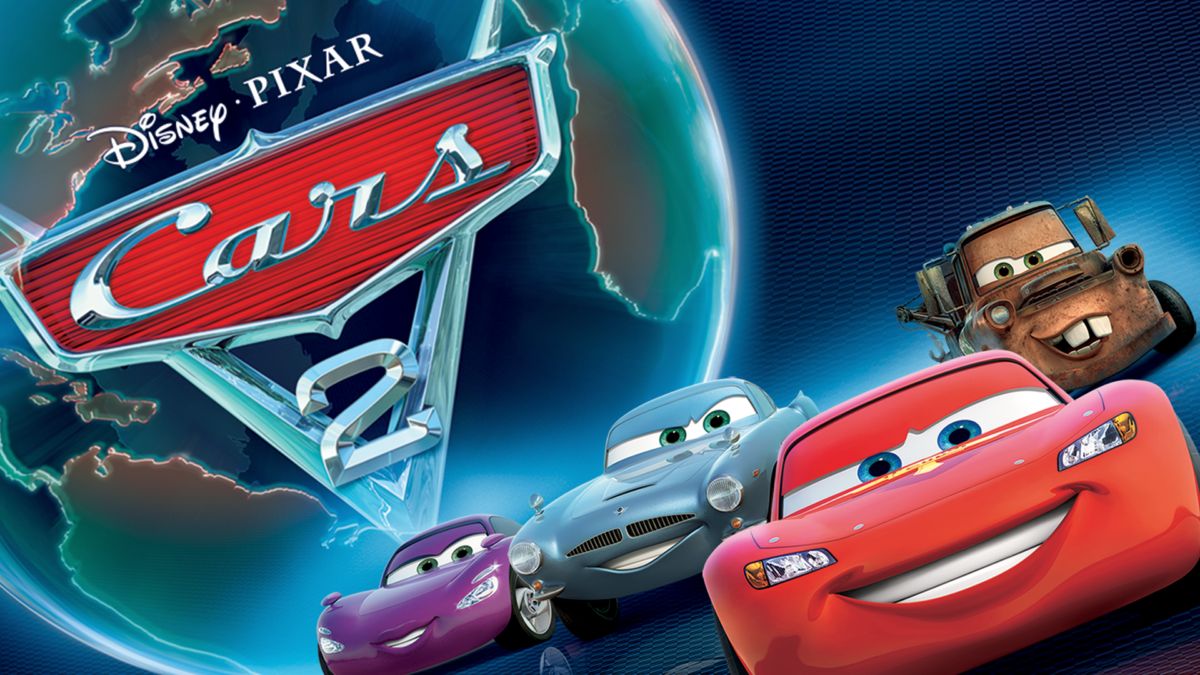 Toy Story 4: After watching Toy Story 3, it might be difficult for someone to move on to the new storyline of Toy Story 4. Regardless, it is nice to see Woody on a new adventure.

Wall E: This movie is more lively than any other Pixar movie. The bond between the robot and the cockroach is also quite adorable.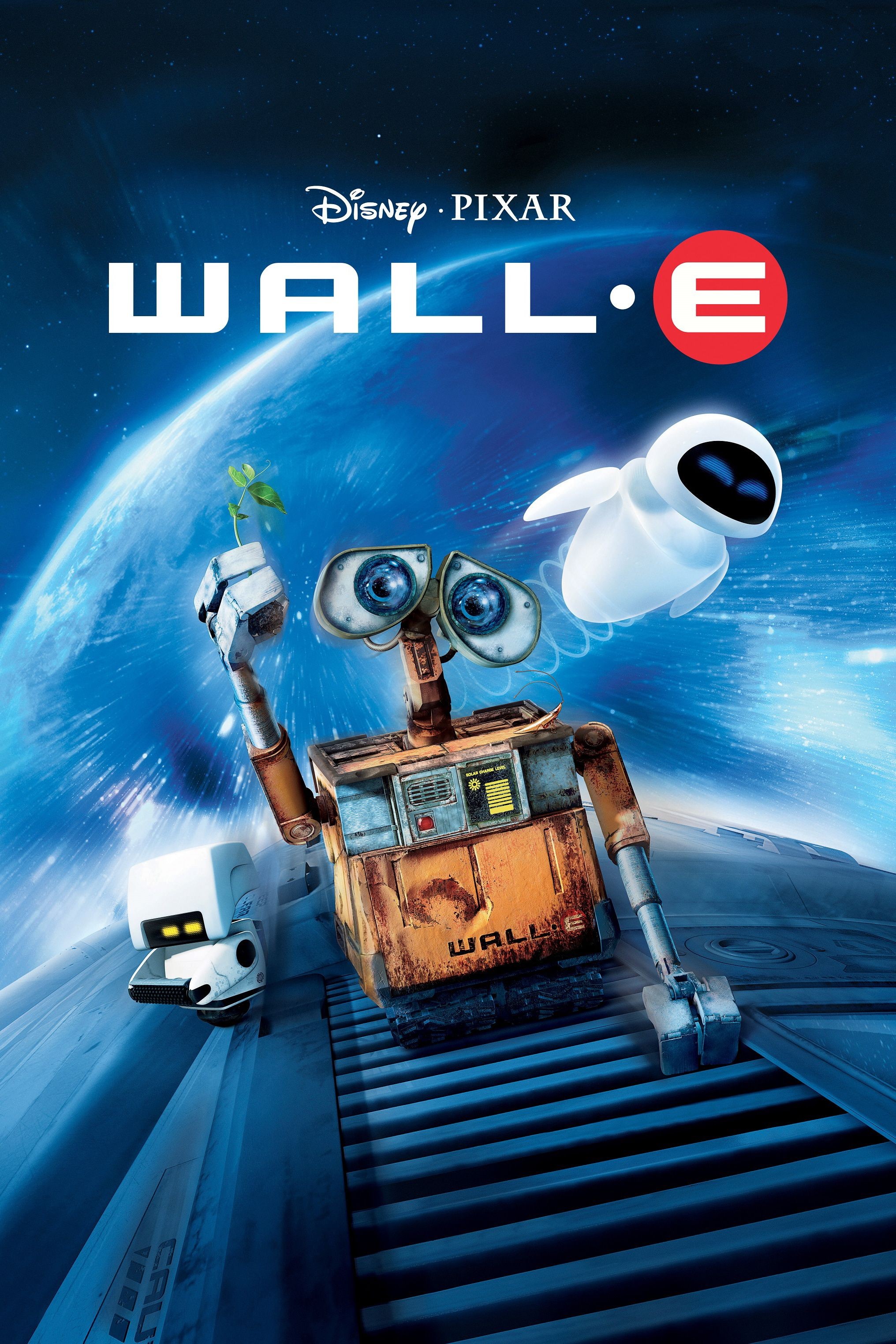 Cars 3: Cars 3 is another perfect sequel in the Cars series. One can skip part 2 and go for the 3rd part.

Onward: The film explores the sibling relationship and would be a great choice to spend time with one's siblings.