We all have already been halfway through one of the worst years so far.
This year came to us as one of the most troublesome years in history, and it brought so much crisis for us all humans.
From the World War 3, which almost started to this COVID, and what not has this pandemic year shown us so far.
But we hope that things will get back to normal very soon.
Though there was a lot of chaos, there was certain news that made us gleeful, and the launching of the next-gen consoles i.e., PlayStation 5, was one of them.
As Sony made an official confirmation about the release of PS5 during this holiday season, fans got way too excited.
That's not all, as Sony also released the list of games approaching the desks of the gammer. Interesting isn't it…
Hold your breath as we at FandomWire have compiled a list of all the big games that are about to drop this rampant year.
1. Rainbow Six: Siege: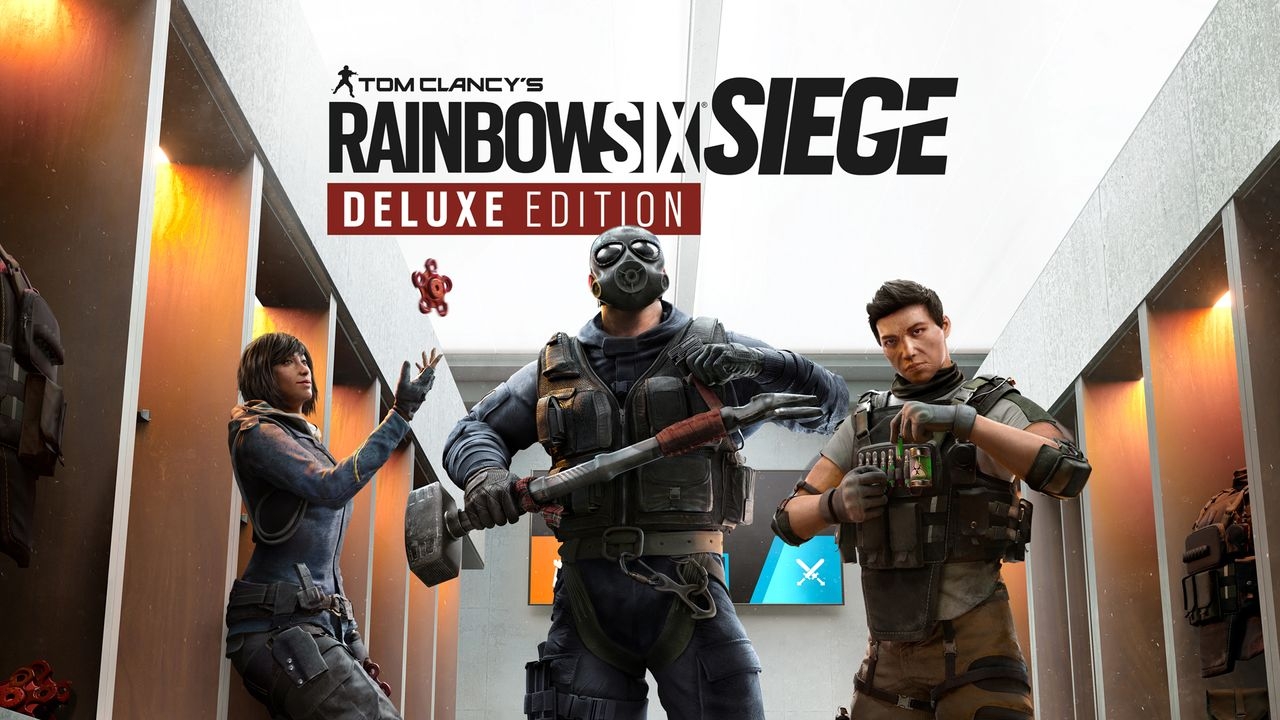 2.Gods and Monsters:
3. Dying Light 2: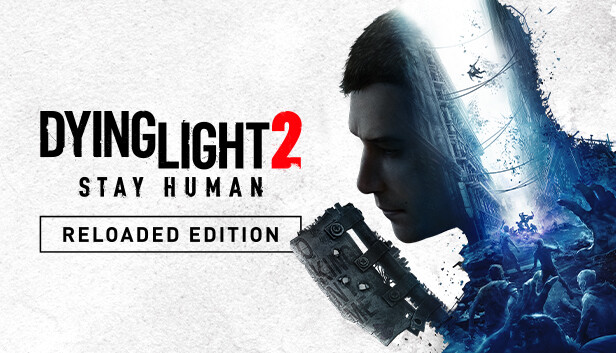 4. Call of Duty: Black Ops 5:
5. Demon's Souls:
6. Grand Theft Auto 6:
7. The Elder Scrolls 6:
Source: Max Freeman-Mills