In the second episode of Marvel's What If….?, T'Challa is kidnapped by Yondu and his devious Ravagers, becoming the galactic outlaw Star-Lord. The narrative had an interesting take on both characters, a Star-Lord much different from the Peter Quill we know and a Peter Quill had he not been abducted. This episode was particularly nostalgic as the heir to Wakanda was voiced by none other than Chadwick Boseman. In case you couldn't keep up with the twists and turns of this episode, here's everything you need to know about T'Challa as Star-Lord.
1.

No Black Panther:
Unable to take the mantle from his father, T'Challa never gains the powers to become the Black Panther in this timeline. However, with his intellect and scavenged equipment as his only weapons, he's still able to make a name for himself as the Star-Lord.
2.
T'Chaka is still alive: King T'Chaka missed the conference and hence avoided his assassination. However, this implies that T'Chaka is still to meet the other heroes of the MCU and is still unaware of the dangers that Wakanda faces due to their isolation.
3.
Takes from the rich, gives to the poor: It's no surprise that the Star-Lord in this timeline is the polar opposite of Peter Quill. Instead, T'Challa is a galactic Robinhood, using his skill set for the greater good.
4.

A new face for the Ravagers:
Instead of acting as a crime syndicate, each of the Ravagers turns a new leaf, working to protect the galaxy and disregarding personal gain.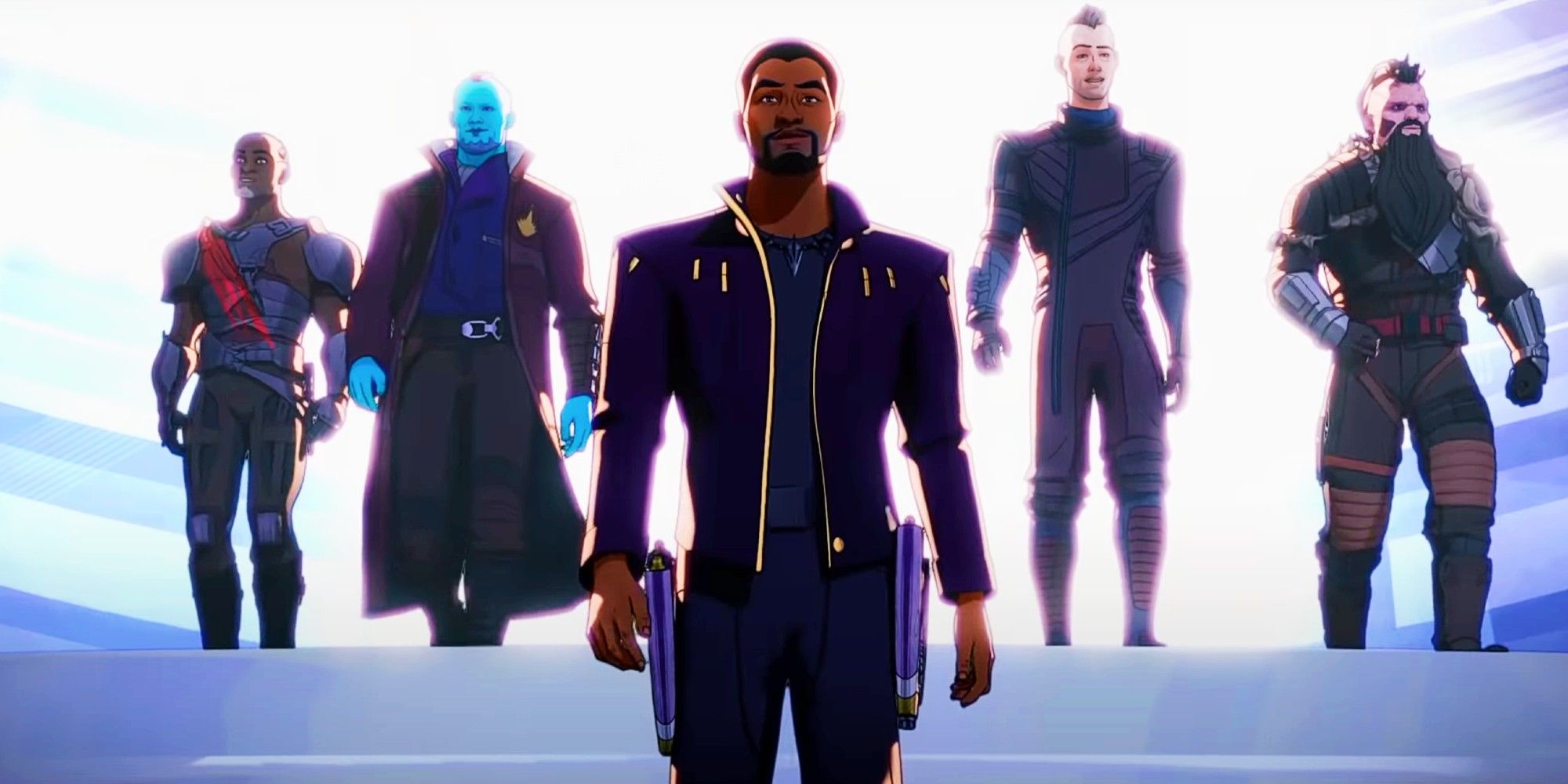 5.
The Leaders of the Ravagers: With the drastic changes he influenced amongst the Ravagers, it's no surprise that he went on to become their leader. Even Yondu respects T'Challa and looks up to him, although he's more than happy bickering over plans often.
6.
He's the new savior of the galaxy: Since T'Challa's recruitment into the Ravagers, they've saved the universe from the clutches of Thanos and Ronan. As a result, he maintained peace, creating the galaxy into one better than the present timeline. However, Ego found Peter on Earth which could spell the end of the universe, but that's another story.
7.
He's Mr. Popular now: T'Challa made quite a name for himself as the Star-Lord. Korath lists his many exploits and achievements in the opening scene and is entirely in awe of the Ravager. T'Challa is a replica of who Quill wanted to be when he started.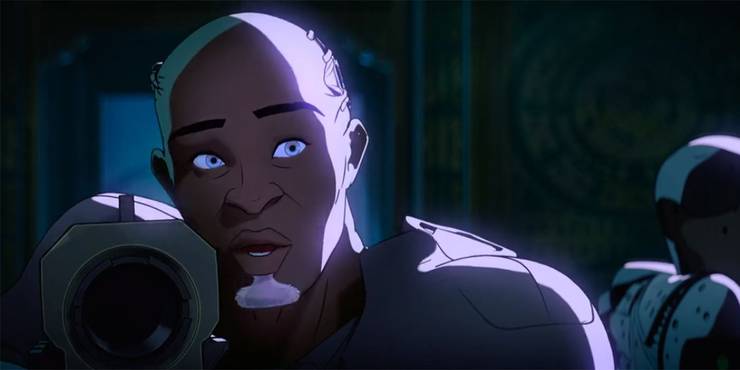 8.

A better Star-Lord than Peter Quill himself:
Unlike Quill, T'Challa was brought up to be a superhero. No doubt, his knowledge of advanced Wakandan technology and martial arts were significant assets. This led him to be a more reliable Star-Lord as compared to Quill.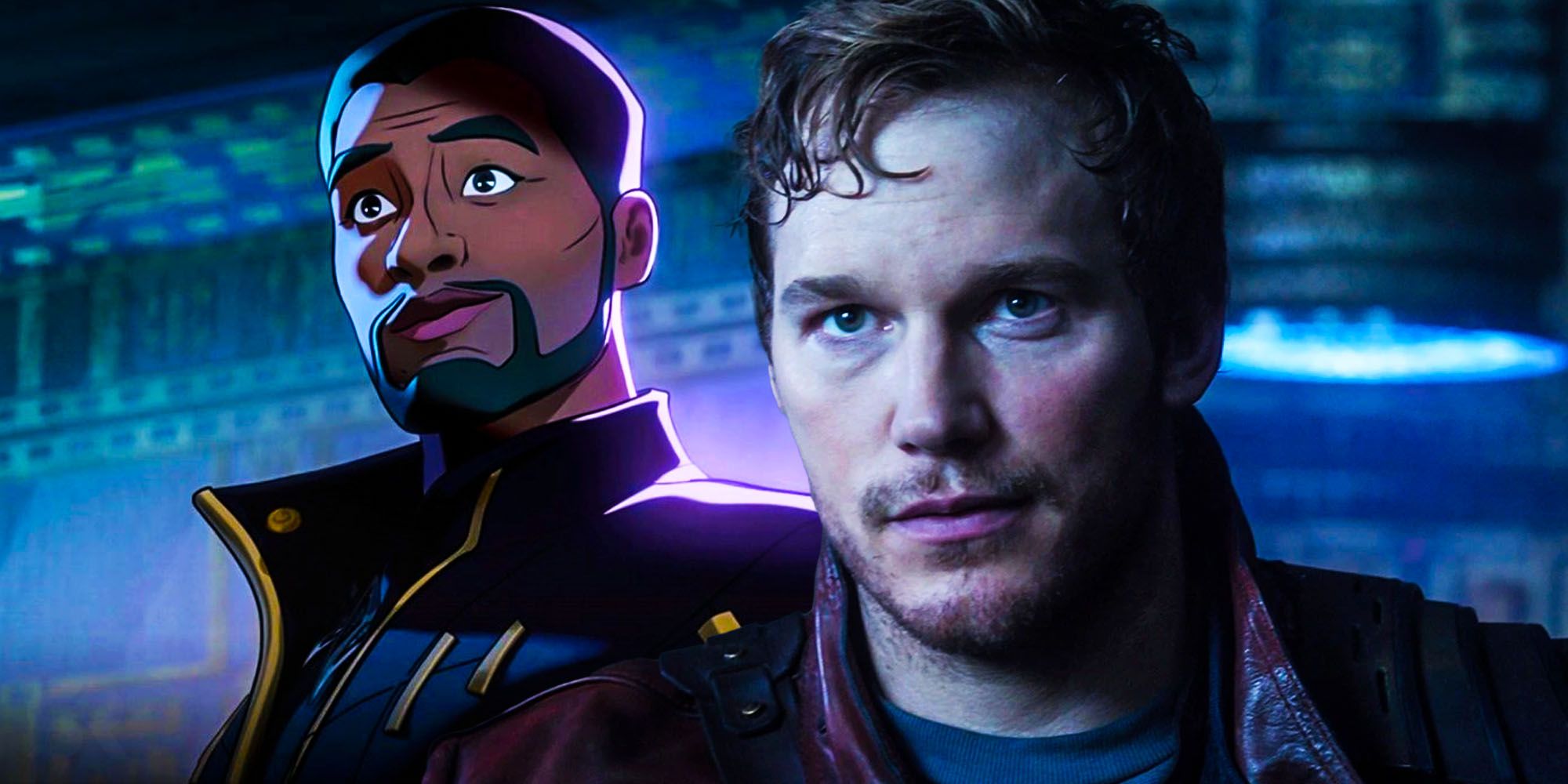 Check out the trailer for Spider-Man: No Way Home on our YouTube Channel: