There's nothing better than thoughtfully made TV shows that keep you engaged and give you a good time to binge on. We hear you, and hence we decided to compile the 14 best TV shows streaming on Amazon Prime Video in June. We know we have got your attention now; take a look at our recommendations.
1.
A Different World 
started off as a spin-off to 
The Cosby Show 
but soon started grabbing its own pace in its own way. It also subtly talks about important issues.
2.
The Expanse 
is a political, sci-fi, way ahead in the future, and Amazon Prime Video gave the show the redemption it deserved. This one takes you on a ride with an impeccable cast.
3. The list is going to have more shows from the sci-fi genre because I enjoy the genre personally. And if you do too, you have to check out
Farscape
that aired in the late '90s.
4. Jennifer Garner in
Alias 
is enough for you to convince you to check out the show (if you still haven't). It is undoubtedly one of the best TV shows on Amazon Prime Video.
5. Looking for a comedy series? Here's one-
Fleabag. 
It is written and created by Phoebe Waller-Bridge, based on her one-woman play.
6. The list cannot exclude a police drama.
Grimm
 is about Nick Burkhardt, who is a detective for Portland PD.
7. A medical drama like
House 
can fulfill your cravings for witnessing a mysterious crime-solving show.
8. Technology can be your ally and an enemy if it goes to an extent where the dependency is no longer helpful. This is what
Humans 
show us, the cons of technology and our reliance on it.
9.
Invincible
is a fresh, adult animated superhero series and is one of the most-watched series on Amazon. 
10.
Lorena 
is a documentary about a woman who became the victim of false media representation and its failure in the late '90s. This will bring chills and take us a decade back.
11.
Hoarders 
put a mental disorder condition, hoarding, on display and show their struggles. Even though this is a tough thing to watch, you will still find it intriguing.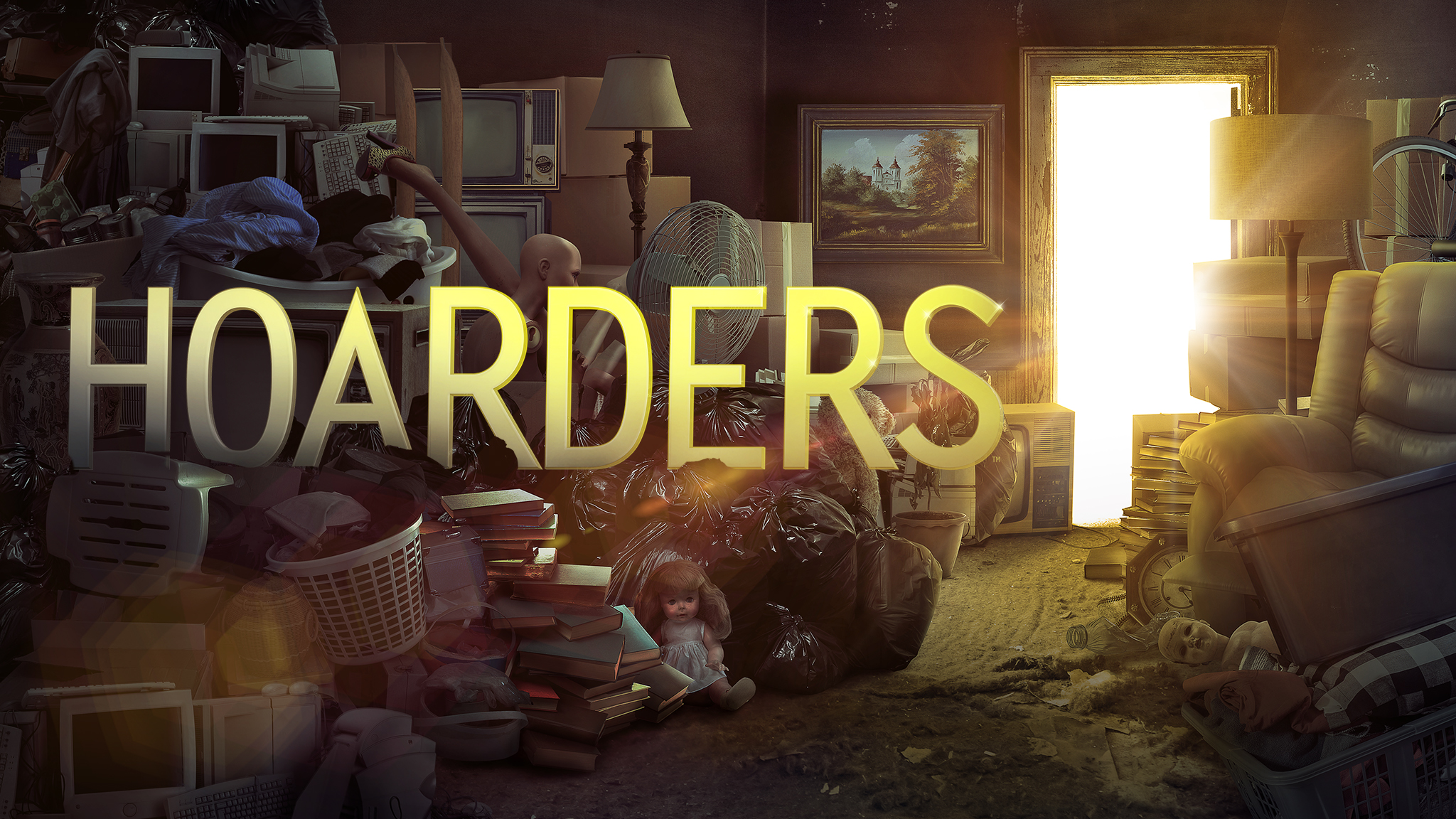 12. Another sci-fi on the list and is among the best ones.
Orphan Black 
is about a criminal who looks like a dead woman, only to find out that she's a clone.
13.
Queer As A Folk 
depicted the LGBTQ+ community in the '00s the way like it still doesn't.
14.
RuPaul's Drag Race 
is a very popular, award-winning series, and if you don't know what I am talking about, then you must take a look.