Child stars are the ones who make the show interesting but that's not always the case. Sometimes annoying child stars make us wonder how better would the show be without them. Here are Annoying Child Stars that Hollywood forced on us
Chloe
The main character in the series Big Little Lies is 5-year-old Chloe Mackenzie. Chloe is the daughter of Ed and Madeline Mackenzie. The character Chloe's dialogues drove people crazy. The character was unrealistic not only on the show but in the book too on which the show is based.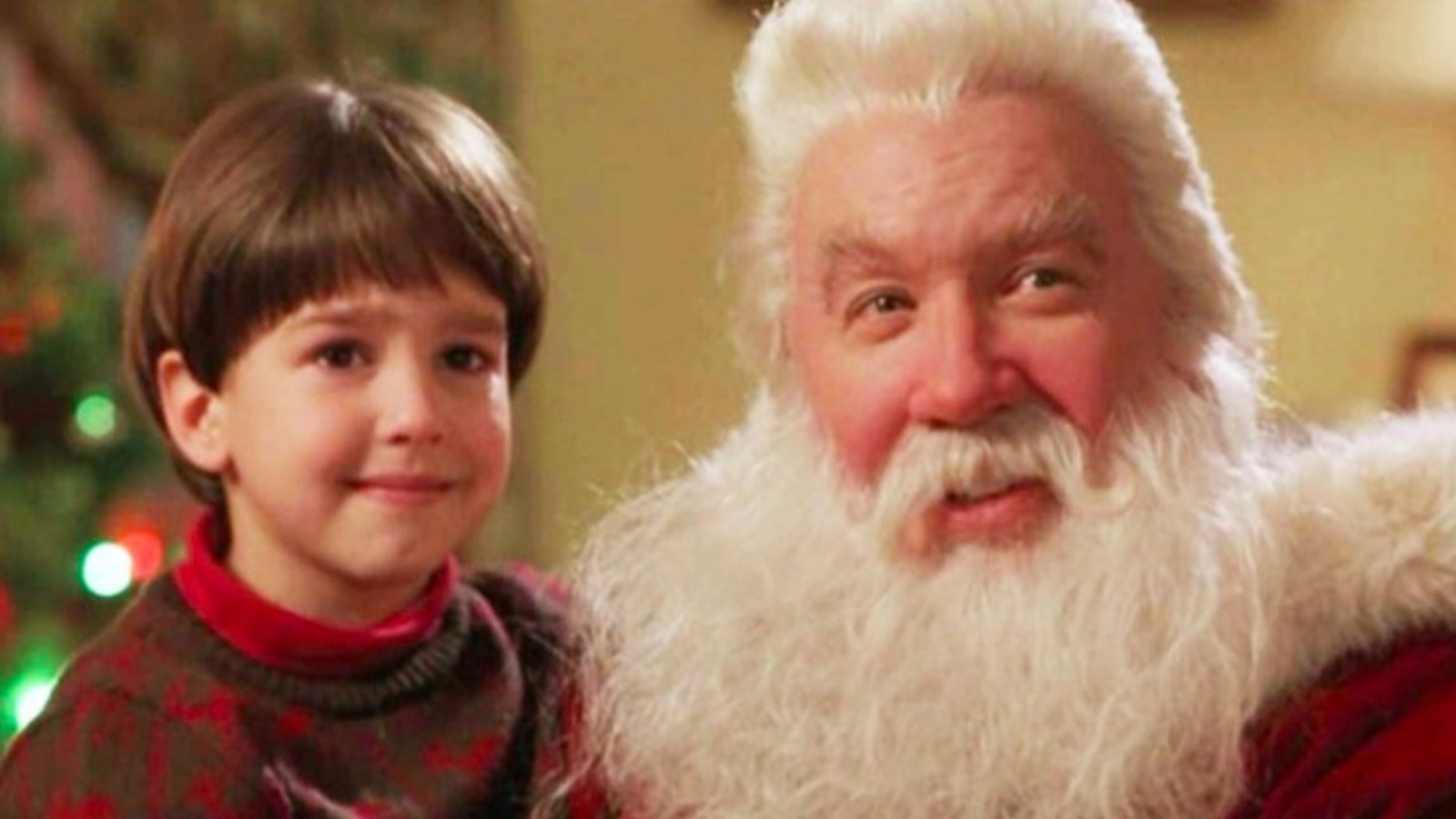 Charlie
In The Santa Clause franchise, Charlie ran away from his mom's house because wanted to spend Christmas with his Divorced dad Scott Calvin. Charlie's character is shown as a spoiled kid. Throughout the movie, he is ungrateful and whiny about everything.  
Sydney
The series Parenthood is about Julia and Joel's marriage struggles. Sydney's character is outspoken and she is portrayed as an annoying child who behave badly to her parents and her brother and eventually blamed them for her parent's separation. Her character is too harsh and intolerable at times.
Ellie
Ellie Alves is Joe's 15-year-old neighbor in season 2 of the series You. The character is so stubborn that she never listened to her sister or her neighbor Joe. She always acted like only she know what's best. Watching Ellie sometimes made viewers feel so frustrated because of her behavior.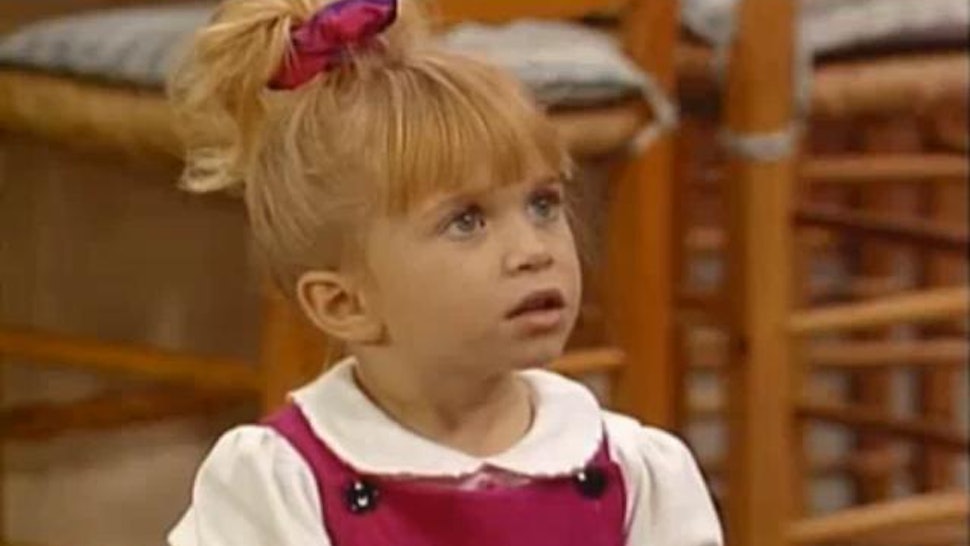 Michelle
The most popular character in the show Full House is Michelle but she was a spoiled child who never settled for a no. The way she eats her food is so disgusting and no one even corrected her.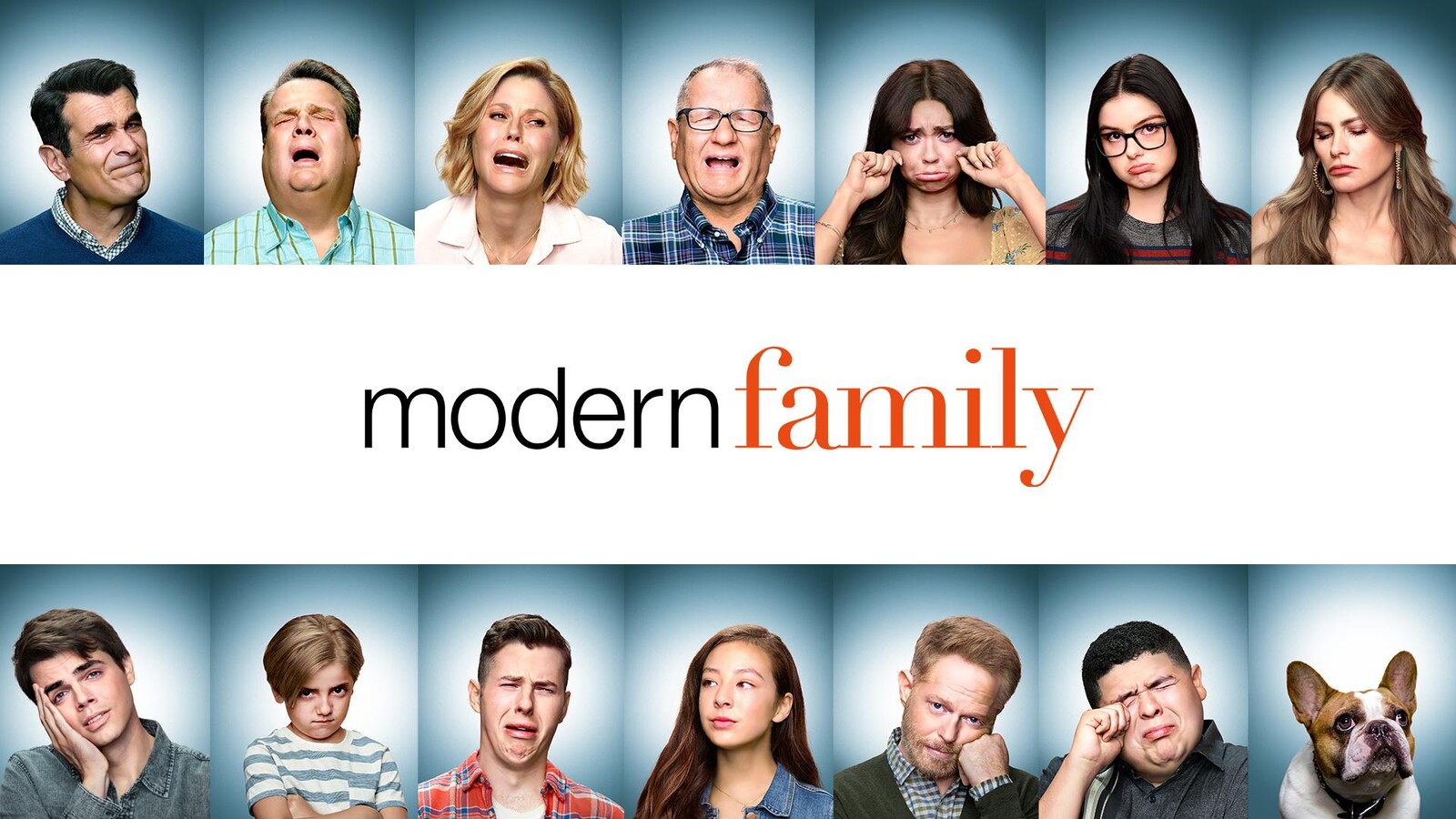 Manny, Alex, and Lily
In an American sitcom, Modern Family, there are three kids who are disrespectful brats. Manny, Alex, and Lily's behavior towards their parents is so disgusting and disrespectful. Alex talks everyone down and thinks she is the smartest in the family.