Zack Snyder is one of the most accomplished film directors to ever live, not only does he have his knees deep in directing, but he is also a distinguished individual in producing, screenwriting, and cinematography. Snyder made his directorial debut with Dawn of the Deed and made it big with his work, 300, and its sequel 300: Rise of an Empire which achieved widespread fame and recognition within the industry. His career really kicked off when he got drafted into DCEU for guiding its movies.
Zack Snyder entered the DCEU to reboot the Superman franchise and he did a fabulous job with Henry Cavill and the movie turned out to be a pillar for the billion-dollar comic franchise. Moreover, his projects on DCEU were praised by many, and the franchise was boosted by his work. But unfortunately after Snyder's exit from the franchise due to some unfortunate events he had to take his leave from DCEU and was succeeded by Joss Whedon.
Also read: Who Did it Better? Zack Snyder's Justice League Had More VFX Than $356M Avengers: Endgame: "It's a visual effects extravaganza"
Zack Snyder's Plan for Justice League 2
DCEU had its prime when Zack Snyder was seeing over the franchise and many of their projects were complete masterpieces, movies like the Man of Steel and Justice League have paved the path for the franchise to shine. According to Snyder and Chris Terio, also a director and screenwriter for the franchise, they had big plans for DCEU and it was starting to unfold with Justice League, dropping the bomb with Justice League 2. But unfortunately, due to the untimely and sudden exit of Synder from the franchise, all their plans went down the drain.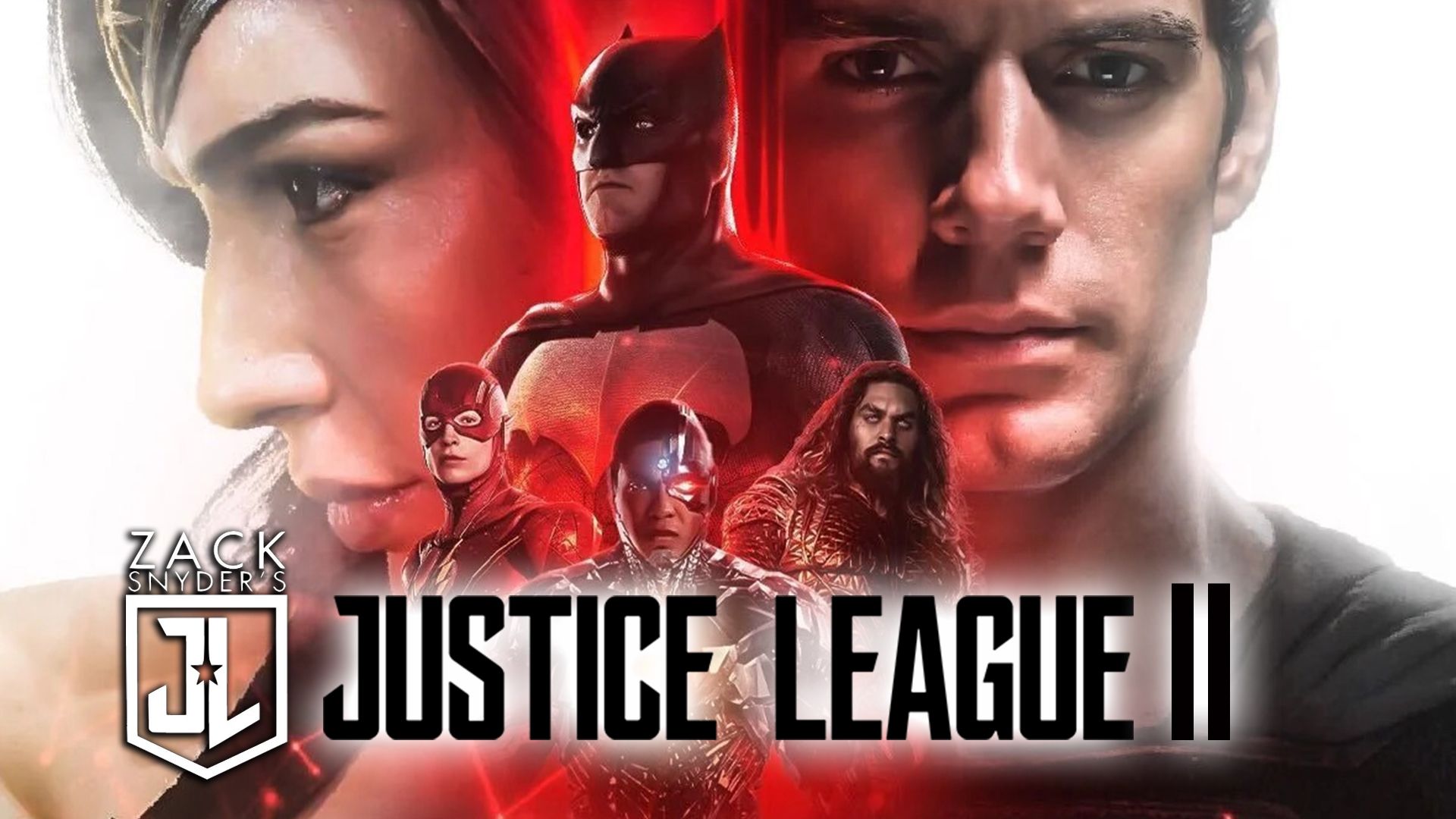 Also read: Zack Snyder Knew WB Will Ask Him To Make the Snyder Cut, Had Already Shot and "Preserved the intense stuff"
"I've read a chapter about the anti-life equation and you know how it looks, Darkseid loses it as though over his keys but we would have taken that up in the second episode.

You would have understood some apocalyptian betrayals and Palace Intrigue that would have explained how all that happened so if ever a miracle happens and more of this story is made, you'll understand more of that because there was a plan there."
During an open interview session, Chris Terrio opened up about the anti-life equation that we got to come across in Justice League, and the matter was intentionally left in the dark as according to the director and script-writer, it would have been explored more in the sequel. But as it never happened as is not likely to happen, Terrio explains a bit about it and hopes that they get to work on it in the future. Furthermore, according to fans and various reports, the franchise run by Zack Snyder and Wheadon had a huge difference in them and fans want that gritty and dark version of DC Universe that SnyderVerse depicts.
The Fall and Rise of the DC Universe
Warner Bros. had a pretty decent run in the previous decade with their projects and was almost head-to-head with the leading comic franchise MCU, but in recent times, they slacked and fell down quite a bit and need multiple blockbusters, to sum up to Marvel. DCEU under Joss Whedon could take off as the guidance and script were not enough to satisfy the fan's demands, moreover, the current situation of the franchise is not so good as their recent couple of films also flopped at the box office. But with DCU's new beginning, things might turn out differently for them, a new director, a new script-writer, and a new chapter.
Also read: James Gunn Wants Chris Pratt to Steal Dwayne Johnson's $207.5M Movie Role in 'Superman: Legacy'
After James Gunn took over DCU and was appointed as its new co-CEO, things might just be different this time around. With the complete reboot and the introduction of the Chapter in the franchise, DCU might have a kickstart to their dying universe any time. James Gunn has clearly stated that this time around, the franchise will be focusing more on the underdeveloped superheroes and villains rather than working on the already-developed and fan-favorite characters.
DCU's upcoming projects include multiple movies and TV shows such as  Superman: Legacy, Supergirl: Woman of Tomorrow, The Brave and the Bold, Swamp Thing, The Authority, Creature Commandos, Waller, Booster Gold, Paradise Lost, and Lanterns.
Source: Youtube | VERO
Was this Article helpful?
Thanks for your feedback!