The DC Extended Universe is about to take us into the deep seas once more. After the success of Aquaman, James Wan is coming with a sequel. And Aquaman 2 will be grander, meaner, and stronger than anything you have ever seen. The official title for Aquaman 2 was just revealed and it hints at Arthur Curry going on yet another death defying adventure into uncharted waters (no pun intended).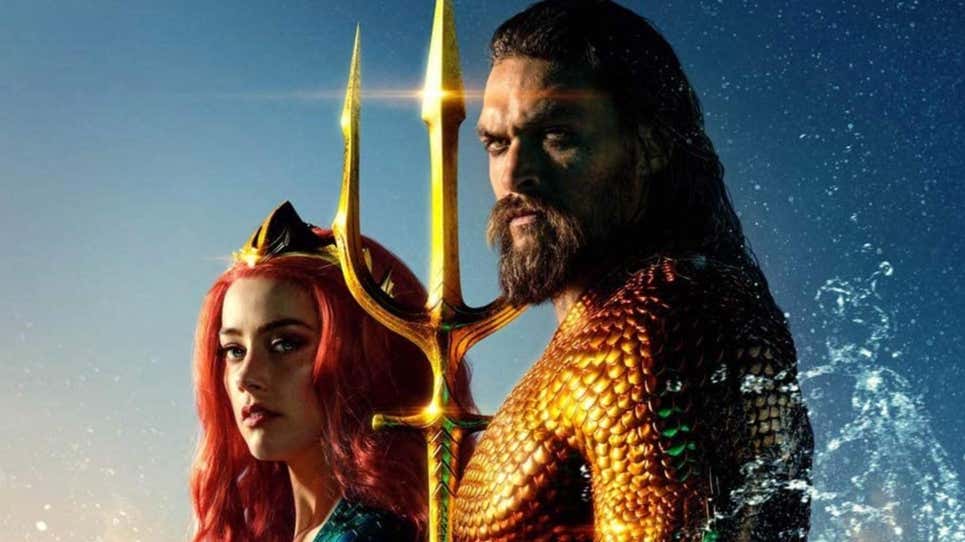 The title of Aquaman 2 is revealed to be Aquaman and the Lost Kingdom. After the film maker posted this on social media, Warner Brothers media confirmed the title reveal to be true. Aquaman is going on an adventure into the Lost Kingdom.
Breaking news from Director James Wan #Aquaman

Re-post: IG @/creepypuppet | The tide is rising. pic.twitter.com/yoDN7CFauz

— Warner Bros. Pictures (@wbpictures) June 10, 2021
James Wan and the rest of the crew of Aquaman 2 have been working tirelessly to make this movie a reality. Several roadblocks have hindered the movie's timeline and led to numerous delays. But the title reveal for Aquaman 2 shows the project might be finally nearing completion. James Wan's other DCEU project – the Aquaman horror movie spinoff called the Trench, is no longer in the pipeline. So wan could focus all his energies on Aquaman and the Lost Kingdom. Maybe that played a card in speeding up the proces.
Cast Details & Possible Story Reveal
Not much is known about the story for Aquaman 2. The movie will be a direct continuation of the events of the first Aquaman movie. Arthur Curry is now the rightful ruler of Atlantis and the Seven Seas. Despite the controversies, Amber Heard is returning as Mera in the sequel. The movie's ending also teased the return of Black manta (Yahya Abdul-Mateen) in Aquaman 2.
But we can infer a lot from one specific name attached to Aquaman 2. Dolph Lundgren, who played King Nereus of the Kingdom of Xebel, will probably be a pivotal element in the new movie.
What Is "The Lost Kingdom"?
Before Aquaman hit the theaters in 2018, a promotional poster had Arthur Curry in the picture with the words – Unite The Seven. many mistook it for the Justice League. But the words were for the seven kingdoms of Atlantis – the Trench, Brine, the Fisherman Kingdom, Atlanteans, Xebel, deserters, and the Lost Kingdom.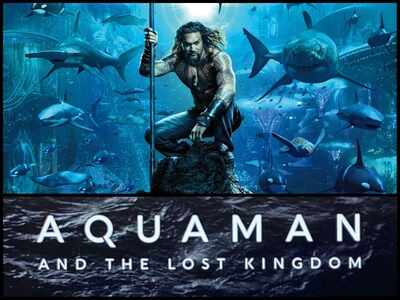 The new movie will probably be about Aquaman trying to unite the seven kingdoms to form a unified Atlantis. In the meanwhile, the secrets of the Lost Kingdom and the reason of its destruction/disappearance could be the key to introducing an antagonistic element into the story.
The last time we saw Aquaman in action was in Zack Snyder's Justice League. Will that movie get a passing reference in Aquaman 2? Only time will tell that answer.
Was this Article helpful?
Thanks for your feedback!