In the past, side characters of the Marvel Cinematic Universe such as Hawkeye never got much of a chance to shine in the spotlight outside of their costars. With each new TV series from Disney+ revolving around a certain character, Don Cheadle will finally get that chance in the upcoming War Machine centered show, Armor Wars! Announced on Disney's Investor's Day, Armor Wars was the seven-issue Iron Man comic book storyline published in December of 1987.
In the comics, Iron Man battles a criminal named Force. After the fight, Tony Stark was examining Forces' armor and realized a lot of the technology resembled that of Iron Man's armor technology. It was then revealed that Spymaster had stolen some Iron Man armor secrets and had sold them to Justin Hammer, who then sold them to criminals and heroes alike.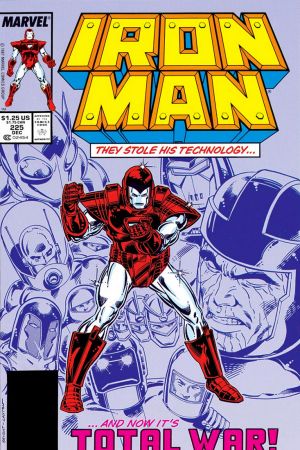 In the Disney+ adaptation of the same name, the series will follow Rhodey as he deals with Tony's Iron Man tech falling into the wrong hands. While speaking with BroBible's Post-Credit Podcast, Cheadle gave some details about what the series will focus on.
In the interview he says:
"The death of Tony Stark, I'm pretty sure, will play a role in the series. Where we've been sort of progressing Rhodey—even in the last film where he's now up again and he's now walking again and he's now mobile again—so as the technology continues to develop and we keep making innovations in the suit and what happens, I imagine there's gonna be another elevation and another way that we're going to keep digging into that part of Rhodey. But really, figuring out a way to bridge what's happening in the comic books with what's happening on screen in the MCU and how we're going to make those worlds work, that's really exciting."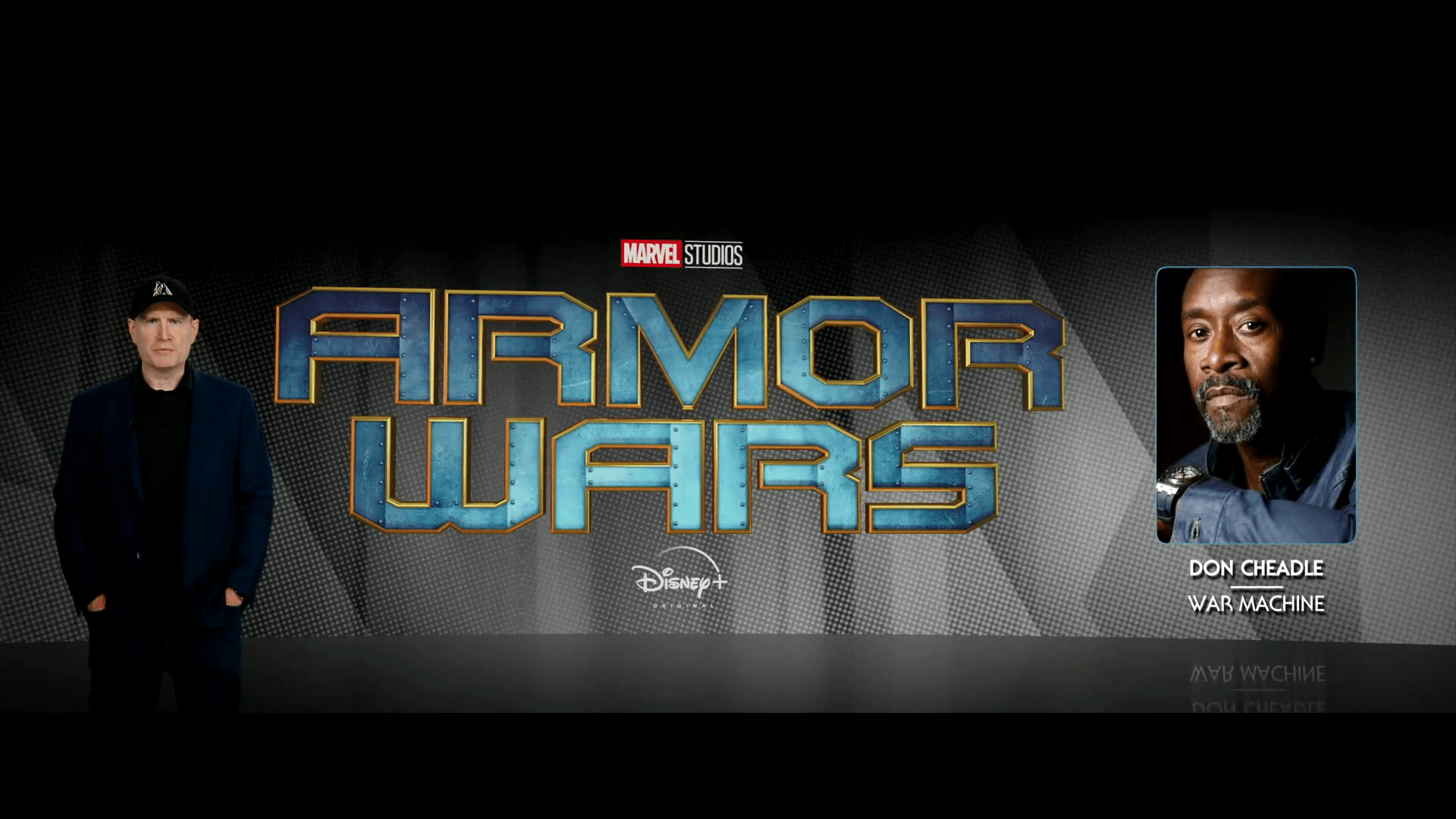 In another interview with ET Online, he goes on to explain that:
"It's going to be dope," Cheadle said. "We're really going to have a chance to explore a lot of stuff about [James] Rhodes. I mean, you look at what we've done so far, there's a lot left to be explored. So I think there's a lot of real estate that we're going to dig into."
"It's going to be just fully wide open," he added. "We're going to start filming in a couple months and we'll see."
It'll be pretty exciting to hear more updates about the project as the months progress. Fans such as myself, are hoping to see Sam Rockwell's Justin Hammer make his long-awaited return! Characters like Jane Foster are making a comeback so it's very possible it could happen.
Are you excited for Armor Wars? Let us know in the comments below!
Follow us for more entertainment coverage on Facebook, Twitter, Instagram, and Letterboxd.