Avatar: The Last Airbender has had a wonderful run when it comes to animated projects. The success that the two animated shows received inspired showrunners to take their latest project to be a proper feature film. 2005 kicked off the start for the characters in the story and this went on till 2008, giving Nickelodeon brilliant success. 2012 then marked the return of the franchise with The Legend Of Korra.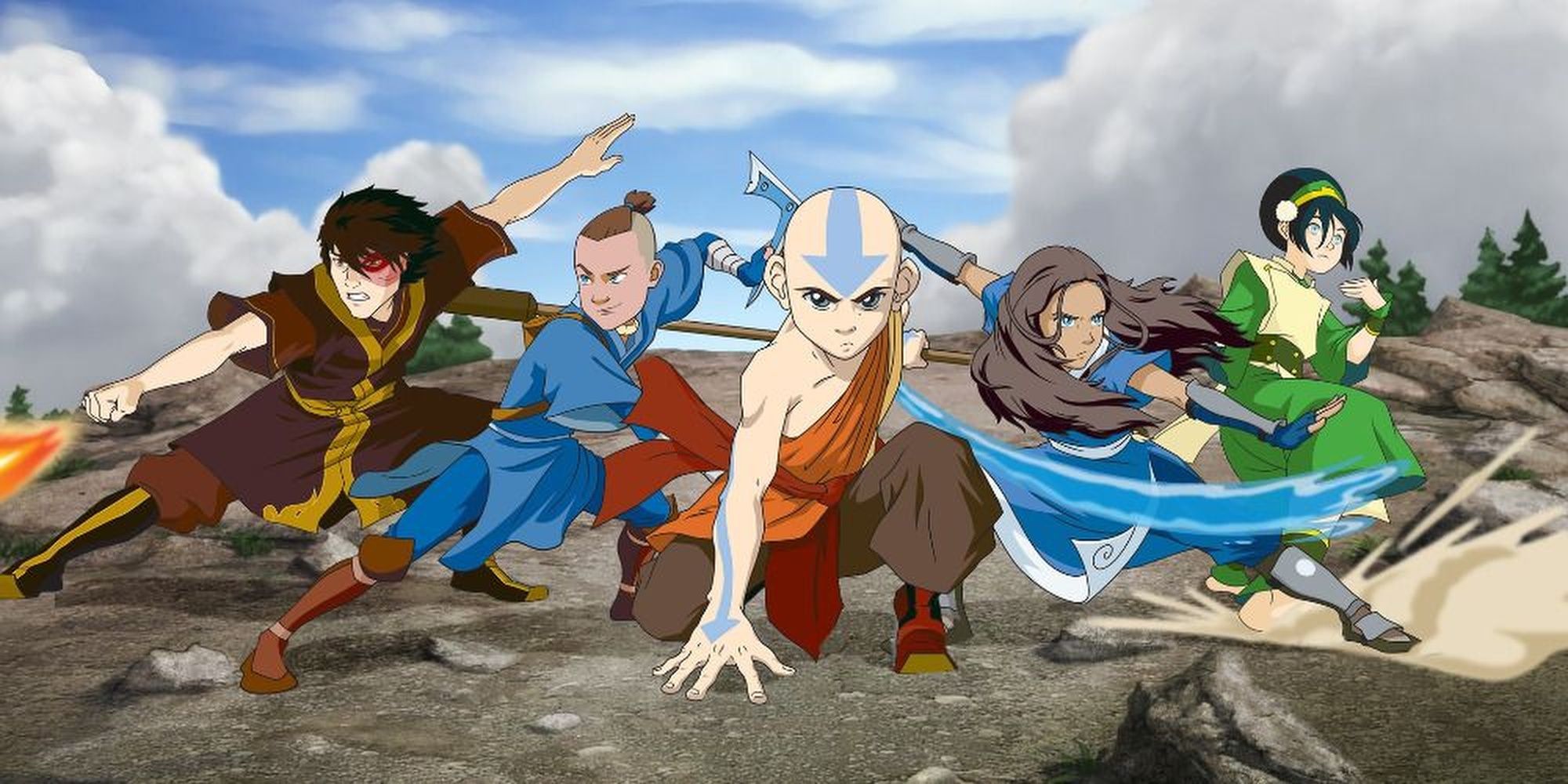 This will now be continued on with a movie that is in the works with Paramount on board as well. Although the movie is still in its early stages of production and remains untitled, there has been a release date already and fans are overjoyed.
Also Read: Avatar: The Last Airbender Live-Action Netflix Series Casts Prey Star Amber Midthunder as Princess Yue
The Release Date For Avatar: The Last Airbender's Movie Is Finally Put
2025 will be seeing the animated movie for Avatar: The Last Airbender come to life on 10th October. Created by Michael Dante DiMartino and Bryan Konietzko, there is still no further news about the movie as it is just beginning to get into shape. Being only the first of a three-parter project, fans of the franchise are definitely in for a ride.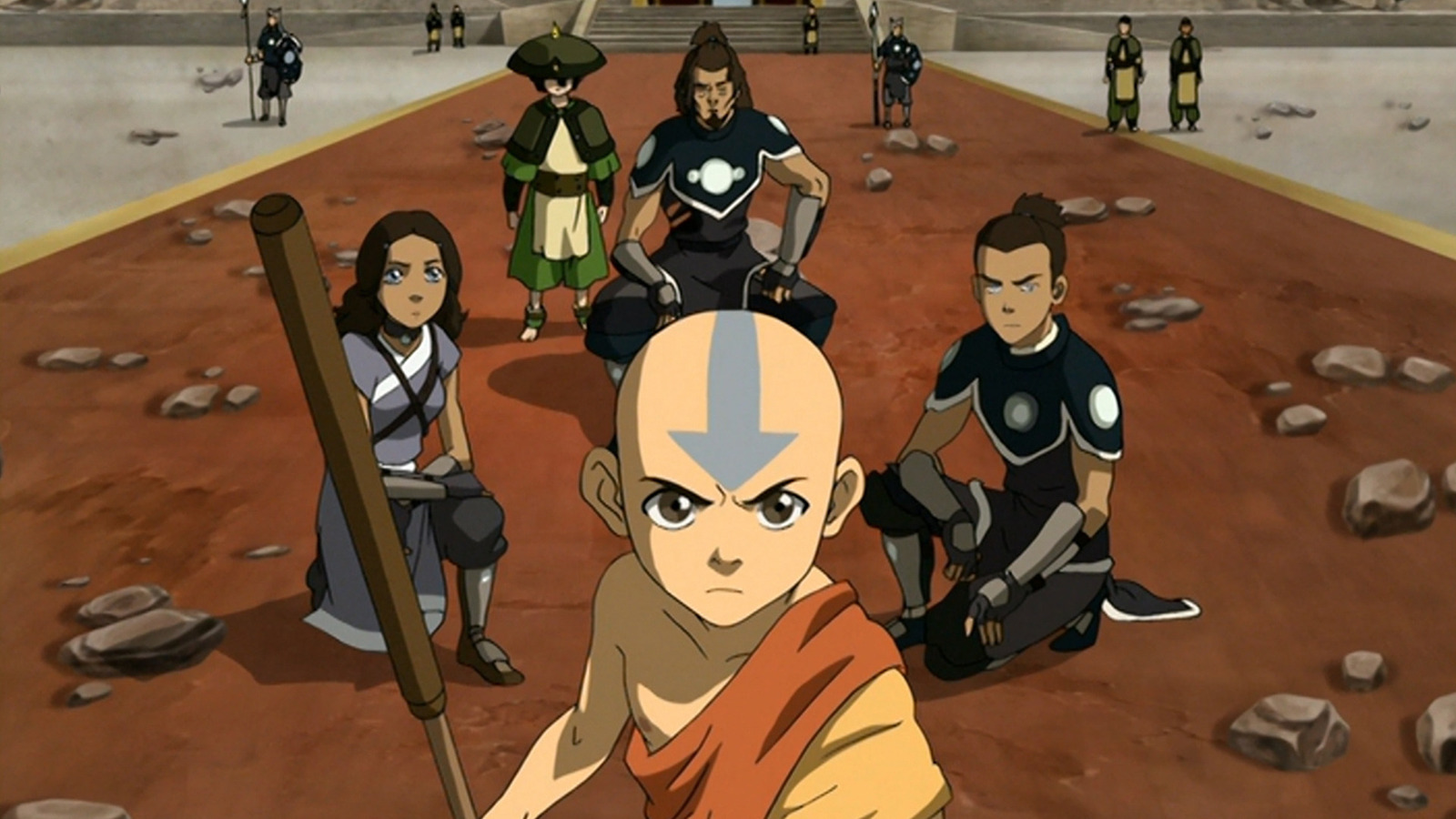 As for the plot, there still happens to be no news regarding that considering how early the movie is in the making. However, what can be confirmed is that Aang, Korra, Sokka, Katara, and Toph would all be returning to the project. The Nickelodeon series became an acclaimed fan-favorite, making them crave more and more as to what the creators have planned for the audience.
Also Read: Avatar The Last Airbender: Zuko Solo Movie Possible Plot & Other Details
Avatar: The Last Airbender Has A Lot Planned For The Fans
Avatar: The Last Airbender brought about brilliant storylines and characters that were seen in depth and properly explored. The various different worlds too were mesmerizing and left fans wanting to learn more of the lore. The upcoming film is said to be much similar, having been created by those in charge of these animated series.
Although their first attempt at making a movie did not go very well with M. Night Shyamalan's live actor Avatar: The Last Airbender. The movie received a lot of criticism and backlash, making the chances of having another movie extremely thin. However, that would not seem to be the case with the forthcoming trilogy.
The creators too are very excited to see everything that can be done with this project and the stories of characters who haven't been touched upon since 2008.
Avatar: The Last Airbender's untitled movie is set to release on 10th October 2025.
Also Read: Avatar The Last Airbender: 5 Best Mentors
Source: Movie Web