We love to see a promising threequel because we know that the movie brings everything to an end, and starts something new. But how do we draw the line between a good movie and a forced move? Even though we have some great threequels, some of the threequels are so bad that you can't stand them. On the other hand, there are some threequels, such as Spider-Man 3 that overdid the overall concept and failed to deliver the right concept. Check out some of the movie threequels that shouldn't exist.
1. Transformers: Dark of The Moon
Transformers basically cannot exist without CGI, we get it. But the overuse of CGI in. cheeky manner will only make the movie overwhelming. Michael Bay forgot to bring in a strong movie plot as the Autobots and Decepticon are fighting for a tech that they want. As usual, Shia LaBeouf is there and we don't know why. Yes, the franchise could have survived without it, and it somewhat did as well.
2. Psycho 3
Psycho II received mediocre success and god knows why actor Anthony Perkins was permitted to direct Psycho III. The rookie director failed to add any creativity and this was further supported by a hardly compelling screenplay. A few years after, Perkins himself agreed that his limited technical knowledge restricted him from adding anything creative into the film.
3. Spider-Man 3
Considering the stardom of the character itself, it should go on the record that the movie wasn't awful. However, it wasn't that good too. After the massive success of Spider-Man 2, fans got excited for the threequel because it had villains like Venom and Sandman. However, Venom was botched by Topher Grace and Sandman was too simple. Tobey Maguire's acting as an evil Peter Parker was beyond cringe. Sam Raimi's direction didn't take a hit, but the storytelling did. Overall, the movie could have been a better threequel.
4. Blade: Trinity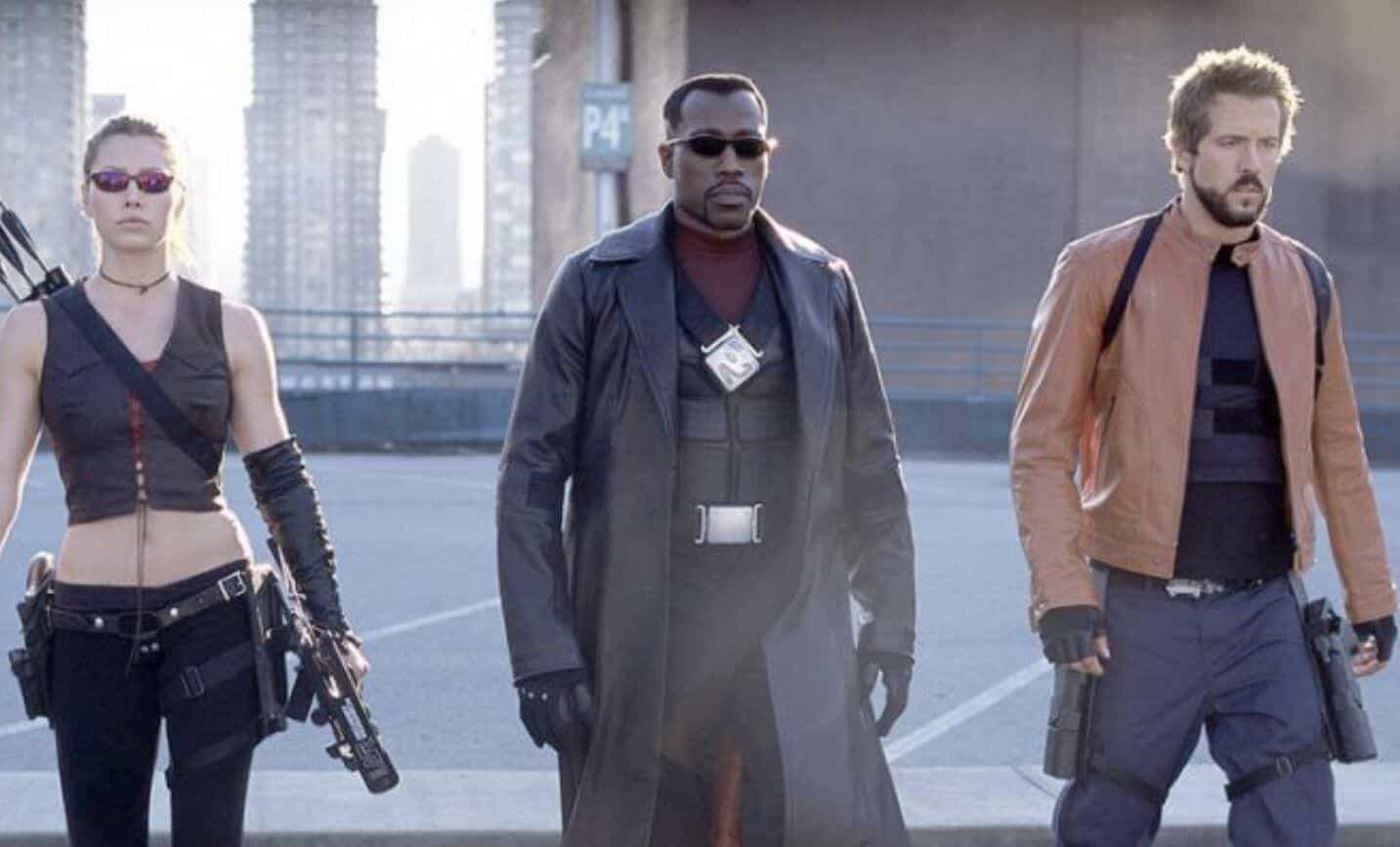 David. S Goyer clearly did not do a good job of filling Guillermo del Toro's shoes. Goyer's direction was clearly below average and his decision of adding to unfamiliar characters was stupid. He called in Jessica Biel and Ryan Reynolds to play Abigail Whistler and Hannibal King. Of course, that didn't do the job and the movie was a massive failure. This killed the franchise along with Wesley Snipes' career. To overdo the movie, Draculas were also involved. A lot of unnecessary stuff was going on. But Ryan Reynolds came a long way.
5. Jaws 3-D
Jaws 3-D was a desperate attempt to fit into the era-appropriate hype of 3 dimension films. Once again, a creature from the sea is back to haunt the Brody family who is now working at the Sea World Orlando. It's basically stuff flying towards the screen that will give the glasses-wearing audience a jumpscare and nothing more. Not much to enjoy here. Dennis Quaid headlines the third entry in the famous shark trilogy. A lot of things could have been done better, screenplay being the first in the list of to-be-improved.